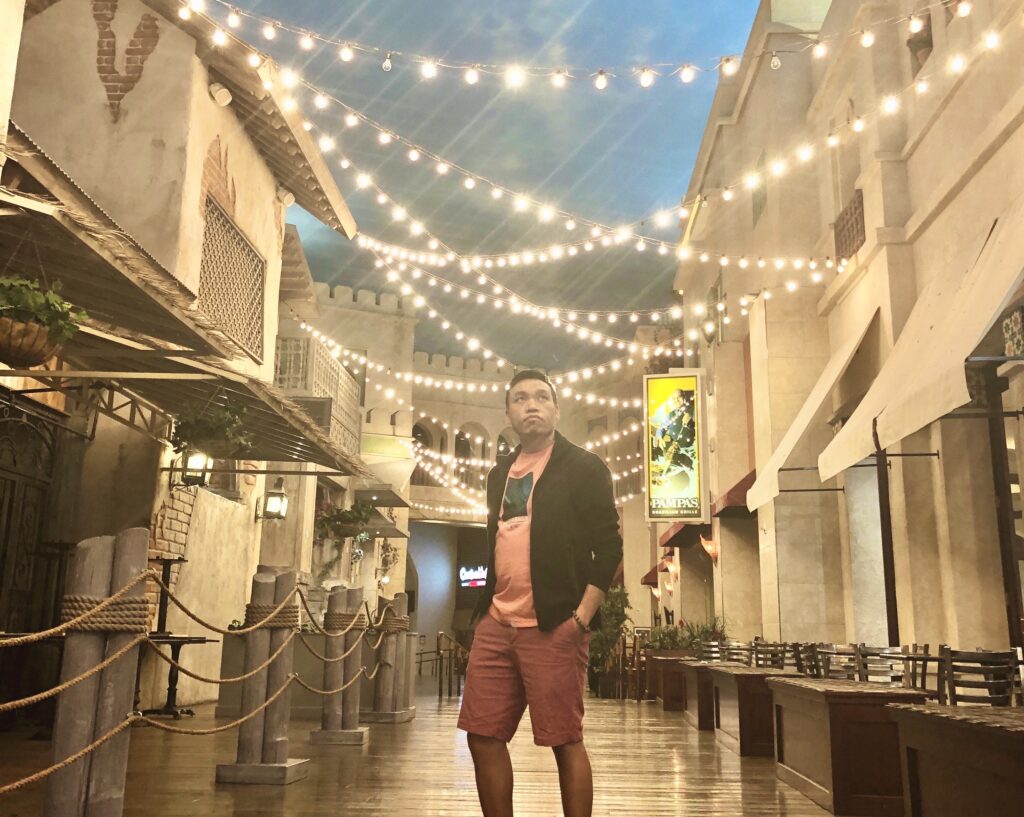 Thank you for your interest in working together.
I will not collaborate on the following:
Requests to link to other sites
Affiliate partnerships
Companies not similar to the topics I cover on my site
I am honored to work with companies I share values with doing the following:
Sponsored Posts/Videos
Paid Brand Partnerships
Product Reviews
Advertising
I'm an experienced brand collaborator, and I have worked with IKEA and Tombow. Please feel free to reach out if you have any questions. If you'd like to read more about me, you can read my About page.
If you need something more custom to your needs, then please contact me at [email protected].
Statistics and Numbers
In under a year, I have gained a loyal and engaged audience that has reached over 1 million views. I have over 14,000 email subscribers.
If you're interested in advertising, the Jae Johns site has :
Domain Authority: 24
Page Authority: 43