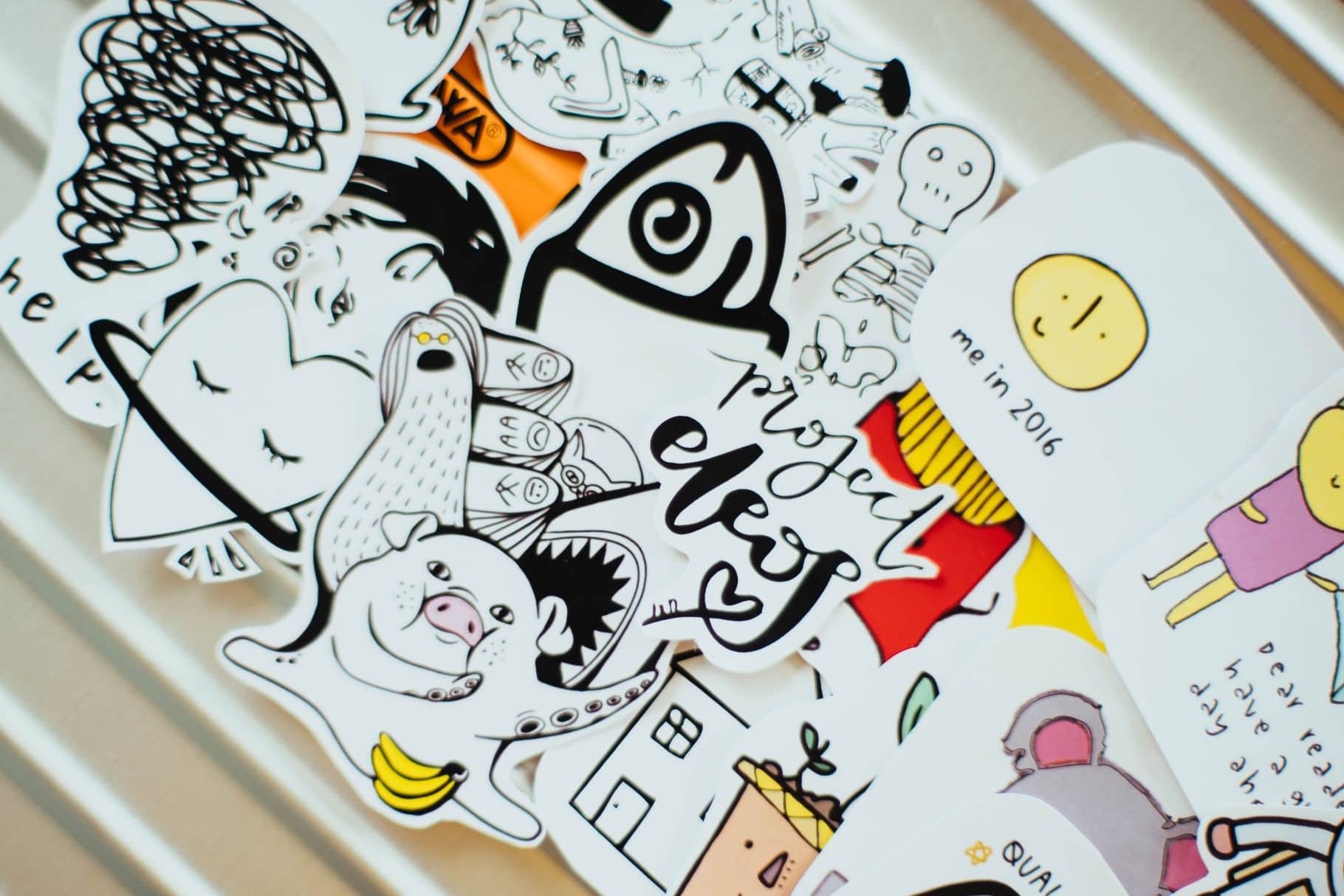 Many people consider illustration to be a term that means the pictures that you might see in a book. Others think of the term and automatically think of the drawings that precede animations in the design process.
While both are true to some extent, there are actually specific types of illustrations that all classify. In many ways, illustration is a blanket term that encompasses several different forms of art.
Read More

about What Are the Types of Illustration You Should Know?