In under a year, WE have gained over 1 million views. Thank you.
Free Drawing Course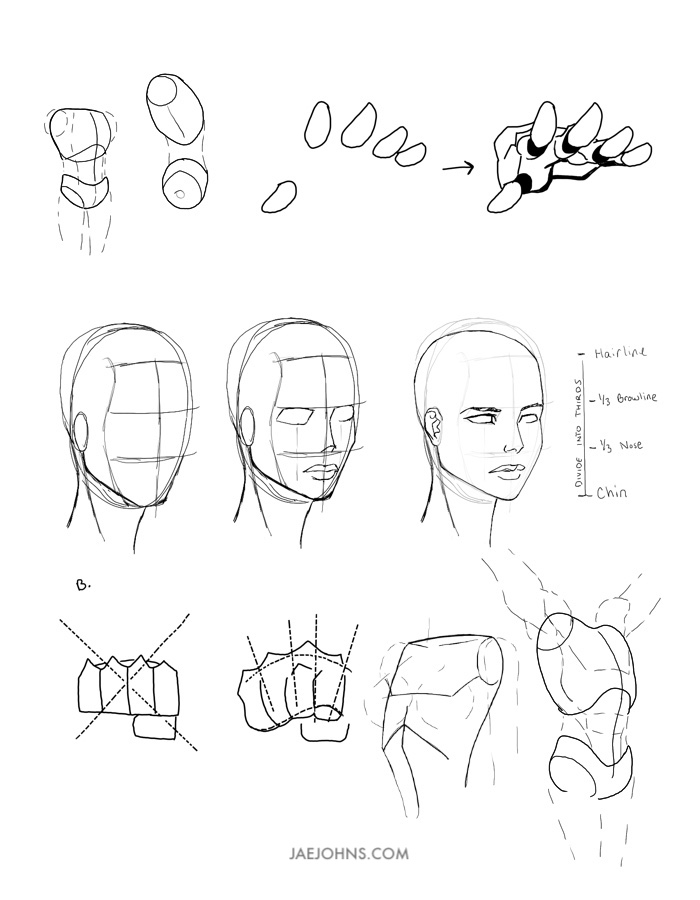 Learn new techniques, improve your skills, and gain confidence in your abilities as an artist with this 9-day free drawing course.
Whether you are a beginner or an experienced artist, this drawing course will provide structured lessons, exercises, and guidance that will help you draw people from your imagination and develop your own style and create beautiful, expressive drawings.
Categories
Latest Posts to Help Artists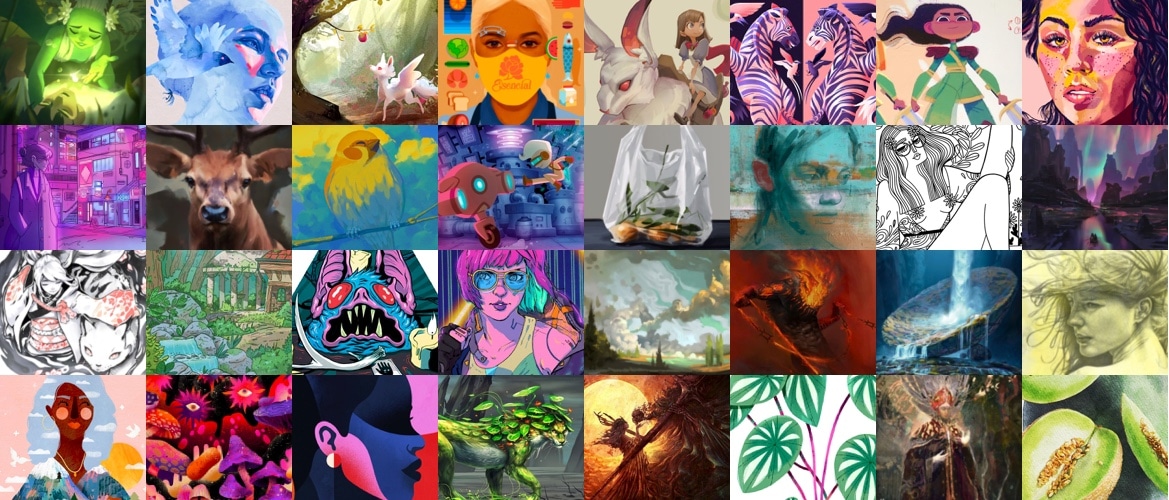 One of the most used creative apps is Procreate, and many Procreate artists use it to draw, paint, animate, create custom lettering, and more.
Popular Posts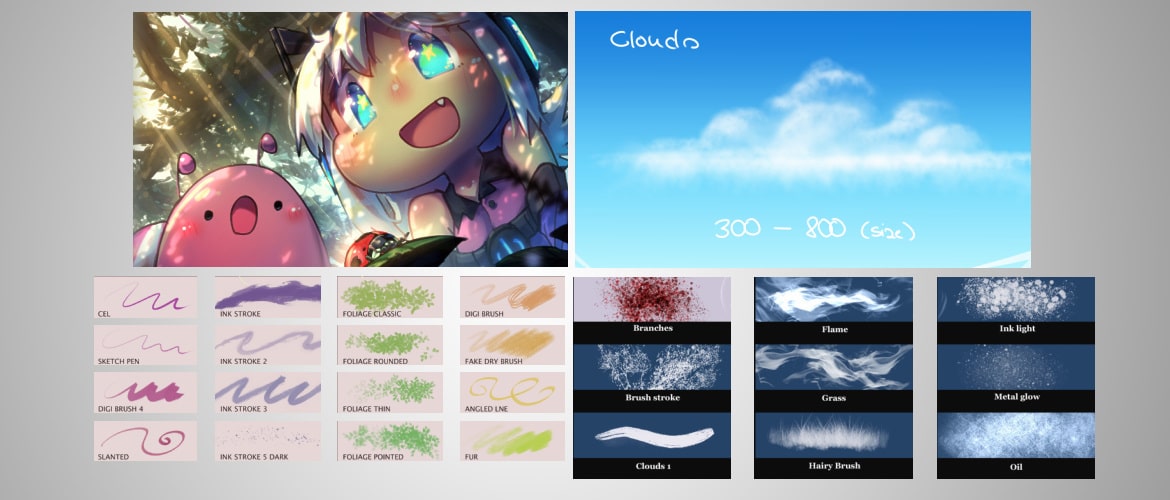 Do you want to improve your digital drawings and paintings? Are you on the lookout for the best Clip Studio Paint free brushes? Do not worry as this post is all about the paintbrushes that you can use in Clip Studio Paint.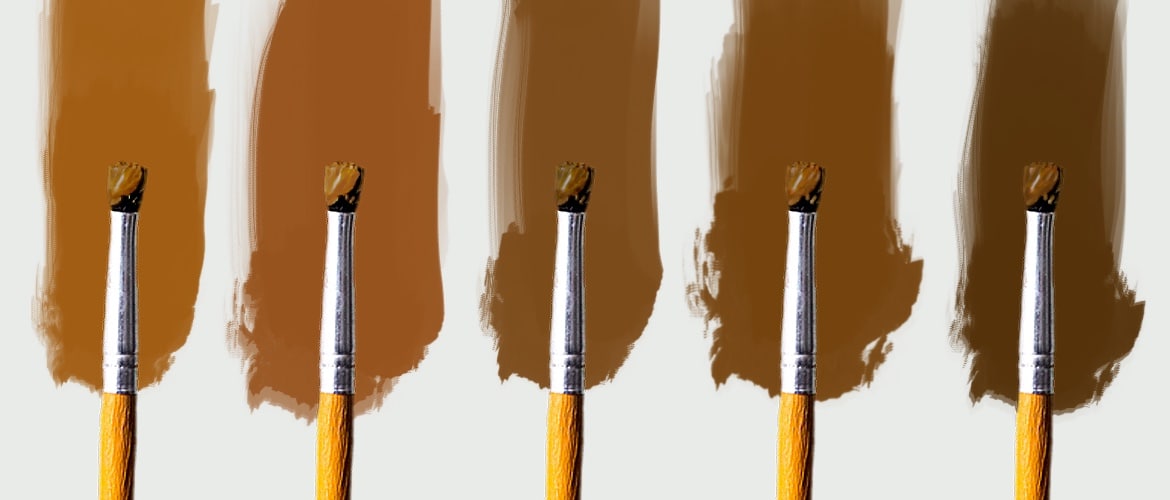 What colors make brown? So, you want to get an answer to this question. Right? Do not get worried as this blog will help you find the answer to this question. We will explore what exactly is a brown color and how it relates to the color wheel. So, read till the end!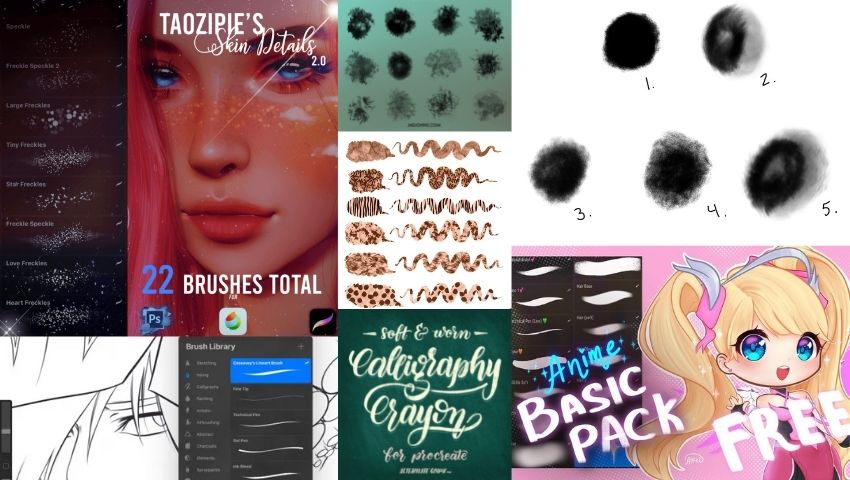 If you want the best possible experience, finding the best free Procreate brushes can take you a long way in the word of digital drawing.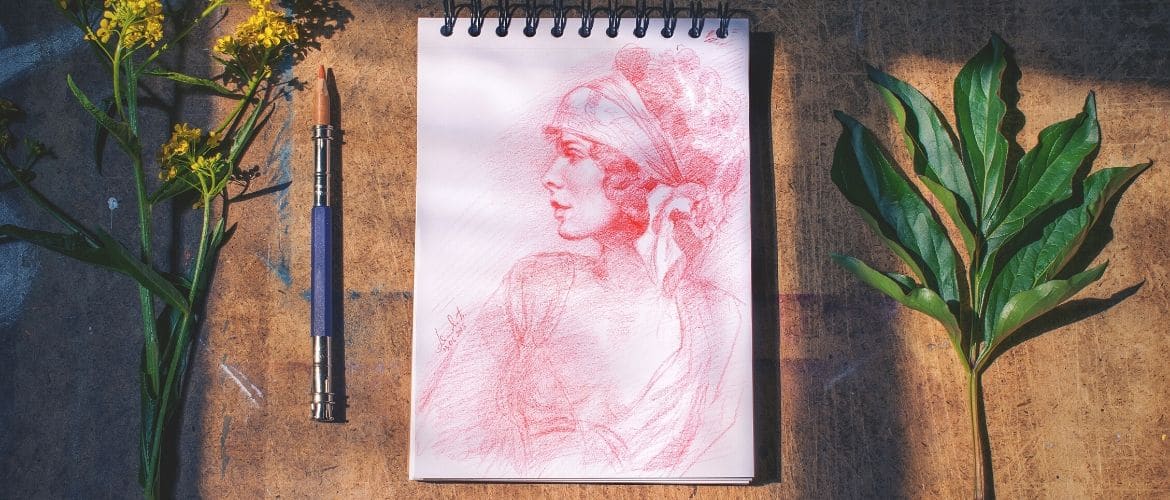 There are so many different coloured pencil artists making so many different kinds of art.I find it inspiring to think about the fact that so many different people do different things with the same medium.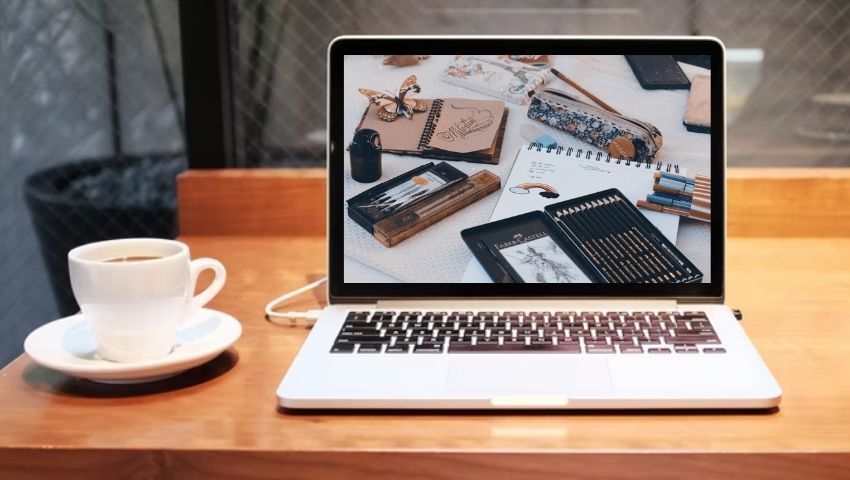 Learning how to draw can be a tough process. Having the right guidance is the key. Read on to get 30 of the best free drawing websites.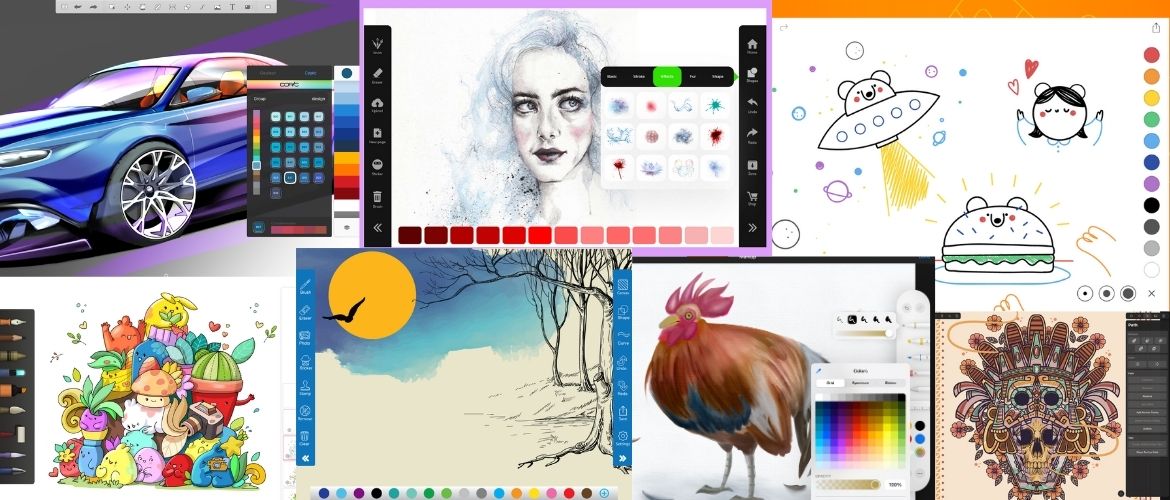 If you have the new iPad Pro, you might be wondering how you can start drawing immediately. While there are plenty of high-end drawing apps that come at a cost, others are completely free.
Recent Updates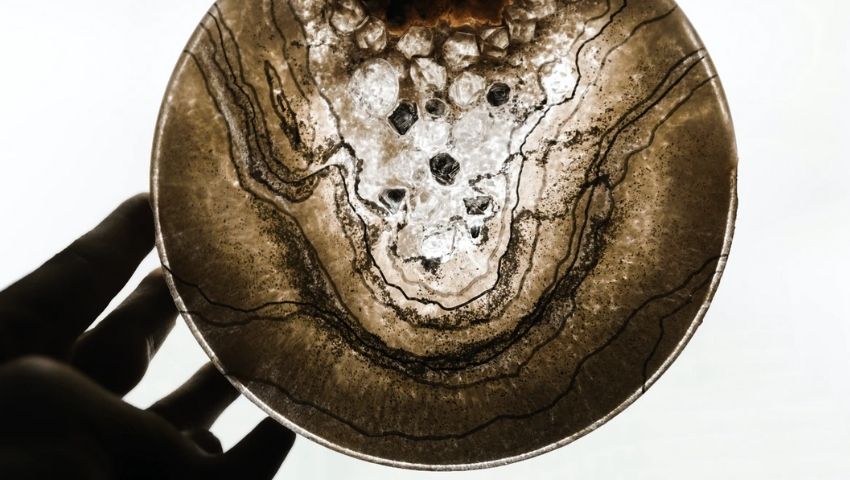 Have you been using resin in your projects a lot? You might be wondering how you can dry resin fast?
Resin takes 24 hours to dry 95% of it and 72 hours for it to completely dry. The main ingredient that will allow your resin to dry fast is heat. You can use the below: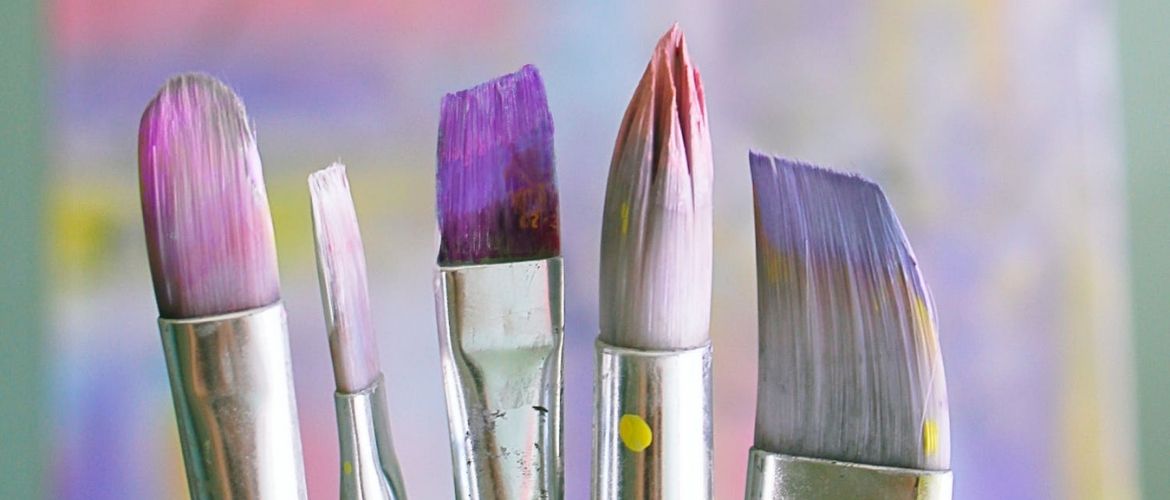 Do you want to know what colors make purple? Are you excited to get different shades of purple by mixing colors like a pro? This guide is all about making purple color and mixing its shades, so do not wait anymore and read it till the end!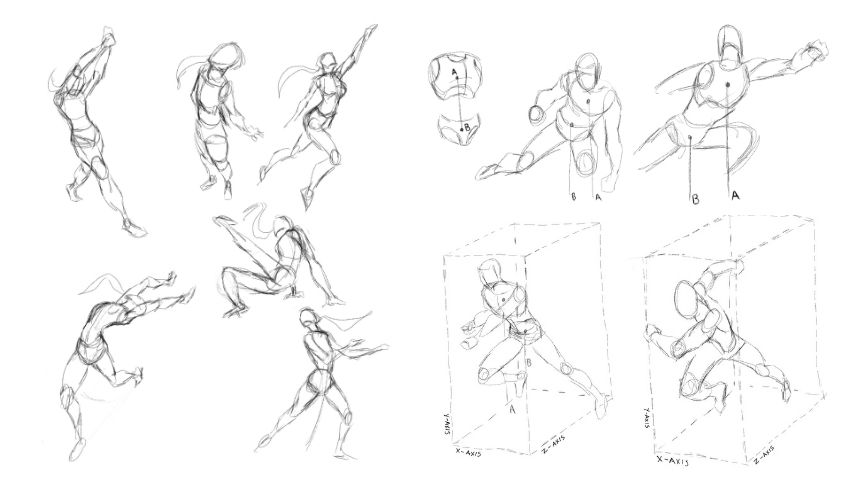 Are you trying to create some poses for drawing?
Whether you're trying to draw manga poses, perspective poses, or want to know how to draw poses, then I will guide you and give you tips at drawing dynamic poses.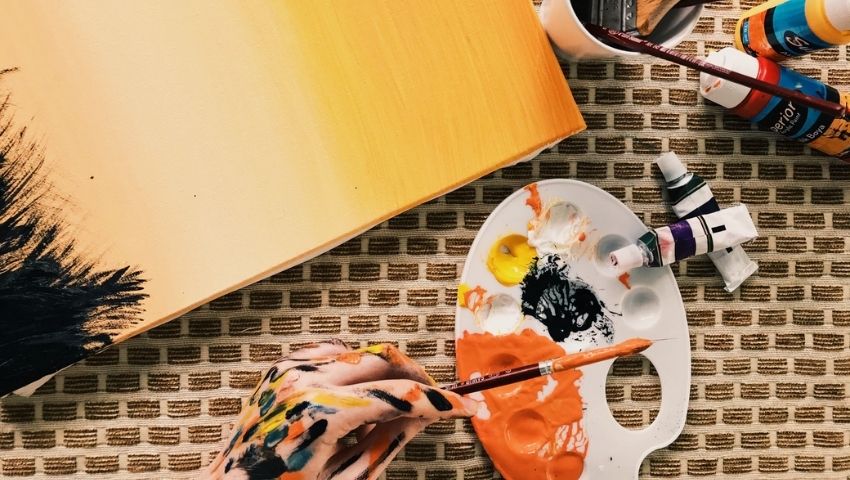 If you want to know what colors make orange, you'll need to have the right colors in your hands. Read on to discover how to mix orange.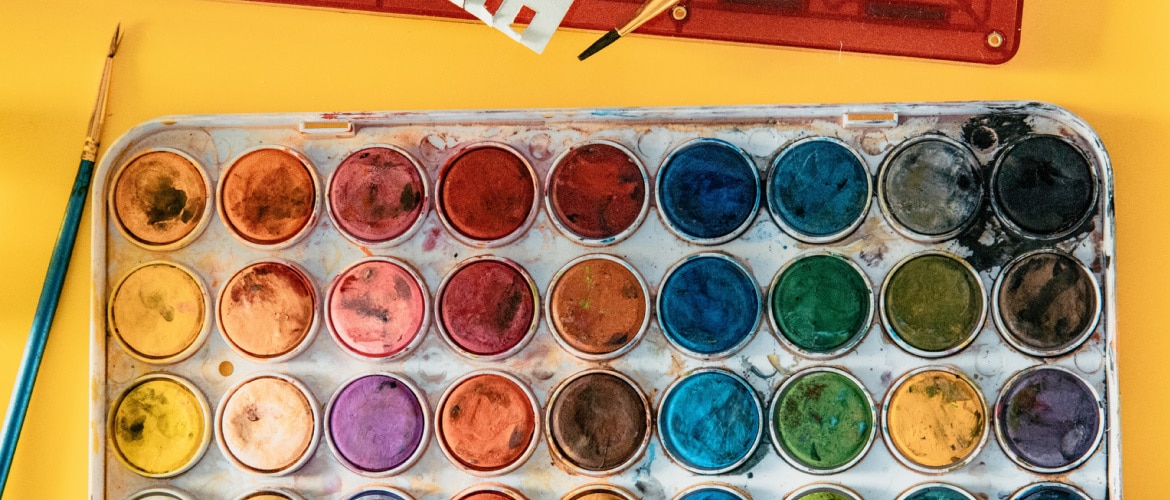 The importance of secondary colors is huge in art. Secondary colors are formed by mixing equal quantities of two primary colors…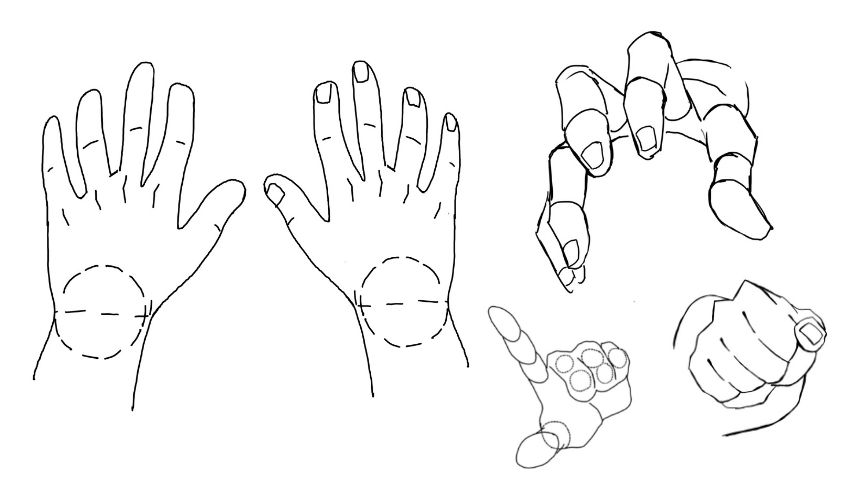 Want to learn how to draw hands? If you can draw a pentagon, you can draw a hand. Learn how to draw a hand step by step.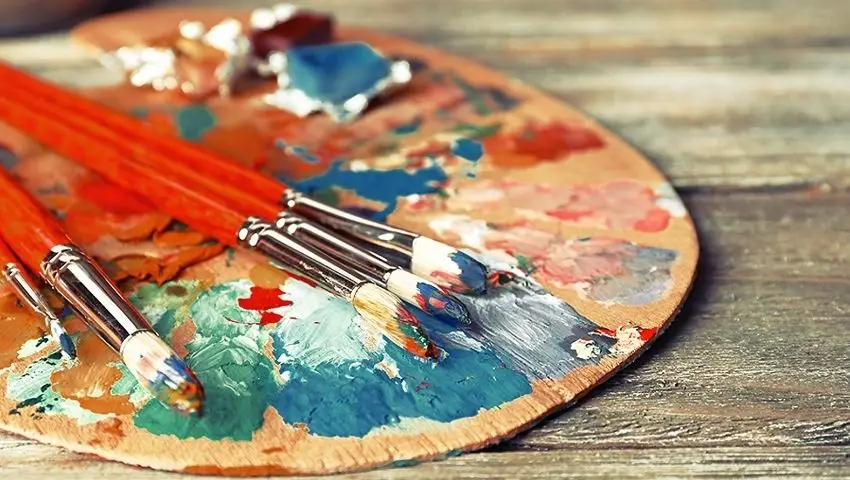 Blue is a popular color to paint with and knowing what colors make blue will serve you well. Read on to know how to mix different blue shades.
There are differences between oil painting vs acrylic painting. There is the oil vs acrylic paint debate in art. Here are 10 reasons oils are better.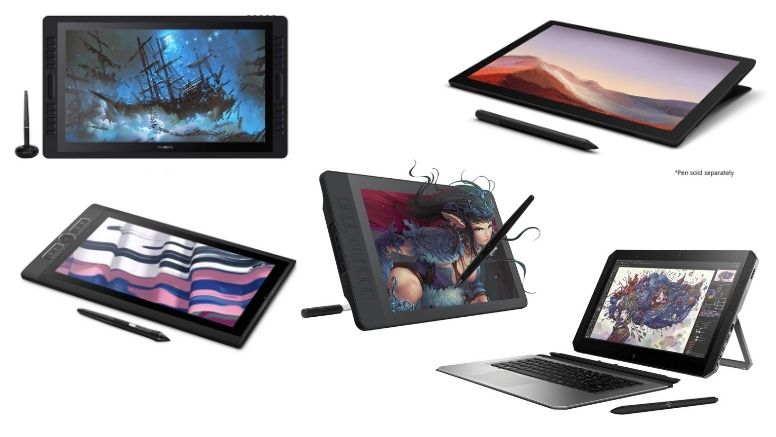 Are you on the lookout for the best standalone drawing tablets? A drawing tablet with a screen is one of the most important tools for a digital artist. Without the need for a computer, it has enough power to run heavy-graphic programs.