Become a smarter visual artist in less than 10 minutes per week
Join 18,000+ creative artists getting step-by-step tutorials, the latest techniques, and innovative processes every week.
Take your skills to the next level.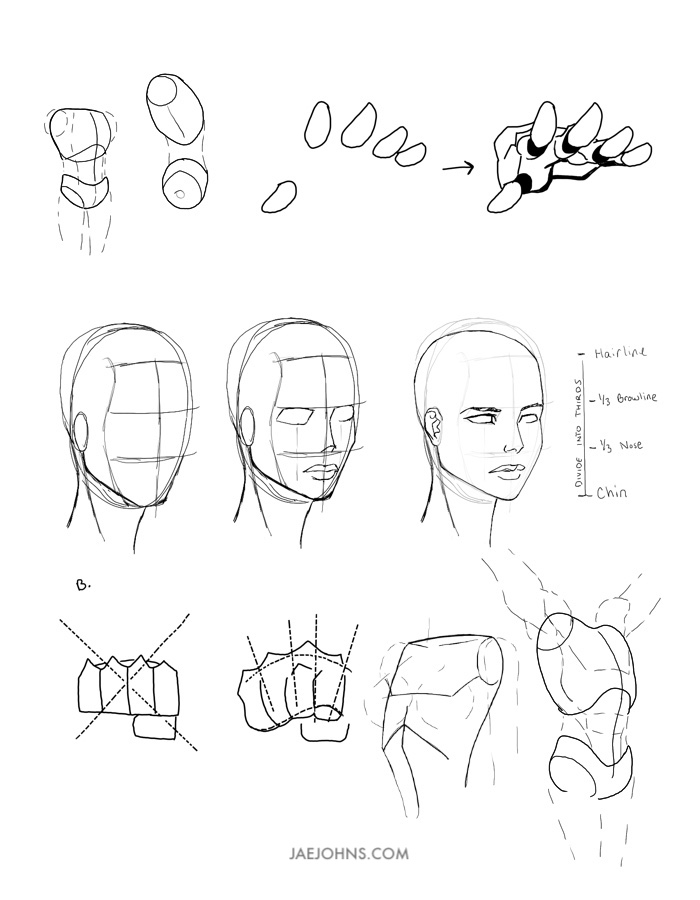 Categories
Latest Posts to Help Artists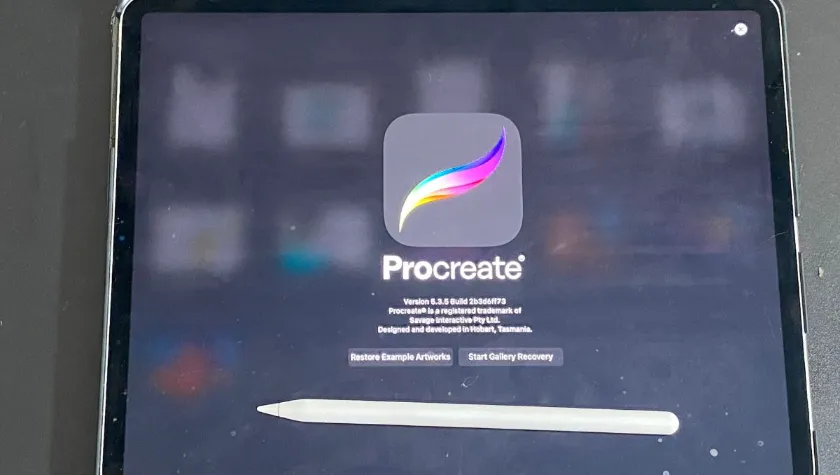 How much does Procreate cost? You might've heard the name "Procreate" floating around in the digital art world.
But what exactly is it, what does it offer, and more importantly, how much is it? Today, we're going to dissect this game-changer of a tool in the world of digital arts. So, buckle up!
Popular Posts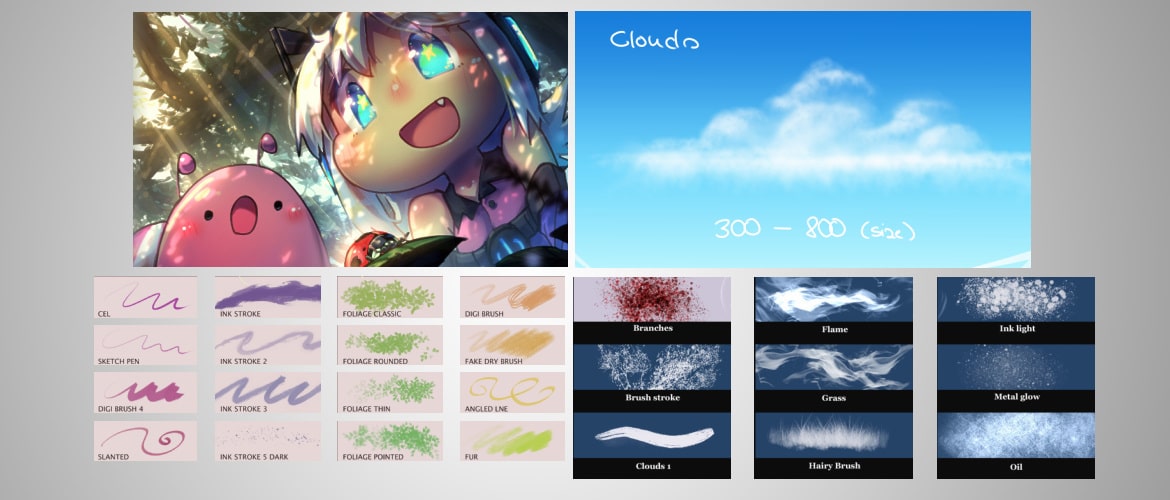 Do you want to improve your digital drawings and paintings? Are you on the lookout for the best Clip Studio Paint free brushes? Do not worry as this post is all about the paintbrushes that you can use in Clip Studio Paint.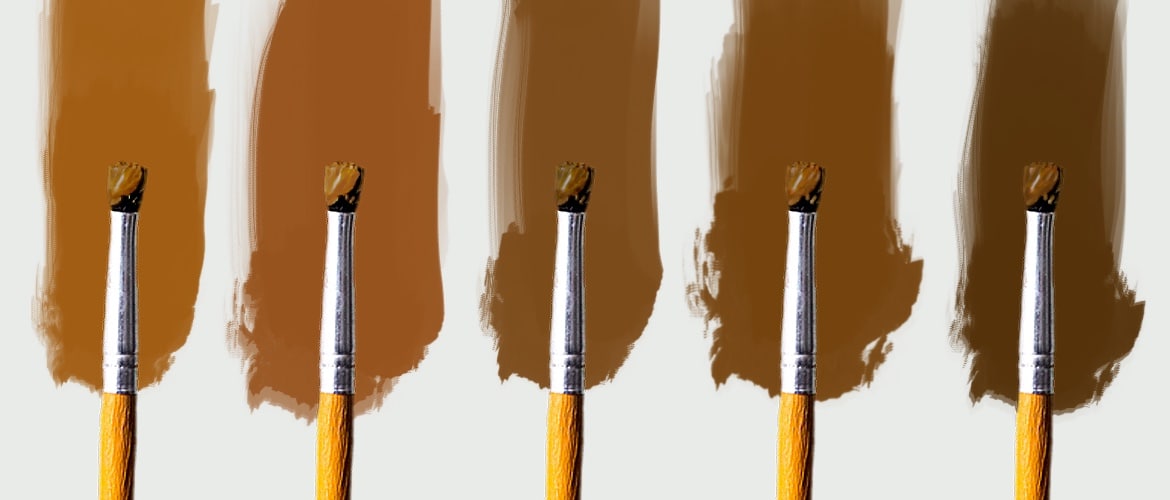 What colors make brown? So, you want to get an answer to this question. Right? Do not get worried as this blog will help you find the answer to this question. We will explore what exactly is a brown color and how it relates to the color wheel. So, read till the end!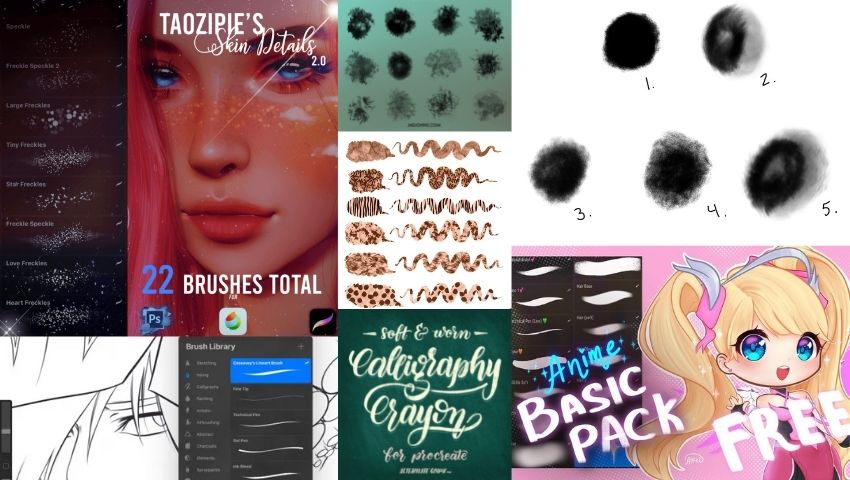 If you want the best possible experience, finding the best free Procreate brushes can take you a long way in the word of digital drawing.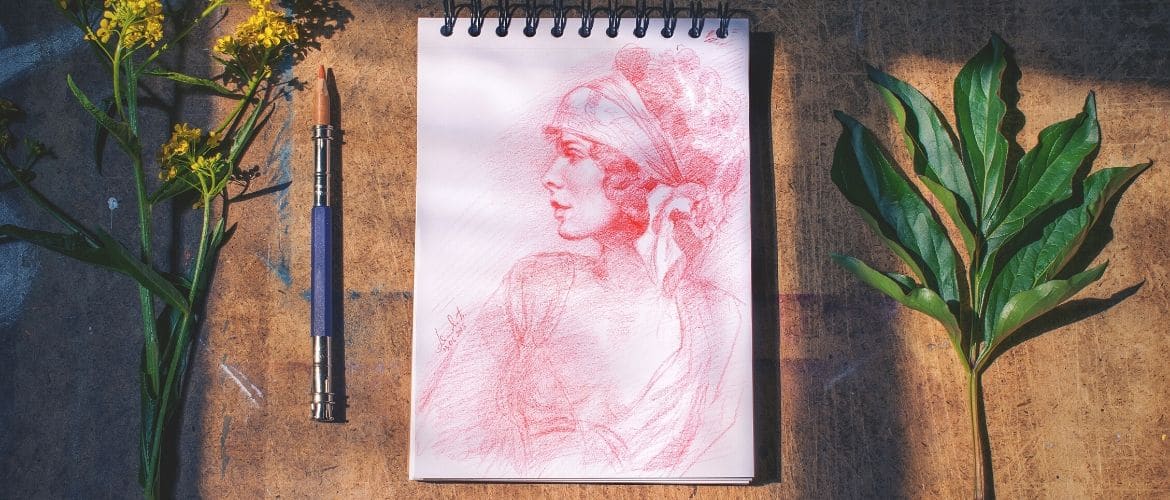 There are so many different coloured pencil artists making so many different kinds of art.I find it inspiring to think about the fact that so many different people do different things with the same medium.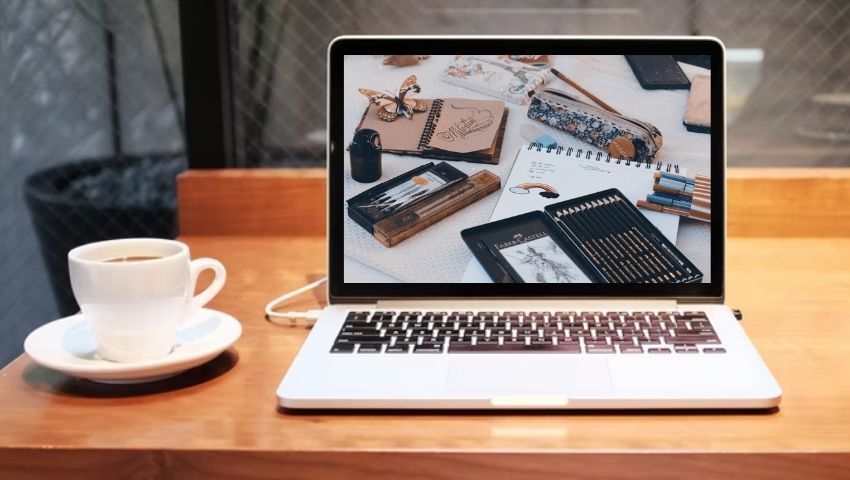 Learning how to draw can be a tough process. Having the right guidance is the key. Read on to get 30 of the best free drawing websites.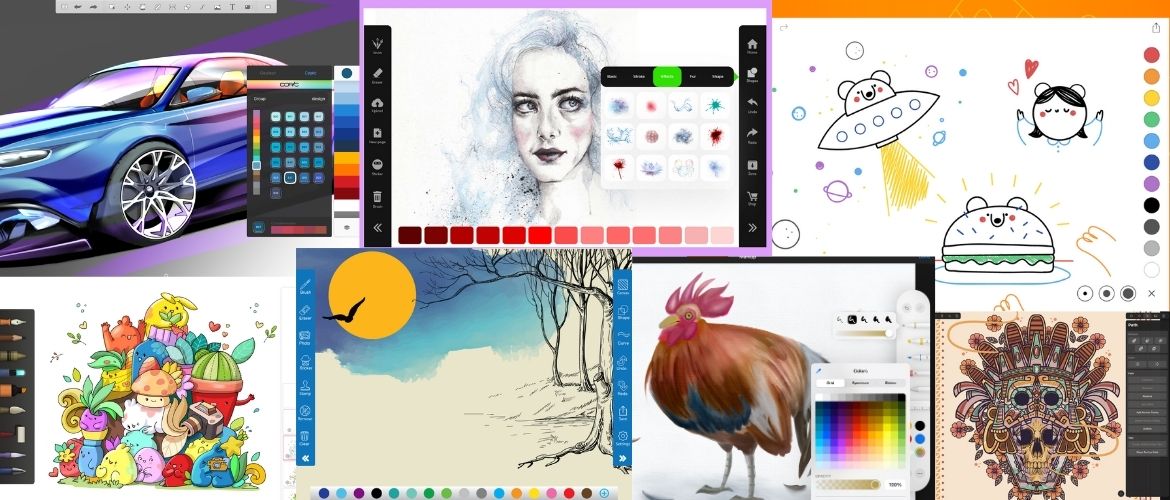 If you have the new iPad Pro, you might be wondering how you can start drawing immediately. While there are plenty of high-end drawing apps that come at a cost, others are completely free.
Recent Updates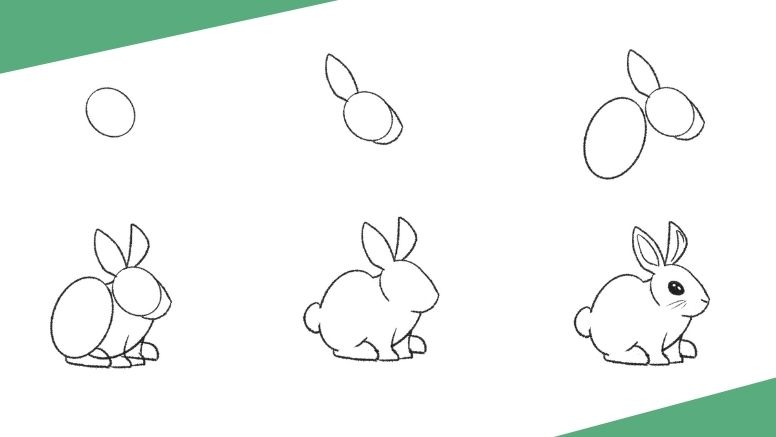 Learn how to draw a cute bunny with this easy step by step tutorial. You'll learn how to draw a bunny using very simple shapes.
Because we're using simple shapes, this tutorial of how to draw a bunny will be easy for any age!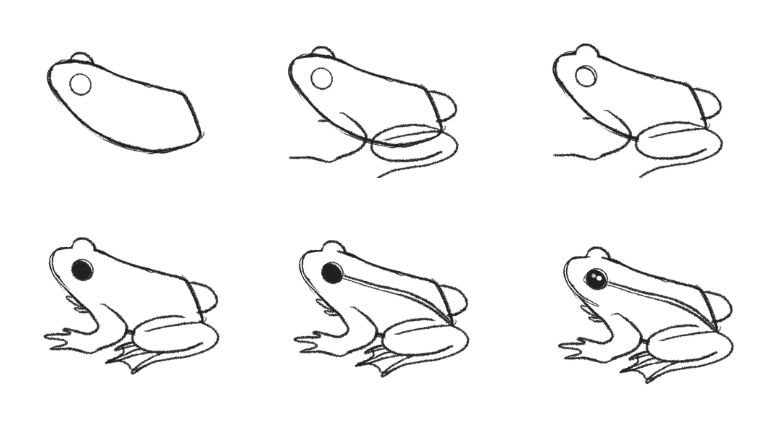 Do you think drawing a frog is hard? Many people avoid drawing animals because they think it's not easy.
Do you know you can be a total pro at drawing a frog and it only takes 10 extremely simple steps to do so.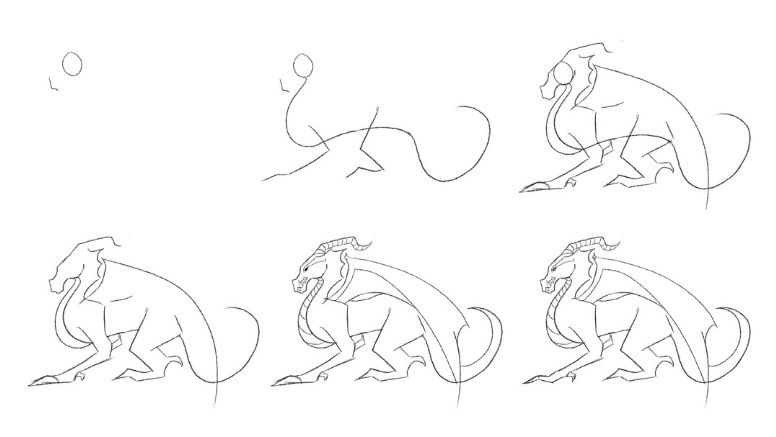 Do you think drawing a dragon is hard? Many people are initially hesitant on learning how to draw a dragon because they think it's not easy. Don't worry, we're going…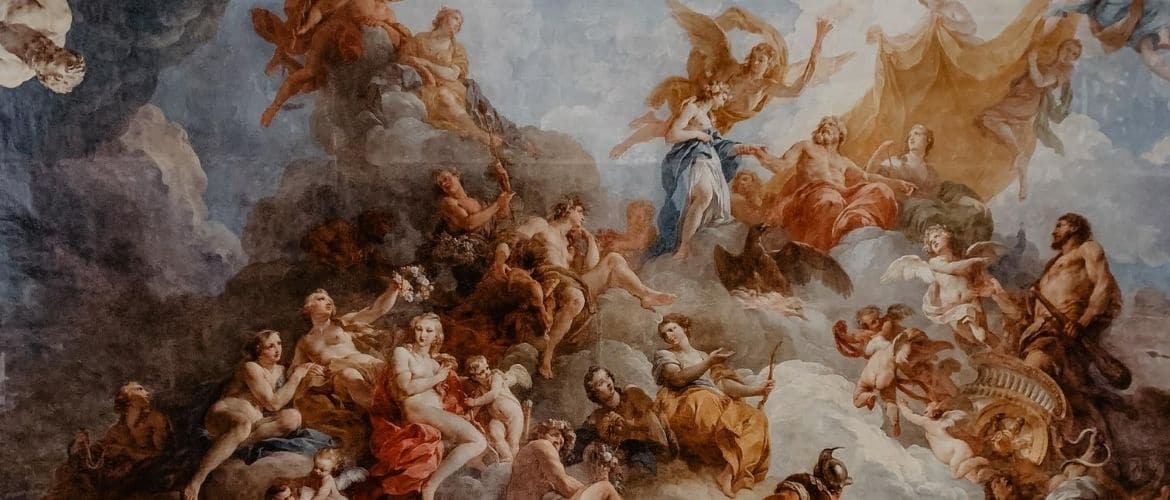 Do you want to know who the greatest visual artists of all time are? Saying yes? No worries. Read this guide till the end!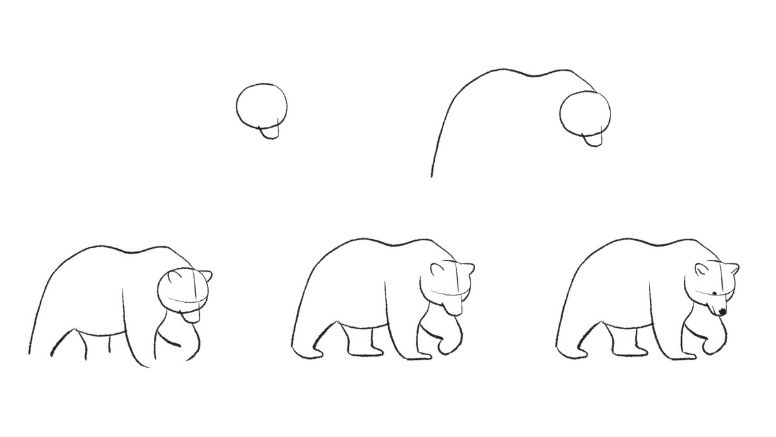 Do you think drawing a bear is hard? In this tutorial, you'll learn how to draw a Grizzly bear in an easy step-by-step way.
You'll be a master at drawing bears after following these 12 simple steps.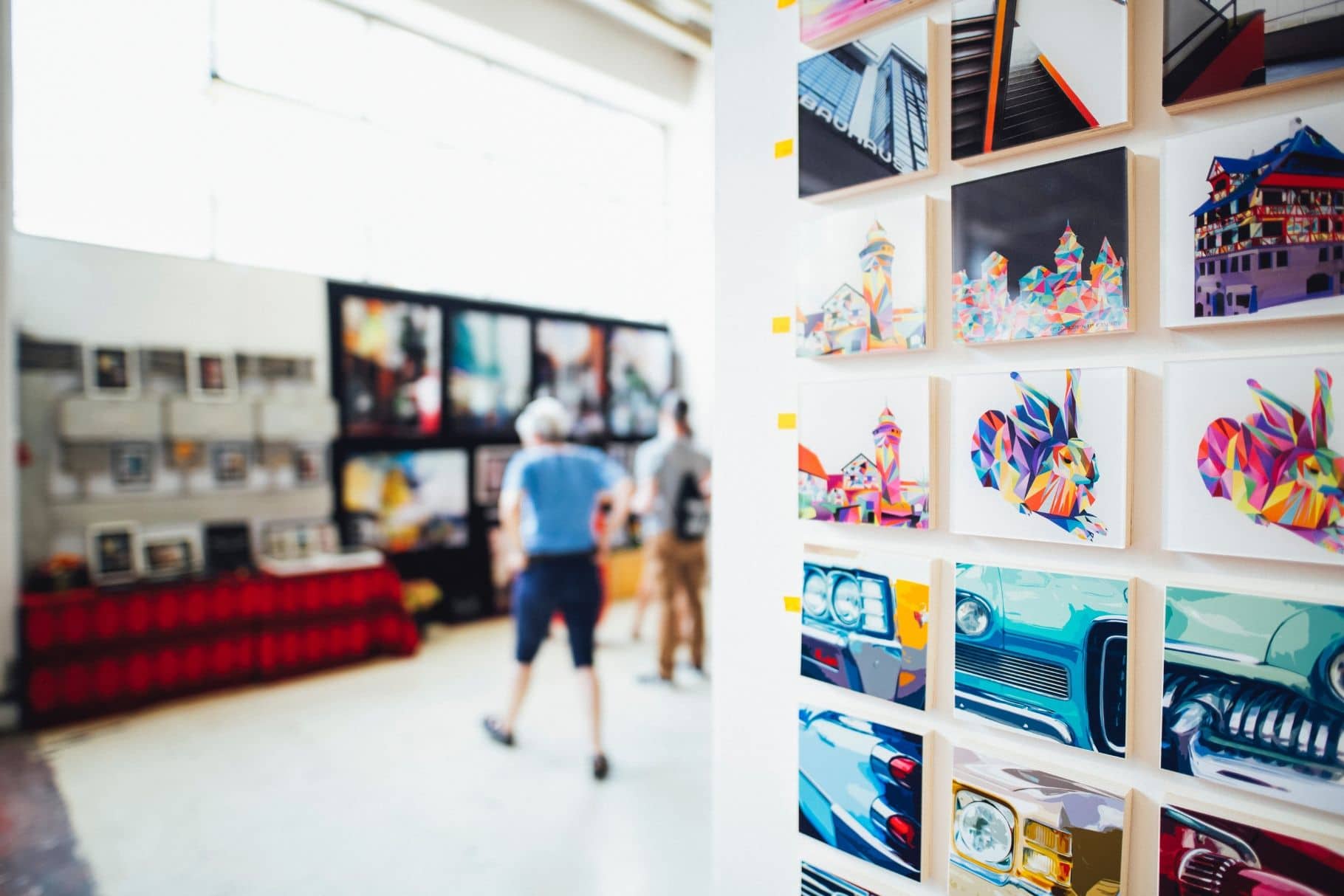 With the broadening of the art world, many people are getting confused about what qualifies as an artistic skill. Artistic skills are abilities that are possessed by artists who operate within a fine art capacity.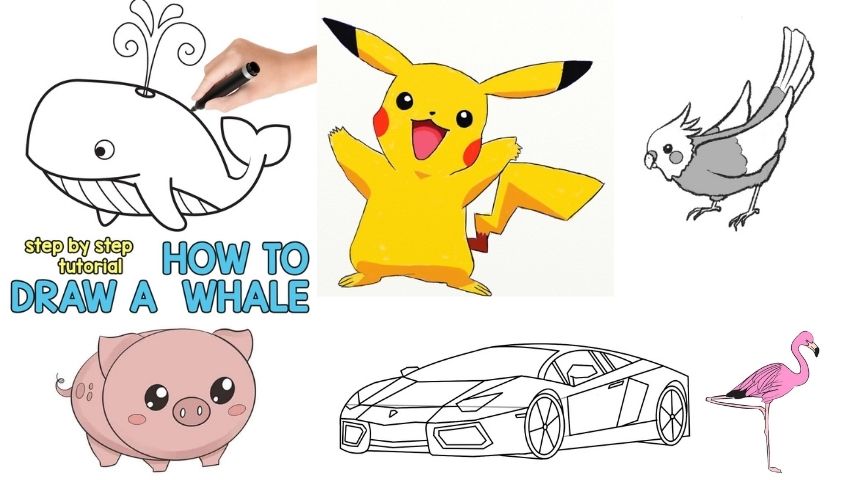 When you are looking to practice drawing, you need fun stuff to draw. Not everyone is an artist straight out of the gate, but that doesn't meant that you can't make cool things. With this fun list of tutorials, you can draw all kinds of exciting things to practice. Just make sure that you have fun and challenge yourself!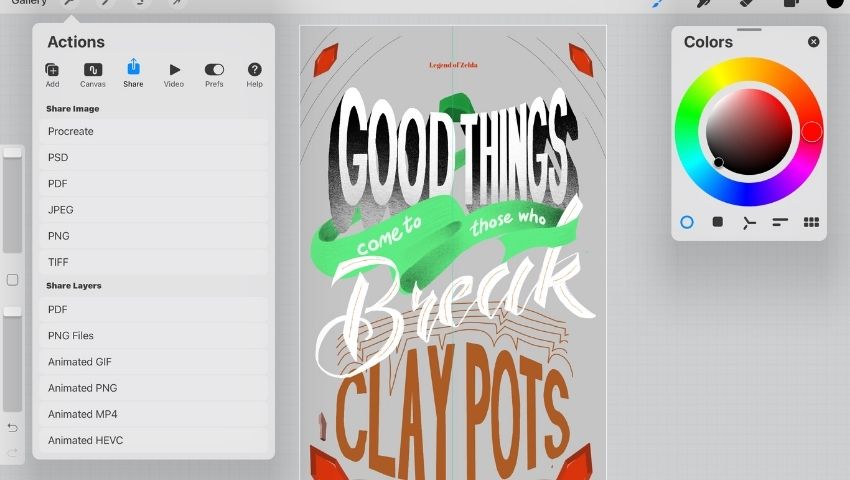 Have you been wondering if the recent updates in the Procreate app have made Procreate export vector files? This has been the concern of most designs as it enhances the…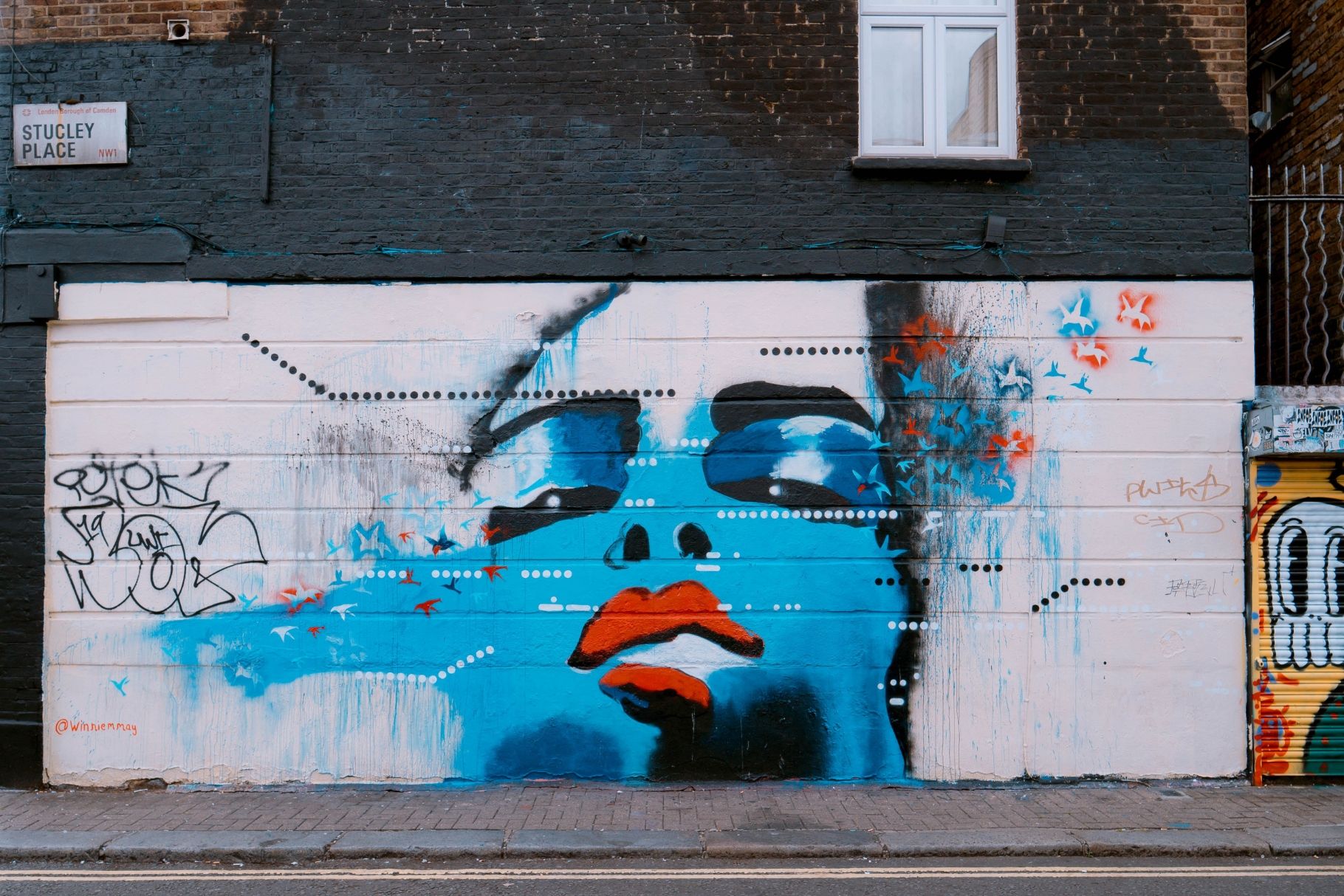 In reality, there are many steps that you must take to keep your mural on the wall. Here are 5 tips to help protect your mural.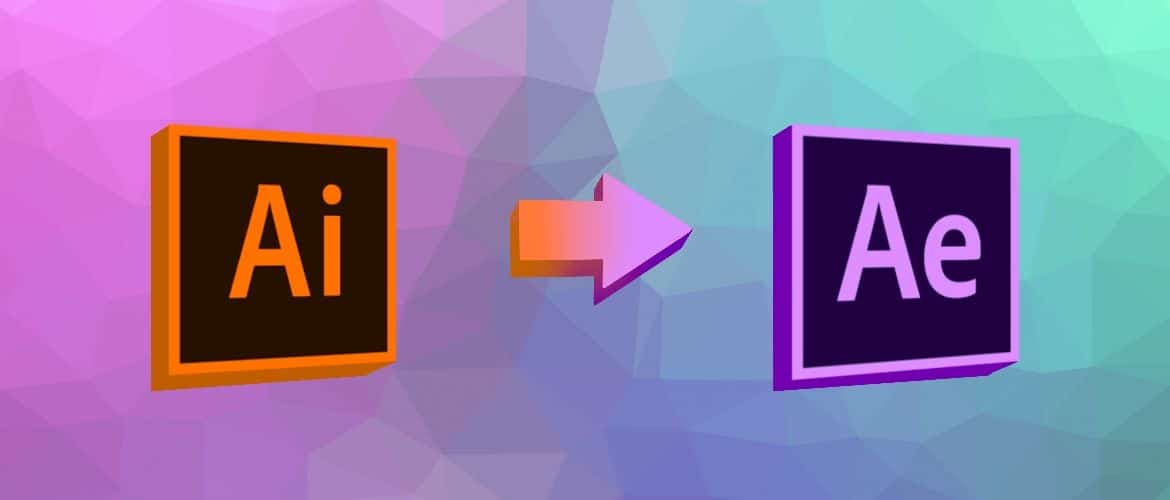 In this article, we are going to throw light on some easy steps which can help you to copy multiple Illustrator paths to After Effects.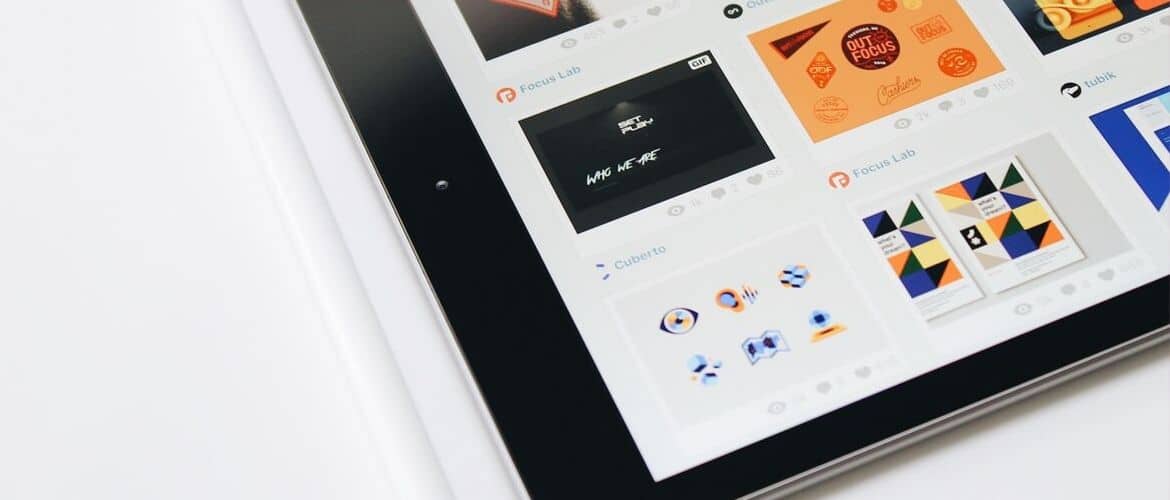 Finding the right tools can be a tremendous benefit. Here are the 10 best websites for artists to help share your art with your community.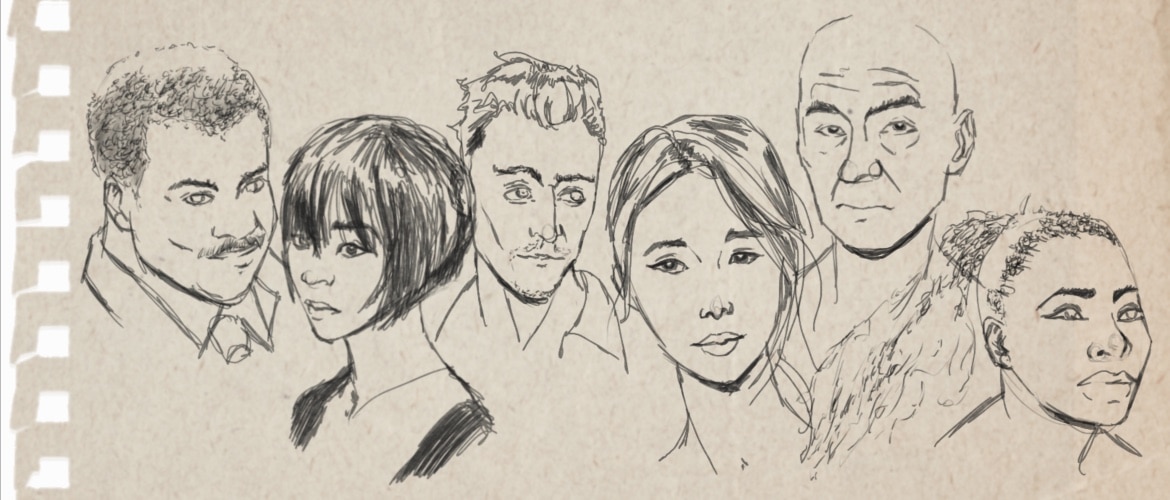 So, you want to learn some techniques for sketching faces as the lack of sketching tips is holding you back to improve your sketches. No worries as today, I have you covered!