In under a year, WE have gained over 1 million views. Thank you.
Latest Posts to Help Artists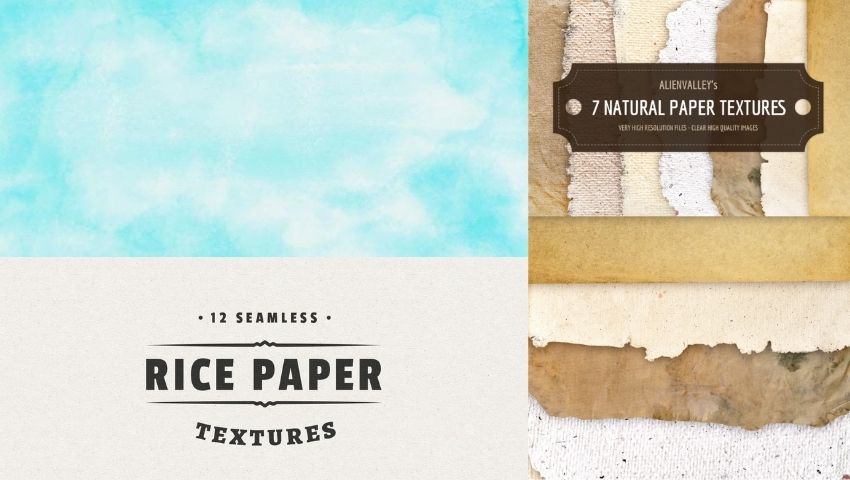 The right paper texture can bring so much to a design. Read on to get seamless paper textures, high-resolution paper textures, and much more!
Popular Posts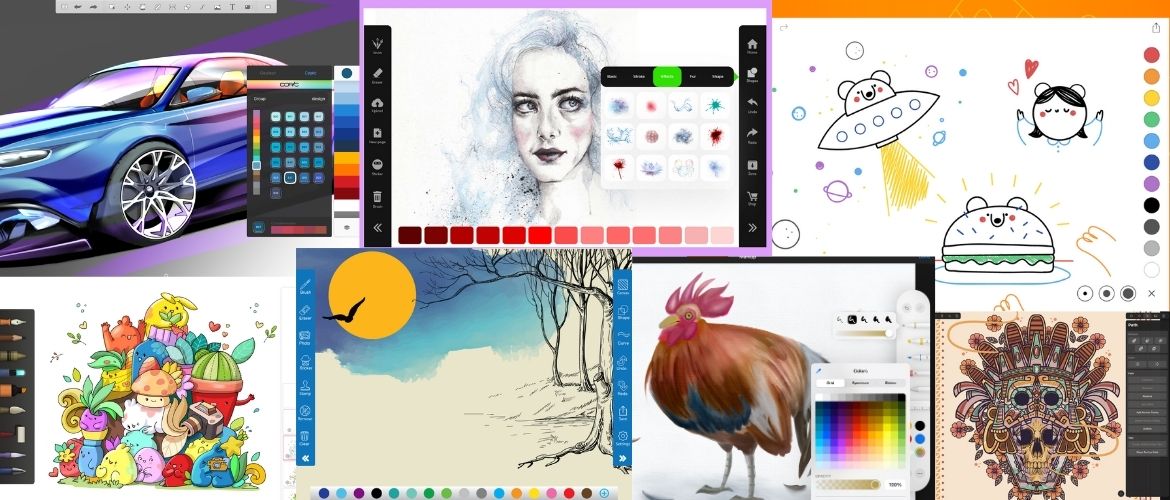 If you have the new iPad Pro, you might be wondering how you can start drawing immediately. While there are plenty of high-end drawing apps that come at a cost, others are completely free.
In the land of development, a cost does not mean quality. Transversely, free does not mean a bad app. You might be surprised by how many great free drawing apps for iPad there are.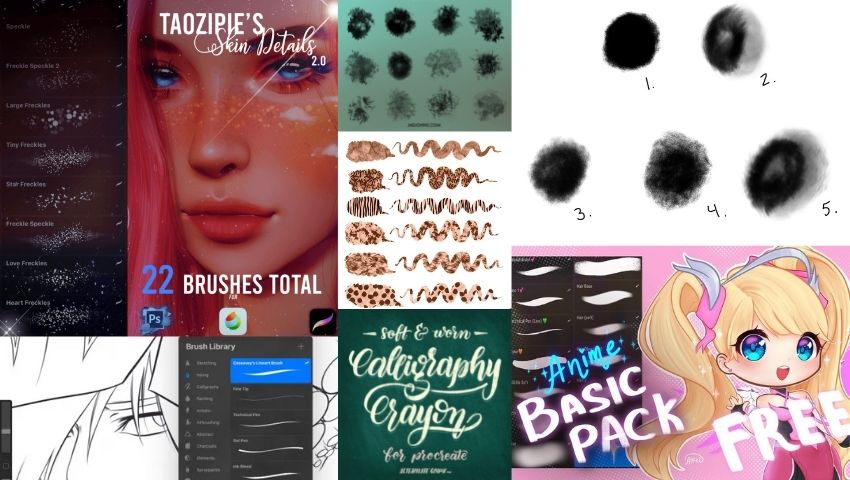 Procreate is an absolute powerhouse when it comes to digital drawing. Many people are finding that this unique system is positively perfect for bringing together a collection of tools.
You can enjoy creating one masterpiece after another using this awesome app. However, the real power of Procreate is in the brushes. If you want the best possible experience, finding the right free Procreate brushes can take you a long way.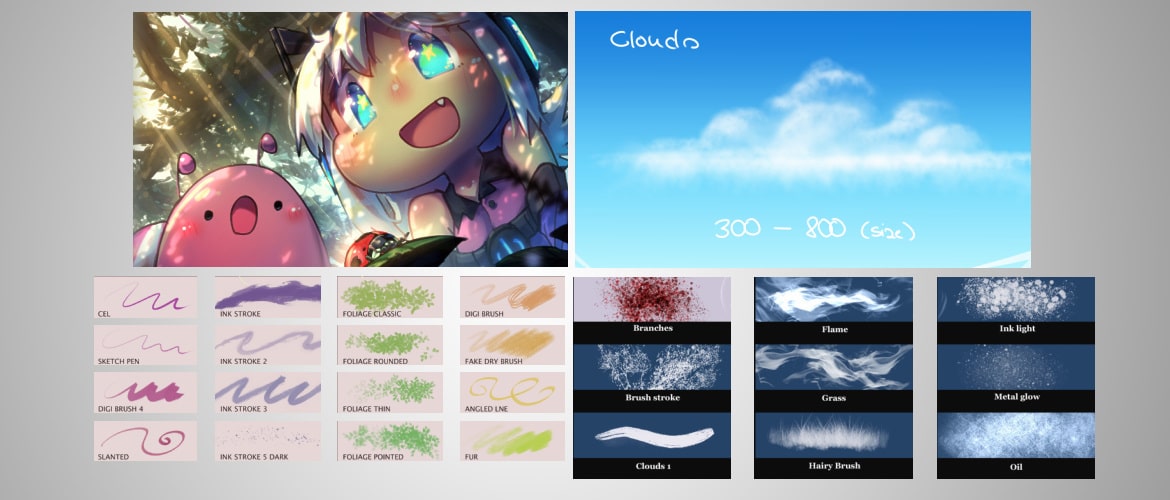 Do you want to improve your digital drawings and paintings? Are you on the lookout for the best Clip Studio Paint free brushes? Do not worry as this post is all about the paintbrushes that you can use in Clip Studio Paint.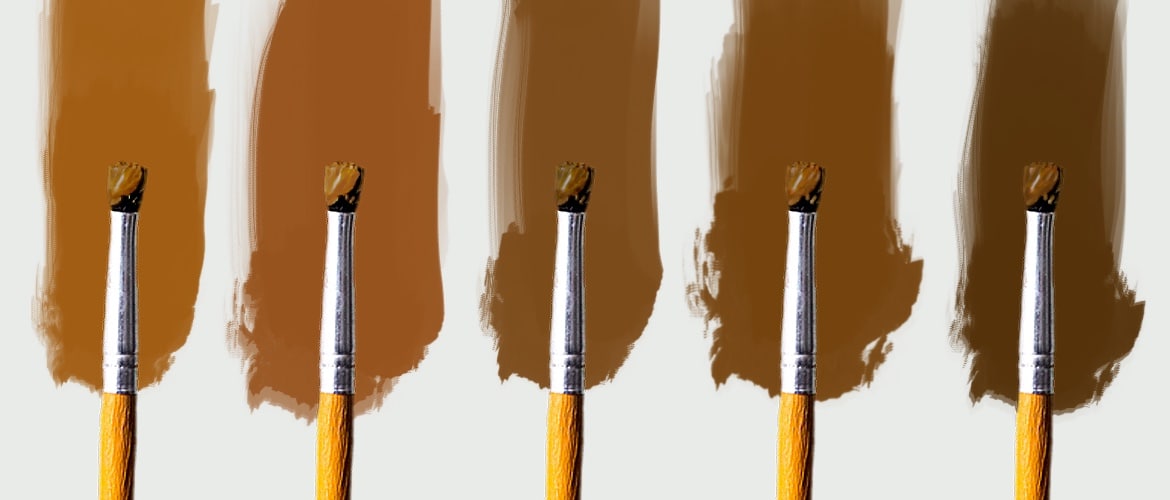 What colors make brown? So, you want to get an answer to this question. Right? Do not get worried as this blog will help you find the answer to this question. We will explore what exactly is a brown color and how it relates to the color wheel. So, read till the end!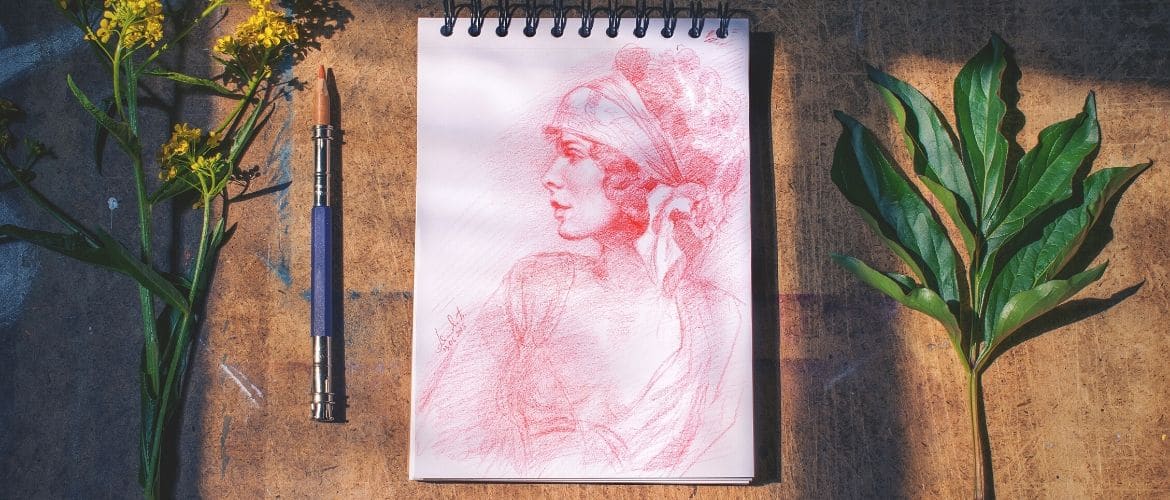 There are so many different coloured pencil artists making so many different kinds of art.I find it inspiring to think about the fact that so many different people do different things with the same medium.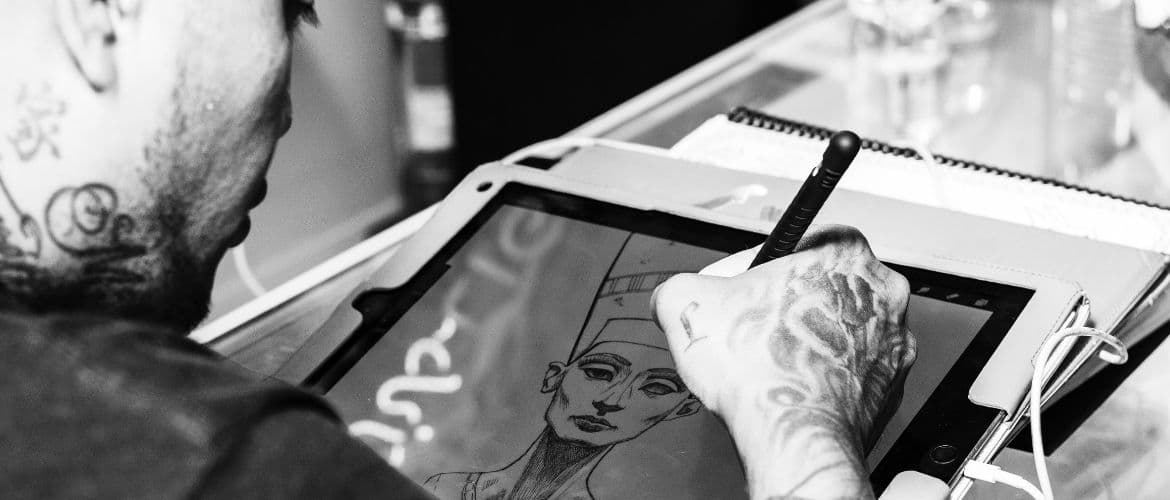 When you are learning how to draw, it is a constant process to keep challenging yourself. While you might be out looking for inspiration in real life, chances are you need something different.
A good tutorial can go a long way in helping you to refine your craft. That is what makes it so helpful that so many drawing websites exist. These sites come with helpful tools that will allow you to take your craft to the next level in no time. You can enjoy fun exercises and exciting challenges.