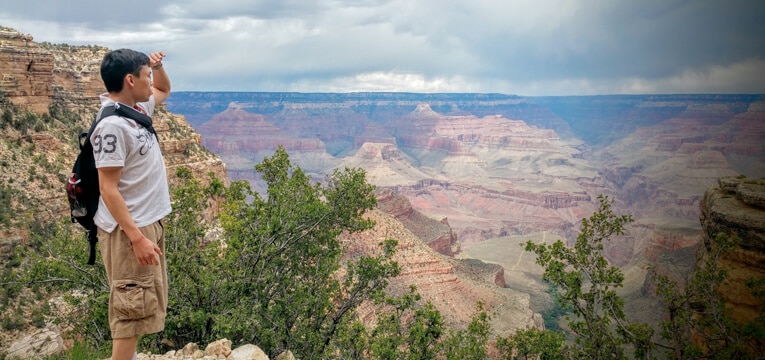 Hello Fellow Art Believers!
Jae here. I'm a devoted husband and artist who left my near 6-figure corporate job because I wanted more freedom to spend with my family.
Like many artists and creators I wanted to be fulfilled by the content I create.
During my twenties, I discovered my love of teaching and years later decided to combine my years of web and design experience with my passion to teach other artists.
In under a year, I have gained a loyal and engaged audience that has reached over 1 million views.
How Jae Johns Began
Around 2014, I started to learn more about the world of blogging and the importance of building an audience.
At this time, I already had years of experience in making websites.
Most importantly, I developed skills to make sites for companies and refined my skills of how to drive traffic to these sites.
As my knowledge in search engine optimization grew, I thought I could combine this with my desire to help artists.
After lots of support from my wife, we decided on a plan where I developed this site you're scrolling through as a blogging platform to help artists strengthen their skills.
What Will You Find Here?
This is a place where artists and creators can strengthen creative skills without potentially going into debt from educational institutions.
You will find lots of content to help you draw, paint, and many other creative categories.
Content I'm most proud of
Drawing
Painting
Resources
If you have a question or would like to get in touch about working together or just want to chat, you can contact me via contact me via email.