About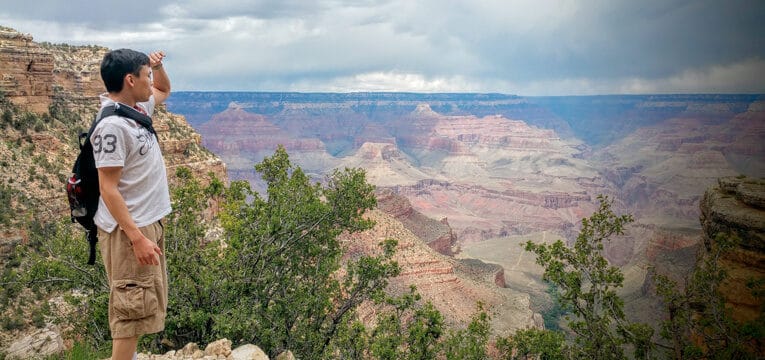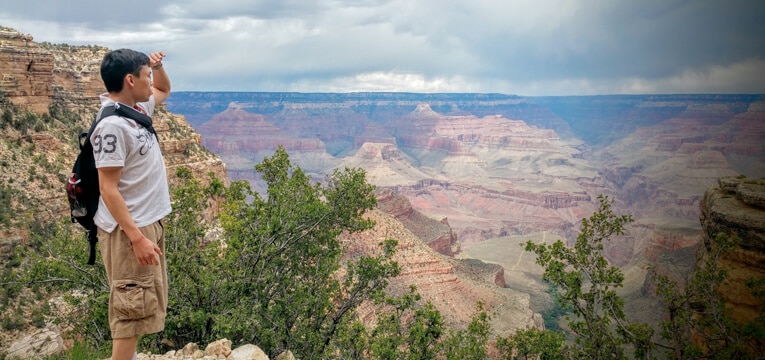 What this site is all about?
Do you want tactics, tips, and strategies to help you sharpen your skills with your digital art, painting, marketing your art business, or your other creative pursuits? Then you've come to the right place.
With over 150 articles, I share everything I know to help artists and creatives improve their creative skills or take their art business to the next level.
The notion of being a "starving artist" is ridiculous and don't let it be your reality
Other ways I help artists
Within 30 days, I've been able to grow my site to over 100K views, and as I grow my site it puts me in a better position to help more artists on a more personal level. One way I do that is by featuring other artists on my site.
Examples of articles where I featured other artists
Replies from artists I featured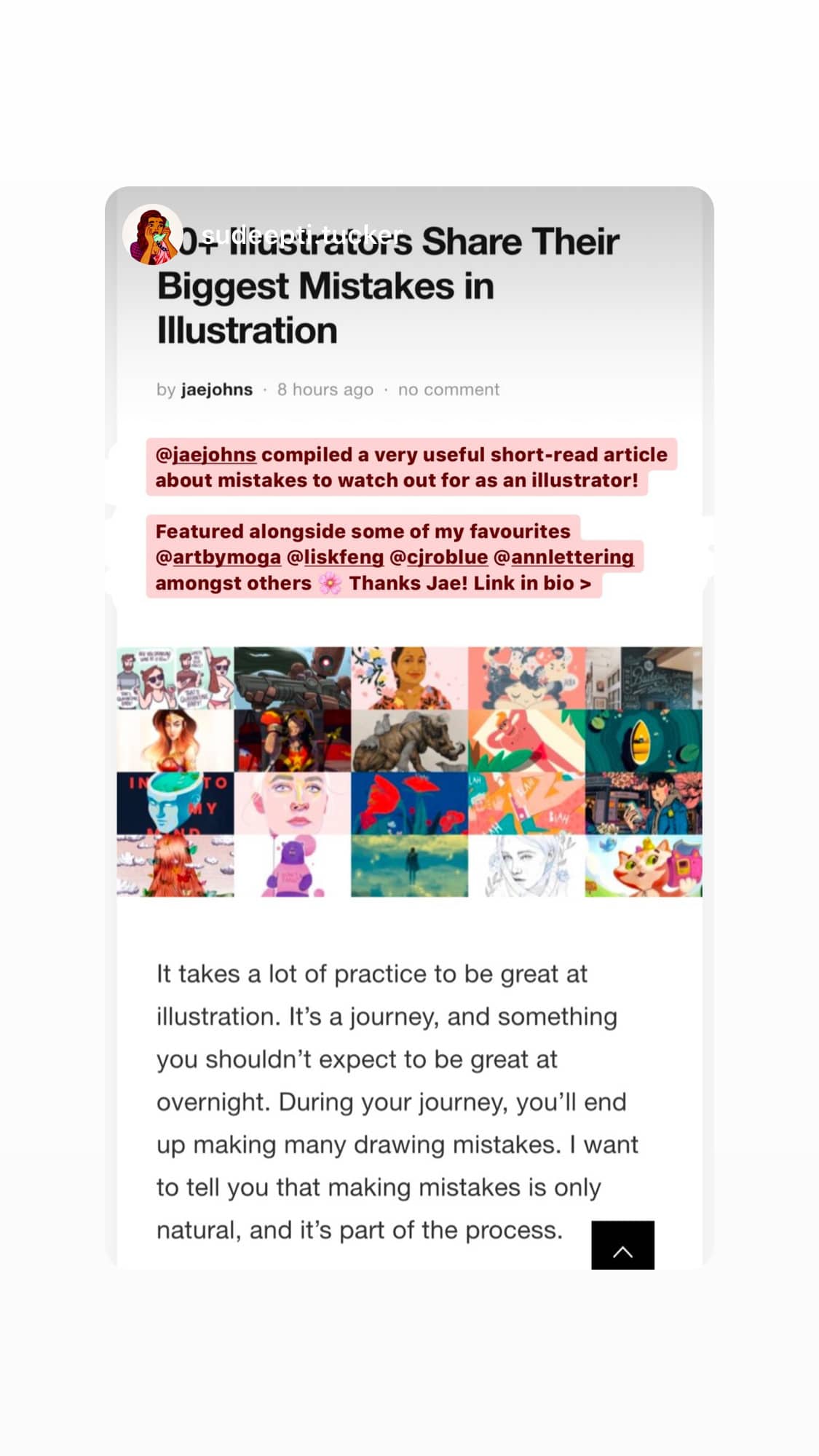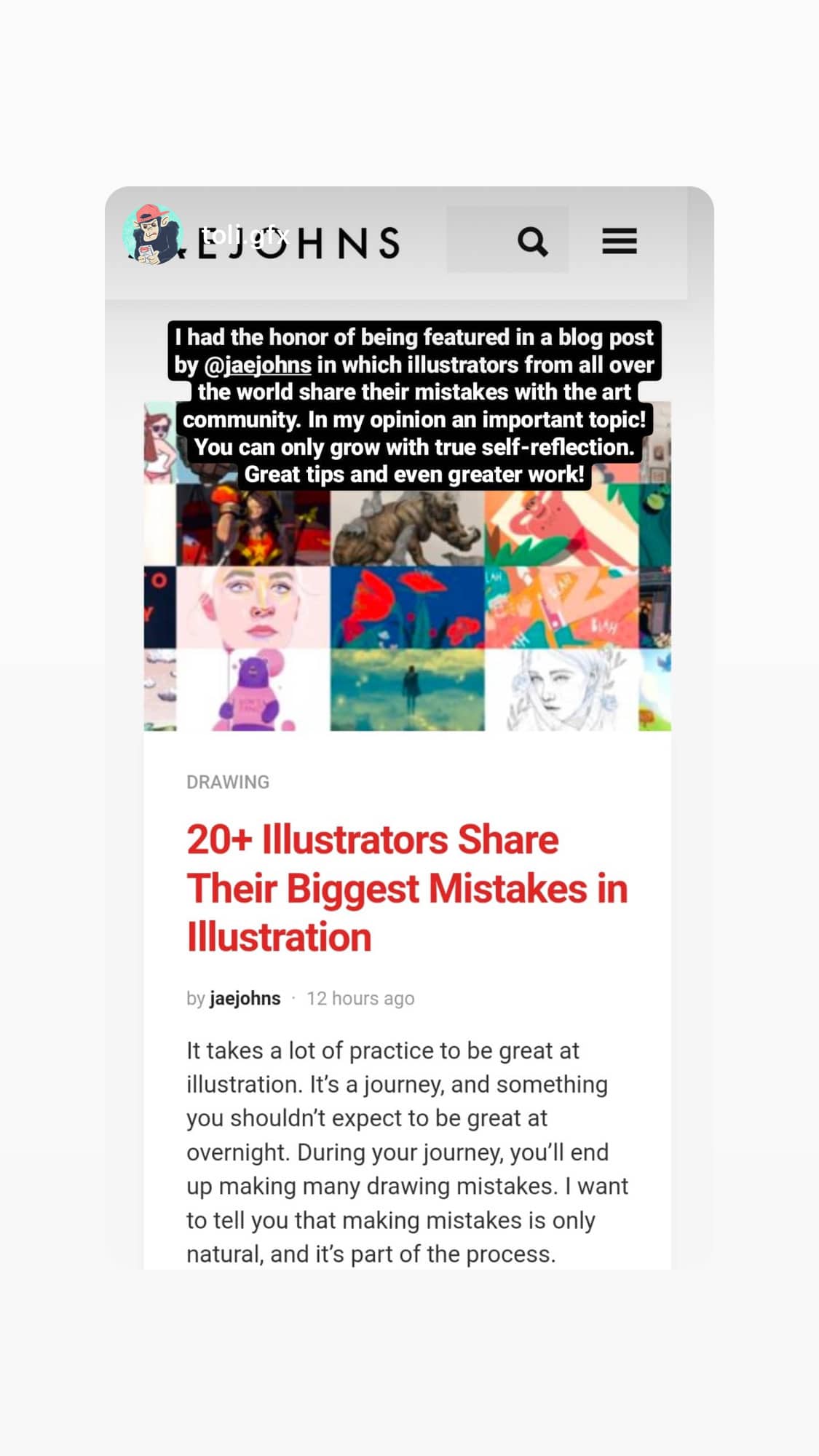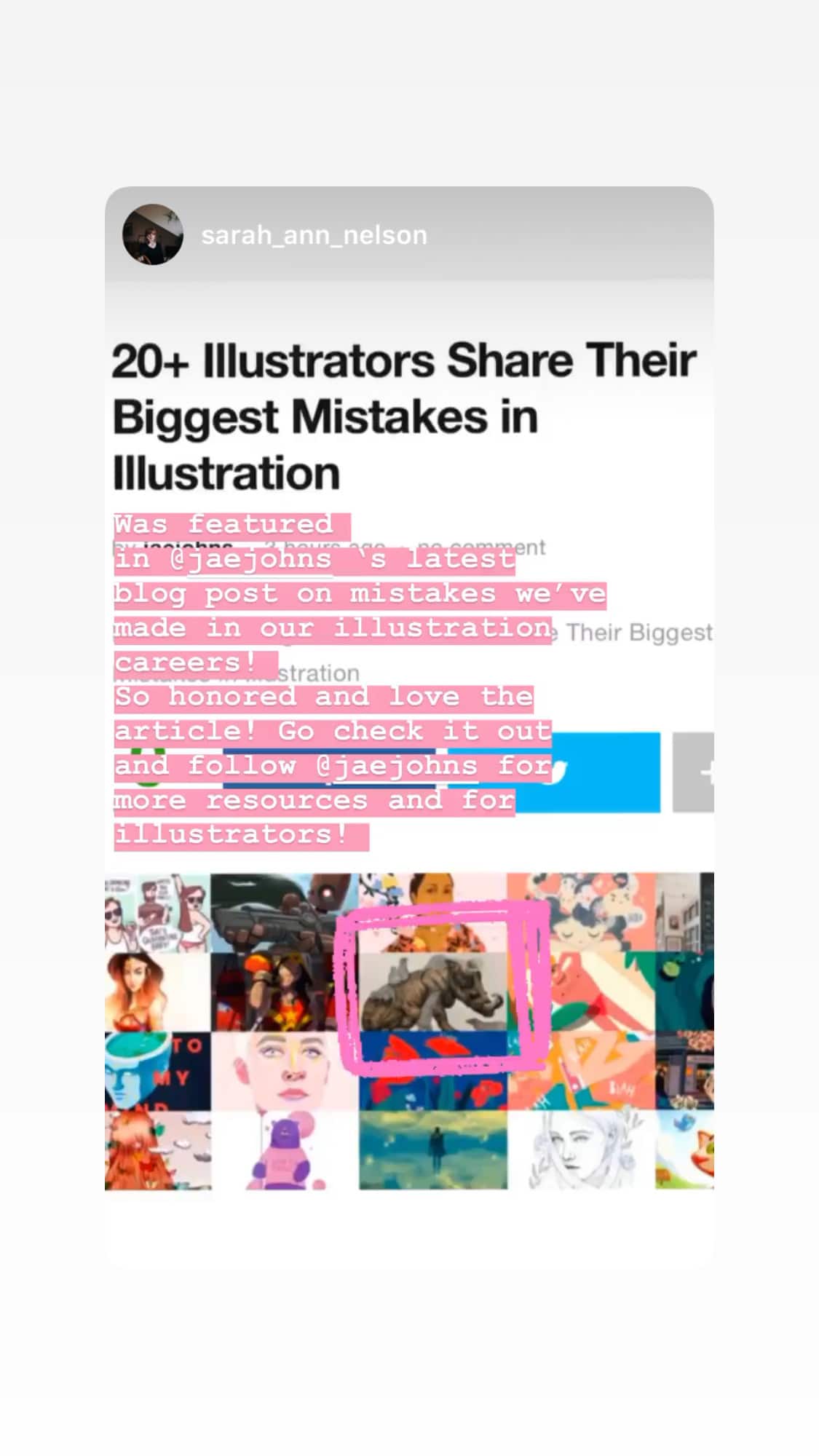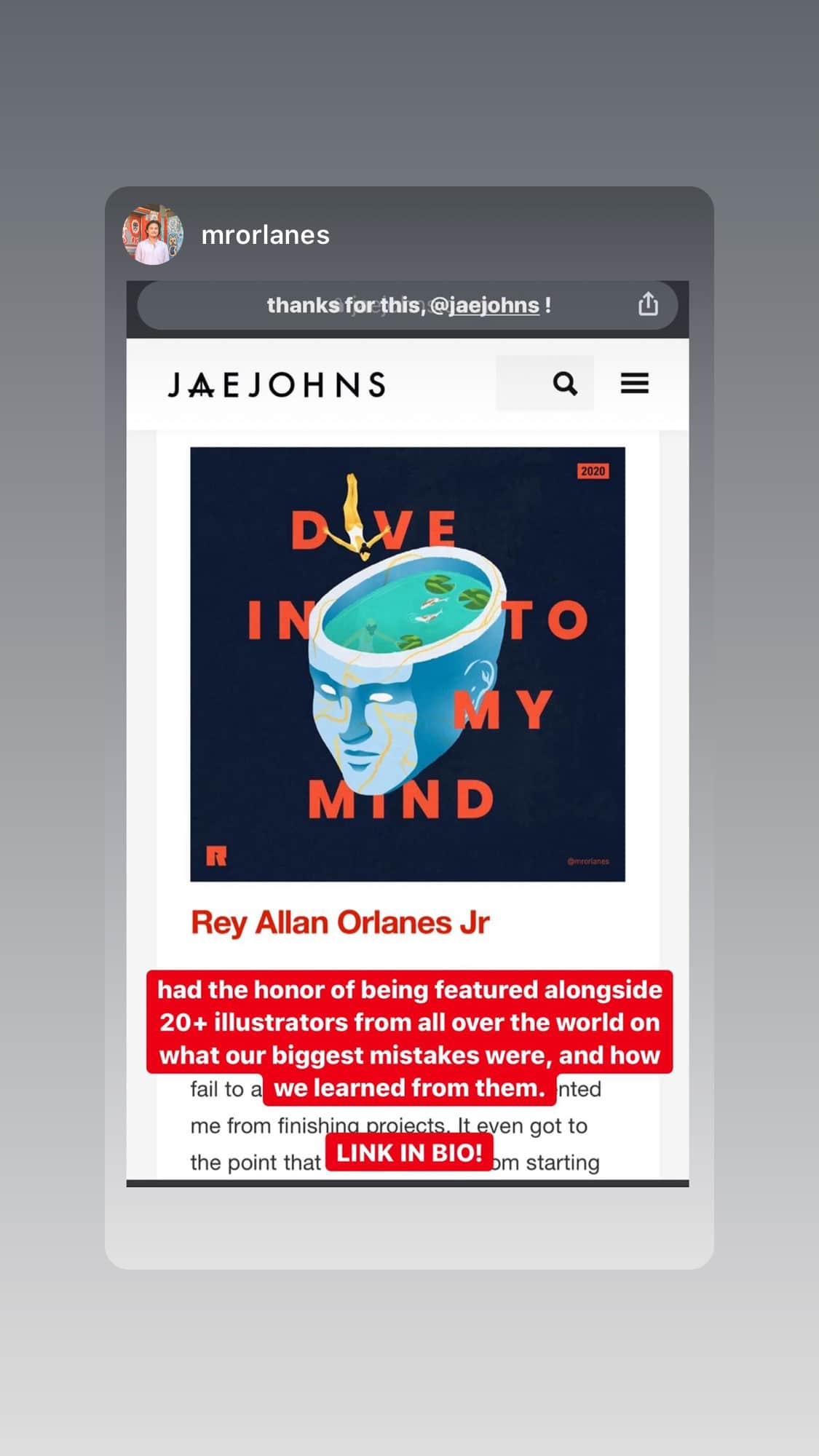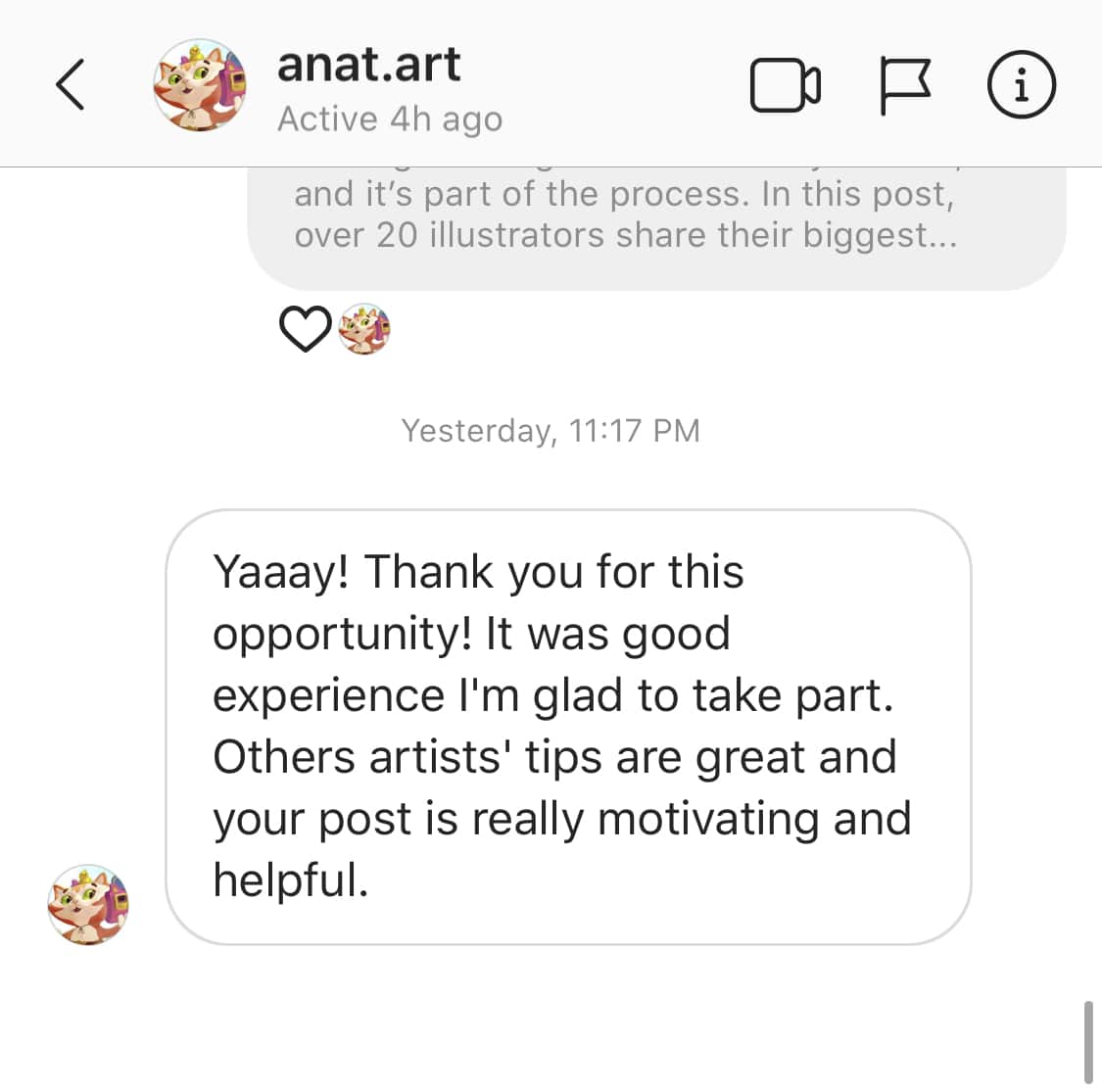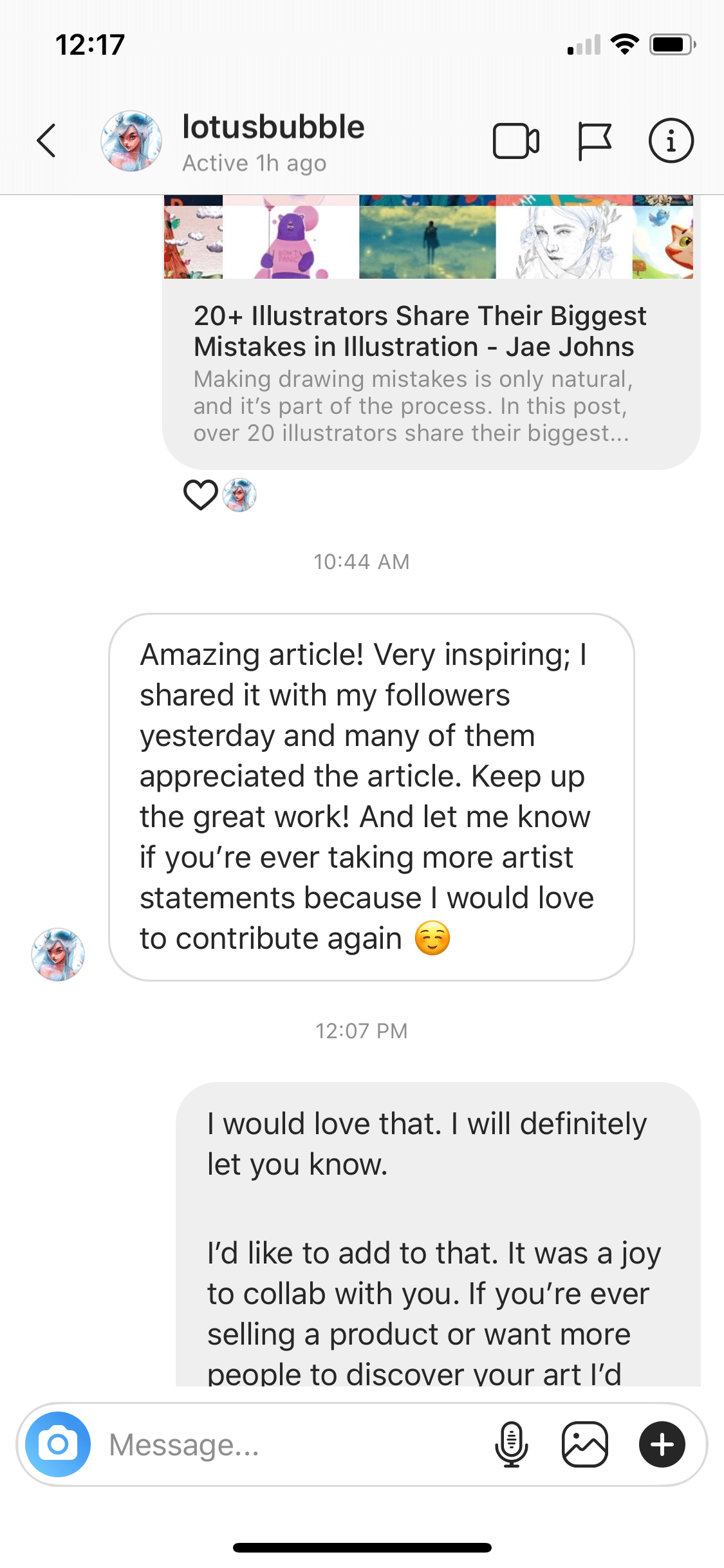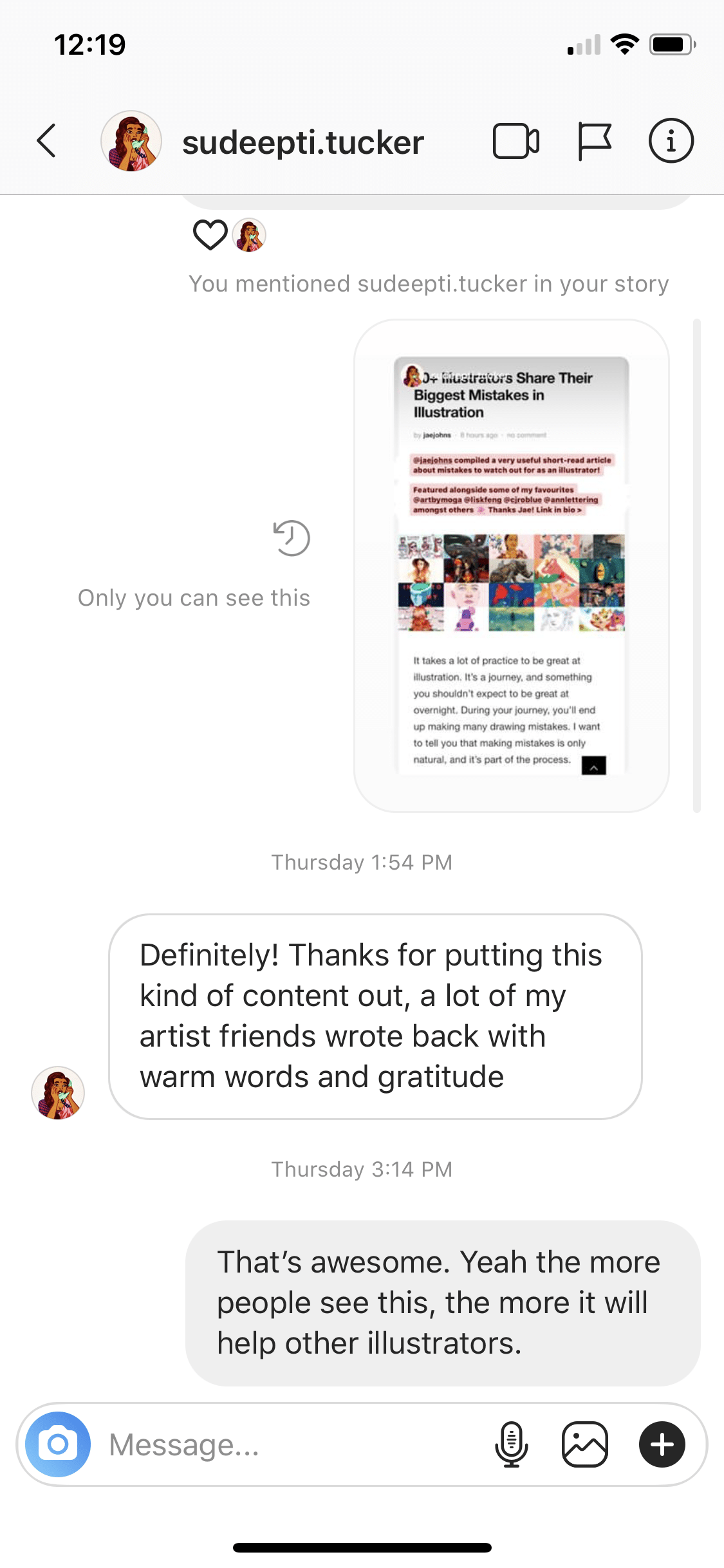 I also help artists and creatives by giving you exclusive content and weekly insights when you sign up to receive emails from me. Transform your art hobby into a career you love by joining this VIP community of hundreds and hundreds and hundreds of artists making an impact with their work.
About me
With more than 15 years in the marketing, SEO, and web development industries, I left a nearly 6-figure income to be a creative entrepreneur on a mission to help artists make a full-time career out of their creative hobbies.
To do this mission, I needed to start by creating a platform that achieves three key things:
Share insights, resources, and tools to help artists be all they can be within their skills
Create a brand that attracts many visitors using my marketing and SEO techniques
Use my platform as a way to give a voice to artists and creatives to help increase their brand awareness
Hello, I'm Jae Johns, and I feel very blessed. I feel blessed because I have a beautiful and supportive wife, an amazing family, and I get to meet and help artists not only with my content but also through monthly coaching calls.
I'm excited and geek out quite a bit when I can use my marketing experience to help you get more visitors to your site, help you get more people to sign up to your newsletter, or give your personalized insights that help transform your art hobby into a business.
I've compiled a list of services and tools that have helped me get over 42,000 people to my online business within 30 days. These are on my Recommendations page, and these services have transformed my business in such a positive way.