A free vintage texture is an amazing way to add a unique and aged feel to a work of art.
Many people use textures to bring something extra to their work, but vintage works will always hold a special place in my heart.
That is why I have brought together a collection of free vintage texture sets for you to use can use in Adobe Photoshop, Procreate, and many other drawing programs!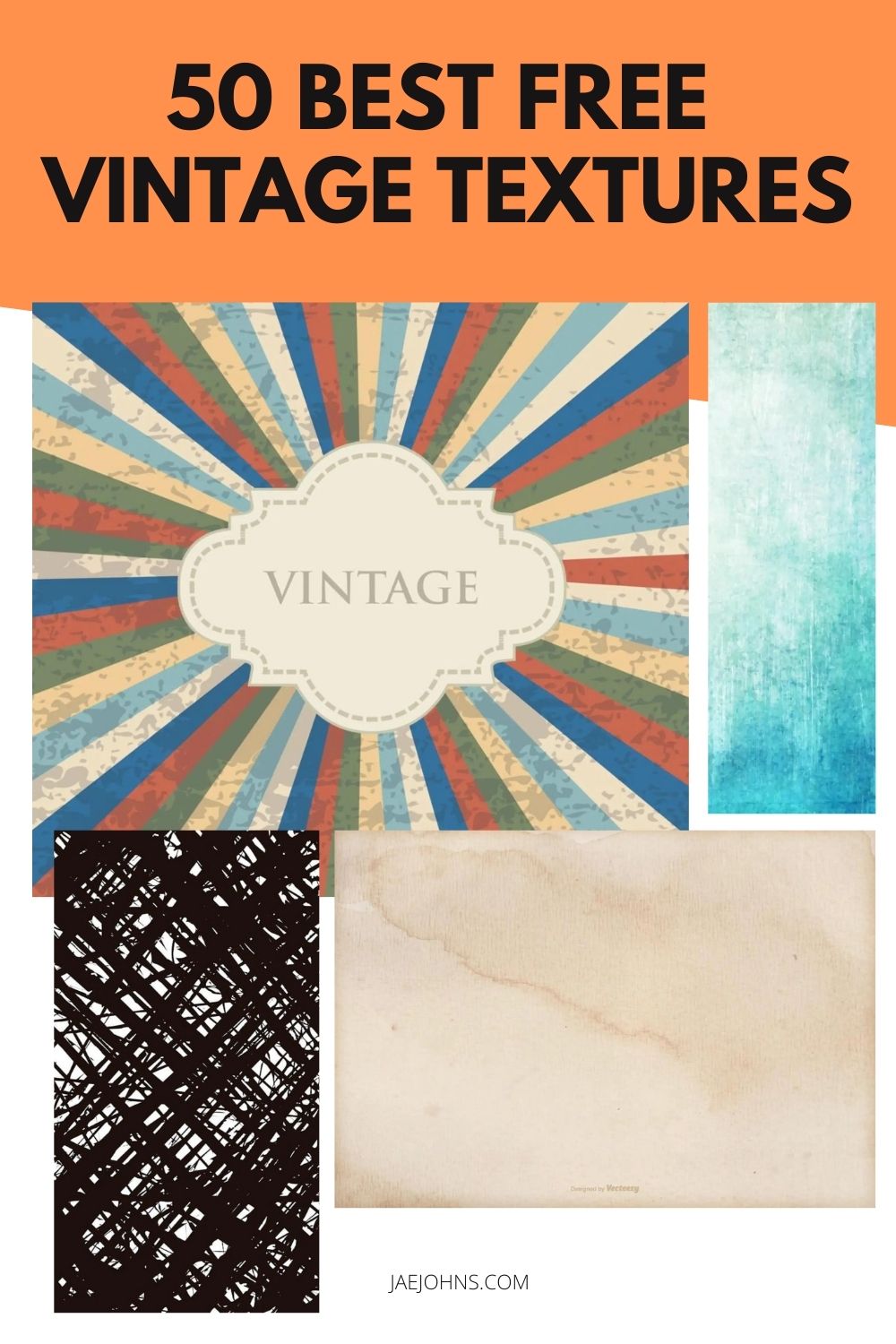 Types of Vintage Textures
Distressed: These textures give your designs, a rough, worn-out look that screams vintage. Perfect for retro-inspired projects.
Grunge: Give your designs a gritty, industrial feel with these bad boys. Perfect for urban or modern projects.
Damage: These textures add a sense of age and wear to your designs, as they've been through a lot. Great for weathered or vintage looks.
Paper: These textures give your design, a touch of elegance in sophistication like they were ripped from an old book or parchment. Great for traditional or classic projects.
The Benefits of Using Vintage Textures in your Designs
Using vintage textures in your designs, can give you a ton of benefits, check it out:
Unique and authentic: vintage textures, gives your designs, a timeless and authentic feel that says them apart from the rest.
Aesthetic enhancement: They add depth and interest to your designs, making them stand out.
Nostalgia: Vintage textures evoke feelings of nostalgia in your audience, making your designs more relatable and memorable.
Distinctiveness: They make your designs more attention,—grabbing and distinctive in a crowded market.
Making Vintage Textures Work for your Designs
When you're adding vintage textures to your designs, make sure they match the overall aesthetic. Here are some tips to help you out:
Match the style of your project: When using vintage textures, make sure they match the overall style and feel of the project.
Less is more: Don't go overboard with the textures, use them sparingly as an accent. Experiment with blending modes: Play around with different blending moves, it can change the whole look of the texture.
Consider the context: Think about how the vintage textures will be perceived by your audience, and if they add or take away from the overall aesthetic.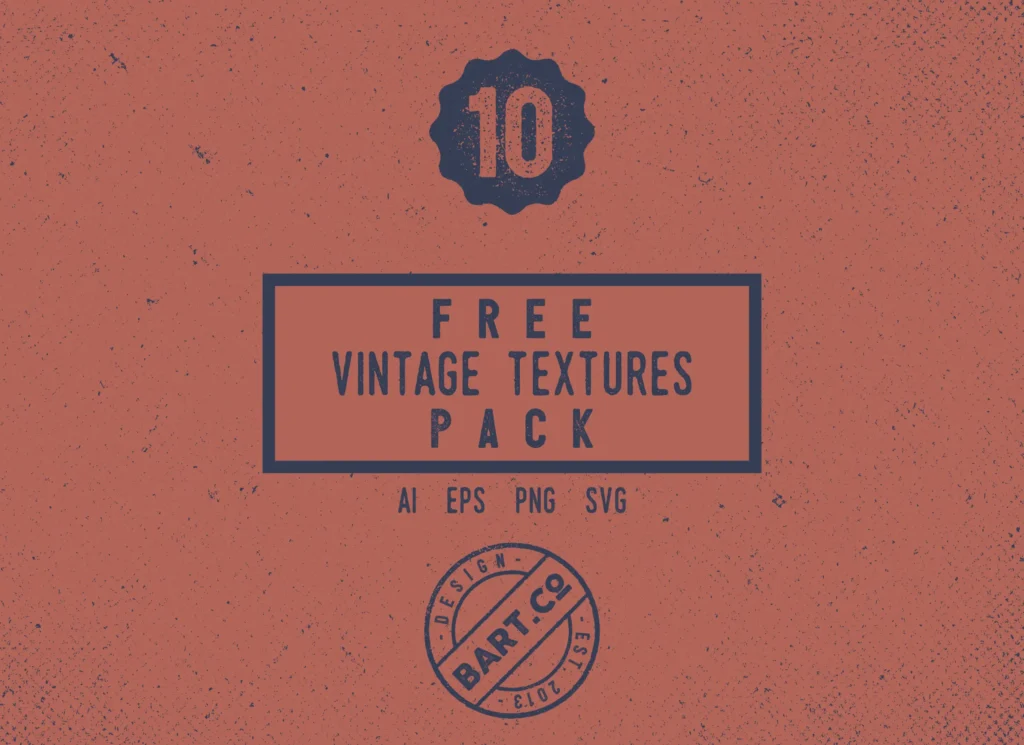 This amazing pack of textures is perfect for getting started with free vintage texture because it offers several.
If you are looking to see how this style of texture suits your work, this is a great place to start.
You will love the way these textures affect your art!
These free textures for Illustrator come in .ai, eps, png, and svg format.
Read Also: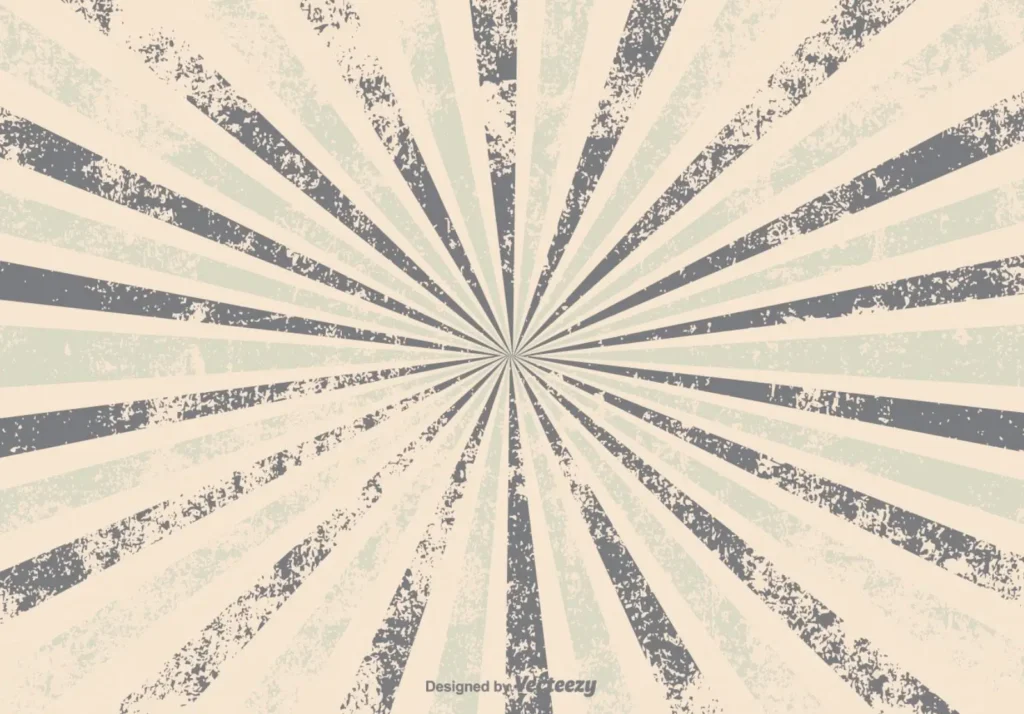 Sometimes you want to take an image and send it back through time.
This free vintage texture is an easy way to give your art more character.
As you apply this to various images, you will love how it changes each one.
I love the look and feel of this amazing vector texture.
You can easily apply it to images, or use it to create art.
This versatile piece can make anything look historic, so don't hesitate to give it a try.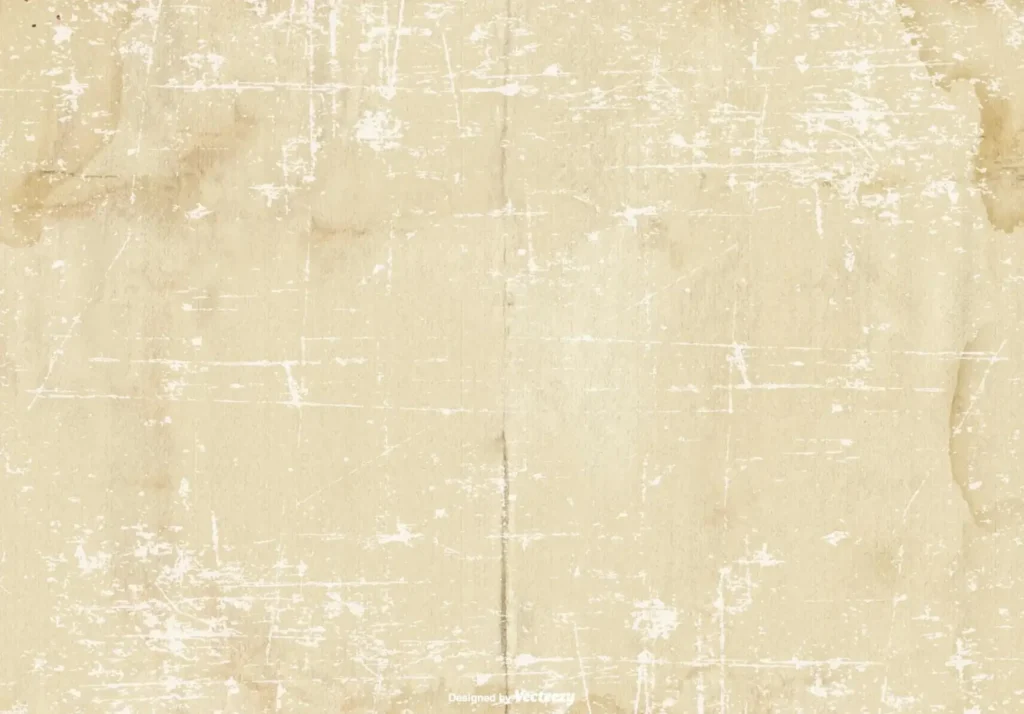 This free vintage texture is an amazing addition to all kinds of art.
It has that grunge look that makes it feel like you discovered some secret piece taken from the past.
Use this to create an old-timey picture or write a letter between historical figures!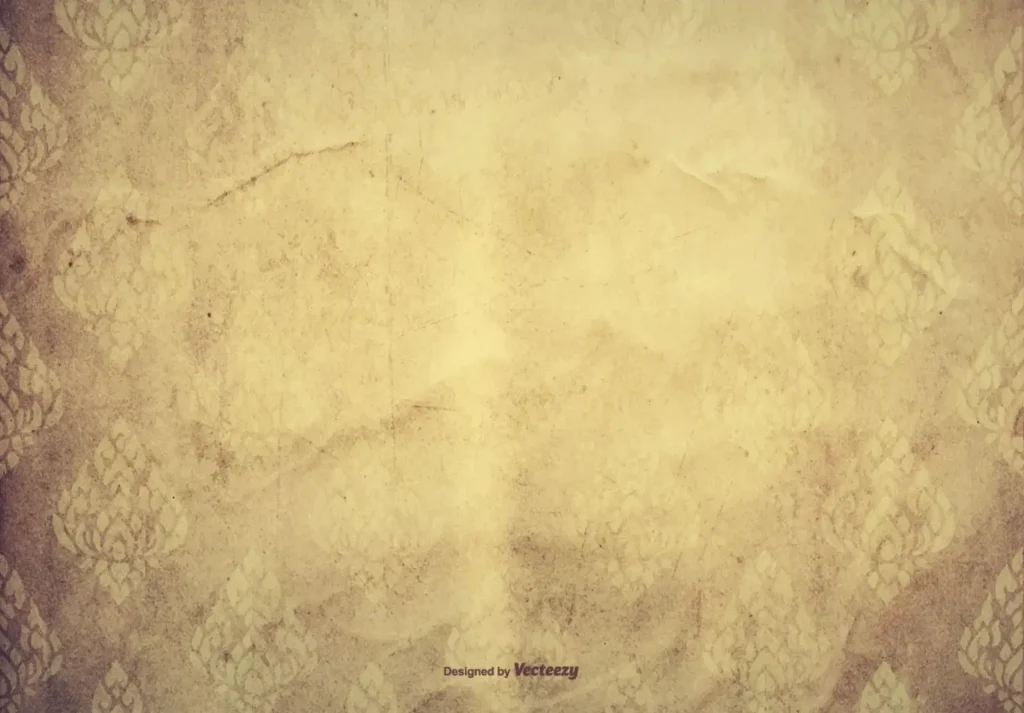 At some point, everyone wished that they would find a treasure map that would lead them somewhere magical.
With this texture, you can create one of your very own. It is nothing short of perfect for making props and graphic design materials.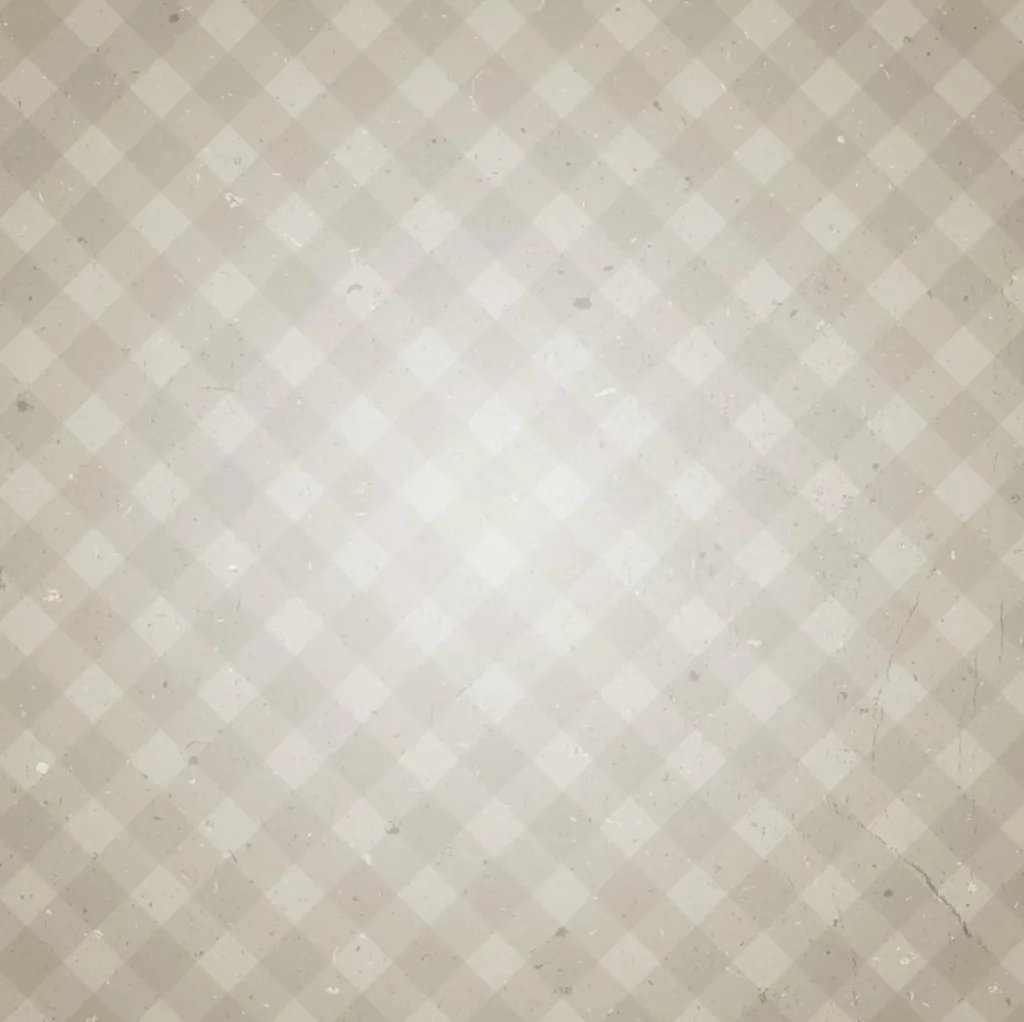 —Some patterns distinctly feel old because we don't use them anymore.
This exciting checkered pattern is without question something from a different era.
It might not suit minimalism, but it can take you back a few years!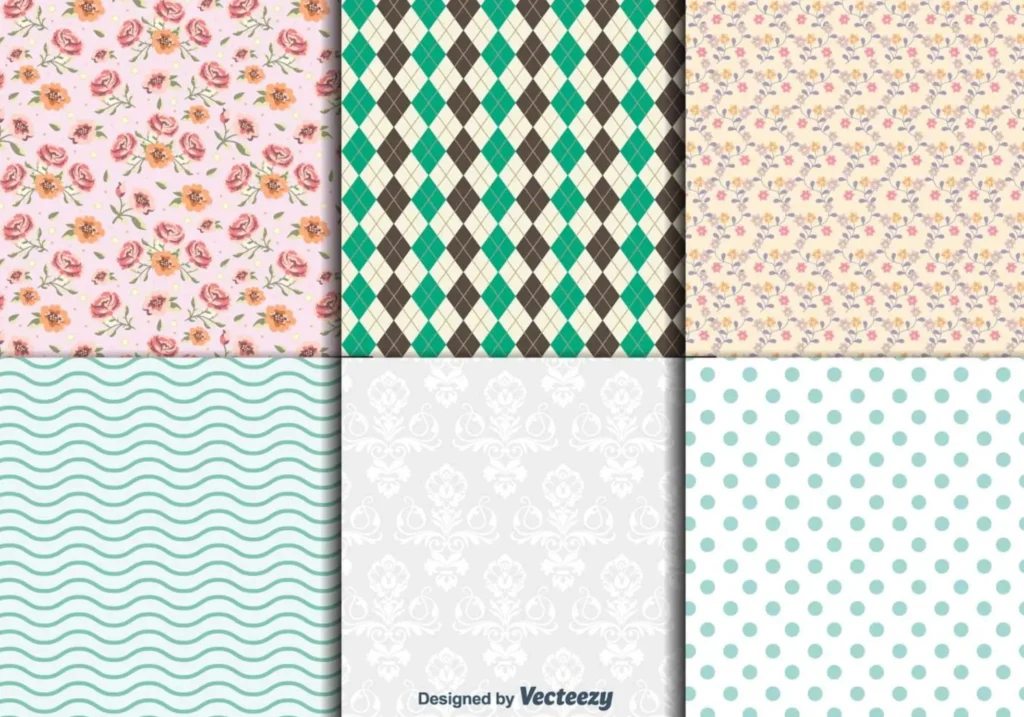 The only thing better than one free texture is several Illustrator textures.
As you explore this set, you will be amazed by the versatility of it all.
There are different vector textures to suit different needs and it is all completely free!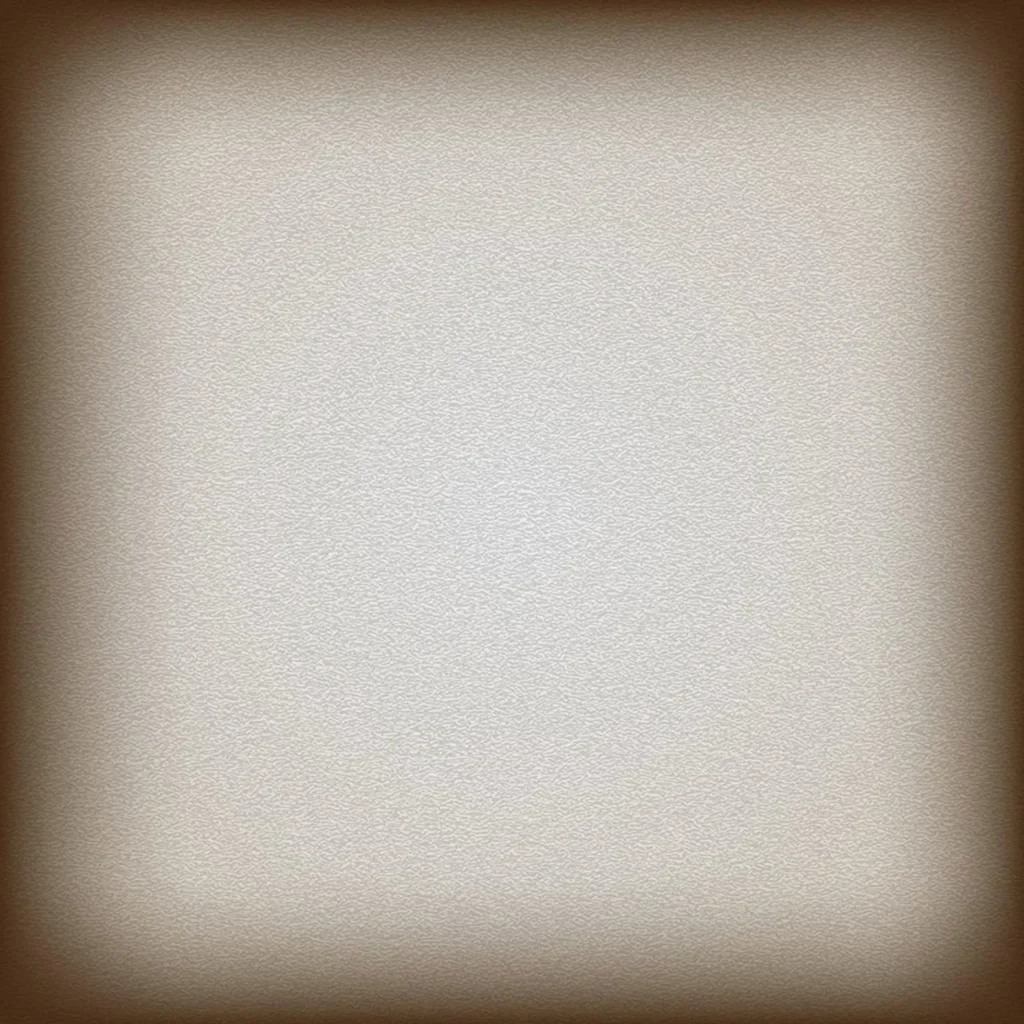 Sometimes you just need something that looks like it was taken in an old movie.
With this texture, easily turn any image into a chunk right out of history.
You can use it to make fun anachronic images that will dazzle and delight your friends.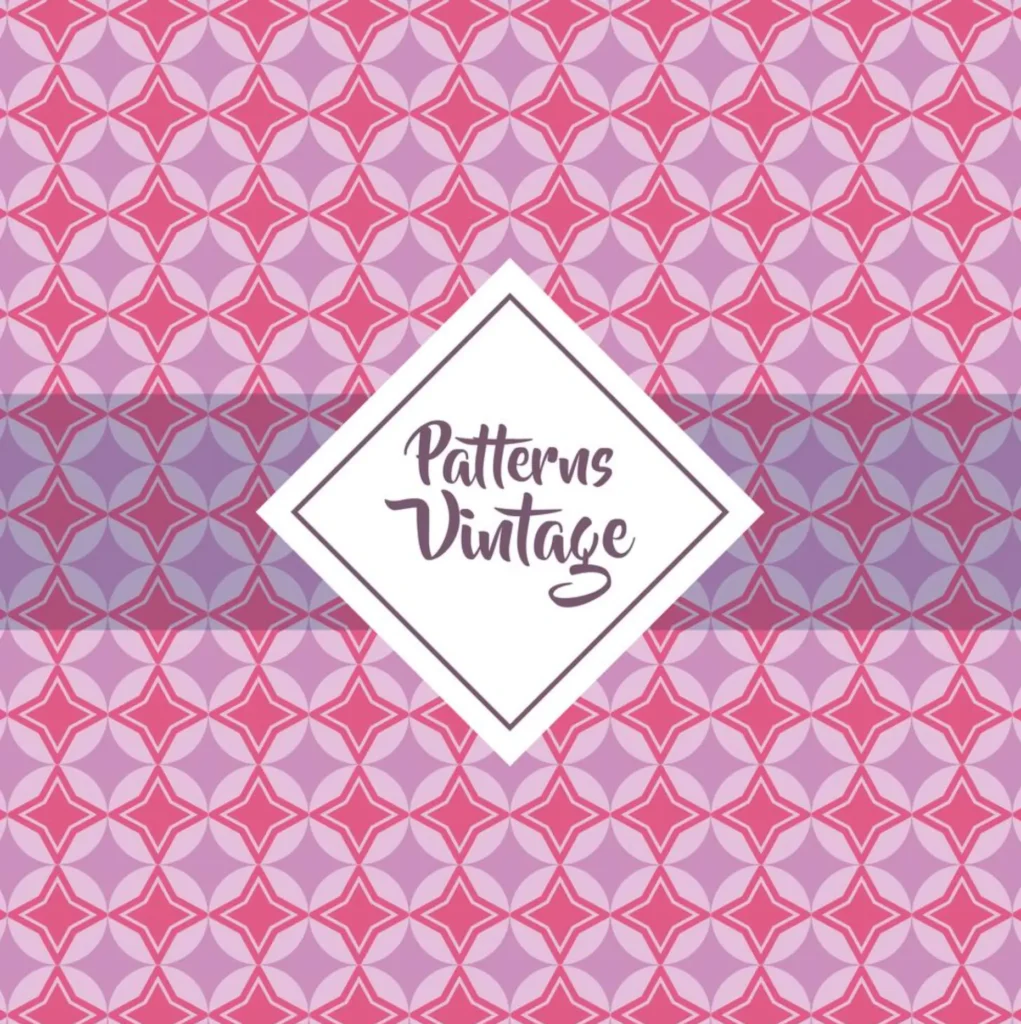 This amazing set of textures has a variety of vintage patterns that are sure to catch your eye.
You will have so much fun seeing all the different ways that you can use them!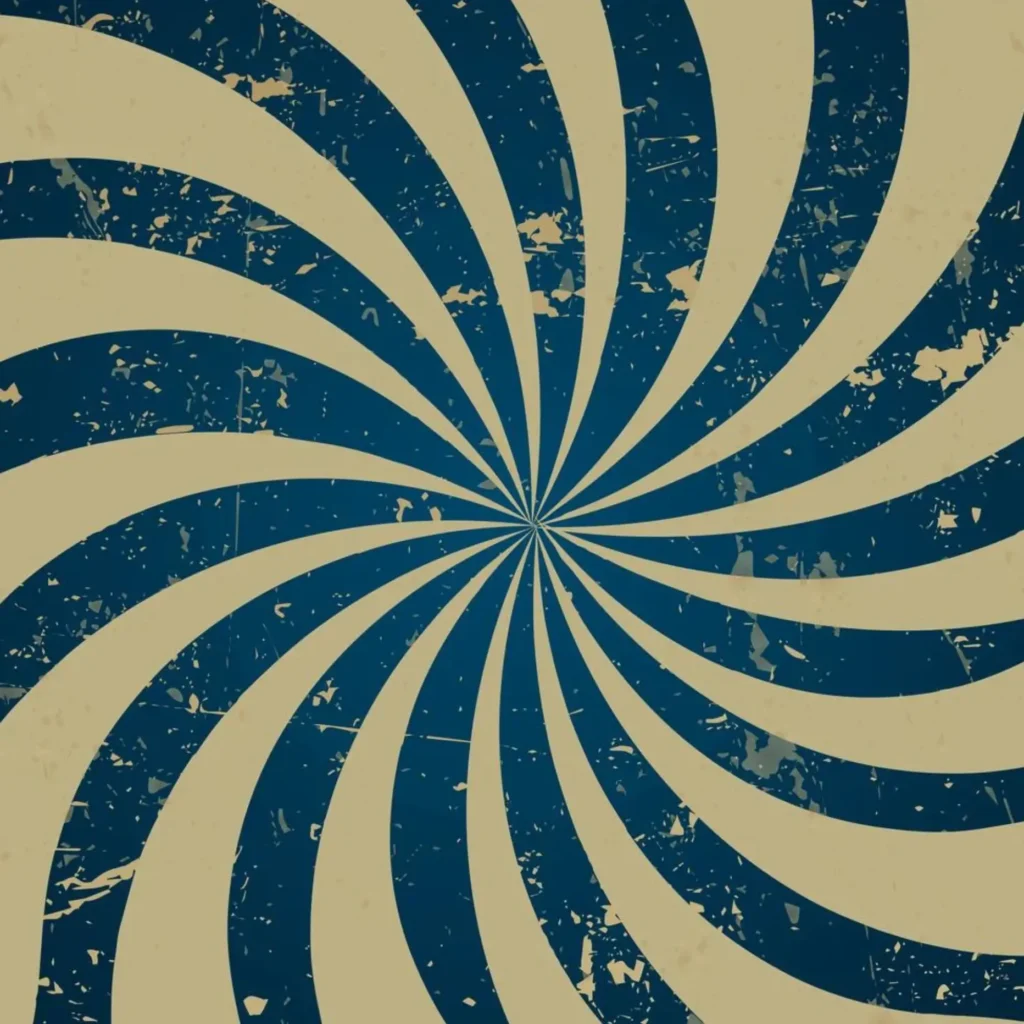 Swirls were very popular in vintage art styles.
With this easy-to-use texture, you can apply this fun look to anything that you are working on.
You can make great a fantastic poster texture or have it be a great graphic design background.
Think back to a time when the world was full of mystery!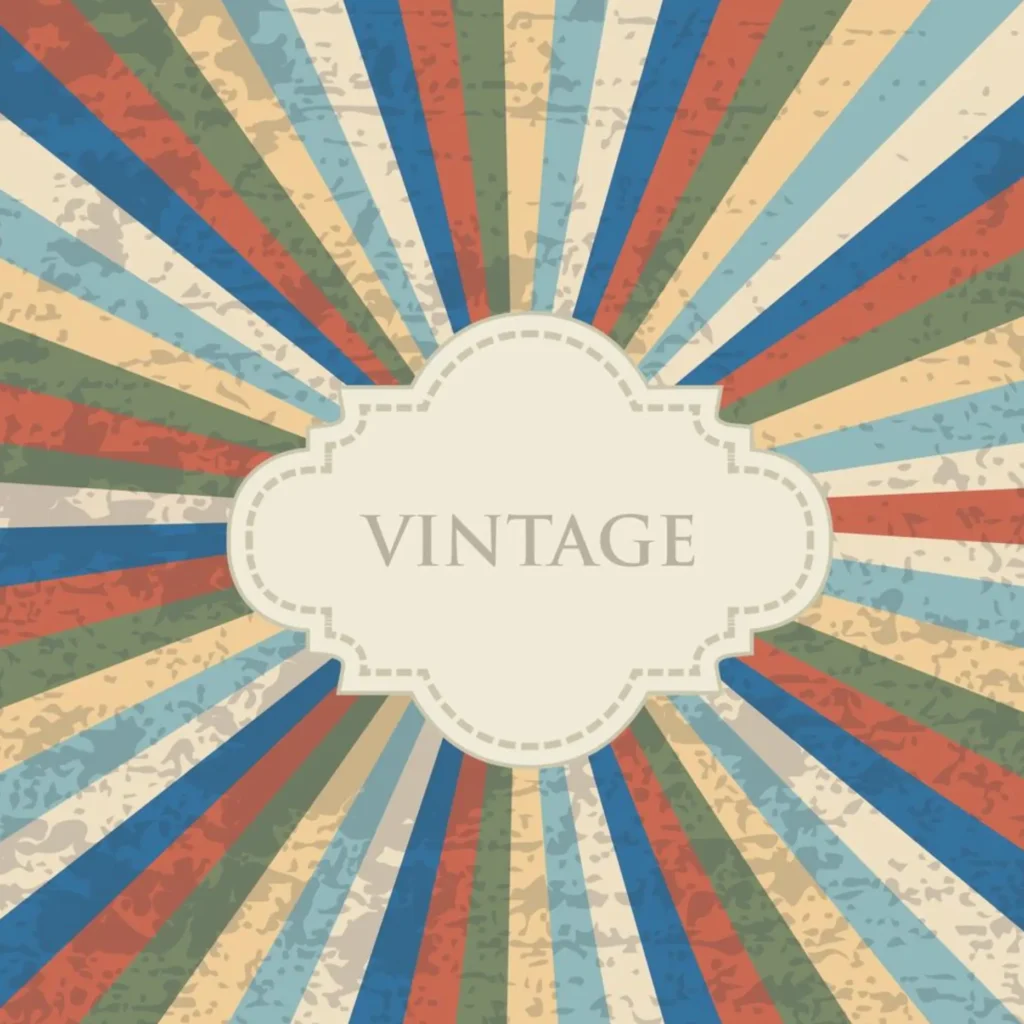 This vintage-colored texture is perfect for creating some fun works of art.
You can use it as a background or build upon it as a texture.
It is easy to use and looks like someone took a picture of excitement.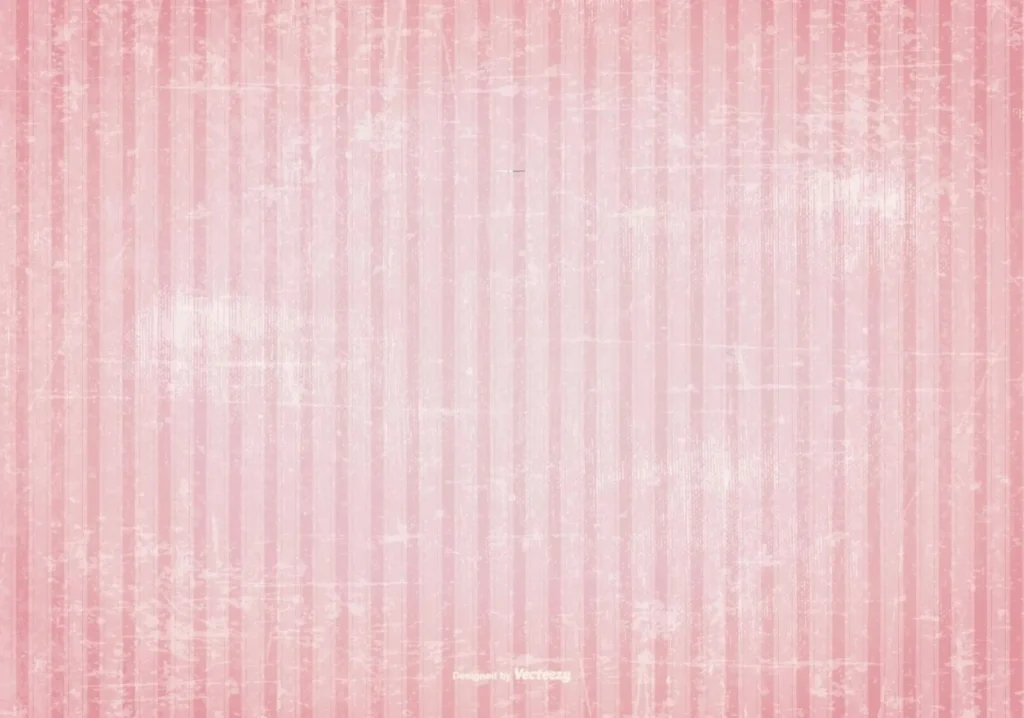 Color used to be used so differently back in the day.
Enjoy using this as a texture or a background for some truly stunning works of art.
The color and design simply can't be beaten.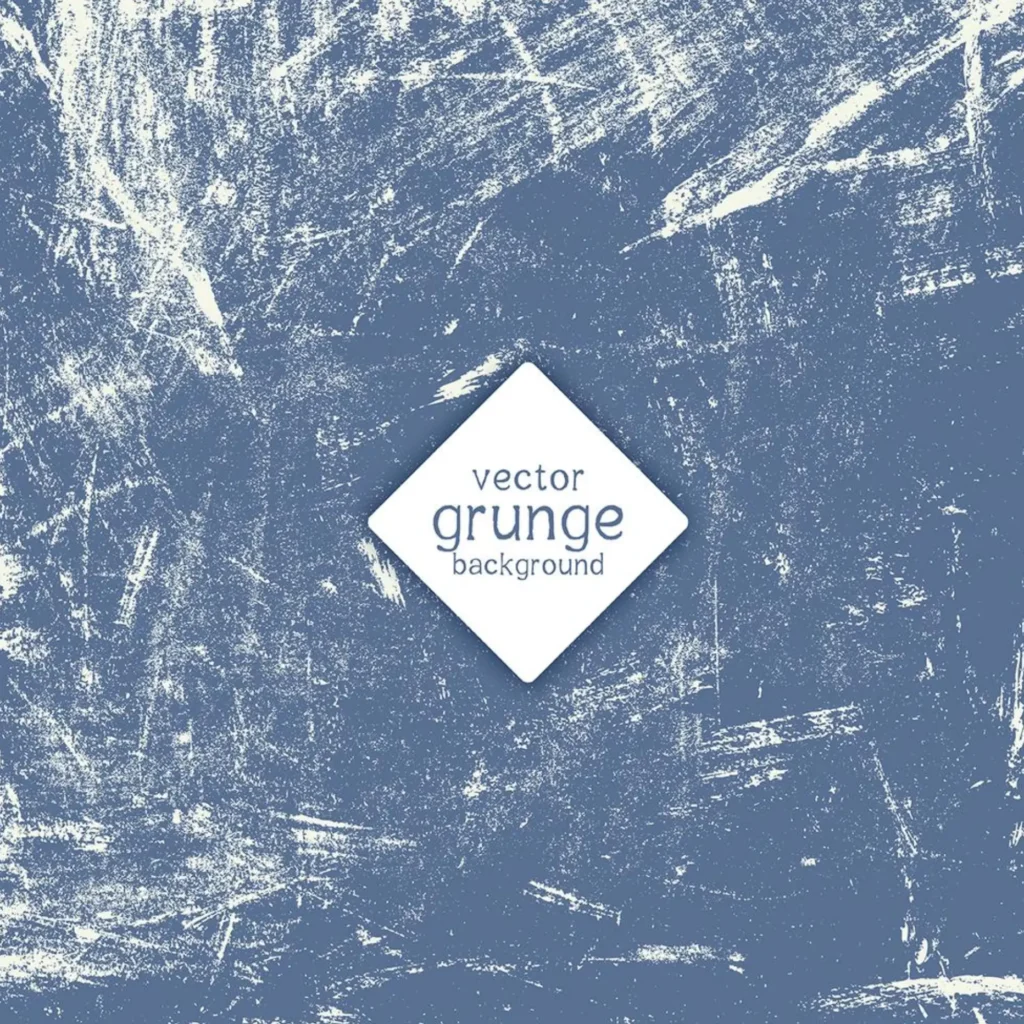 As far as free vintage textures go, this one is pretty exceptional.
It gives all works of art and images a feel as if they have been scrubbed away by sand on the beach.
You can use this to make cool signs, create a poster texture with it, and more!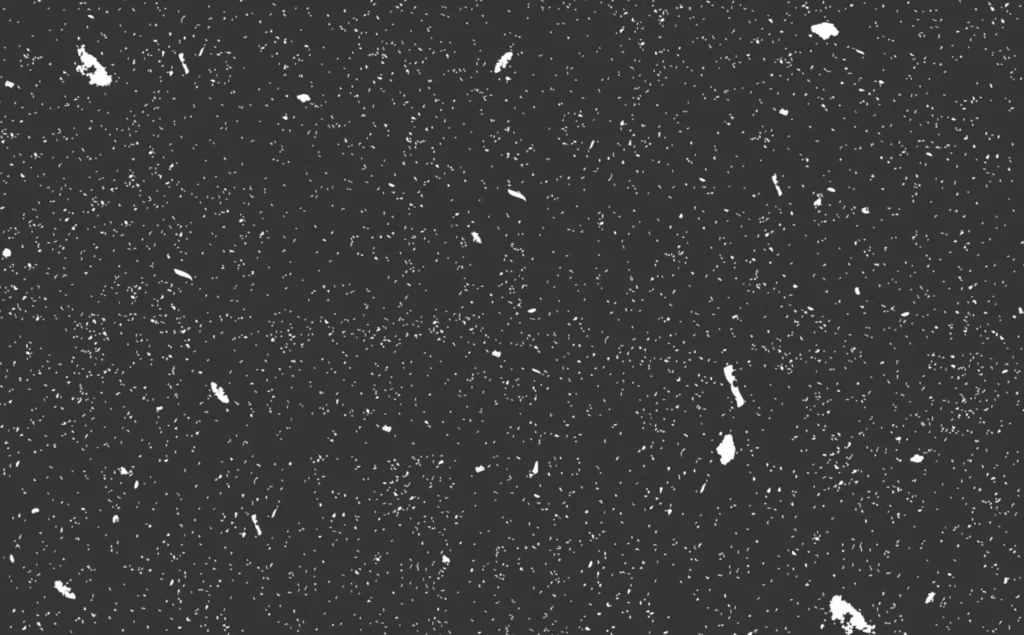 Vintage films all have that unique look added to them by the wonder that was the technology at the time.
Now, in the modern age, we go back and add what would have been considered imperfections at the time.
This free vintage texture is easily one of the must-have additions to your texture collection.
You can create great vintage overlays using this texture.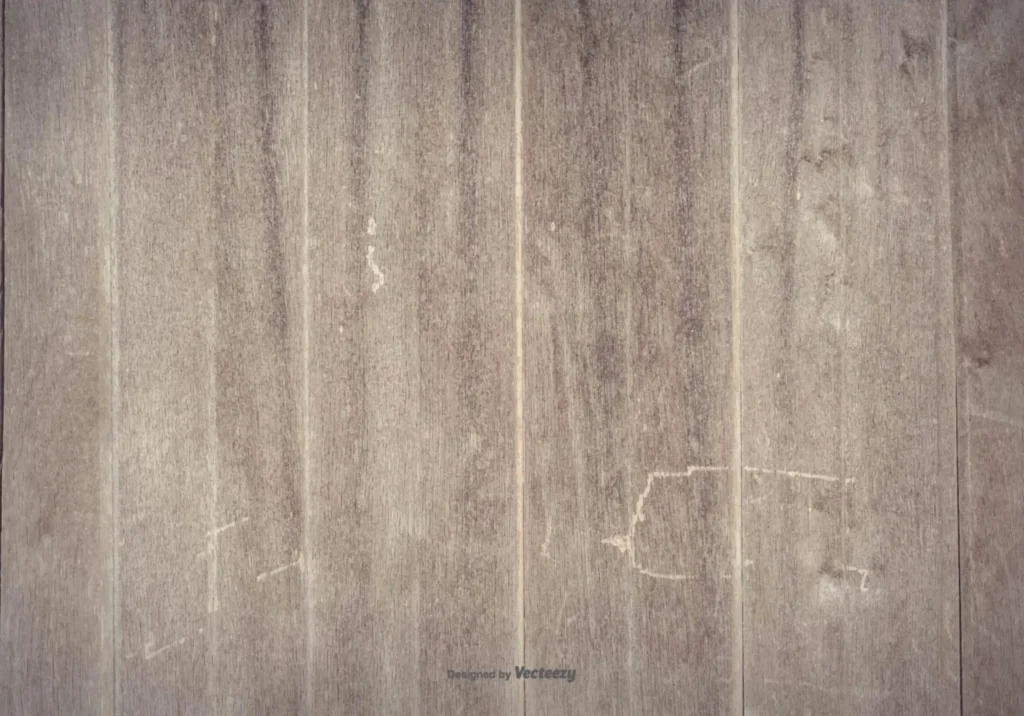 Nothing says historic quite like old wood.
With this easy-to-use texture, you can give an aged wooden look to just about any image.
The colors and design are simply perfect here.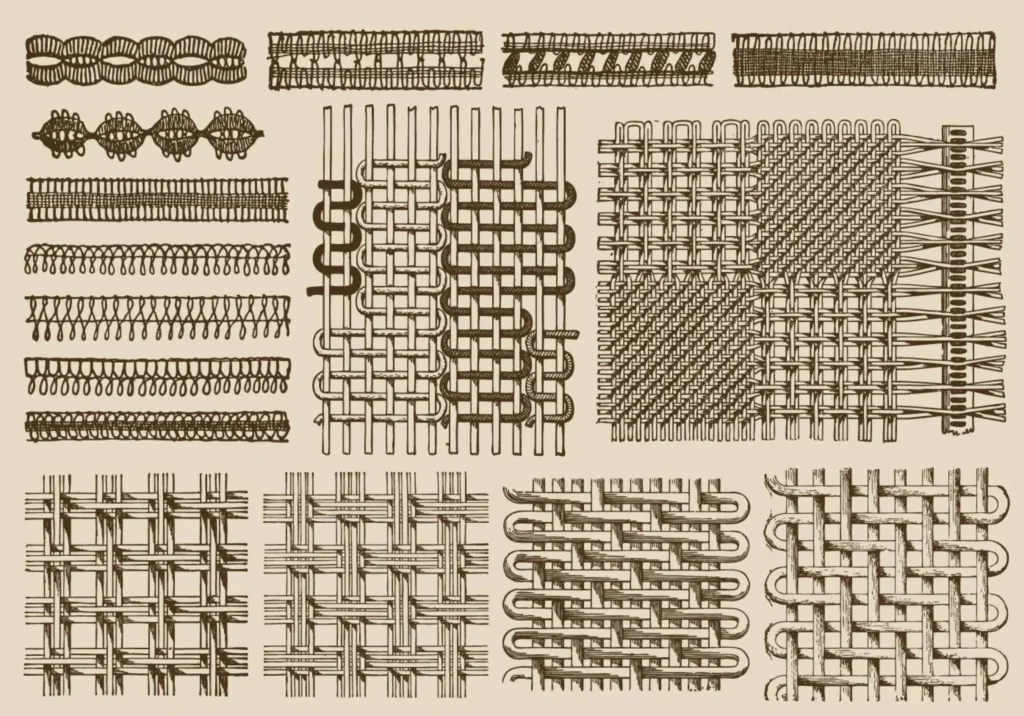 Most people love lace and vintage lace takes the cake.
This amazing set of lace textures will have you wanting to remake the covers of classic novels in no time.
They are simply stunning.
This set of free vector textures for illustrator can be combined with illustration or design to help create even better visuals.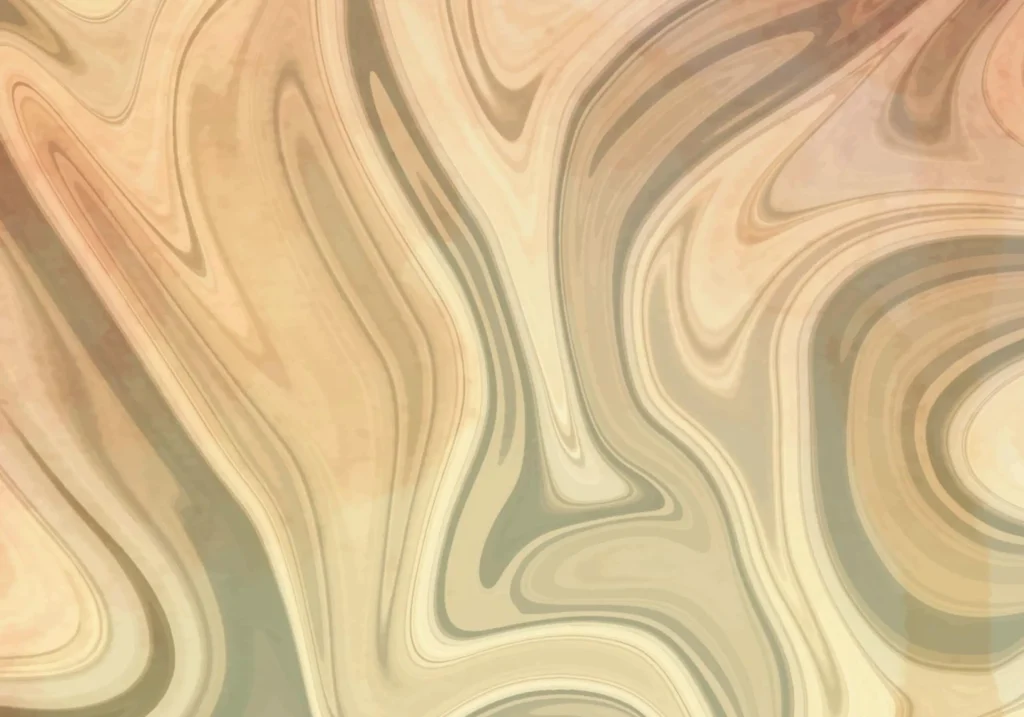 Marble is a material that has transcended the ages and this texture brings it together in style.
You will love how this looks on the right image.
You can make it modern by altering the colors or keep the classic style instead.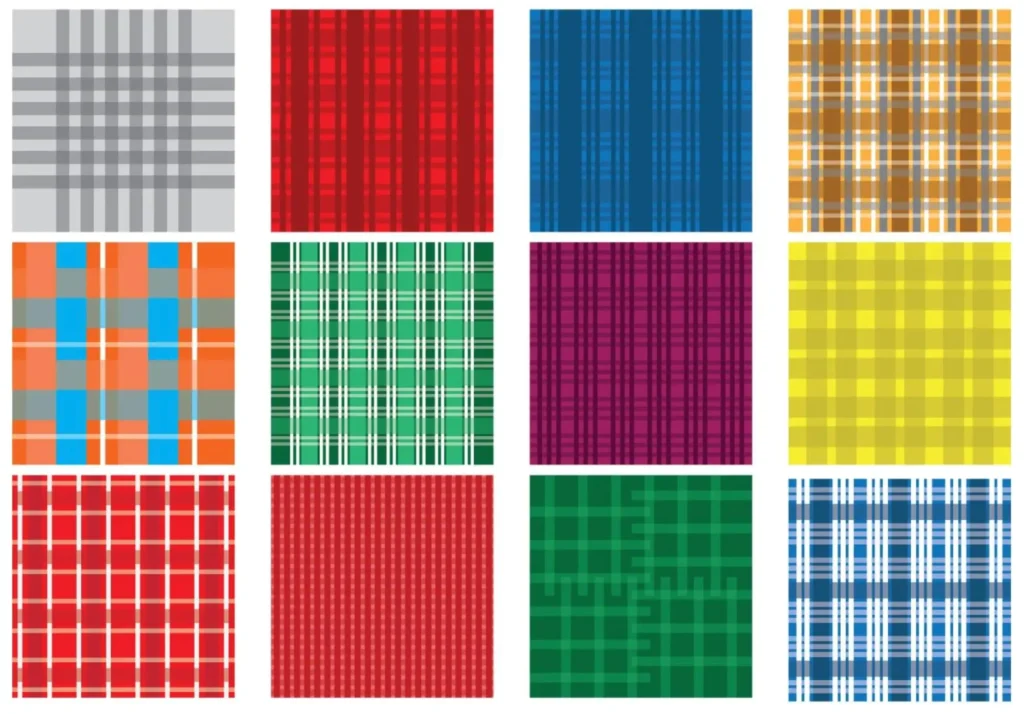 Flannel has been fashionable for ages now, and these textures bring it to life.
Whether you're dressing up a lumberjack ad or something more fun, give these a shot.
They are all kinds of fun to work with.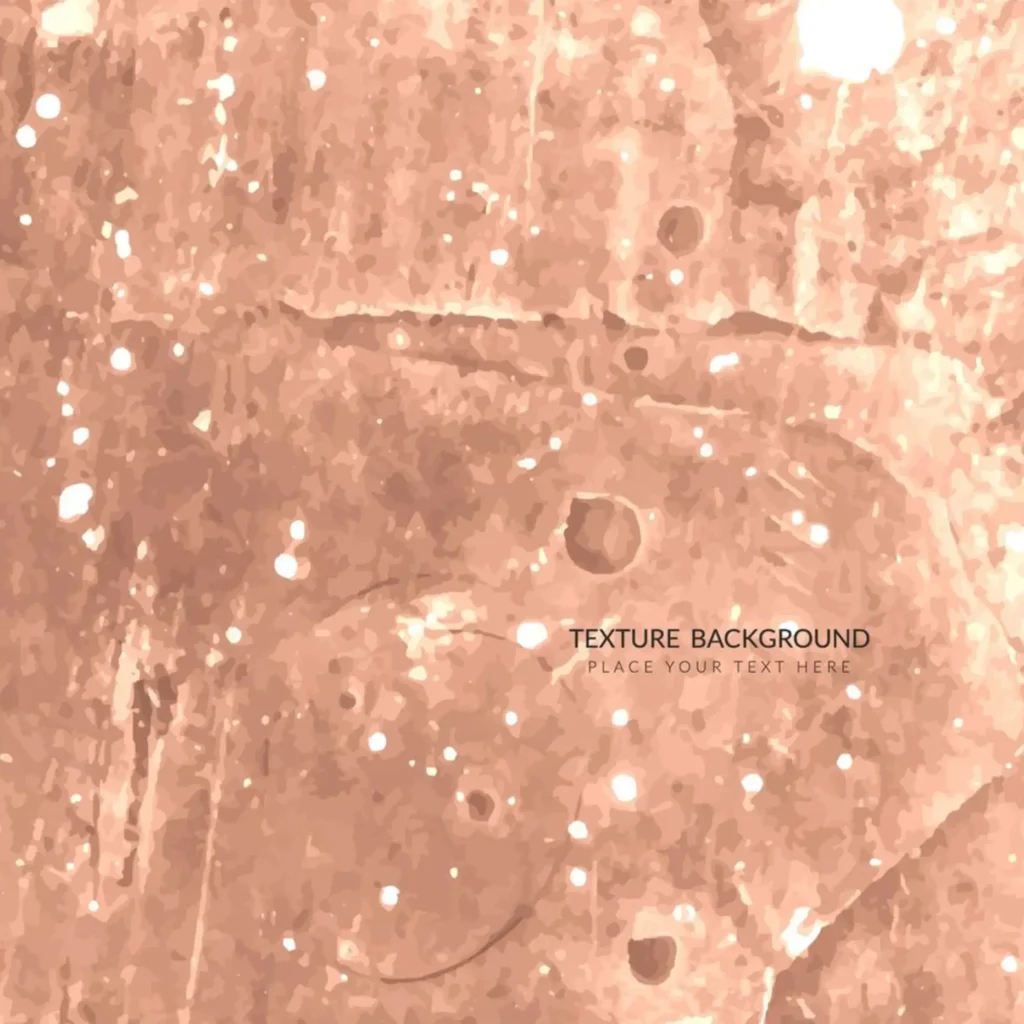 I love this texture because it is a look all its own but still feels old.
You can tell where their mind was in design, but they still added a unique look.
It's a great addition to your toolset.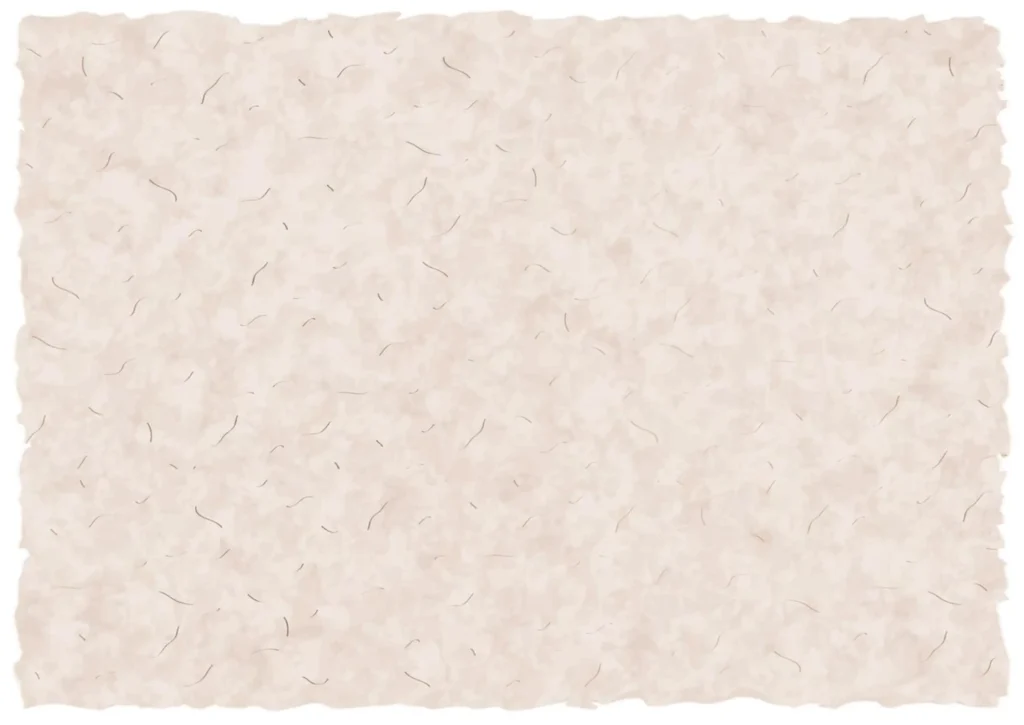 This fun texture is a look all its own with unique texture background.
Not all vintage paper looks the same, and this is just proof that there is a range.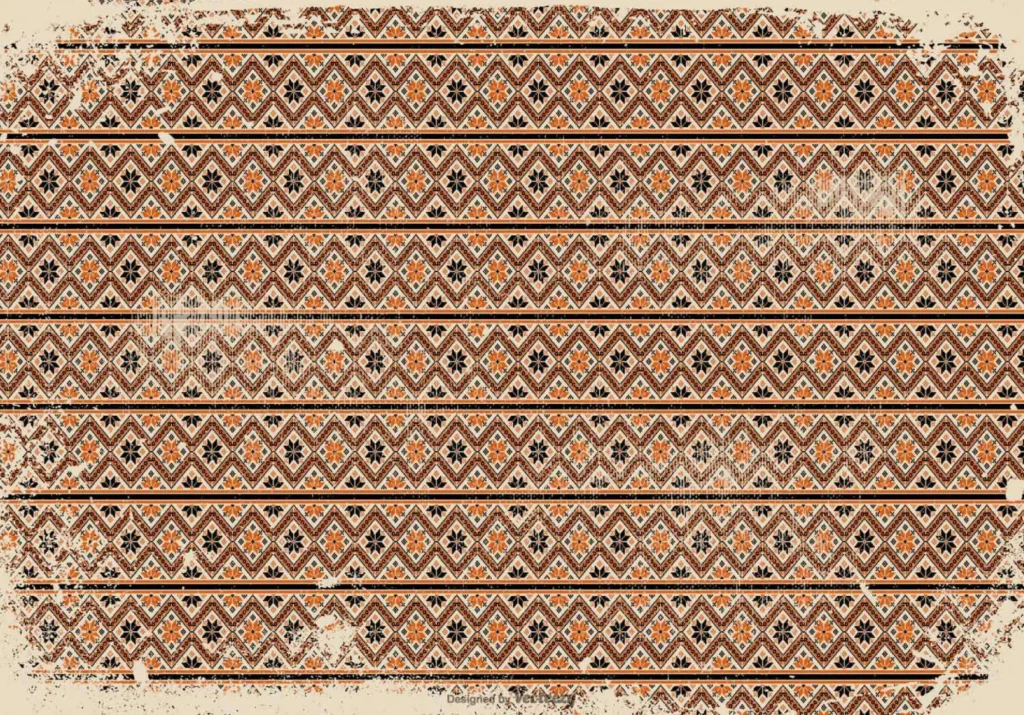 As far as vintage designs go, this one takes the cake.
The added grunge feel to it makes it that much more special.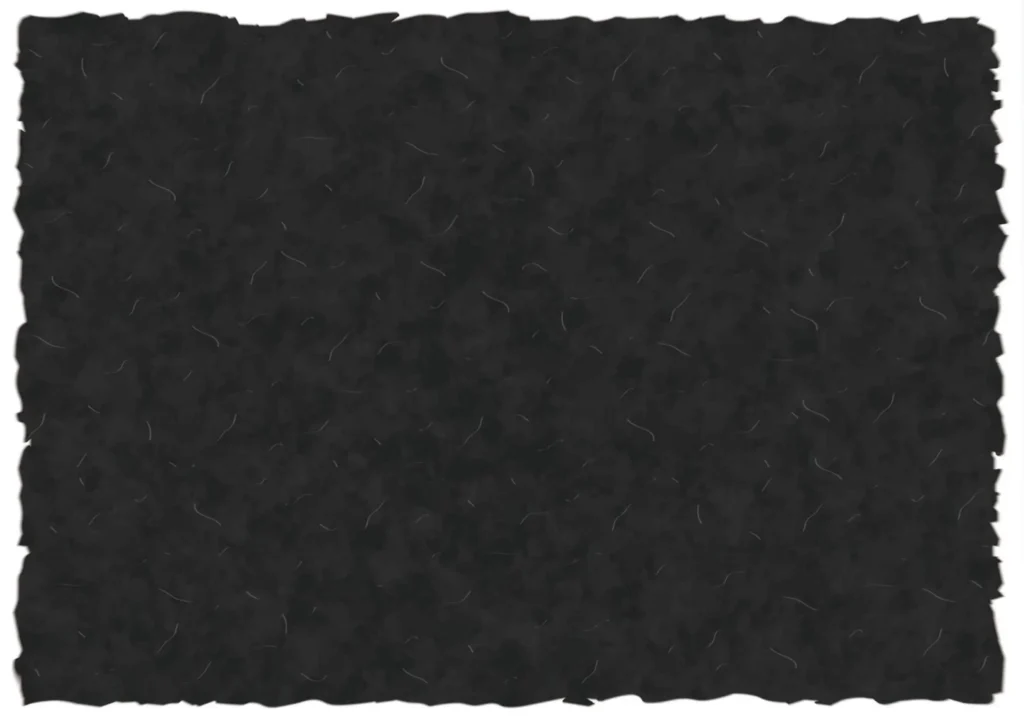 This is another stunning free vintage texture that you can use to dress up an image.
This one is pretty amazing!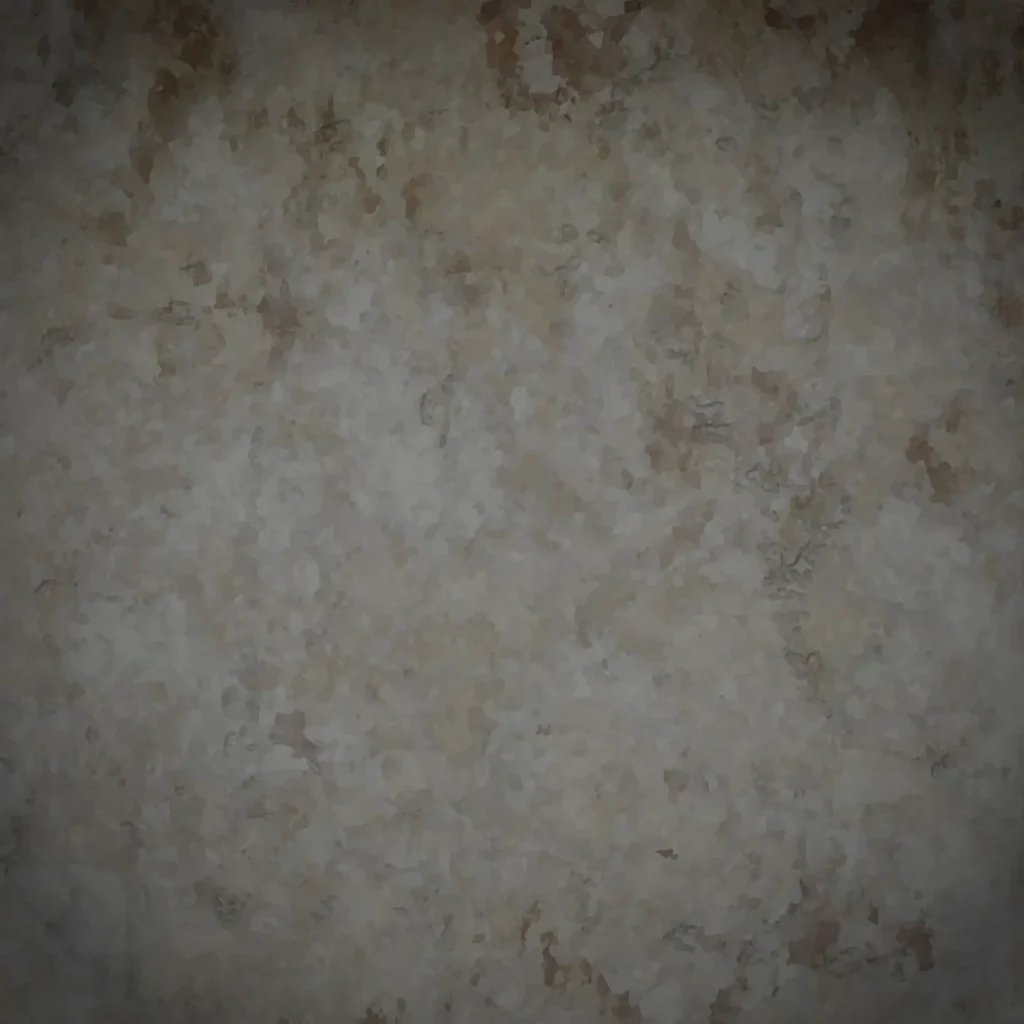 Sometimes you just need some material taken from another era.
With this easy-to-use texture, you can have exactly that.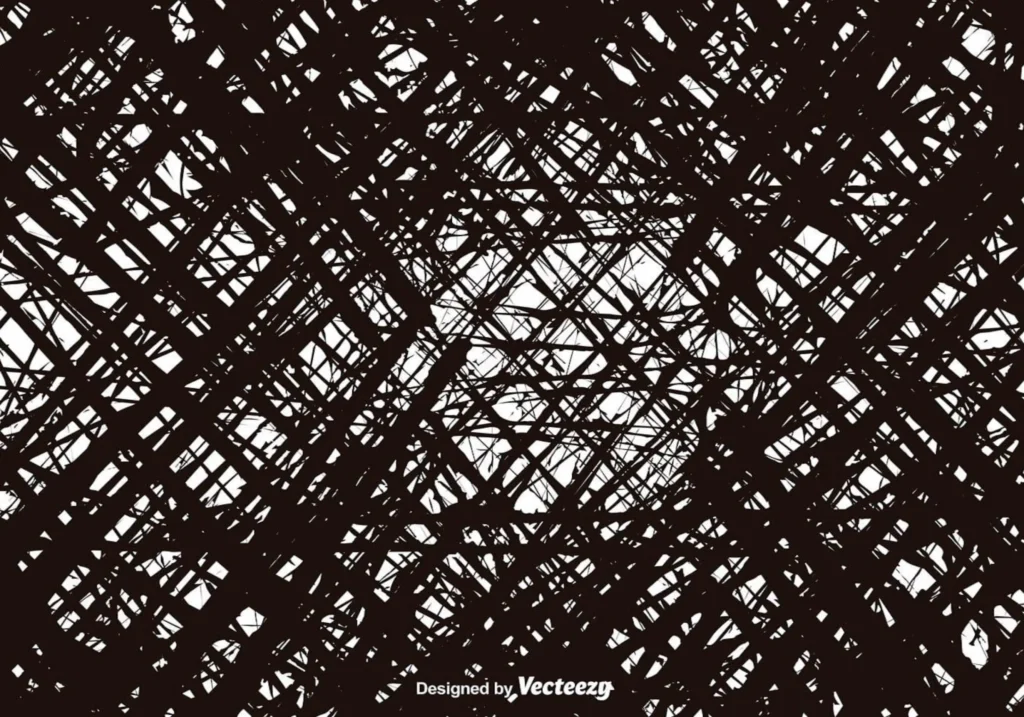 I love this free vintage texture because it has such a unique feel.
You can almost see someone drawing out the pattern across time and space.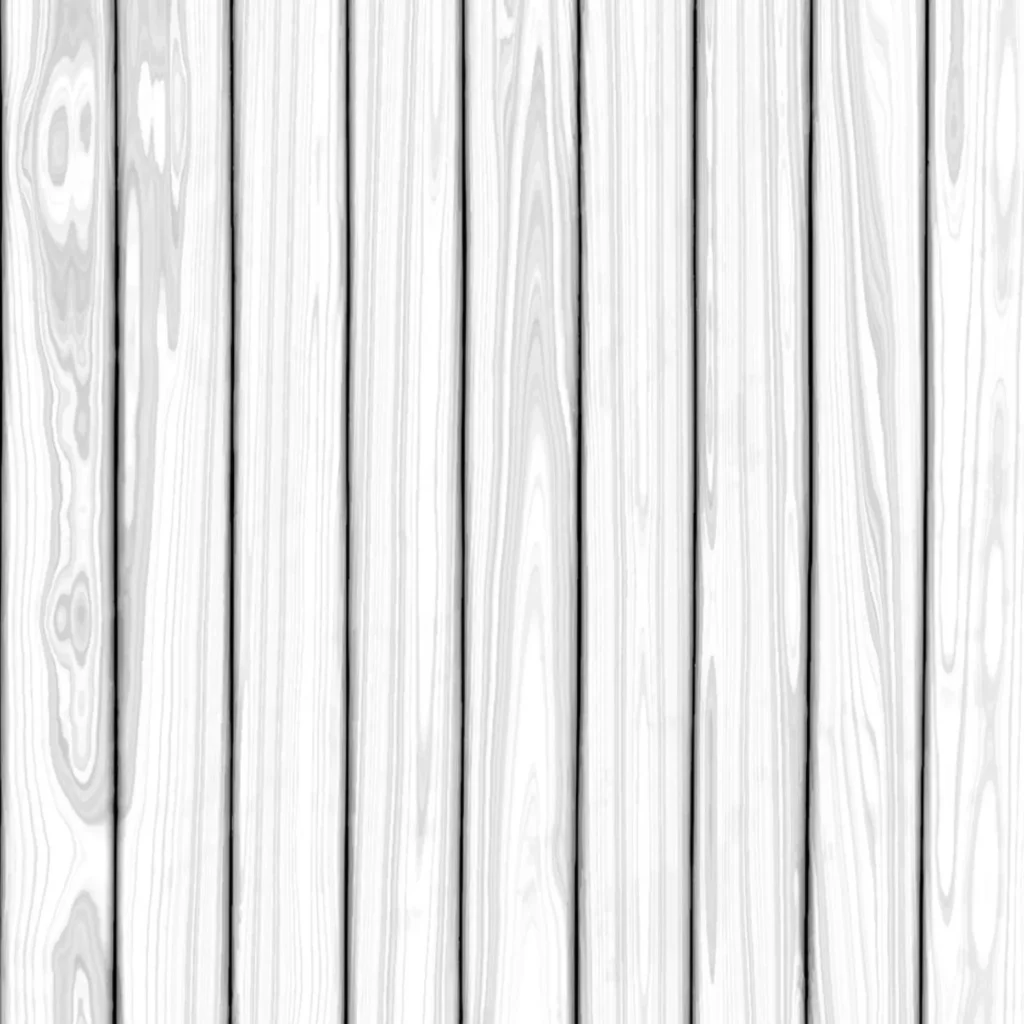 This is a clean vintage texture that can be used on so many different projects.
You will have a blast applying this to all of your graphic design pieces!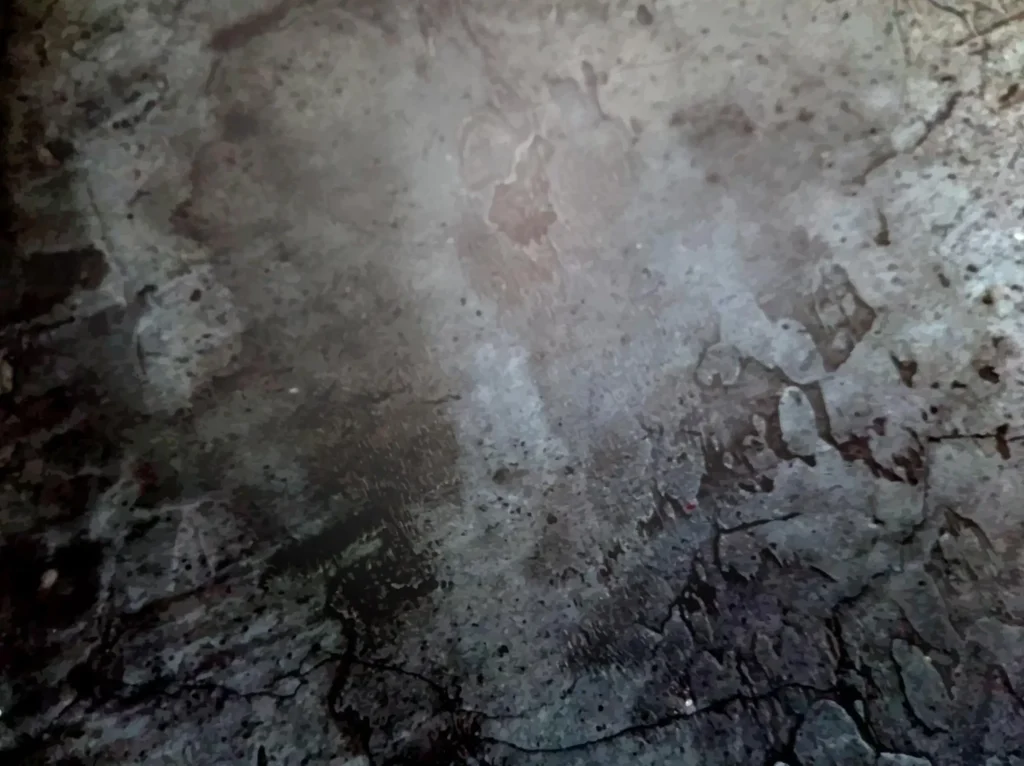 Something about this particular texture looks distinctly atmospheric.
It is a powerful tool to use for the right image.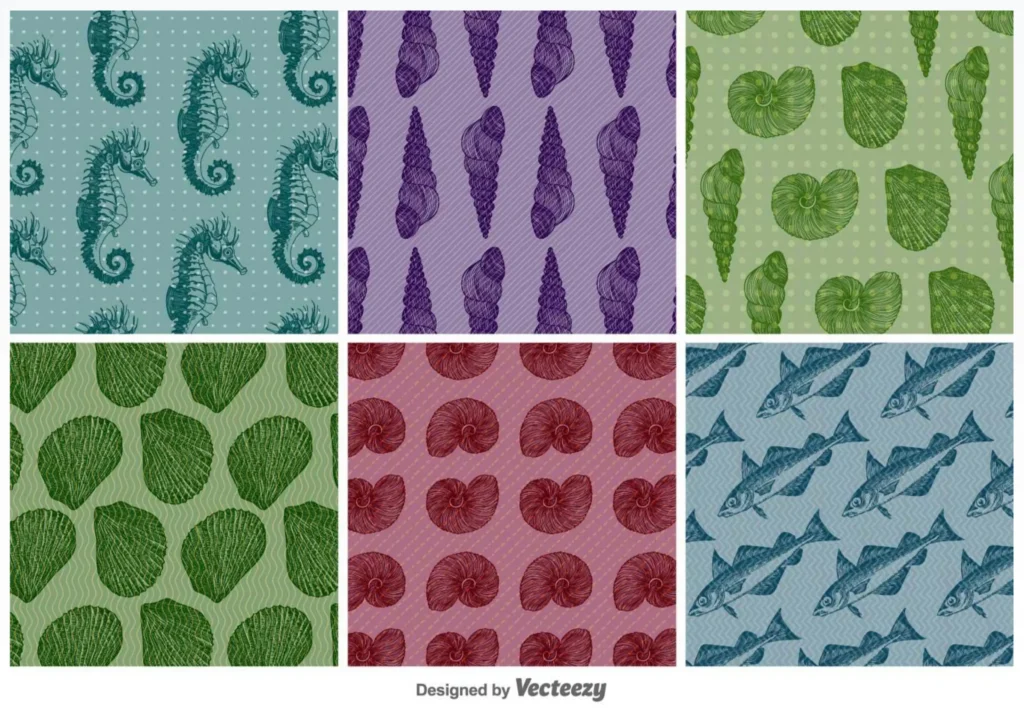 These fun sea-themed patterns are so great for countless projects.
You can find all kinds of amazing ways to use them!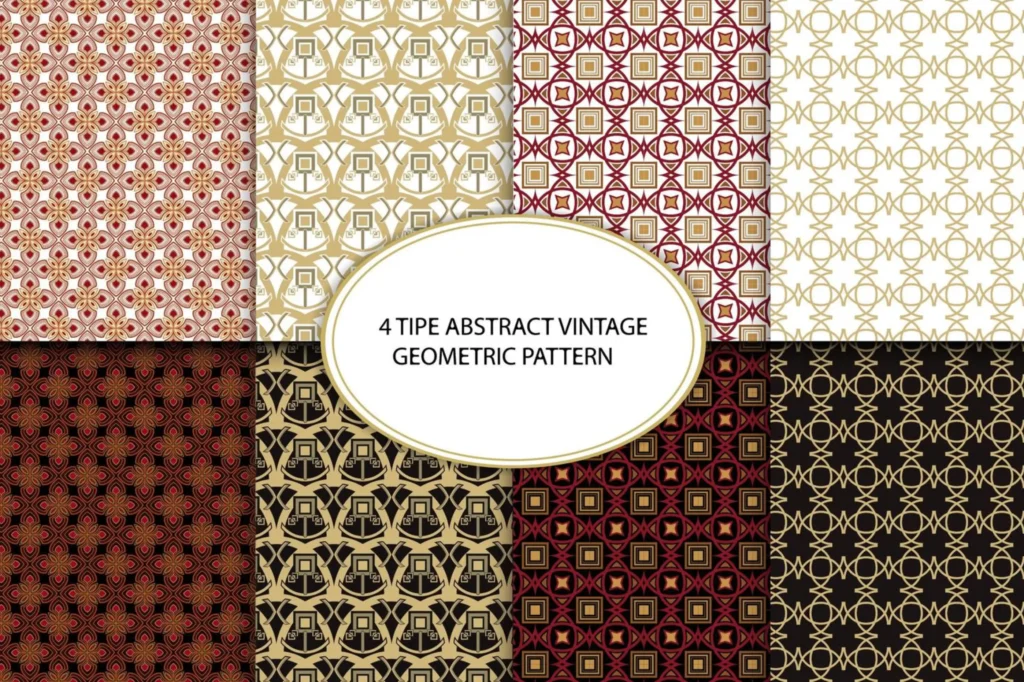 When you see all of these patterns, your creativity will easily begin flowing.
There are so many fun things to work with here!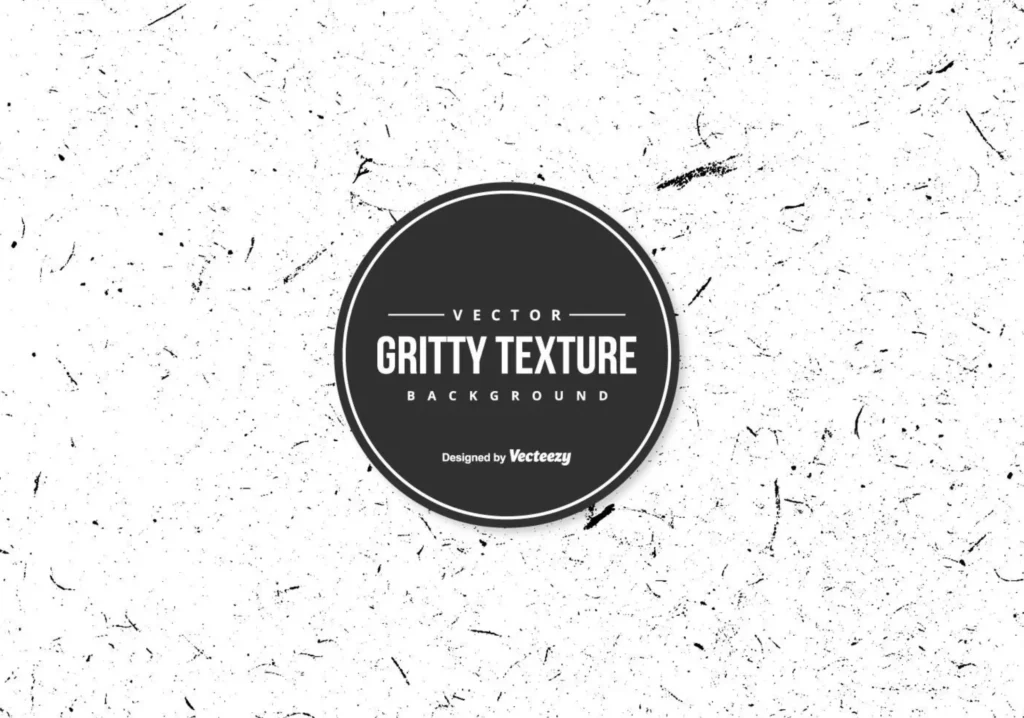 As simple as this texture might seem, it does take an image from zero to vintage overnight.
Don't miss out on this one!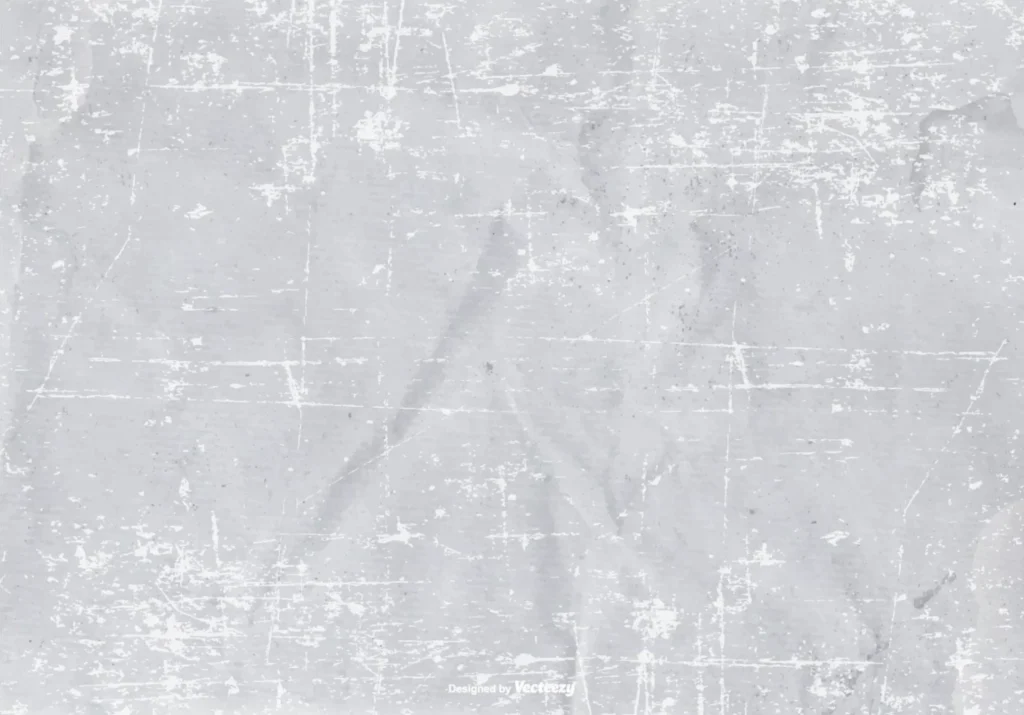 This is another amazing vintage paper texture that you will love using.
It can easily transform an image upon application.
There are so many variations of these and they are all pretty great!
As far as film textures go, this one is delightfully understated.
It offers that unique film grain looks without going too over the top.
This makes it a perfect match for highly detailed images.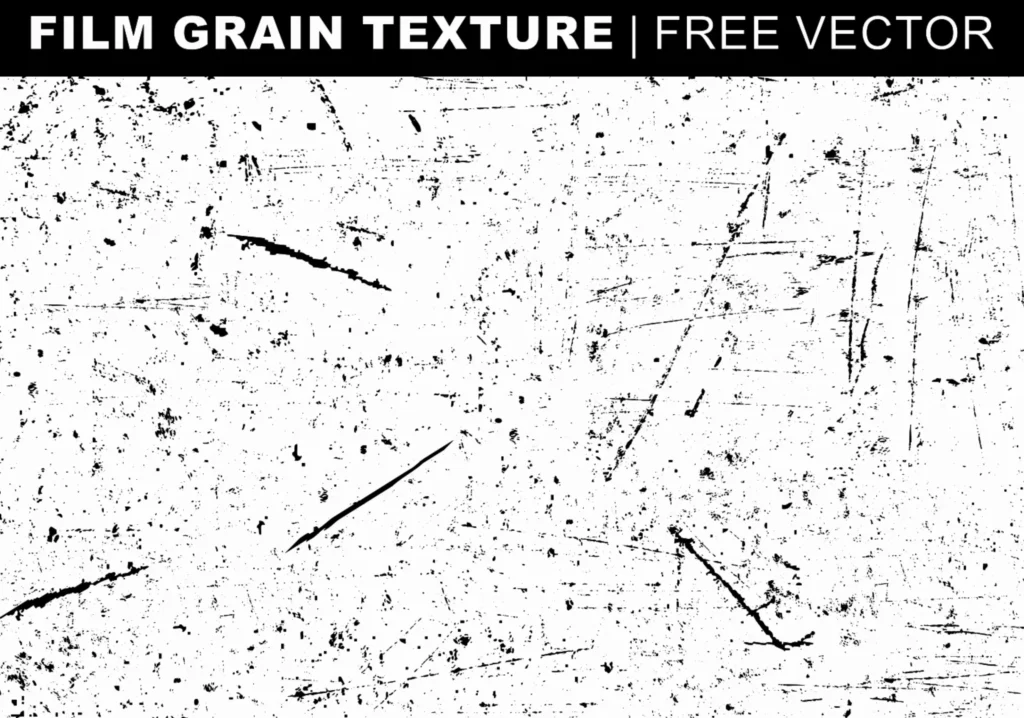 I love how spirited this free vintage texture is.
It immediately takes any image and just makes it look like it was taken out of an old movie.
It is the perfect balance of vintage and grunge.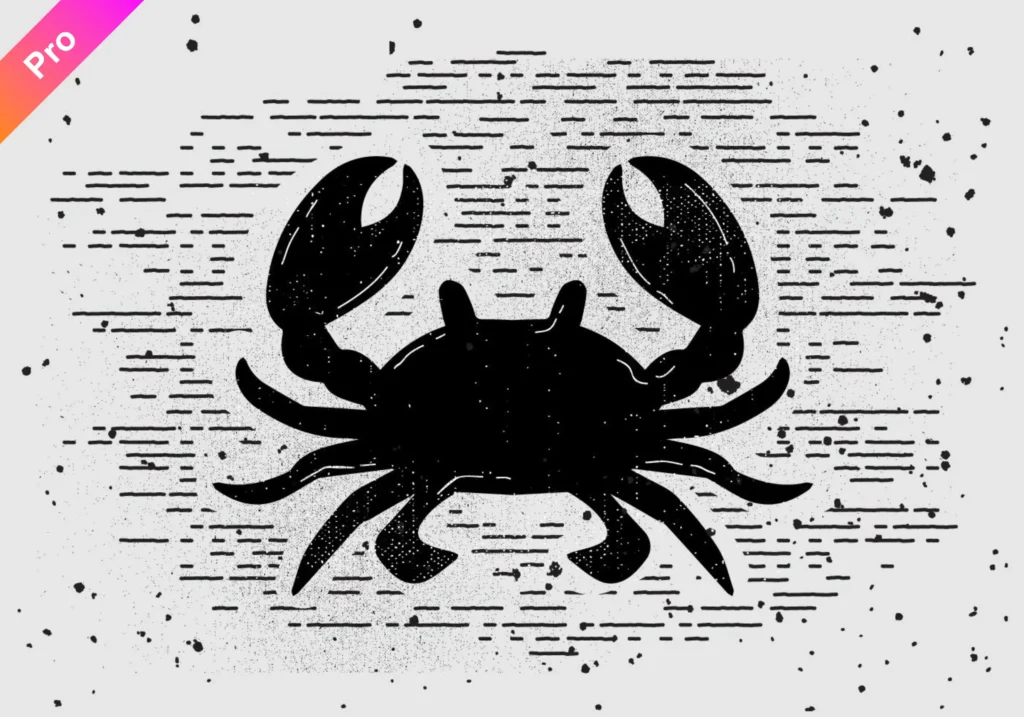 You might not know when you will need a vintage texture, but here it is.
You can easily apply this old silhouette to an image to bring something completely new to it.
Consider it for your next beach party invite!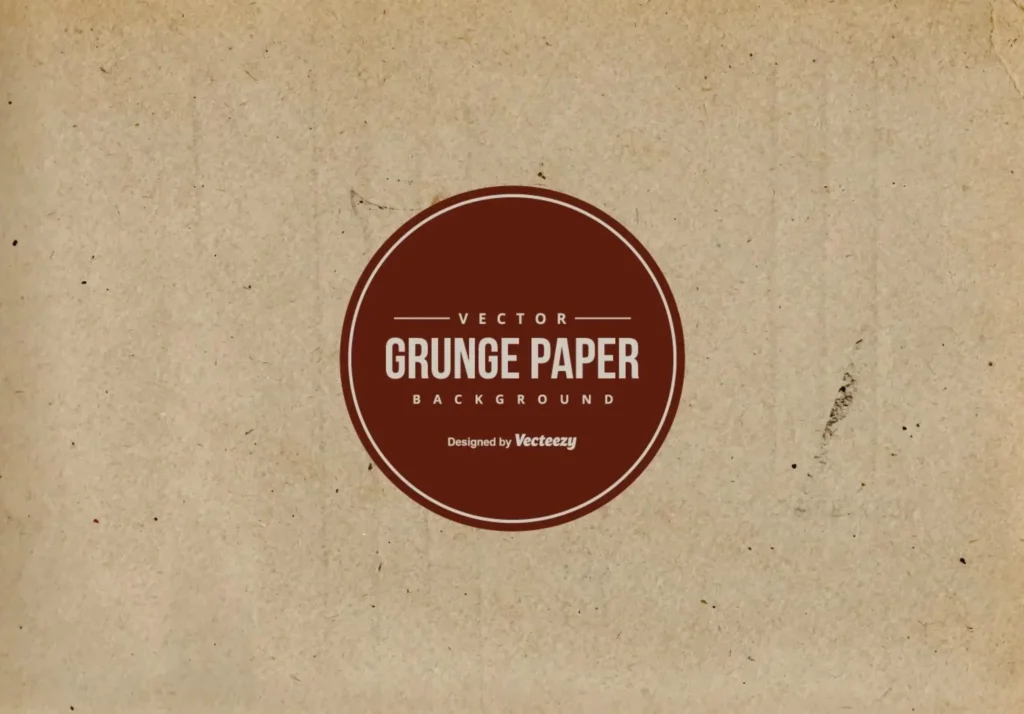 This is a simple free vintage texture, and I love what it brings to the table.
You can dress up the right image with this for some truly great effects.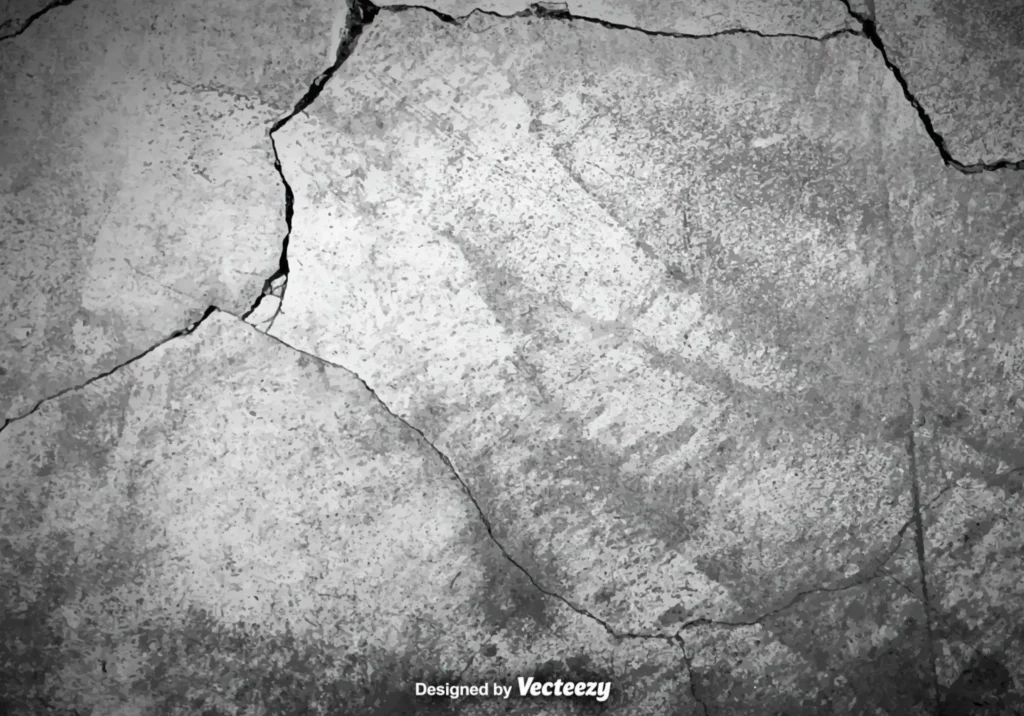 Nothing says aged quite like physical destruction.
This broken concrete texture can add so much when it comes to making an image seem like it was from another age.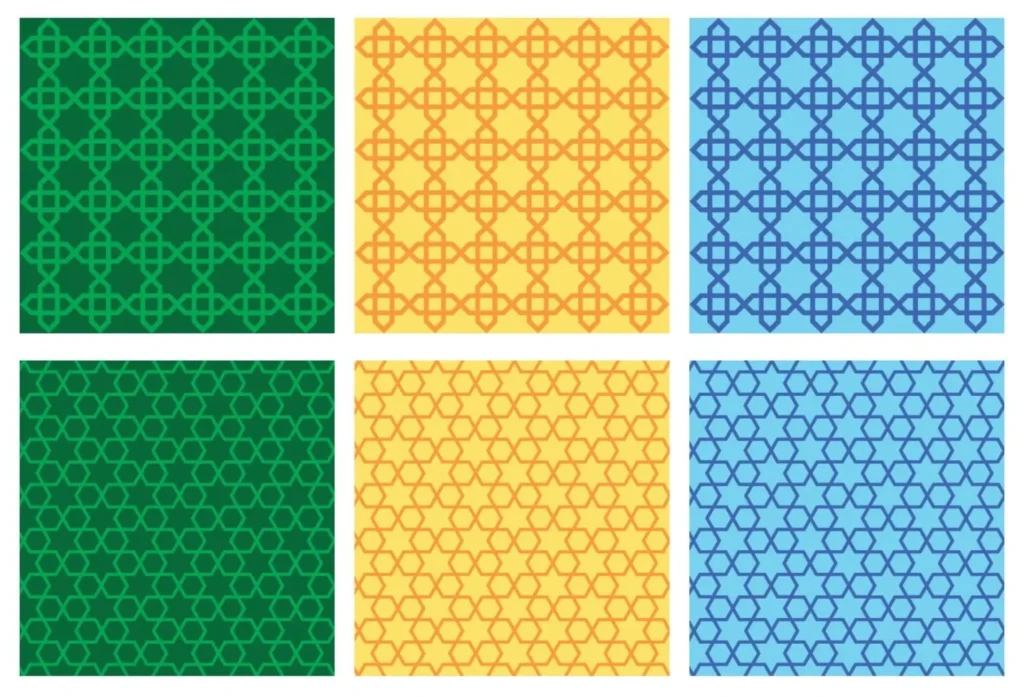 I love this set of textures because they are so spirited.
The bold colors and fun texture effects make them an interesting asset for the right image.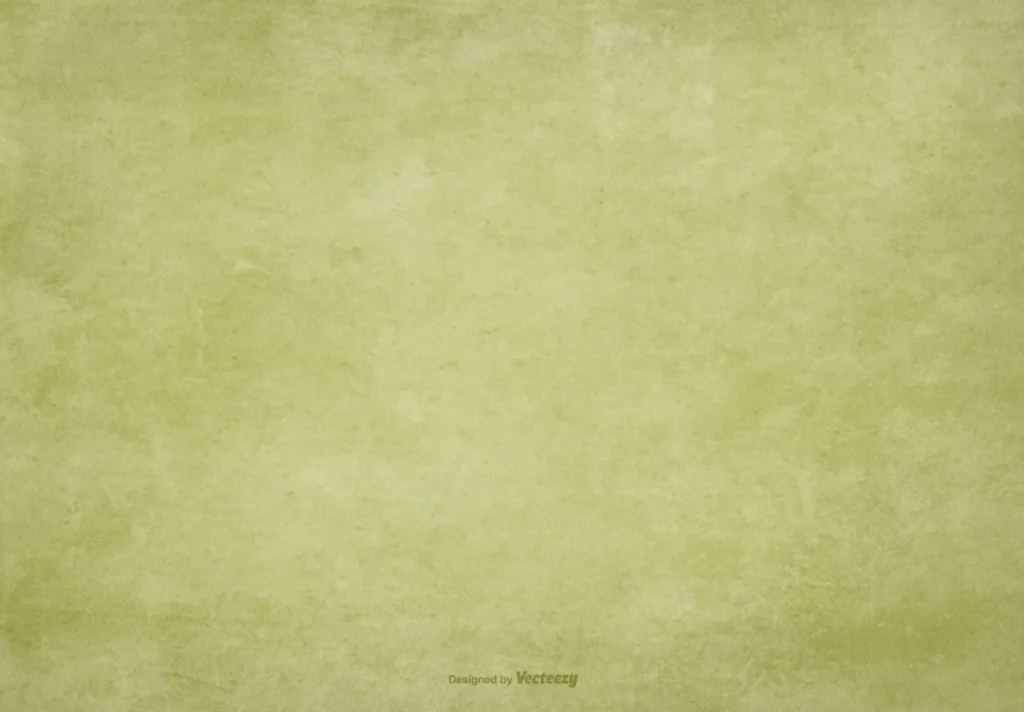 This brings a distinct combination of modern and vintage together.
The color feels more modern, but the texture is completely different.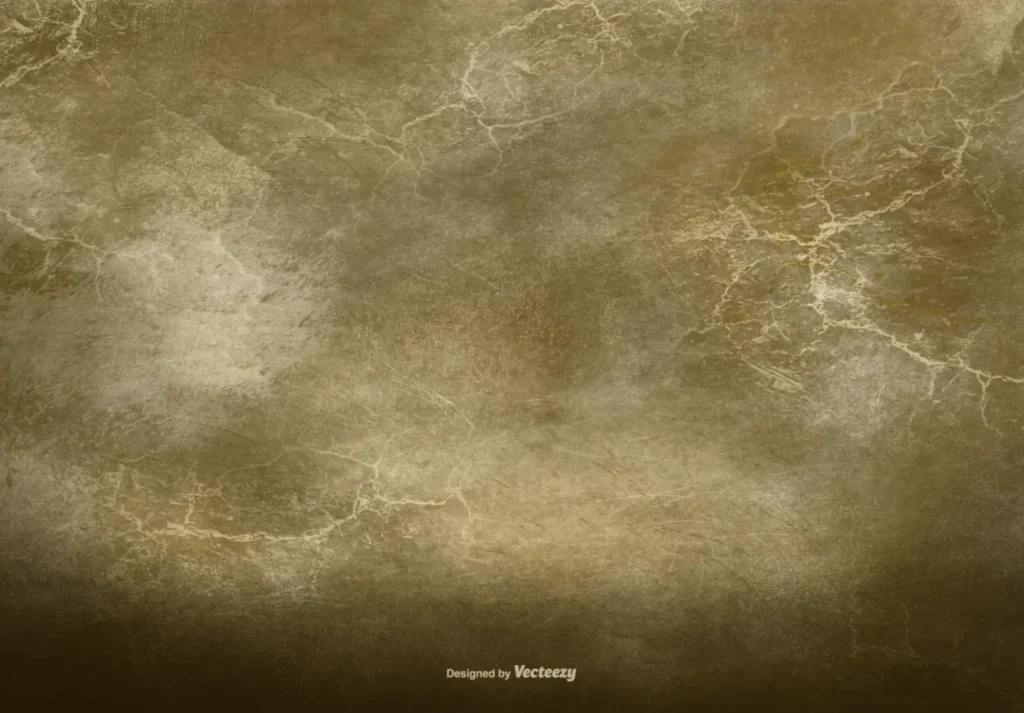 As far as textures go, this might not be your default choice.
However, for the right image, there is simply nothing better. Get creative with this one!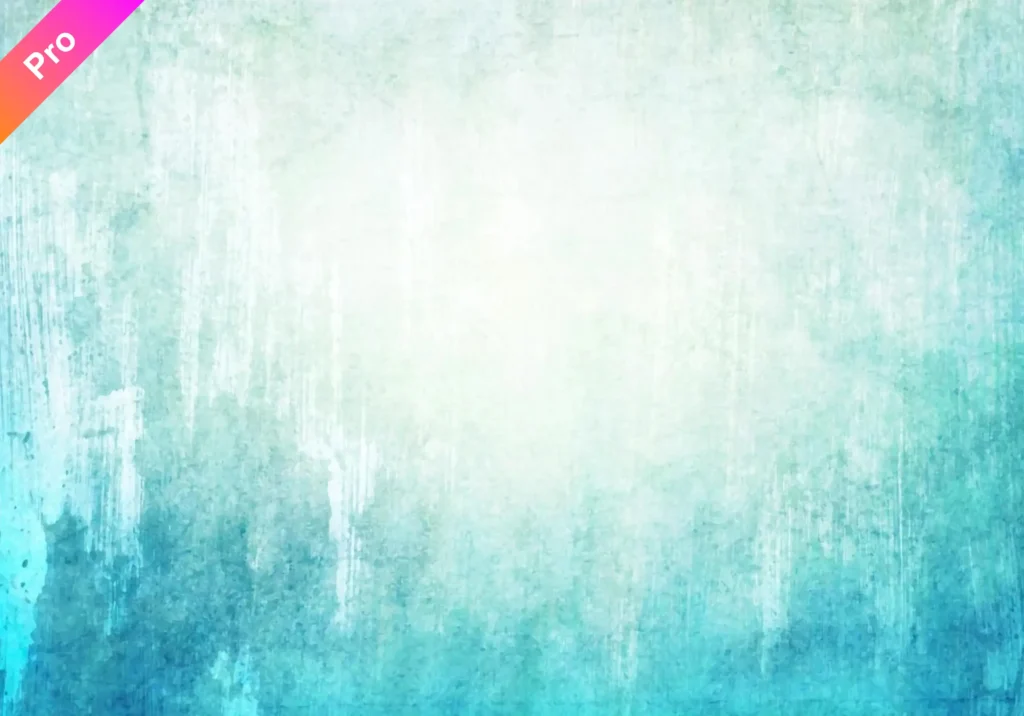 If the beautiful design of this texture doesn't get you, the color will.
This is the perfect addition to a variety of images, and the coloring makes it that much better.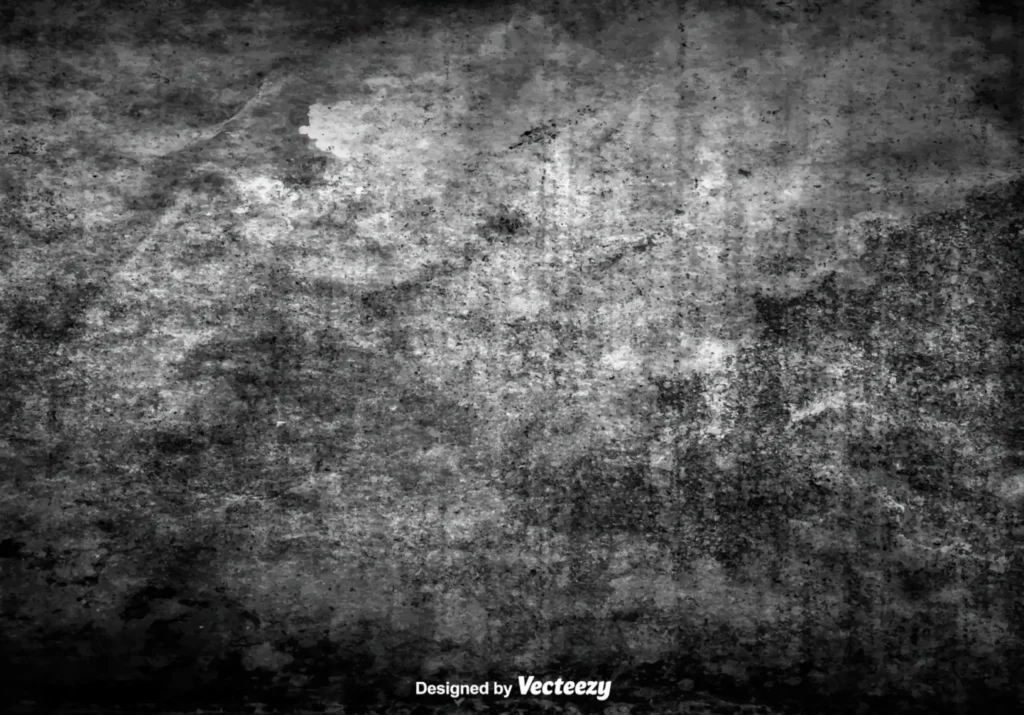 Sometimes you just want to apply the wear and tear of existence to an image.
This texture makes it easy by recreating the degradation of materials.
It is a great one to keep on hand.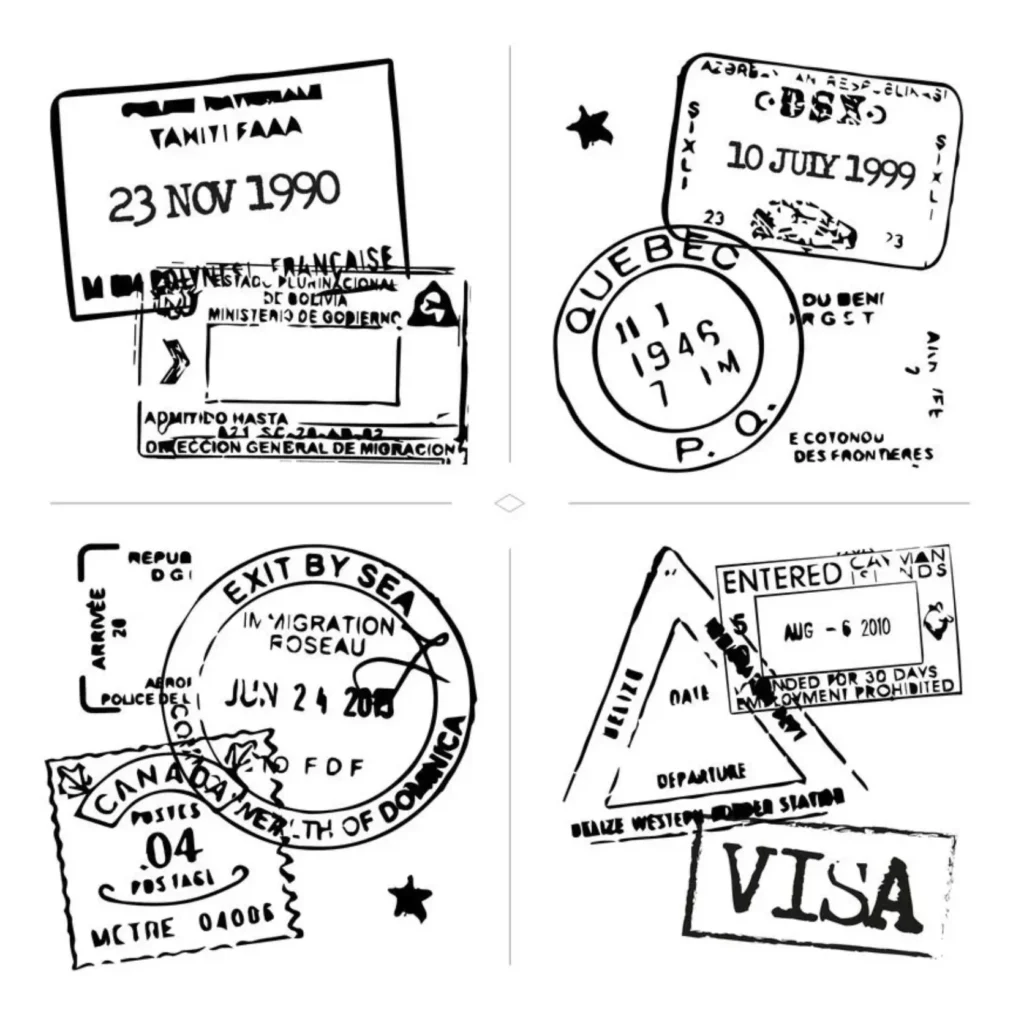 You can use these individually as stamps or bring them together for stunning texture effects.
You will love the spirit of travel and the promise brought on by this texture.
It makes me think of adventure!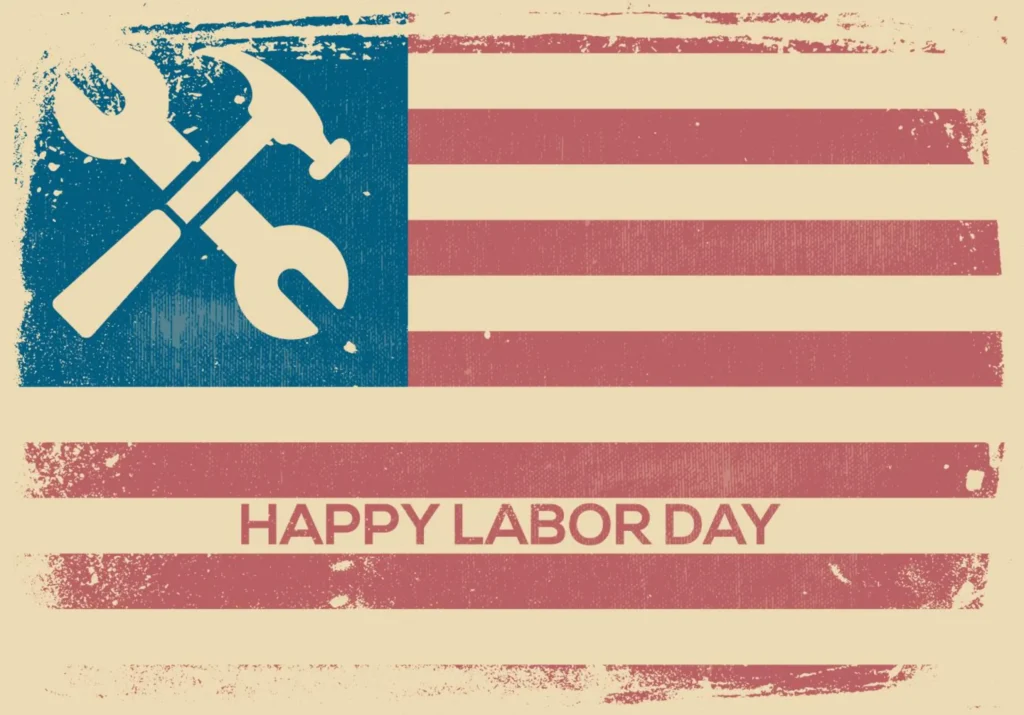 Labor Day is all about celebrating the workforce.
With this texture, you can easily do it in style for all of your graphic design needs.
The design is simple but completely effective.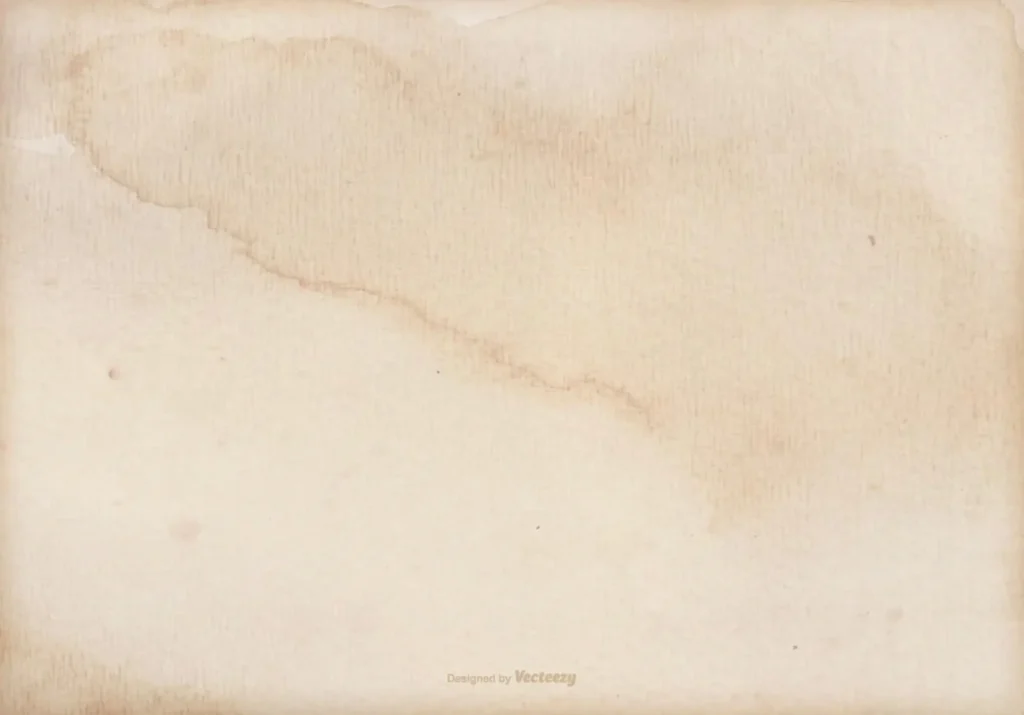 This grunge texture is perfect for all kinds of images.
Something about it looks distinctly like a genius novelist from back in the day spilled water on their manuscript.
I kind of love it for that.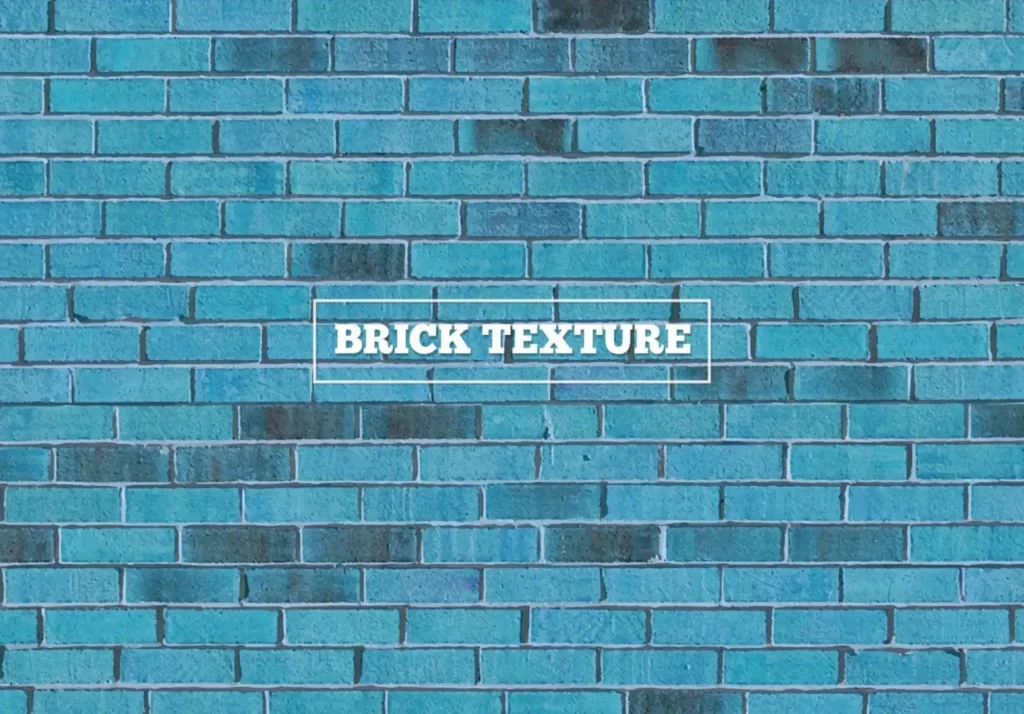 Throw it back to a different era with this beautiful brick texture.
The color is distinct to older generations, but it also looks amazing.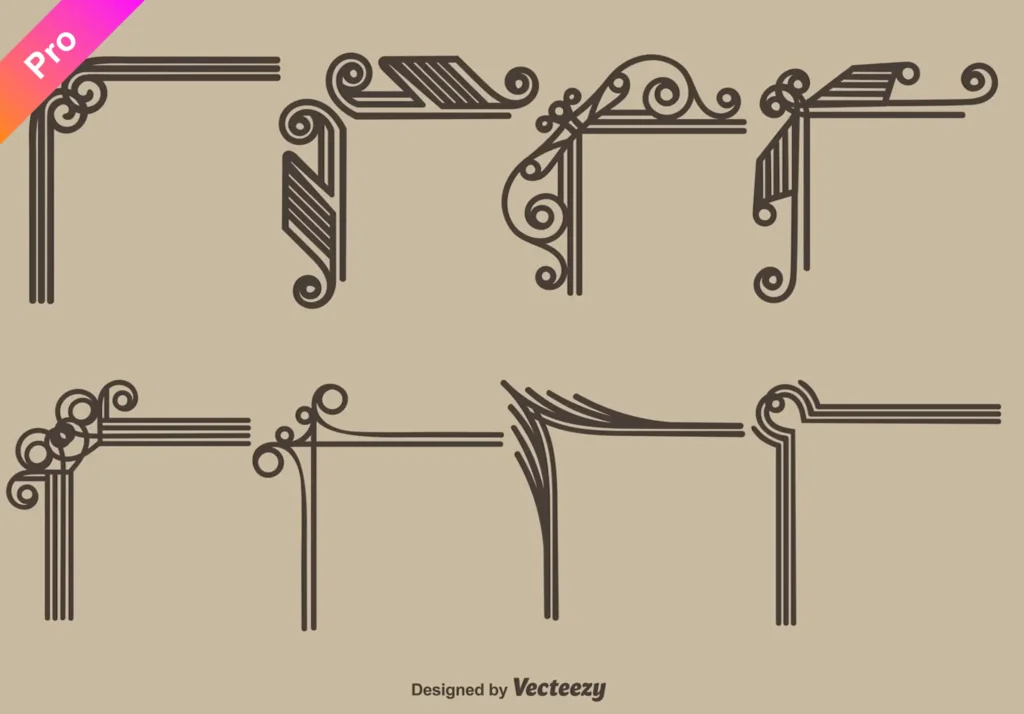 These beautiful vintage corners can be used in a variety of ways.
Whether you want to frame an element with a single stamp or build a more complete texture, they are perfect.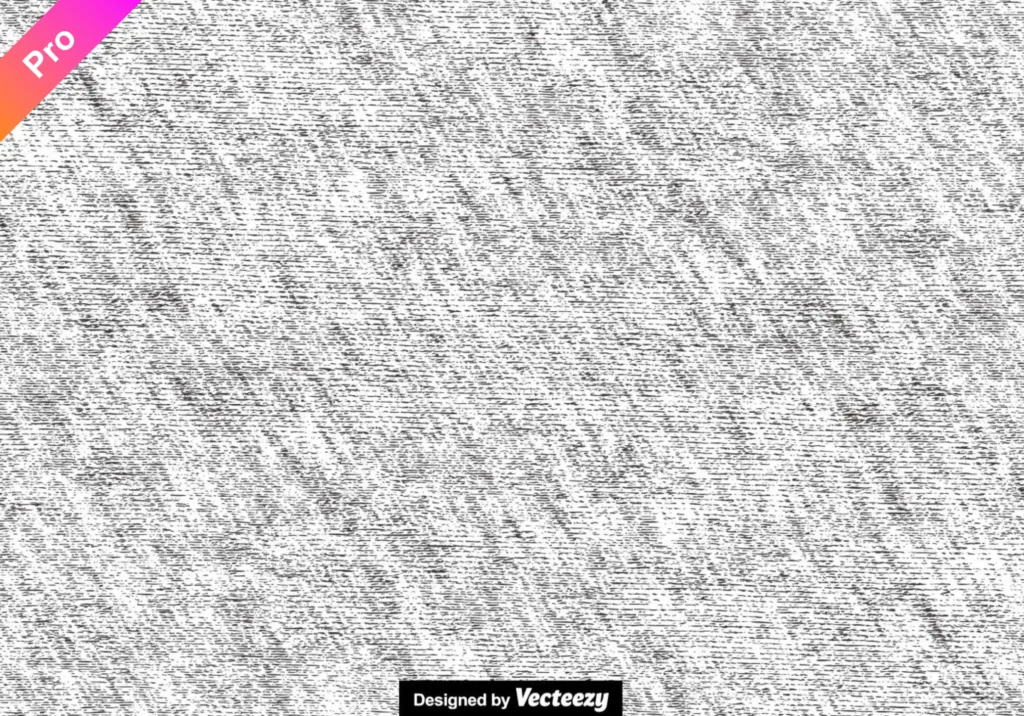 Grunge is at the heart of vintage designs, and this is a quintessential example.
This retro grunge overlay can easily complete an image for you.
You will love spending time applying this to various images and seeing them transform!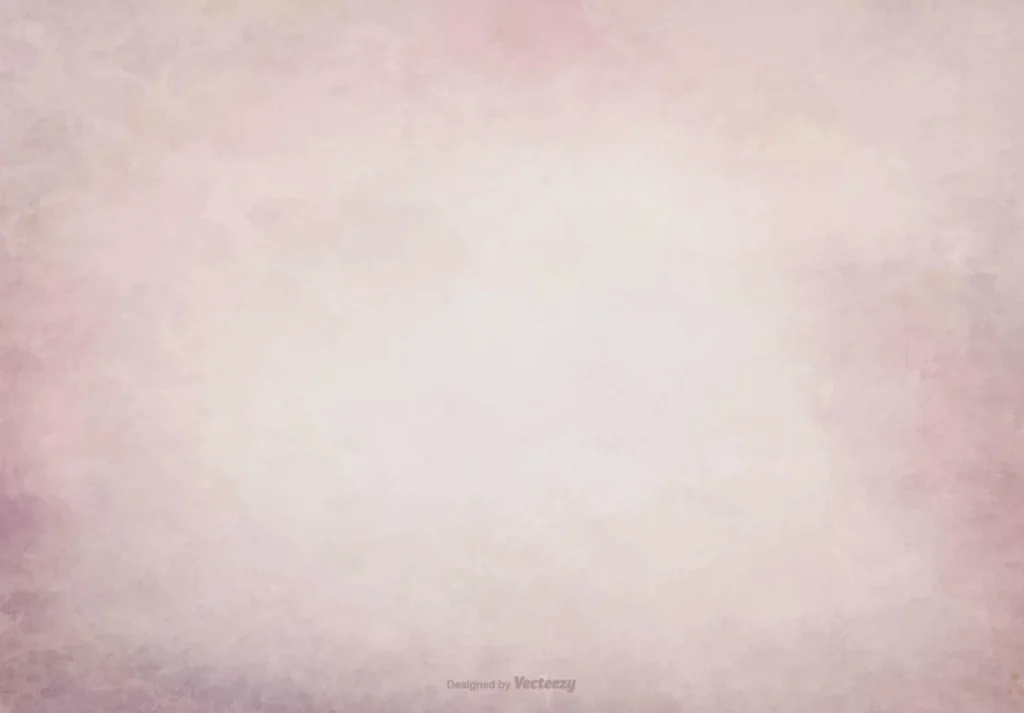 This adorable pink grunge texture is perfect for making your next vintage design.
This free vintage texture is subtle but still leaves a lasting impact.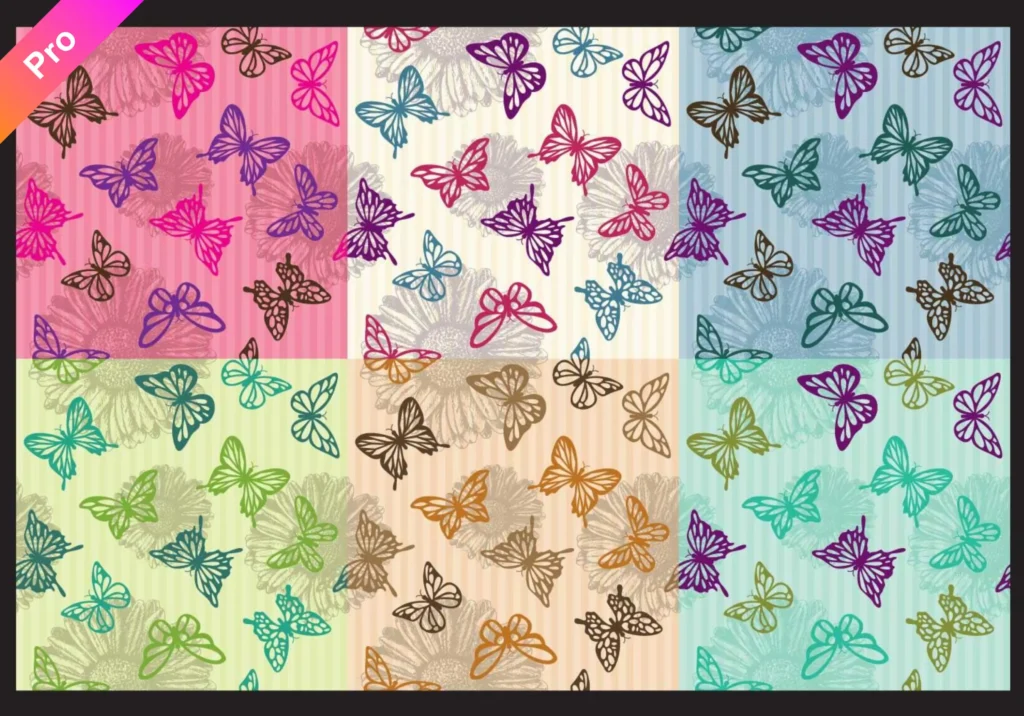 Sometimes you just need some classic butterfly texture to complete your next work of art.
Thankfully, the internet delivers with this free vintage texture.
You can enjoy four different variations, and they are all great.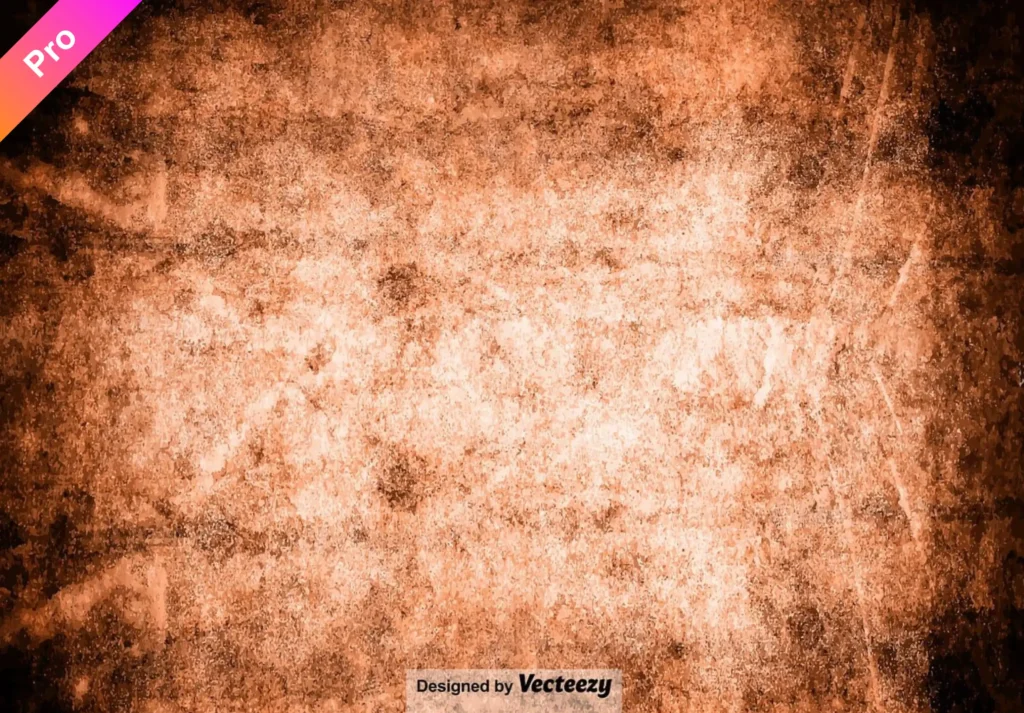 If you want to take a building and age it dramatically, this texture has you covered.
It also looks great applied to a wide range of other images, so get creative with this one and have a little fun.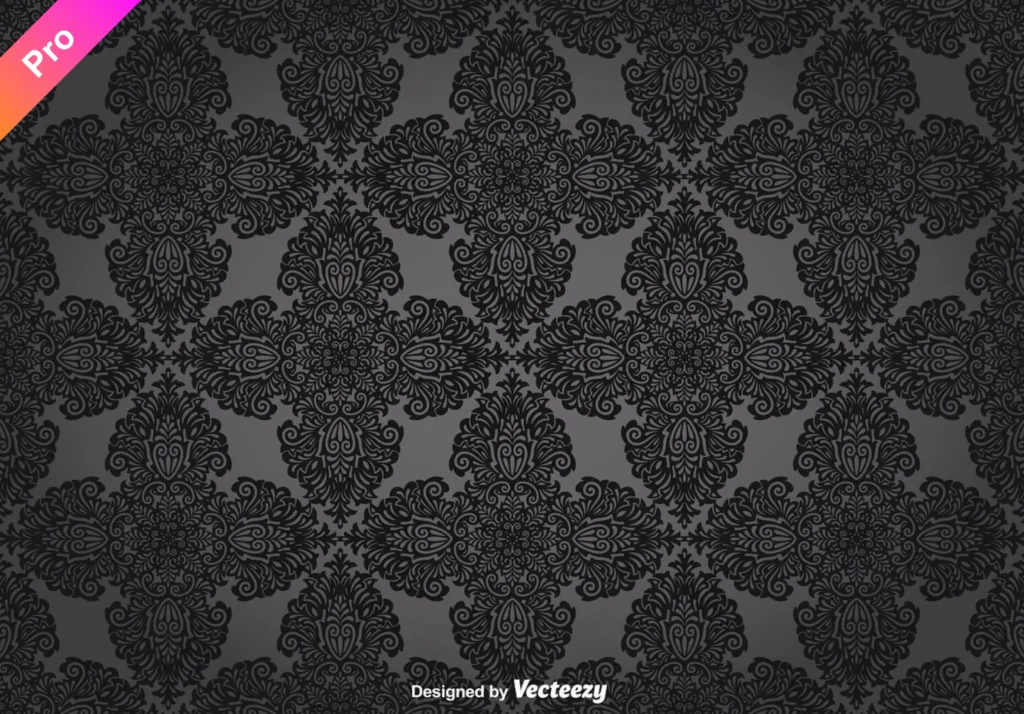 This looks like wallpaper taken straight out of a vintage home, and I love it for that.
It has darker notes and a unique texture that just begs to be used.
See what this one can do for your next work of art!
Conclusion
When it comes down to it, textures are an amazing way to take your works of art to the next level.
Enjoy these free downloads and try to embrace your creativity as you use them.
Whether you are editing a picture or making a custom graphic design piece, remember to let your creative juices flow!
What type of textures do you use in your work? Have you ever used vintage textures in your work?
Vintage Textures FAQ
How do vintage textures add to the overall look of a design project?
Using vintage textures can give a design project a real throwback feel. They can add some depth and make it stand out (like it's got some history to it). Plus, it'll make the project look professional, like it's been around for a minute.
What type of design projects are vintage textures mostly used in?
You can see vintage textures used in all types of design projects, like branding and identity, packaging, advertising, web and graphic design, fashion and textiles, and interior design.
There's especially popular in vintage-inspired or retro-themed projects, and anything that supposed to give off a nostalgic vibe.