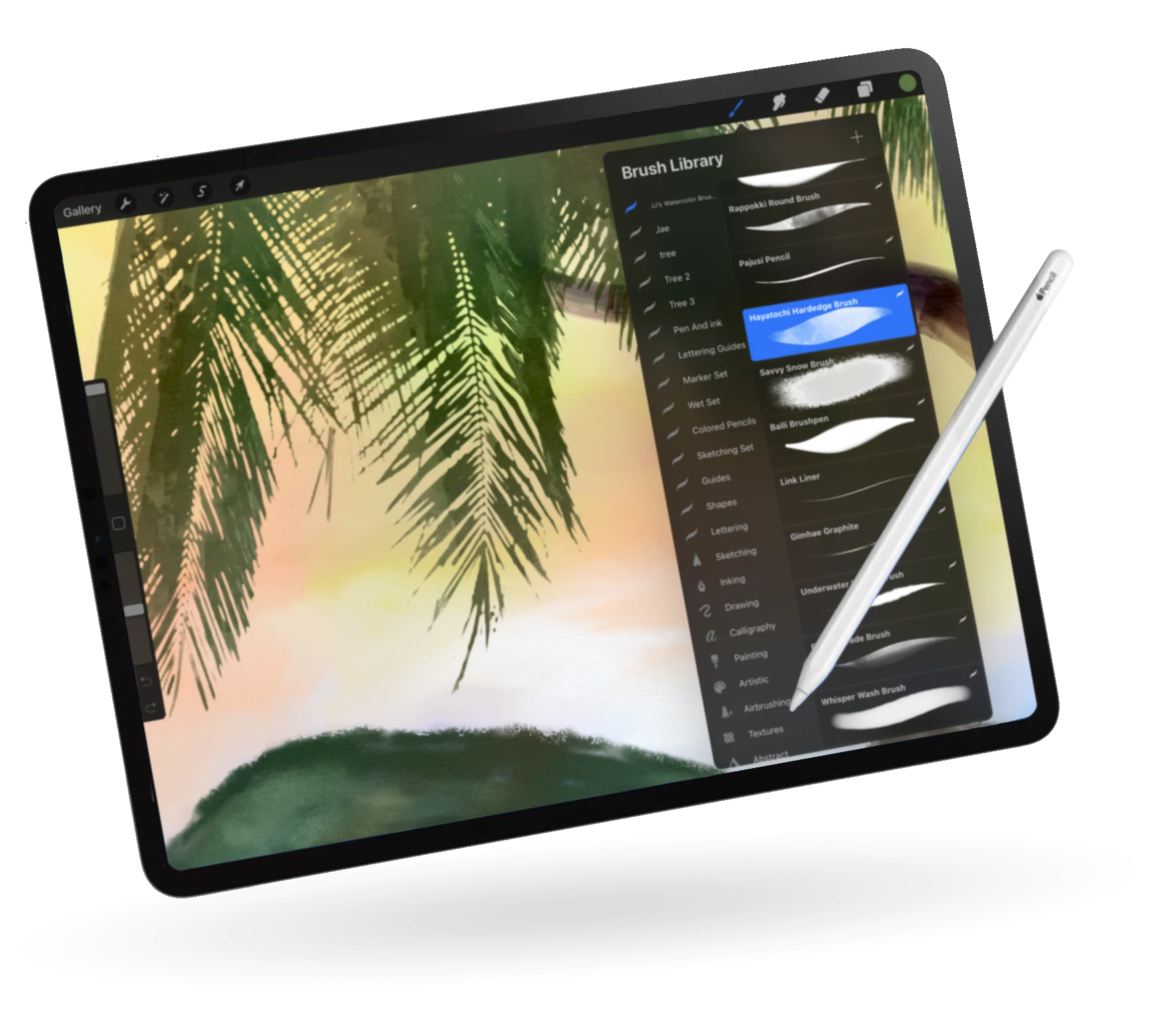 Are you having a difficult time creating realistic watercolor illustrations in Procreate? The Watercolor Painting Kit is the perfect to help you make beautiful and realistic watercolors with ease.
The Watercolor Painting Kit features 14 high-resolution watercolor brushes and a template file with 5 watercolor textures in a file with organized layers. It is designed in a way to help you create watercolor illustrations that are stunning and look real.
You don't need to customize anything, as the toolkit is created in a way that you can immediately start creating. Even if you've never painted before, you'll find yourself being able to create amazing watercolors!
There Watercolor Painting Kit will help take your watercolors to the next level. Here's a link to art created with these custom watercolor brushes and a preview of the watercolor brushes.
Procreate Watercolor Brush Sale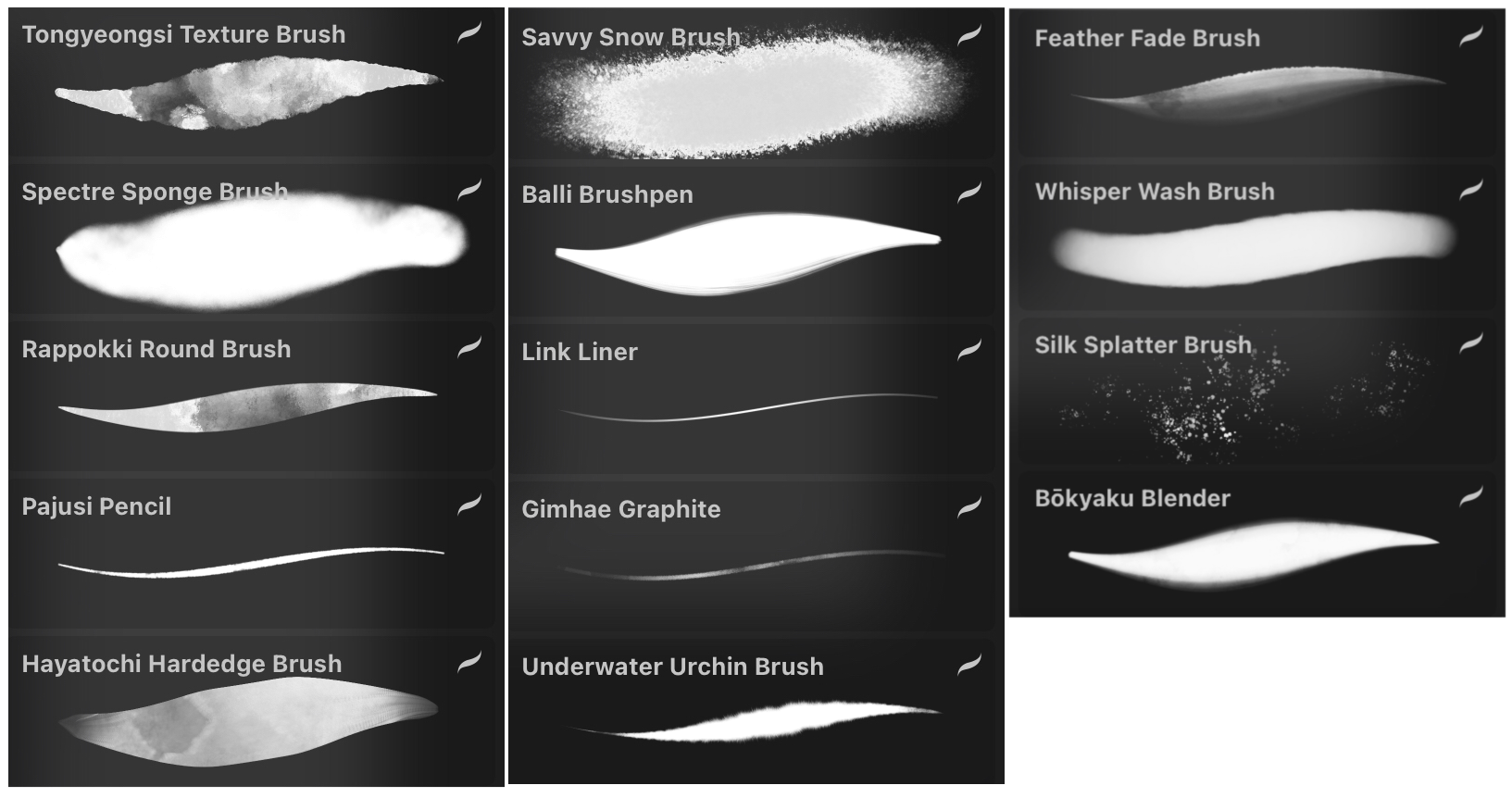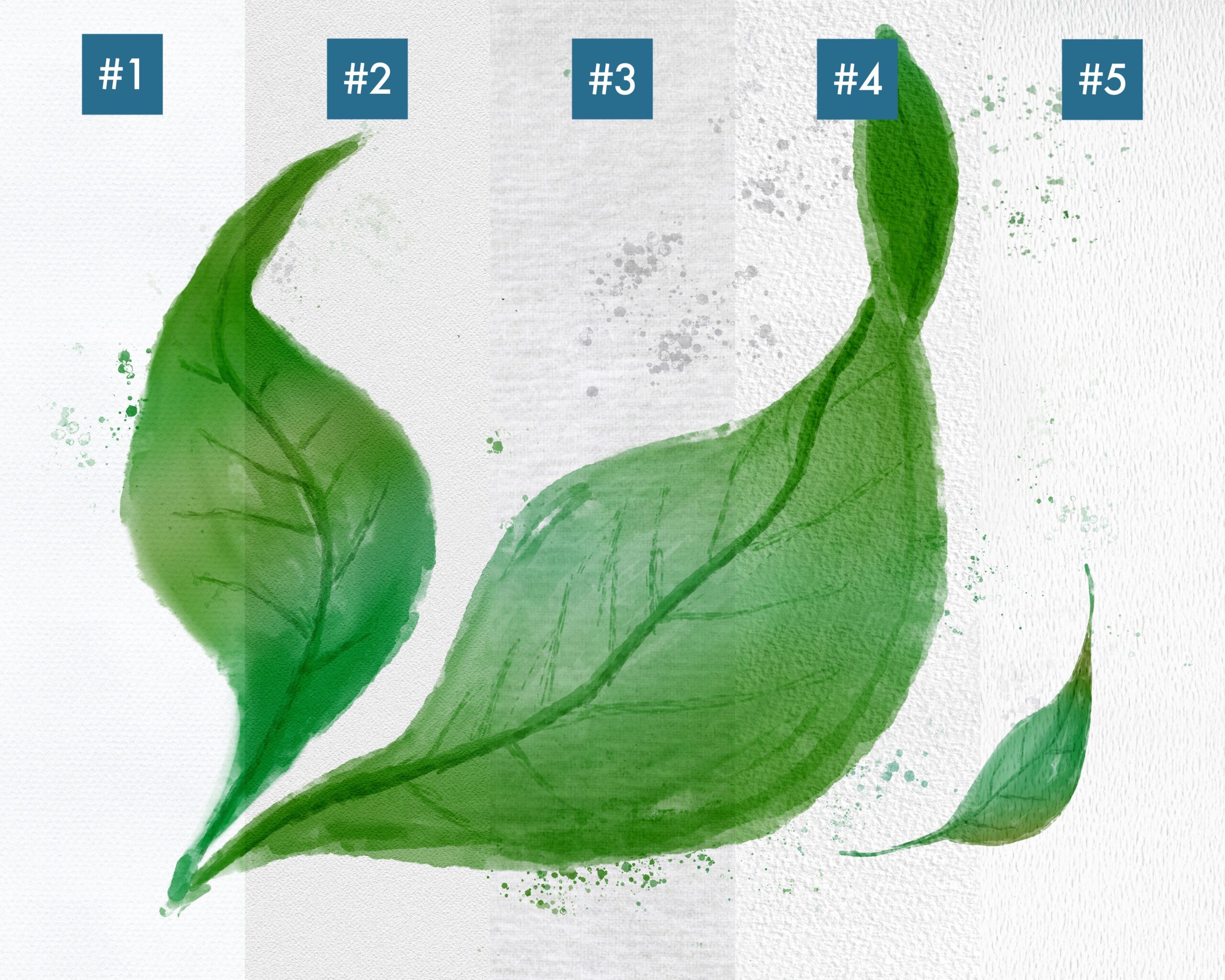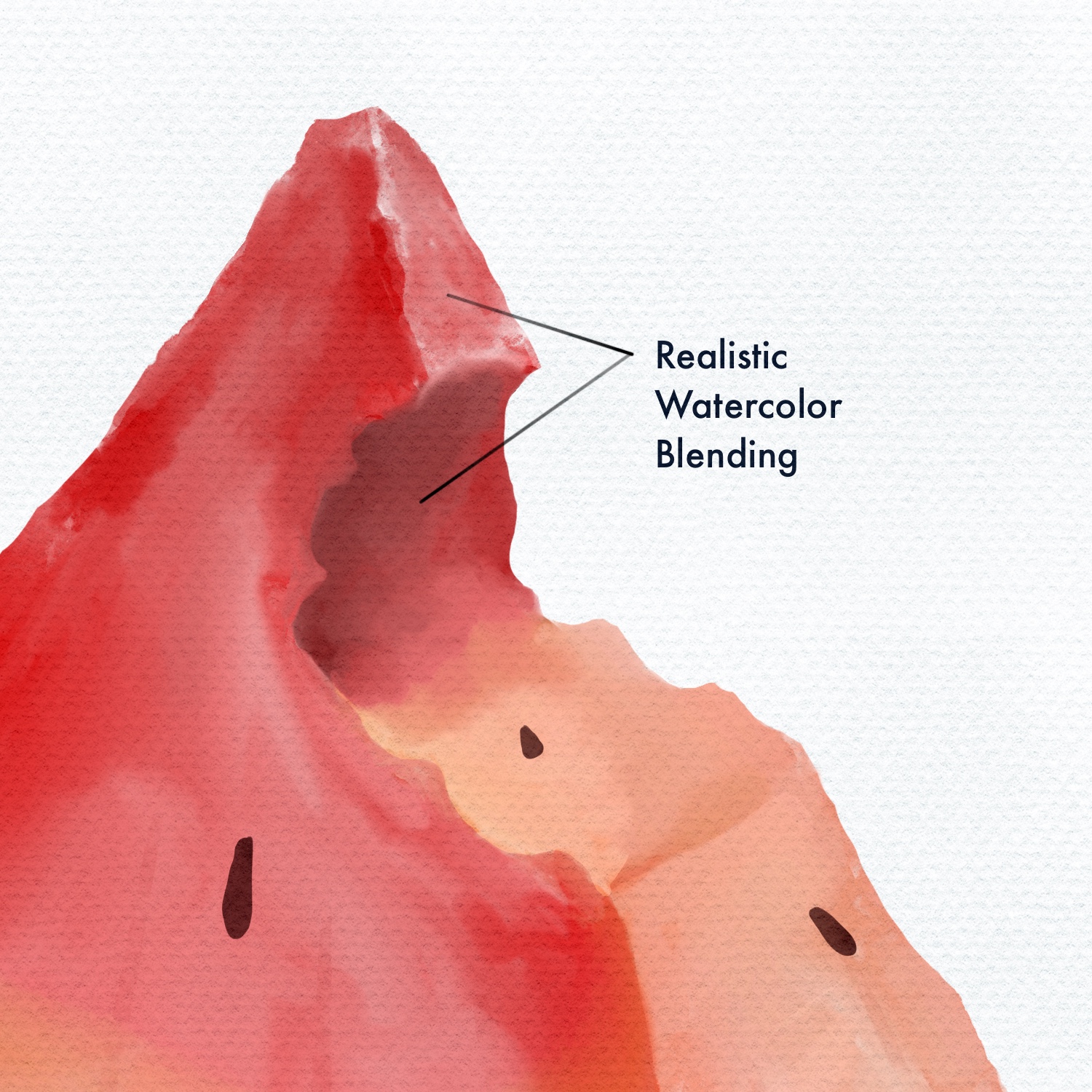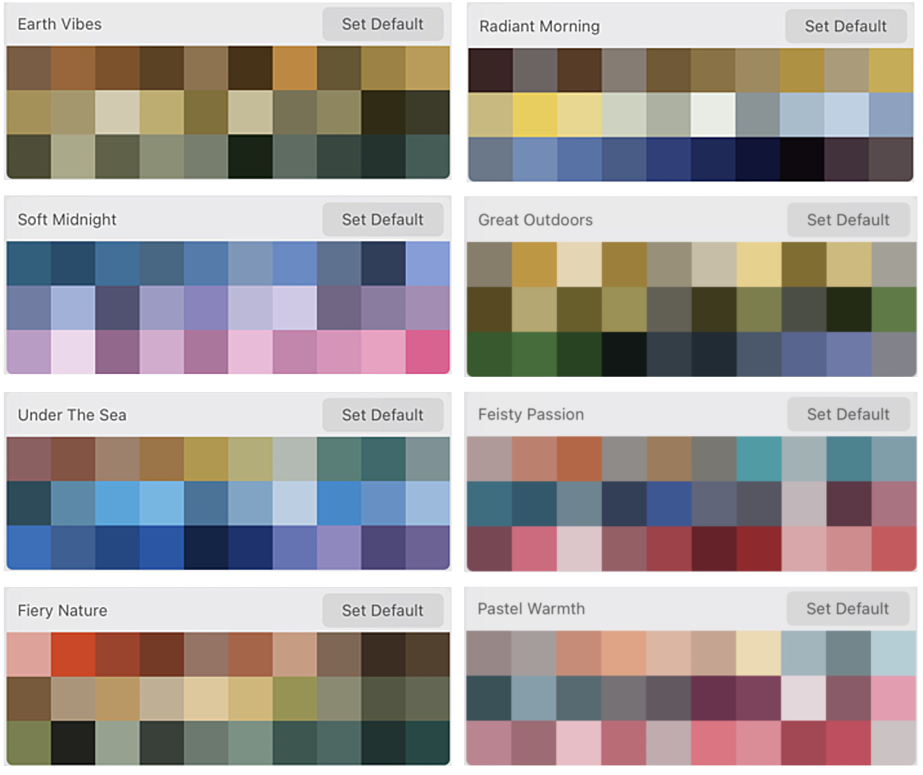 Get Realistic Watercolors with Ease!
14
High-Resolution Brushes
5
Watercolor Paper Textures
1
Brush Guide
8
Premade Color Palettes
Procreate Watercolor Brush Reviews
Renata Pasik
I've just tried the brush set and really enjoyed it. My favorite brush is the Gimhae Graphite, really easy to work it!

Asiya Hasham
Wow, the brushes were amazing and really helpful! I have been looking for procreate watercolor brushes for a while and finally, I got some thanks to Jae Johns. The brushes were very well made and the template was very helpful. I would love to know how Jae Johns made the template!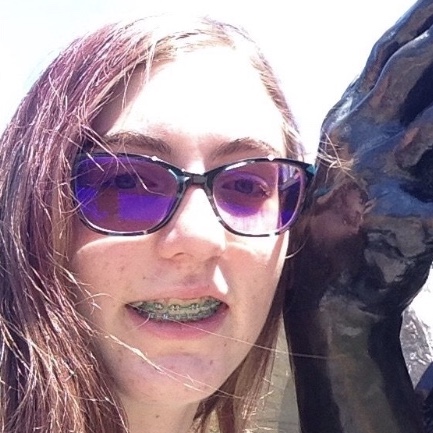 Veronica Richmond
This pack has been incredible! I just got Procreate a few months ago, and have struggled to find realistic watercolor brushes for my work. Even with just a few brushes, I can tell that Jae puts a lot of effort into the settings and shapes of these brushes to help mimic actual painting. 6 out of 5 stars! Thank you so much!!
Pedro Santibanez
Hello Jae, Thank you so much for the watercolor set. I've been enjoying them and seeing their differences on the texture background, the tutorial really helped out! My favorite brush in the pack has been the rappoki round brush. I'm using it with the blender brush currently to get soft edges. The texture background is making art looking really cool and I'm going to print an artwork to see how it looks.