Are you trying to paint real watercolors with your digital art?
With Watercolor WOW, you'll no longer struggle to paint with realistic watercolors. You won't have to spend DAYS to paint watercolors. You can paint breathtaking portraits, landscapes, and animal paintings in less than 3 hours.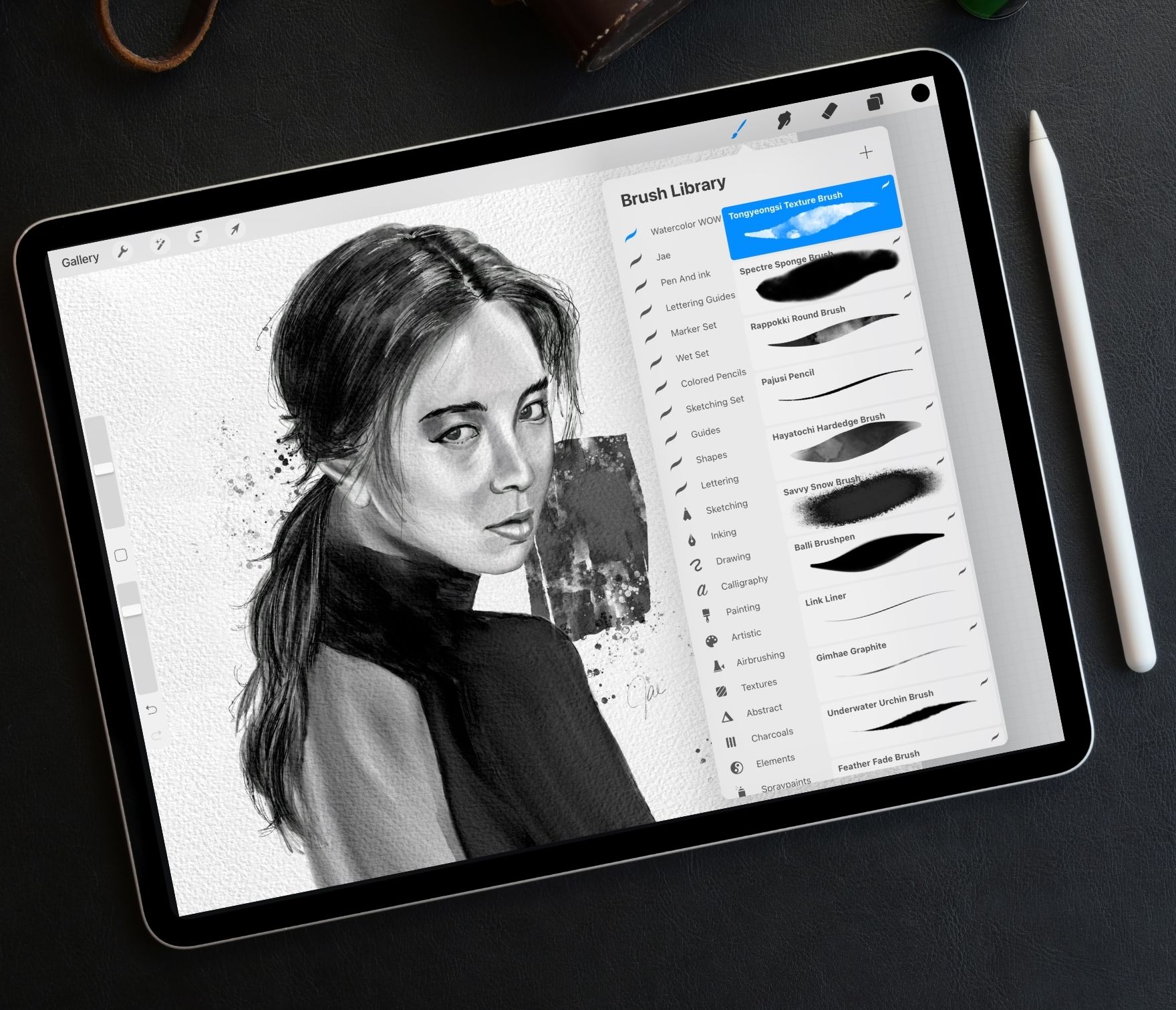 Tell me if this sounds like you …
You search for countless Procreate brushes, but none of them truly look like real watercolors
You've bought a Procreate brush set, but ended up not using them after a week
It takes you days to create a watercolor painting
You feel like you'll never be able to get a traditional watercolor look on the iPad
What if you had the right tools that allowed your digital painting to look like real watercolors in half the time?
That's exactly why I created Watercolor WOW.
All of this is doable with my Procreate watercolor brushes, my custom-built CanvasWizard, watercolor paper optimized for digital painting, and my Premade Palette.
GET ME THE TOOLS NOW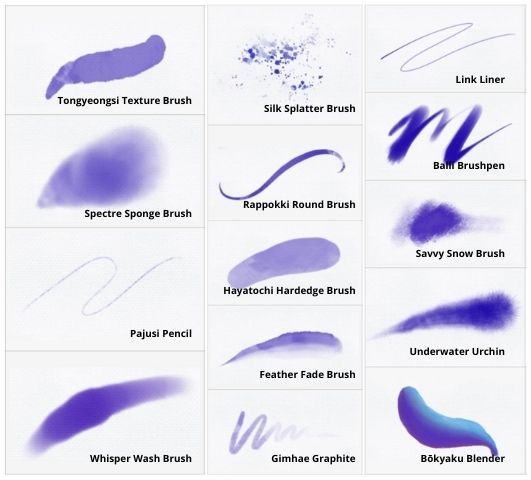 What's Included
14 specially crafted watercolor brushes that mimic watercolor texture and paint.
The Bokyaku Blender brush blends paint in a natural way, making blending a breeze!
The CanvasWizard template file features 5 unique paper textures with a combined 10 visual easy to toggle on or off options. These give your art a different feel with each option.
9 Premade Palettes that make choosing the right color a piece of cake.
3 video recordings show you the exact process to create stunning watercolors ($291 value).
Step by step video instructions on how to set up and use CanvasWizard ($97 value)
Step by step video instructions on how to install the brushes and installation guide pdf ($107 value)
Ideas for Days guide, which will give you ideas on what. to paint when you need a bit more inspiration of what to create ($7 value)
Brush guide, a visual checklist listing out all the brushes with recommendations on how to use them and what each brush can do ($7 value)
What are other artists are saying?
"Wow, the brushes were amazing and really helpful! I have been looking for procreate watercolor brushes for a while and finally, I got some thanks to Jae Johns. The brushes were very well made and the template was very helpful. I would love to know how Jae Johns made the template!"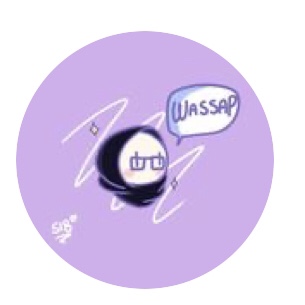 Asiya Hasham
"This pack has been incredible! I just got Procreate a few months ago, and have struggled to find realistic watercolor brushes for my work. Even with just a few brushes, I can tell that Jae puts a lot of effort into the settings and shapes of these brushes to help mimic actual painting. 6 out of 5 stars! Thank you so much!!"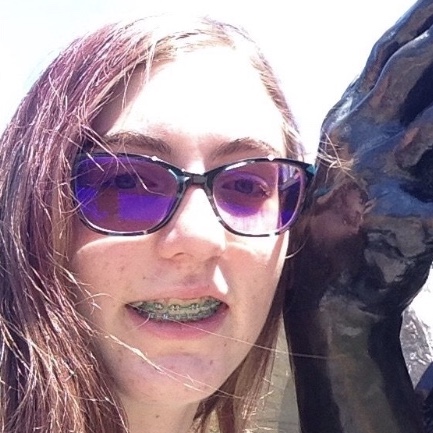 Veronica Richmond
"Hello Jae, Thank you so much for the watercolor set. I've been enjoying them and seeing their differences on the texture background, the tutorial really helped out! My favorite brush in the pack has been the rappoki round brush. I'm using it with the blender brush currently to get soft edges. The texture background is making art looking really cool and I'm going to print an artwork to see how it looks."
Pedro Santibanez
"I've just tried the brush set and really enjoyed it. My favorite brush is the Gimhae Graphite, really easy to work it!"
Renata Pasik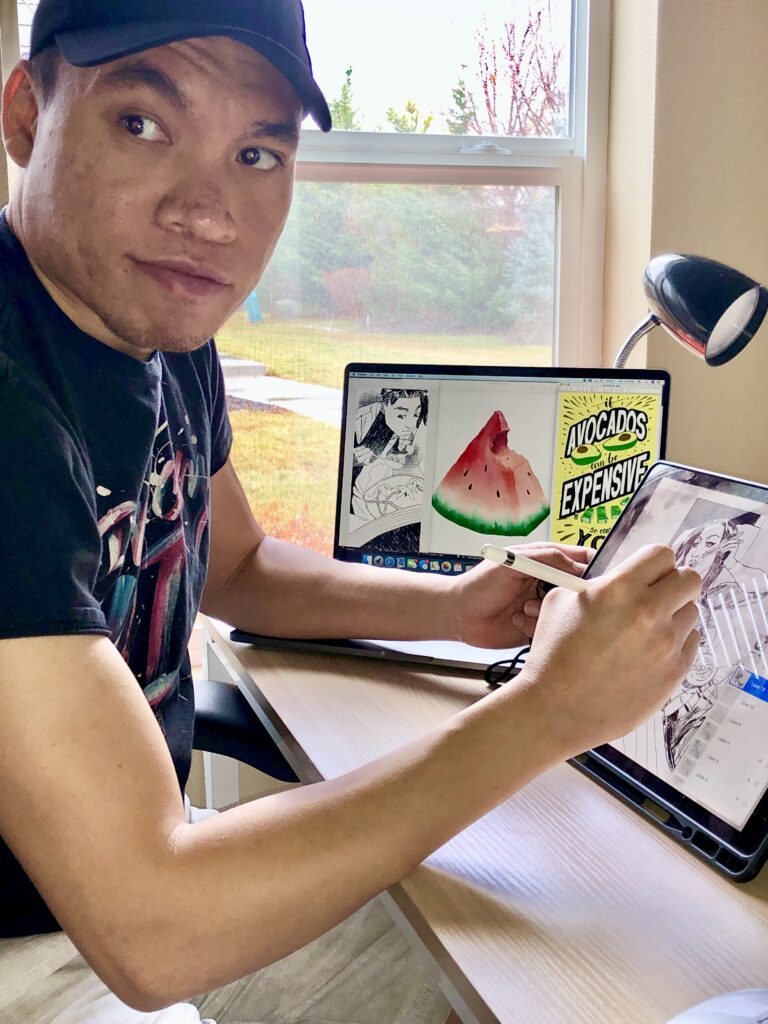 My name is Jae
I'm a Procreate artist and founder of Helping Artists Create & Cultivate Their Awesome. I've taught over 538,000 artists in dozens of countries all over the world, helping them paint better or improve their drawing abilities through my digital resources and content.
The idea for Watercolor WOW came from my desire to paint watercolors digitally and help others do the same.
With drawing tablets and the iPad Pro becoming more popular and accessible, I know so many of my students want to create their art on the go.
And let's be real: Inspiration doesn't only come when you're sitting at your desk. You can be inspired to create something at any moment.
I know you're struggling to get realistic watercolors with your digital painting, so I asked myself:
What is the best way to help other artists paint amazing watercolors in Procreate? How can I help them paint beautifully really fast and easily?
And so – I created the answer – Watercolor WOW.
How do I know if Watercolor WOW is right for me?
Beginner
Yes, you're a beginner but your paintings don't have to show it.
The Watercolor WOW empowers beginners to easily paint watercolors that look like real watercolors, whether you're new to painting or new to Procreate.
Don't know what to paint? Ideas for Days Guide has you covered! You'll always have inspiration of what to paint right at your fingertips.
Intermediate
By using the Watercolor WOW, a complete watercolor painting kit, you can create stunning, realistic watercolor portraits or landscapes in a few hours instead of a few days.
After all, you may have a family, a demanding job, or not a lot of time to spend on your art.
Advanced
No matter if you've been painting for 3 years or 15 years, you'll always want to challenge yourself and paint new things.
Whether you want to paint epic landscapes, beautiful portraits, or life-like animals, your 13 brushes and Bōkyaku Blender will be your go-to tool to paint all the things.
And with the brush guide, you don't have to spend time guessing which brush to use. You'll know exactly what new painting challenges each brush is perfect for!
Here's how it works
Step 1 – Grab your digital copy of Watercolor WOW from the below link.
Step 2 – Check your inbox for your download so you can jump in and get started today!
Step 3 – Follow the video recordings so you can install the brushes, CanvasWizard, and Premade Palettes.
Step 4 – Start painting!
Step 5 (optional) – Watch the video recordings of the portrait paintings that shows the exact process of how I beautiful portraits in less than 3 hours.
GET WATERCOLOR WOW NOW
FAQs
I've never digitally painted before. Will this work for me?
Yes! The watercolor brushes and the CanvasWizard make it easy for a new person to get realistic watercolors right now. You don't have to have years of painting experience to paint beautiful watercolor art. If you have been painting for a while, then the Procreate Watercolor WOW will make your art even better!
Can I paint high quality 300dpi artwork?
You most certainly can! The art you'll make using the CanvasWizard is set to 300 dpi.
Do I have to buy anything else to make this work?
As long as you have an Apple Pencil, you are ready to start creating.
I don't have an Apple Pencil! Will this still work?
There are third-party styluses that can work with iPad; however, this is optimized to work with the sensitivity of the Apple Pencil to bring out all the watercolor textures and nuances.
I've tried other Procreate brushes before. How is this different?
Sometimes just relying on brushes is the problem. Watercolor WOW is a complete ecosystem that is designed to make you a better watercolor painter on day 1. It provides brushes, a well-crafted canvas template, and optimized paper textures designed to work together in harmony in order to get breathtaking realistic watercolor results fast.
How do I install these brushes?
– You first want to download your Procreate files and unzip them on your computer. You can unzip a file on your computer by following these directions. – You'll see folder(s) that contain some files ending in .brush or .brushset. .Brush is an individual brush, and .brushset is a brush library for Procreate 4.1 or higher. You can also download them directly on your iPad.
– Download your Procreate fiiles and unzip them on your iPad.
You can unzip a file on an iPad by following these directions.
– After unzipping the files on your iPad, you'll be able to locate the .brush or .brushset files on your iPad in your Files app in the On My iPad location. Navigate to the .brush / .brushset file(s). In the top right, tap Select, then select one of the brush/brushset files (Note: .brush files can only be installed one at a time.) Tap Share at the bottom left, then tap Open in Procreate.
– Now, when you open Procreate, you'll see your new .brush files in a set called "Imported" at the bottom of your brush library. .Brushset files will appear at the top of the Brush Library. Repeat for the rest of the brushes.
In addition to the above, there is a more in depth, detailed installation guide that comes with the purchase.