For plenty of people, when that special time of year comes around, the fun begins. Christmas is known for its endless collection of store merchandise, movies, and music. For some, the holiday spirit just brings a certain level of cheer.
Even the lowliest and angriest Grinch is certain to perk up a little bit at the sight of a delicious candy cane. Assuming that you celebrate Christmas, you will have absolutely no excuse to dodge getting in the spirit. This is what makes your search for Christmas iPhone wallpapers so very important.
Finding the right wallpaper sends a message. It tells people that you are not only in the spirit of Christmas, but dedicated to it. Depending on your personality type, different wallpapers might seem more appropriate than others.
This is why we have gone out of our way to make sure that you can enjoy Christmas in style. With the right wallpaper, you are sure to meet someone under the mistletoe!
Other Wallpaper Content You May Enjoy: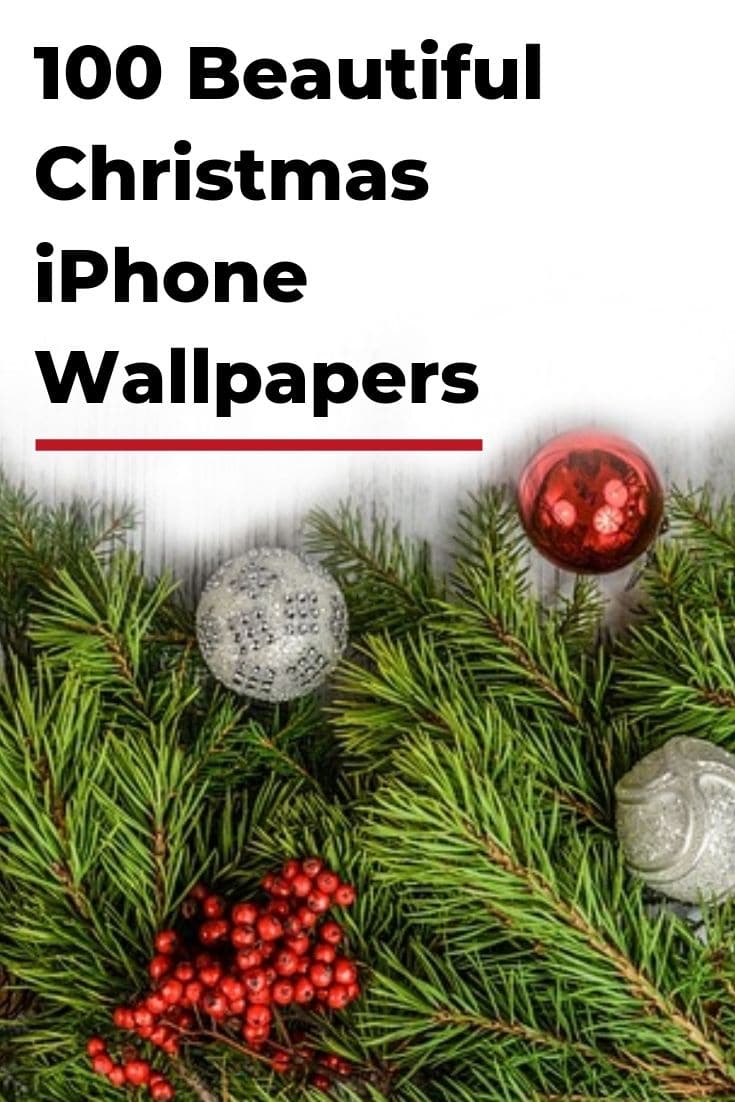 Other featured topic about wallpapers:
Conclusion
When that time of year comes around, you will be more than prepared. Whether you are looking for a single wallpaper or a new one every day, we have you covered. There is no better way to share the spirit of Christmas in the modern age.
Just try changing your wallpaper to something festive and feel the spirit around you. Download your favorite image from our list of Christmas iPhone wallpapers and enjoy!
Are you ready for Christmas?
Iphone Wallpaper FAQ
Where can I get new iPhone wallpapers?
You can get them some on Unsplash, which is a free stock image website. You can get Christmas related iphone wallpapers within this article.
Can you buy wallpapers for iPhone?
I wouldn't recommend buying them because you most certainly find one you like for free. One place you can get them in within this artcle. Another is Papers.co and iPhoneWalls.
What is your iPhone wallpaper?
It is the background image that shows up on the home screen of your phone. It's similar to the desktop image you might have on a PC or Mac.