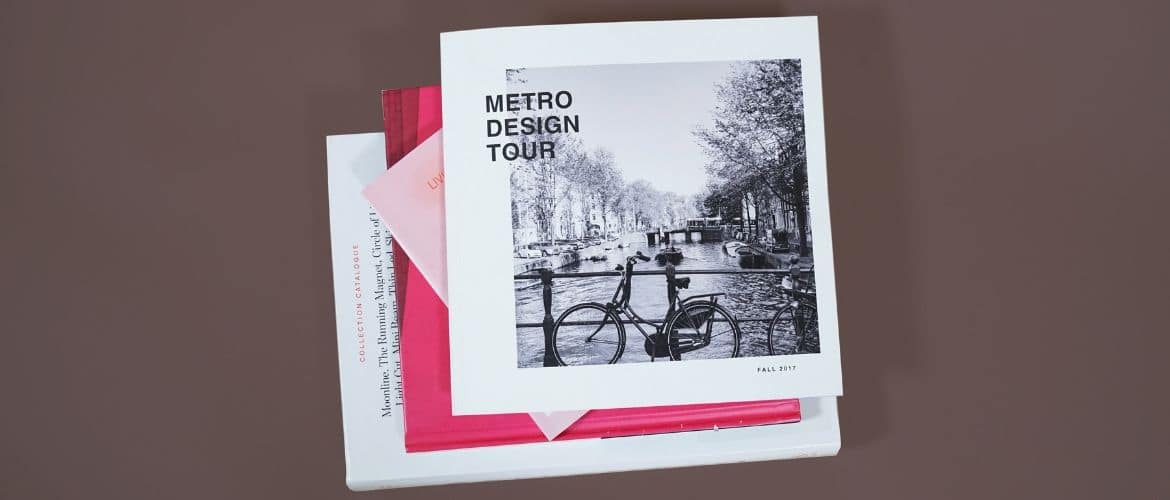 Running a successful business means having the right kind of marketing materials. You need to make your business easy to share with customers on various mediums. Good marketing materials are easy to read and appealing to look at.
They can advertise, inform, and engage. A popular approach for small businesses and large businesses alike is the use of pamphlet templates. These basic marketing materials can actually do your business a lot of good.
If you have ever paid at a counter in a local business, you have seen the byproduct of a pamphlet template. These items provide a singular design that can be filled with different information to product multiple pamphlets.
Making a good template can help you to easily manage your brand time and time again. Creating a good version can be a valuable tool that you can use as many times as you want to. It's a great way to bring consistency to your marketing materials.
Read More

about How Do I Make A Pamphlet Template For My Business?