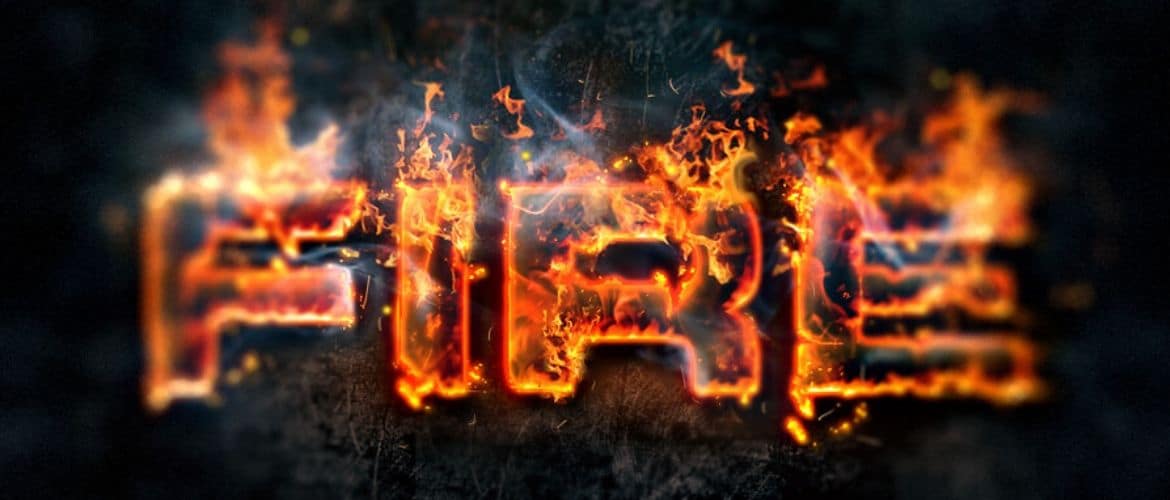 For people who are just beginning to explore Photoshop, it can be difficult to know where to start. Photoshop is a powerful tool that is known for yielding amazing results. There can be quite a learning curve with this software, so it's generally helpful to find an easy place to start.
There are plenty of amazing Photoshop effects for beginners to embrace. This can be an effective way to start learning the system. Before long, you'll be ready to Photoshop with the pros!
Understanding easier Photoshop effects helps you to learn how to use the system. Even though these are for beginners, they are still great effects. These simple effects can be effectively used by anyone looking to spice up their photos.
In no time at all, you can take a regular image and make it pop. This is great whether you want to do it professionally or just to boost your social media. These fun Photoshop effects are perfect for getting the most out of your everyday photos!
Read More

about 20 Photoshop Effects for Beginners in 2021