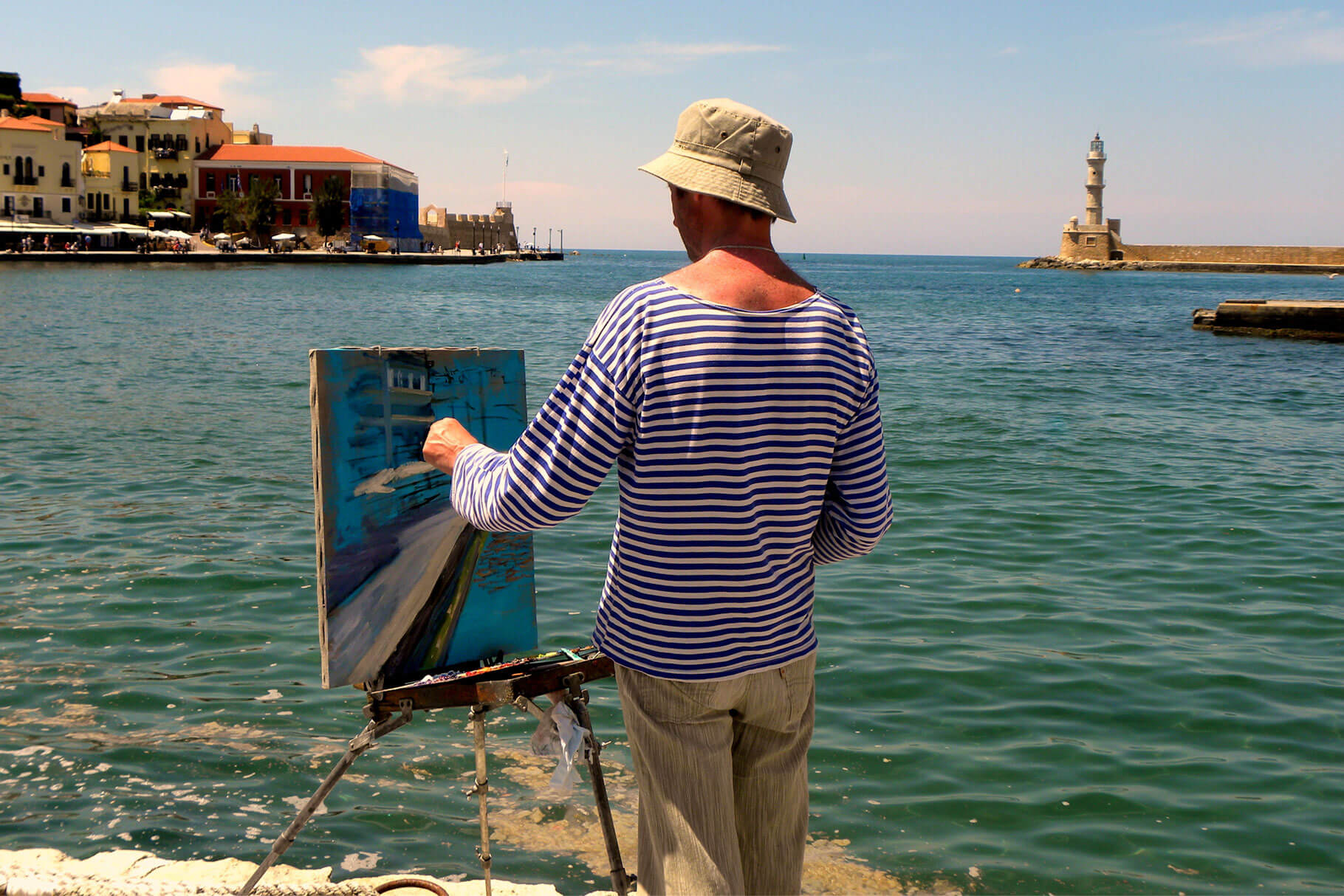 You constantly create something new on Instagram in hopes that people will see it and like it. You've put a lot of time in making what you love to make, and it feels great to have that acknowledgment from many people liking and engaging with your content.
The problem is that you don't have a lot of followers and people engaging with your work. You notice that even though you've been posting on Instagram for a long time, you still aren't getting many people discovering your work. You soon begin to question if your work is good and if you should be on Instagram.
Well, imagine if you had thousands upon thousands of people discovering your art and they tapped that heart icon to show that they liked your work. With more people discovering and engaging your work it becomes much easier to sell any type of item or craft you make to these people. By knowing that you'll get thousands of people engaged with your content, you can post the new poster you have on sale and have those people be aware of the awesomeness you made! Having increased engagement is a way to increase your sales!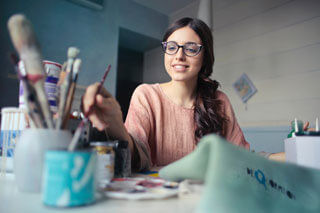 Also, imagine you're sitting in on a rainy Sunday. You're about to post something new to Instagram. It seems like any other day except with this post you're getting paid by top tier brands to post your art! Not only that but also it turns out that getting paid to post pictures on Instagram is the way you're making your living!
Imagine your creations being discovered by thousands of people
What if you could get tons more exposure really quickly? Well having your creations discovered by thousands of people is very much possible. At Jae Johns, we are here for all you creators and idea makers. We use our patented promotion program to show your content to a specially cultivated niche audience that loves everything creative. You will instantly get up to double, triple, quadruple, or even higher of real people that discover and like your content.