What Is Design Thinking?
Design thinking is a repetitive process where we try to understand the person who will be using the product or service we make, we challenge assumptions, and we explain problems in different ways to diagnose problems that may not be instantly obvious.
Design Thinking Process
There are five steps in the design thinking process.
| | |
| --- | --- |
| | To create something of value you need to understand what your users need and want. |
| | By framing the problems in the right way, you can begin to create meaningful solutions. |
| | Don't focus on creating the perfect solution, focus on creating a broad range of ideas. |
| | Create multiple solutions you can go through that are easy to implement. |
| | Testing is a perfect way to see how viable a potential solution can be. |
Click this link for Stanford's detailed guide of the design thinking process.
24 Useful Tools for Design Thinking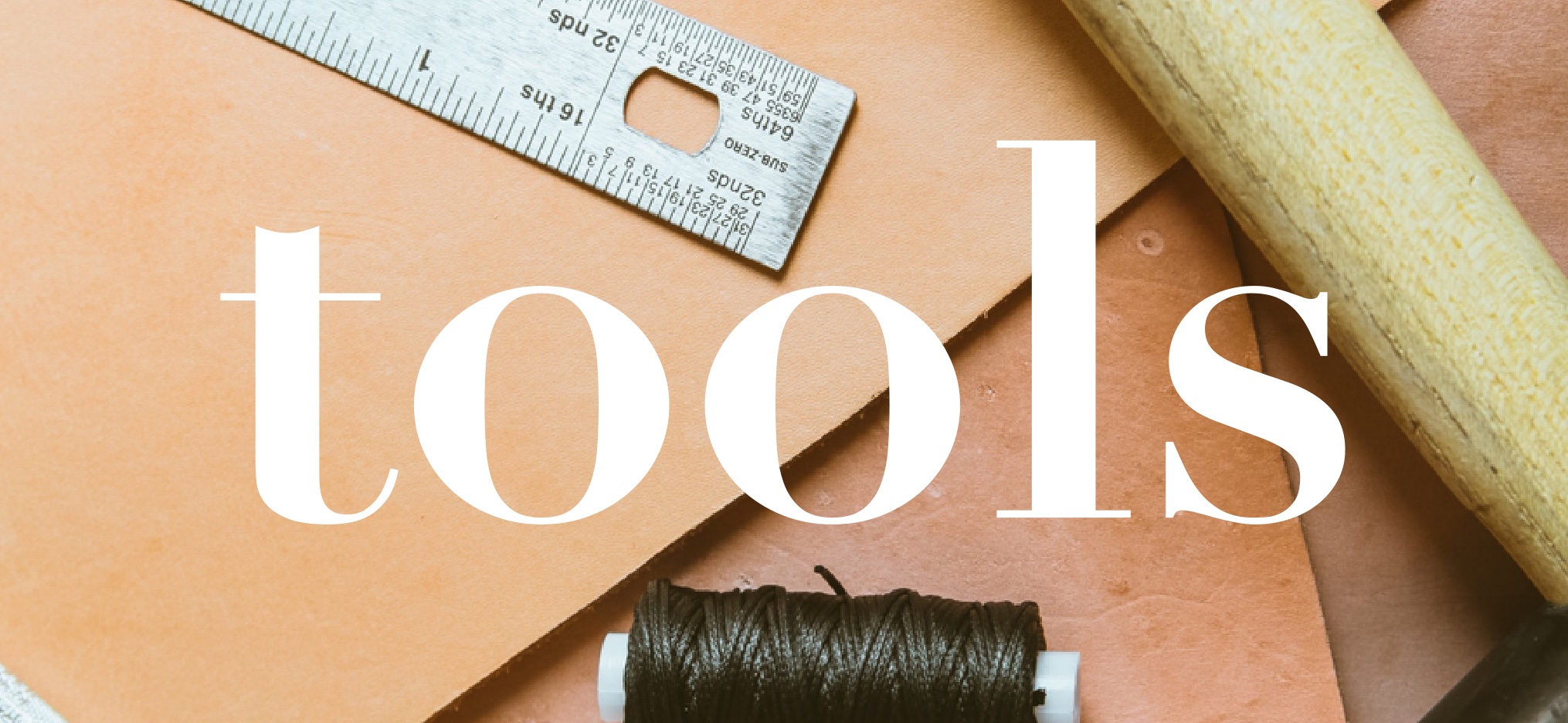 Tools for the Different Stages
Empathize: Typeform, Zoom, Creatlr, Join.me
Define: Smaply, Userforge, MakeMyPersona, Boards
Ideate: SessionLab, Stormboard, IdeaFlip, Freehand, Coggle, Focus, Booster
Prototype: Boords, Mockingbird, POP, InVision Studio, Craft by InVision
Test: UserTesting, HotJar, PingPong, Ethnio, Lookback
Tool Descriptions
Zoom – This is a remote conferencing services using cloud computing. It's a communications software that combines collaboration with video and phone meetings.
Typeform: Online service company that focuses in online form building and online surveys. The software creates dynamic forms based on user needs.
Creatlr – A resource for visual thinkers made by people who communicate visually .
Join.me – Create online meetings and screen sharing for free.
Smaply – Free online resource to create journey maps, personas and stakeholder maps.
Userforge – Simple tool to create user personas in a collaborative way.
MakeMyPersona – Create buyer personas in minutes that are completely customizable.
Boards – Create image galleries, mood boards, brand boards in a collaborative way.
SessionLab – Design your workshop in a dynamic way and share it with co-facilitators.
Stormboard – A free online brainstorm tool.
IdeaFlip – A tool to help you evolve your ideas in a collaborative, natural, and energetic way.
Coggle – A mind mapping tool that helps you make sense of complex things.
Focus Booster – The pomodoro timer on crack. It allows you to track your productivity and record all your sessions.
Boords – Easily visualize your ideas and share them in one place.
Mockingbird – Create mockups and wireframes that you can share in minutes.
Freehand – A tool to create wireframes, design presentations, planning and collaborate.
POP – Turn your sketches into interactive prototypes and share them on mobile devices.
InVision Studio – A screen design process tool that uses vector-based drawing capabilities.
Craft by InVision – A plugin for Sketch and Photoshop that helps you in the design process.
UserTesting – A tool that allows you to engage with your customers as they engage with your products.
HotJar – Visually track how your customers interact with your site.
PingPong – A better way to doing user research.
Ethnio – A tool to help you gain insights on who uses your website or app and recruit them.
Lookback – A simple way to record the user experience.
Can Design Thinking Be More Than A Process?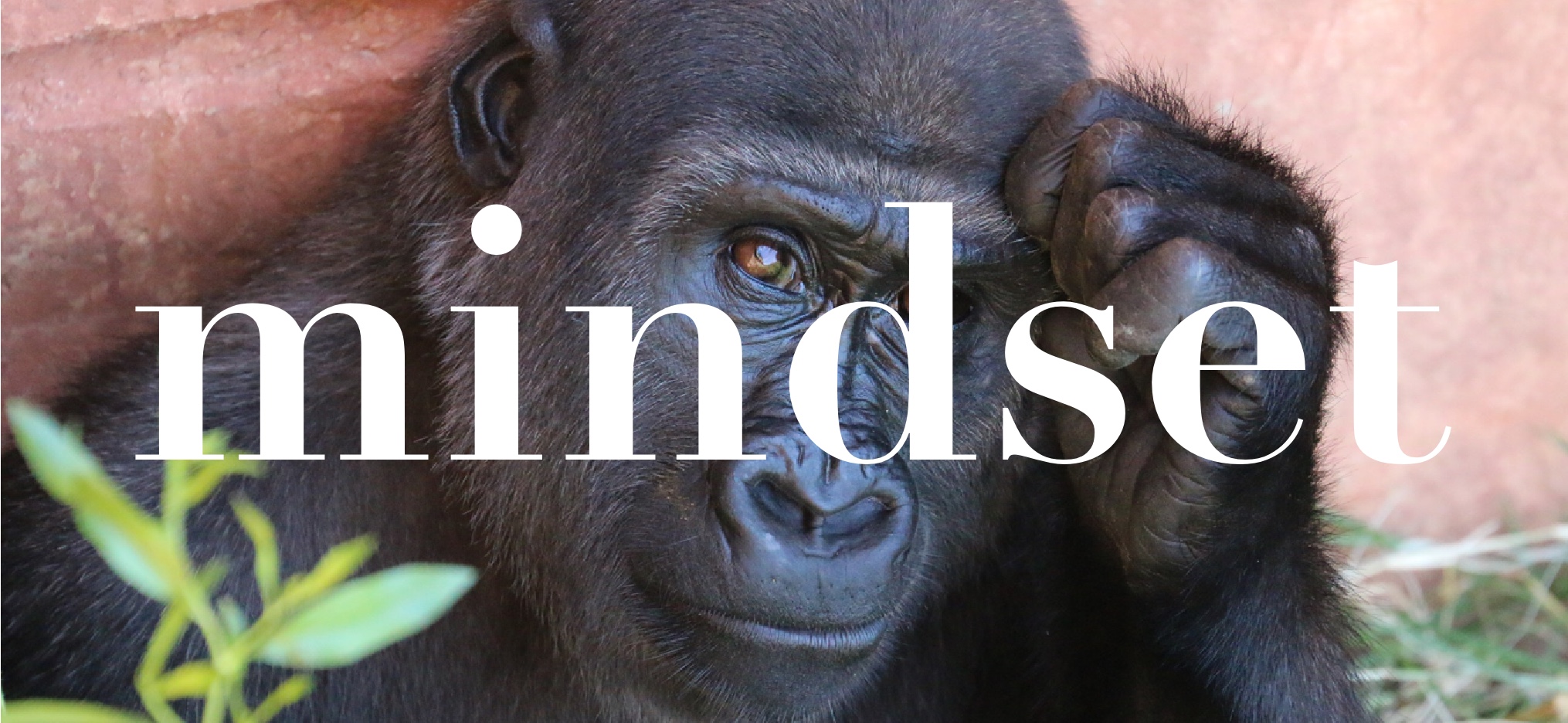 You can think of design thinking as a process or strategy, but it can also be more than that. Entrepreneur.com writes it can be used as a mindset to help us look at the world around us. You will become more aware and open towards innovation.
6 Steps to Grow Your Audience Using Design Thinking
The purpose to design thinking is to adopt a process to help you solve complex problems by empathizing with your users. Here are seven steps you can use to grow your audience by using design thinking.
You should identify who you want your audience to be.
Use empathy to research what your audience is looking for, what platforms they use, what their frustrations are, etc.
Gather up all the research you've collected and compile all your research to core problems your audience is facing.
Challenge yourself and try to find different ways to view the problem and innovate solutions.
Start to create different types of content that will solve your audience's problems. By doing this, you will create value for your audience. Post this content for free on platforms where your audience hangs out. The platform could be a group in Facebook, Instagram, Linkedin, etc.
Test to see what type of content works best. If you notice a type of content that performs well, then create more of the content and vice-versa.
Keep repeating this process and overtime you will create an archive of top performing content that continues to attract the audience you want.
This method can be used along with these detailed steps to grow your audience.
Ways to Use Design Thinking In Your Everyday Life
Steps to Using Design Thinking in Your Life
Examine a problem you have in your life
Challenge common assumptions about your problem

Imagine you're a father trying to spend more time with your son.


You might say I work insane amount of hours that I don't get to spend enough time with my son.

By challenging assumptions, you can ask what if I could use resources I have at work to spend more time with my son?




When you get past the barriers stopping you from achieving your success, you can take your first step towards an amazing solution.

Reverse your thinking

Don't get discouraged about significant issues, but think about your problem in reverse.

For example, let's say you want to plan something incredible for your wife.




Instead of asking what do I do for my wife that she'll love? You may want to reverse your thinking to ask yourself: how do I make sure I do something that my wife will hate?

The answer could be don't do anything or never think about what she may like.

When you reverse your thinking, you can think about your problem in a new way and that will help you prioritize things.

Empathize with your audience

Begin with these simple questions; such as, who else is affected with this problem, how does this affect them, what is something that will relieve their pain?

When you use empathy you will quickly build a road to long-term solutions.

Be comfortable with failing
When you adopt a design thinking mentality you must be comfortable with failing. Failing is part of the process. It's ok to fail. Failing gives you a new path to success.
Rewards You Can Achieve from Adopting This Process
Achieve your goals

Discover your talents and interests

Understand the reasons behind your desires
8 Free Design Thinking Course You Can Enroll In
A standard introductory class but will be redesigned as a new crash course experience in fall 2019.
A hands-on learning experience that will challenge you to get out of your chair and into the real world to talk to people and test your ideas.
Review
Bänz L: "The course materials are of excellent quality and cover all aspects of designing a new product, service, experience, and business. Completing the course in a team gives you a first-hand experience of the human-centered design process at work. You will feel how you become a more human-centered and less idea-driven designer."

A self-directed program to help you become more effective and improve innovation strategies for an individual and a system for organizations at scale.
Review
Harvard Business Review: "The brilliance of the Kickbox isn't that it gives employees a magic box, it's that it gives them permission. And often, that's all that required to unbox creativity."
A course that helps you solve problems and meets the needs of the people you serve. Through global stories from diverse areas like government, health care, and education, you will be given the tools, techniques and mindset to uncover solutions in the social sector.
Review
Anonymous: "I loved the way this course included so many examples of design thinking in use in healthcare and even farming. The stories helped me understand its application into the social sector."
Course to help identify or uncover creative insights and innovative solutions.
Review
Joanna O : "I have completed the course without final grades (free version). The whole course gave me a nice overview of the Design Thinking from the different angel, as before I made myself familiar with IBM Design Thinking. Going through live examples gave a great insight of the method. The Learning Launch Tool video is my favorite one."
Pete O : "A good introduction to Design Thinking – a technique that is very much in demand in the Product Management or IT industries at the moment."
Learn how to find what is valuable to a user early in the process by focusing your team on testable stories about the user and creating strong shared perspectives.
Review
Anonymous: "This was a great course- I would do it again in a second. I'd recommend it for anyone practicing agile."
Introduction to design thinking for K-12 teachers. You will learn a structured process used by educators, business leaders, and designers to solve complex, real-world problems.
Review
Danielle P: "Great intro course for teachers wanting to learn about Design Thinking and how to apply it in most K-12 Classrooms."
You will learn to investigate idea generation techniques and their development into products.
Sources:
https://www.interaction-design.org/literature/article/5-stages-in-the-design-thinking-process
https://www.interaction-design.org/literature/article/what-is-design-thinking-and-why-is-it-so-popular
Design Thinking FAQ
What is the meaning of design thinking?
Design thinking means that the person or people making the design understand how people will use the design, service, or product that is being made. Design thinking is usually a repetitive process to solve this understanding.
What is the purpose of design thinking?
The purpose of design thinking is to make a better product, service, or design that is better for the intended user.
What are the benefits of design thinking?
The key benefit is being able to understand the intended user on a deeper level. As a result, the design, service, or product will have an increased ROI, sales, conversions, or performance.
What are design thinking skills?
The beautiful thing about the design thinking process is that it doesn't require much skills. If you can empathize with people then you're set. Design thinking is about following and trusting the process which is listed in this article.