Are you looking for some resources to help take your digital art to a new level? Well, I have the perfect type of resource for you: FREE RESOURCES!
Whether you like making digital art, painting, designing, or you're a renaissance artist that purely loves to make all types of art, this is a great place to get some resources and printables that you can use to help you in your creative journey.
Having the right drawing tools and combining them with a great way to organize your art supplies will help. you make your masterpiece quicker.
Free Procreate Brush Pack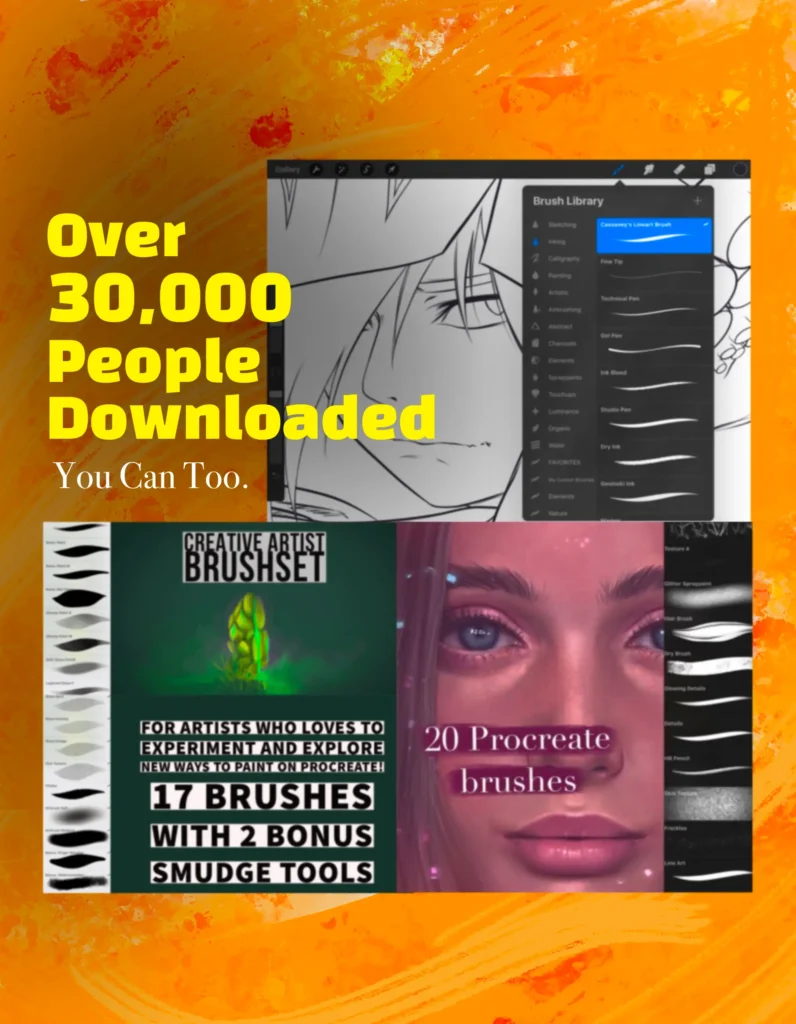 Get a Free Drawing Course Right Now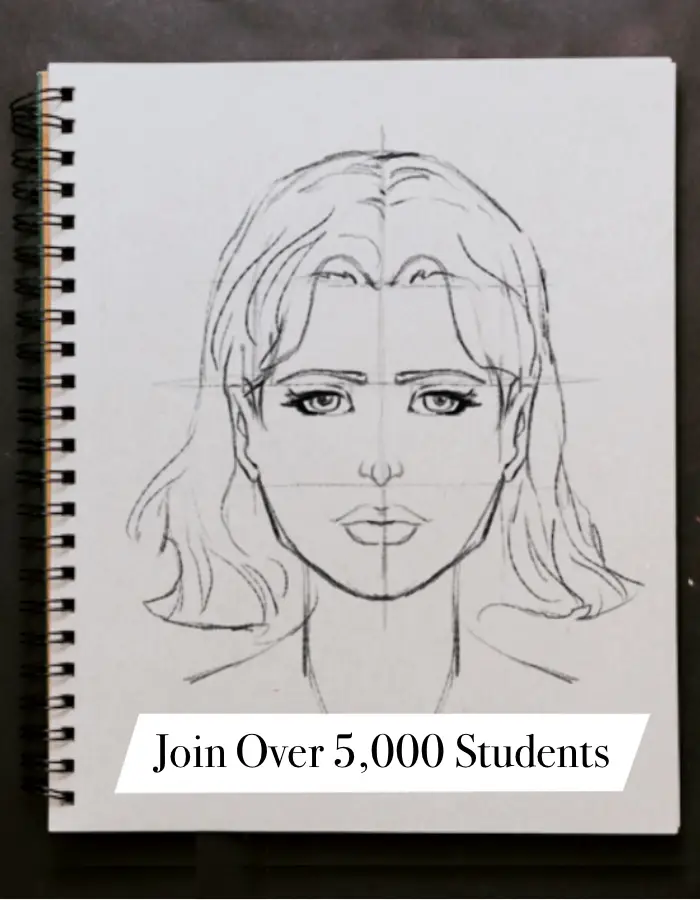 Procreate for Beginners Course