Are you looking for some resources to help take your digital art to a new level? Well, I have the perfect type of resources for you: FREE RESOURCES!
Whether you like making digital art, painting, designing, or you're a renaissance artist that purely loves to make all types of art, this is a great place to get some resources and printables that you can use to help you in your creative journey.
Having the right drawing tools and combining them with a great way to organize your art supplies will help. you make your masterpiece quicker.
Free Procreate Brush Pack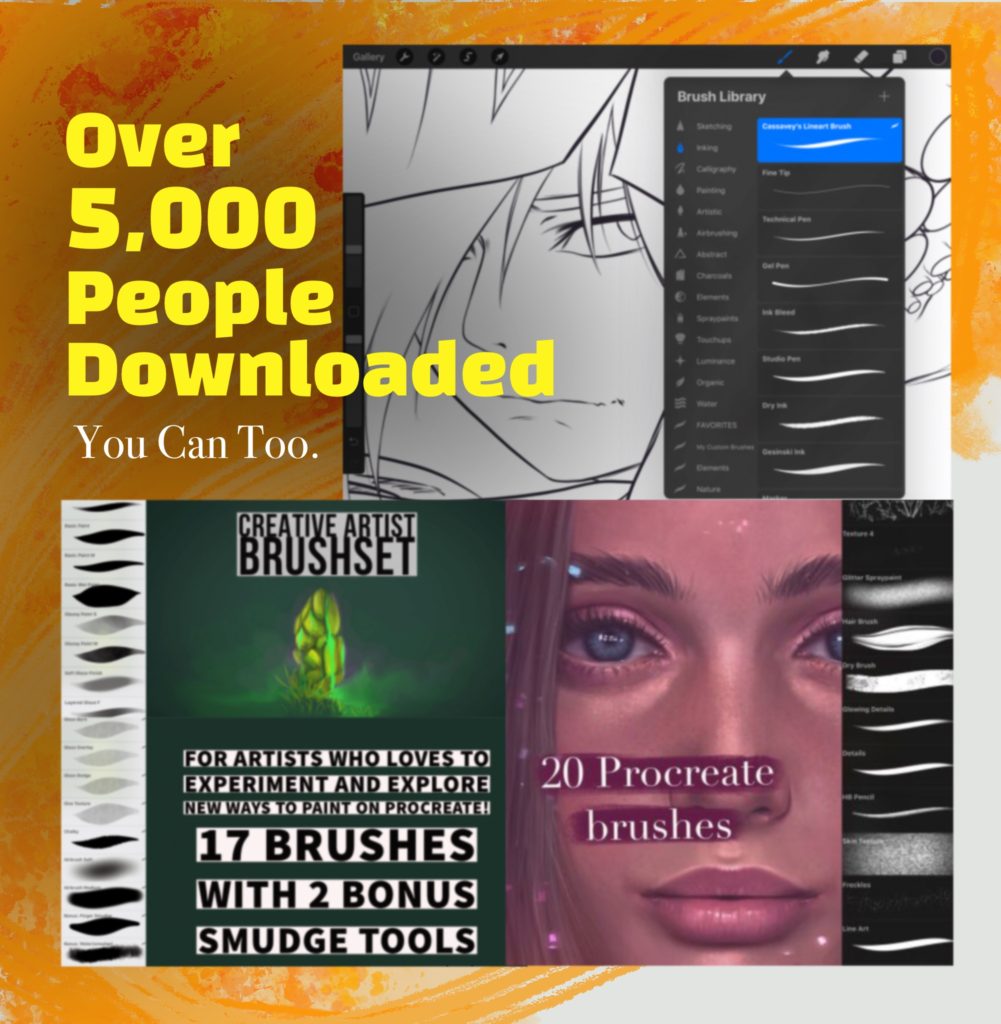 Join over 5,000 users who downloaded these brushes.
Skyrocket your Procreate art with these 40 brushes.
Free Procreate Course – Become a Pro at Using Procreate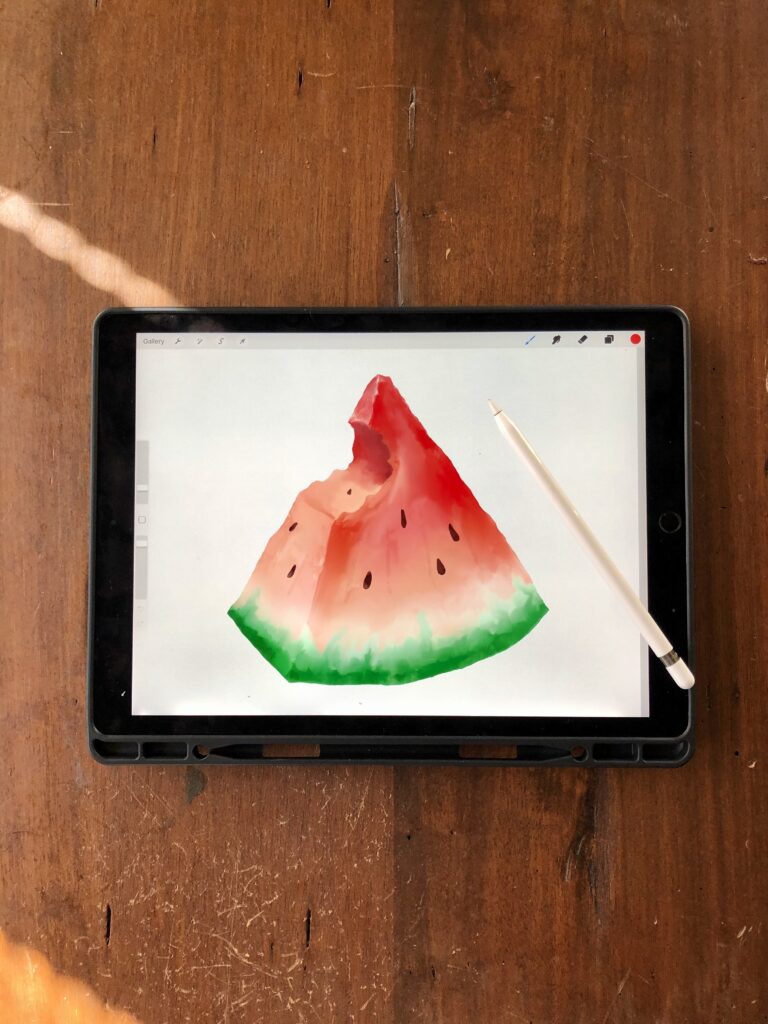 In this free course, I show you how to use Procreate like a pro.
You'll learn tips, tricks, insights from my years of experience!