Are you in search of some best paid or free LightRoom plugins that can enhance the core functionality and capability of the software?
Are you a graphic designer and want powerful software that can allow you to view, save, and organize digital images?
If you are saying yes to our questions, then we have got good news for you!
Read the post till the end to discover some powerful and the best Lightroom plugins of this year!
Adobe Lightroom is an amazing and powerful tool that was developed by Adobe Systems for Microsoft Windows, Android, macOS, and iOS. It not only works on organizing the digital images but uses various techniques and methods to alter or transform a photograph.
What makes this software apart from other image organization and manipulation tools of the market is its edits which are always stored separately from the original image.
Along with creating unique images, it allows the graph design experts, photographers, and illustrators to import a digital image, edit it, and then view it.
This editing tool was a single product in the beginning when it was developed but now it has become a part of Lightroom Classic CC and Lightroom CC. In short, it is a great tool for graphic design experts!
This guide throws light on the list of the 33 best paid or free Lightroom plugins of this year.
All these plugins have the capability to make your photo editing work of LightRoom quite professional as well as faster.
Also known as extensions or add-ons, these plugins can add a specific feature to your LightRoom software.
All these plugins are very popular among photographers as they allow several customizations.
They can make your life easier in the field of graphic design by allowing you to save a lot of time in your image editing process.
Believe me, they can prove to be a great addition to your image manipulation software whether you are a beginner or an expert in this field!
Let's explore these Lightroom plugins in detail, as this will be a great resource for you to get some Lightroom plugins free.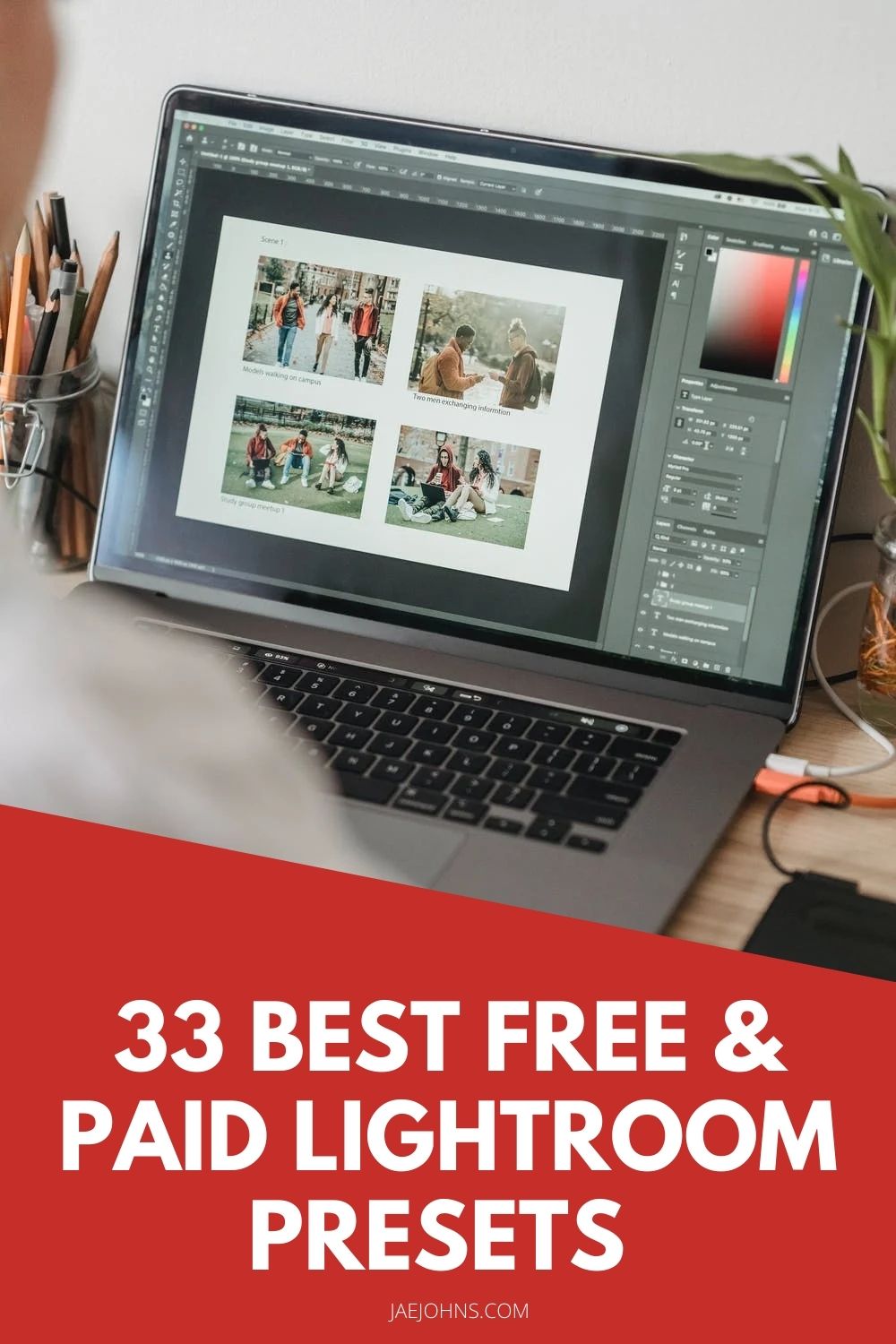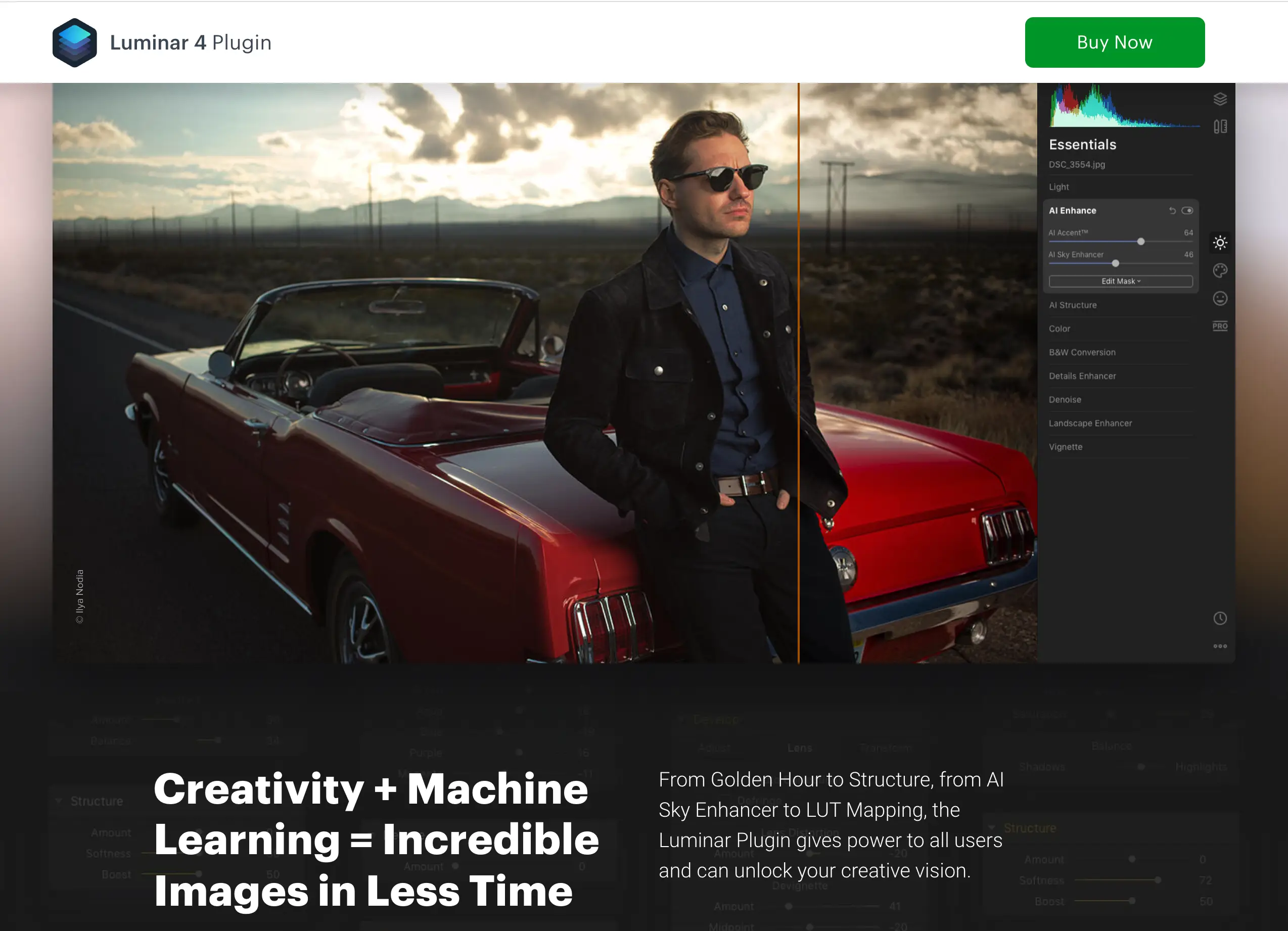 Luminar is a powerful plugin that hits the top position in the list of best plugins for LightRoom.
It has our strong vote for the best free Lightroom plugins of 2020.
It is one of the most powerful Lightroom plugins that is specifically designed for Mac users but Windows users can also use it.
To give a more dramatic look to your images, it comes with various masking options as well as filters that make the entire editing process very simple.
What makes it apart from its competitors is its layers and filters that are powered by Artificial Intelligence.
It can deliver extraordinary images in less time.
Luminar Lightroom plugin combines machine learning and creativity to create images with the power of Artificial Intelligence!
On number two, we have Bulk as the best free plugin for Lightroom.
It allows the users to create their custom settings for editing the digital images.
It can work in Lightroom Classic and older versions as well.
Because it is easily compatible with older versions, you can have no worries about working with Lightroom classic plugins.
The best part?
The Bulk Lightroom plugin will help you in creating the best images for your upcoming project!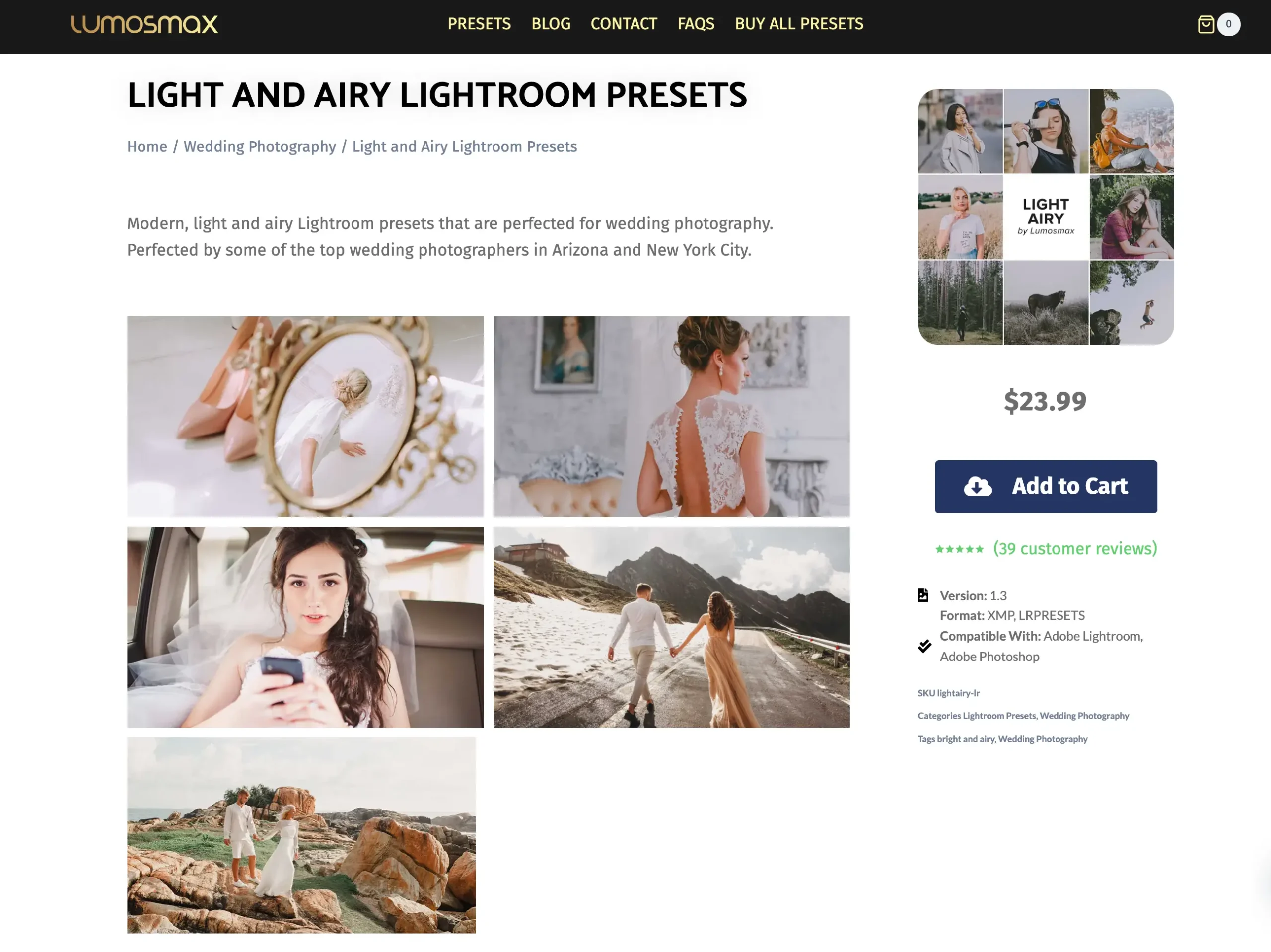 There are various plugins for Lightroom that are especially used by photographers to edit wedding photographs.
One such plugin is Lumosmax. It is, in fact, a Lightroom preset that contains more than 30 plugins and presets.
The Lumosmax Lightroom plugin is gaining popularity among photographers throughout the world.
You can get many Lightroom plugins free, and this one should definitely be on the list!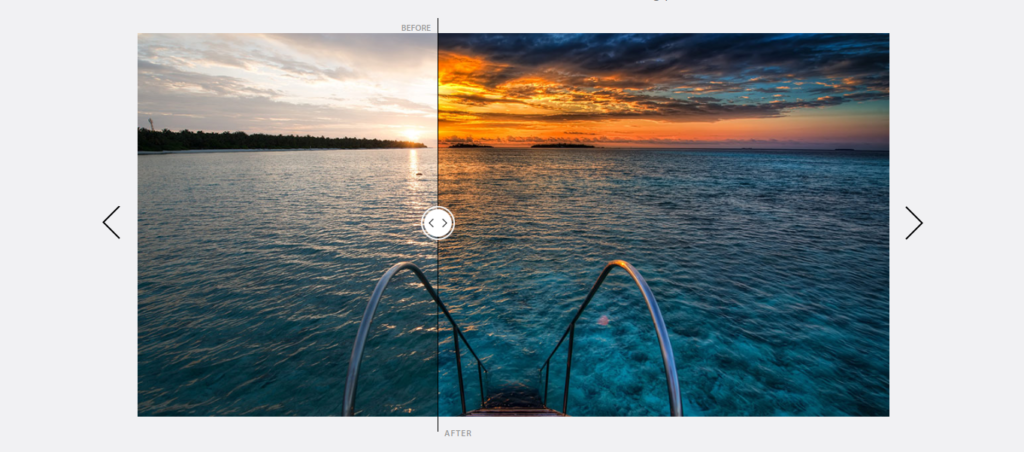 Want to make your photos stand out by using various color correction tools and filters?
If yes, then try using the Intensify Lightroom plugin.
Intensify is one of the popular Lightroom plugins that have the ability to show the hidden beauty of the images that you take.
With its amazing contrast and color filters, it can magnify the intensity of your photos.
In short, the Intensify Lightroom plugin provides ultimate flexibility in terms of editing, saving as well as altering the images.
Read Also: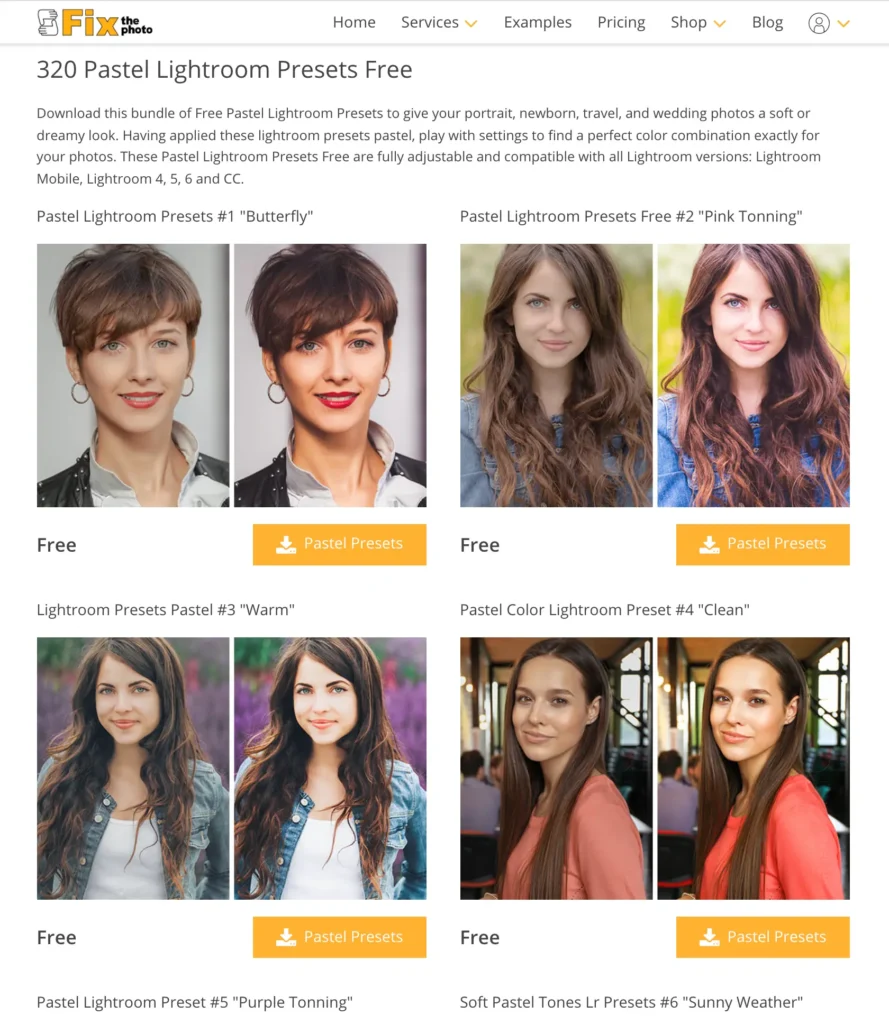 It is the free Lightroom plugin that can give a soft as well as dreamy look to your photos.
Are you looking for a Lightroom plugin that can not only add some new features in the program but can also enhance the program features that are already present?
If yes, then stop your search as Aurora HDR free Lightroom plugin can do it all for you.
It is a well-known and powerful Lightroom plugin that can make your photos quite attractive.
Its plus point is it can be used as a plugin for Lightroom software and can also be used as a standalone application.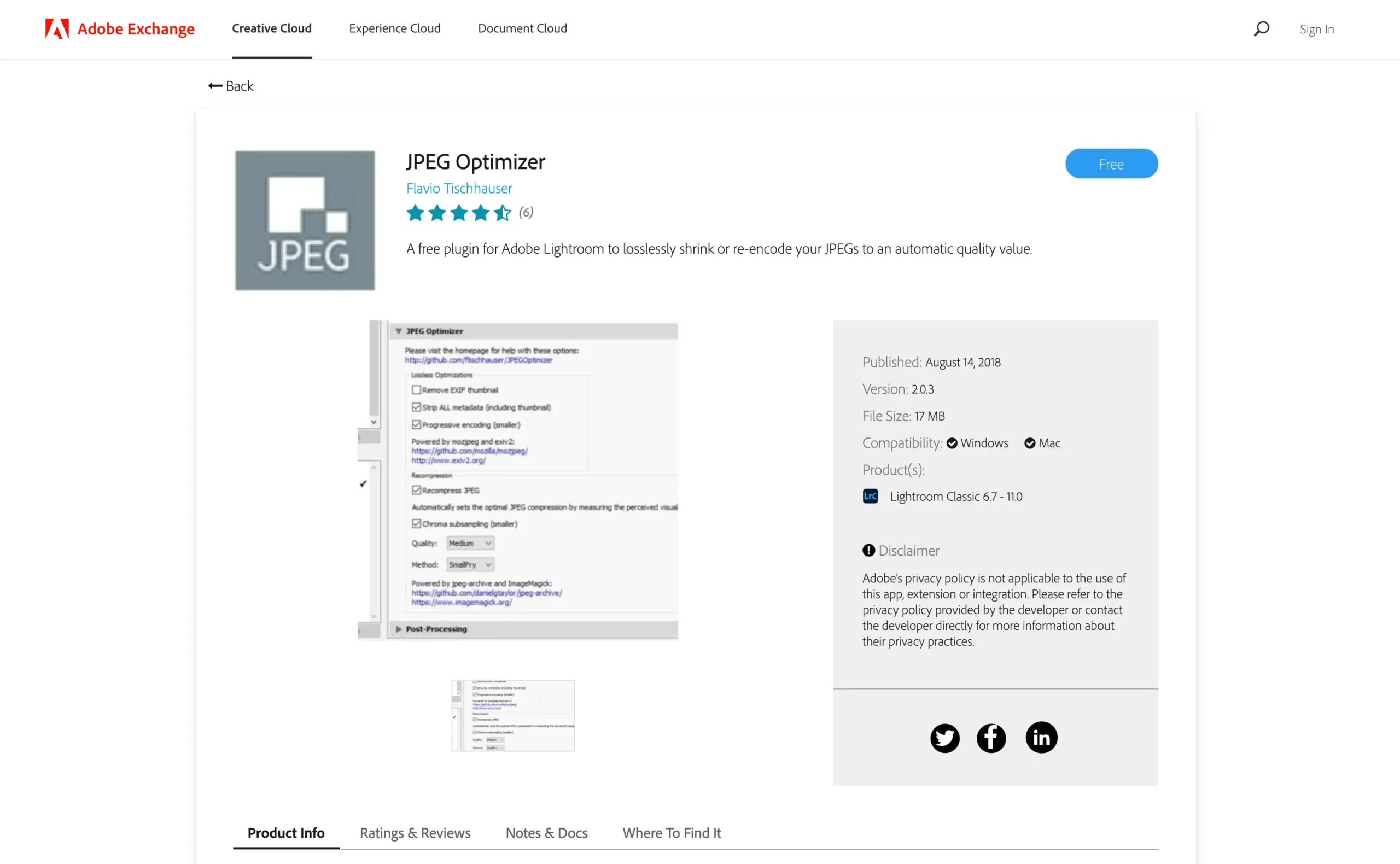 The JPEG Optimizer Lightroom plugin can make your images eye-catching as well as appealing.
It comes with various tools that can edit your images efficiently and effectively.
The JPEG Optimizer plugin is becoming popular among graphic design experts with the passage of time due to its unique feature maintaining the original quality of the images.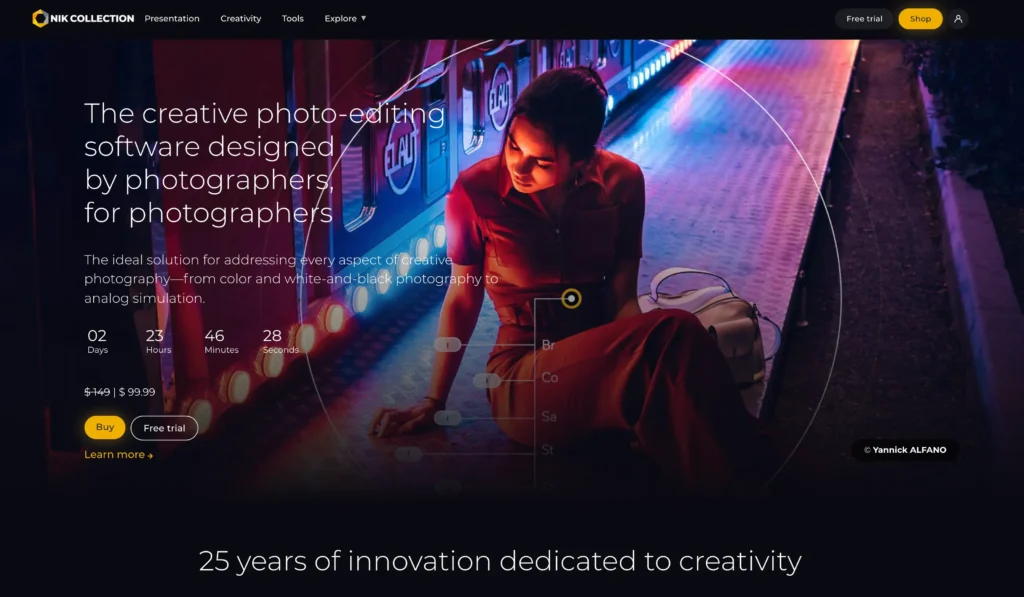 Color EFex Pro is another Lightroom plugin that can edit your photos, maintaining the quality and resolution.
In fact, it has made the whole process of editing as well as processing the images a lot easier.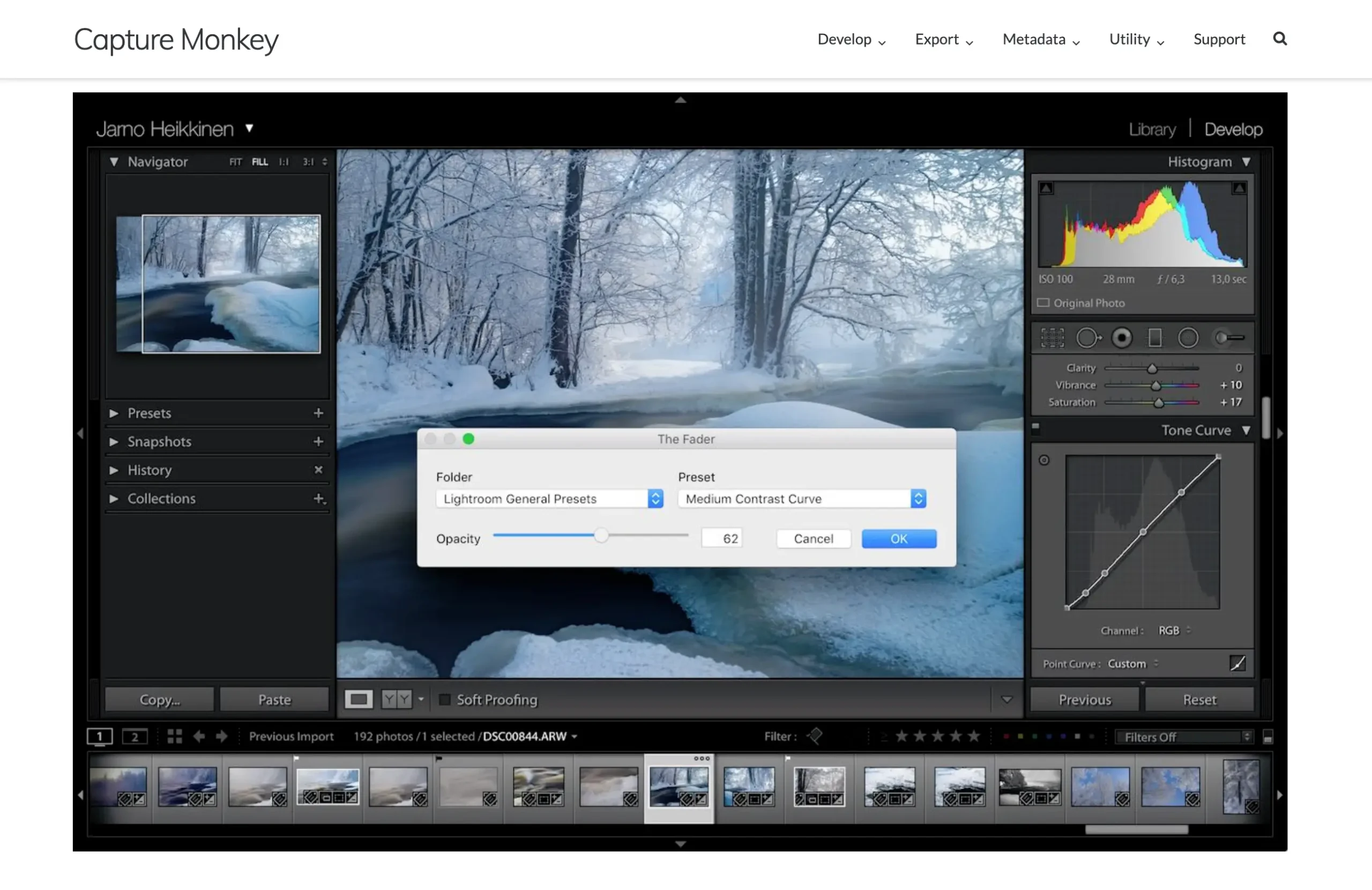 The Fader is a great plugin featuring a large collection of filters and layouts.
These filters, as well as layouts, can help in adding creative effects to your images.
Believe me, if you use it, it will become a crucial part of your workflow.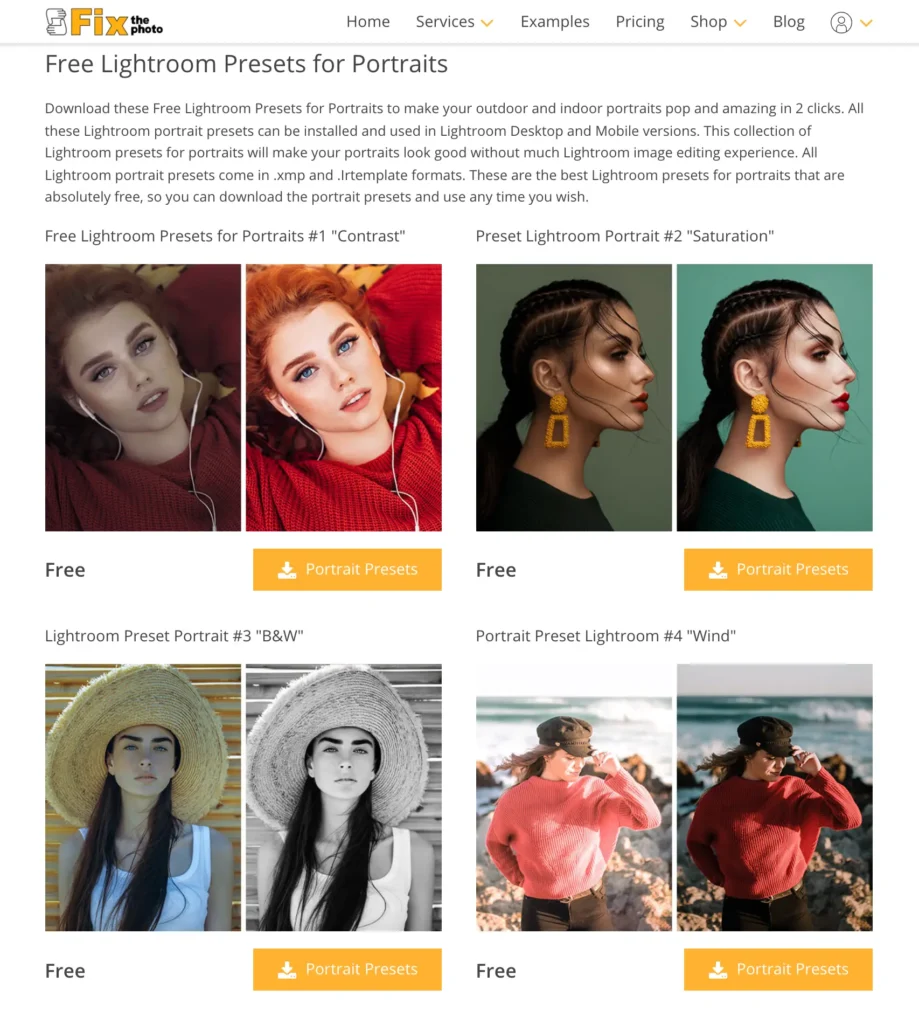 This free plugin can make your portraits unique by giving them a pop and an amazing look.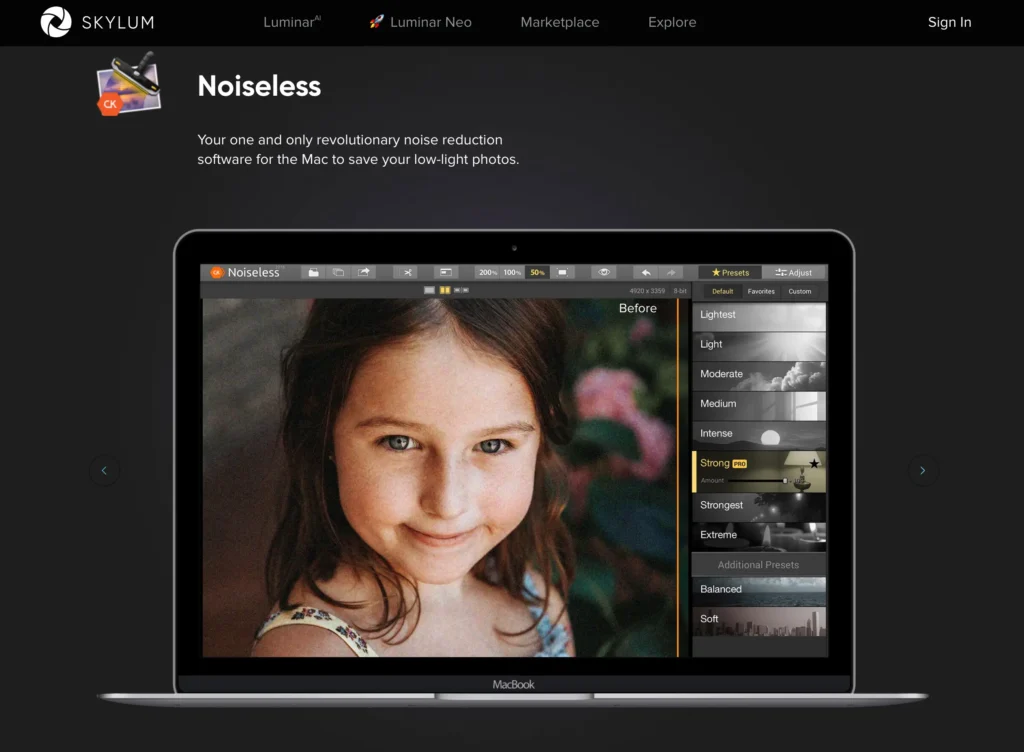 Noiseless is a simple yet powerful Lightroom plugin.
The name of this plugin shows that it can be used to reduce or remove the annoying noise from images.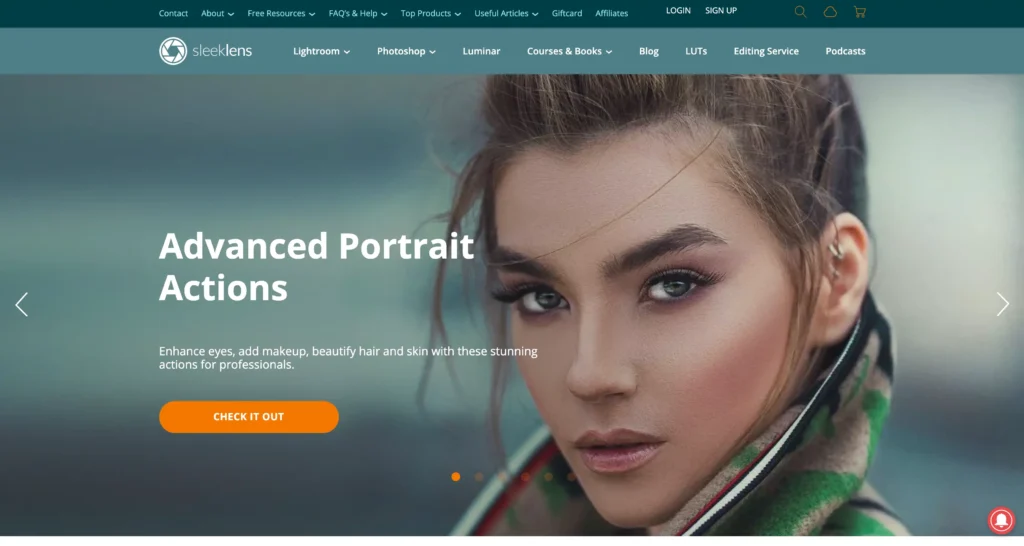 Want to make your images look like a film?
Sleeklens is one of the great plugins for Lightroom that can give a vintage look to your digital images.
Its interface is quite easy to use as with just a few clicks, you can edit and save your photos.
This lightroom plugin comes with some great features by which you can add a creative look to your photographs.
In fact, choosing the Sleeklens Lightroom plugin will be your best decision that can uplift your photo editing process to the next level!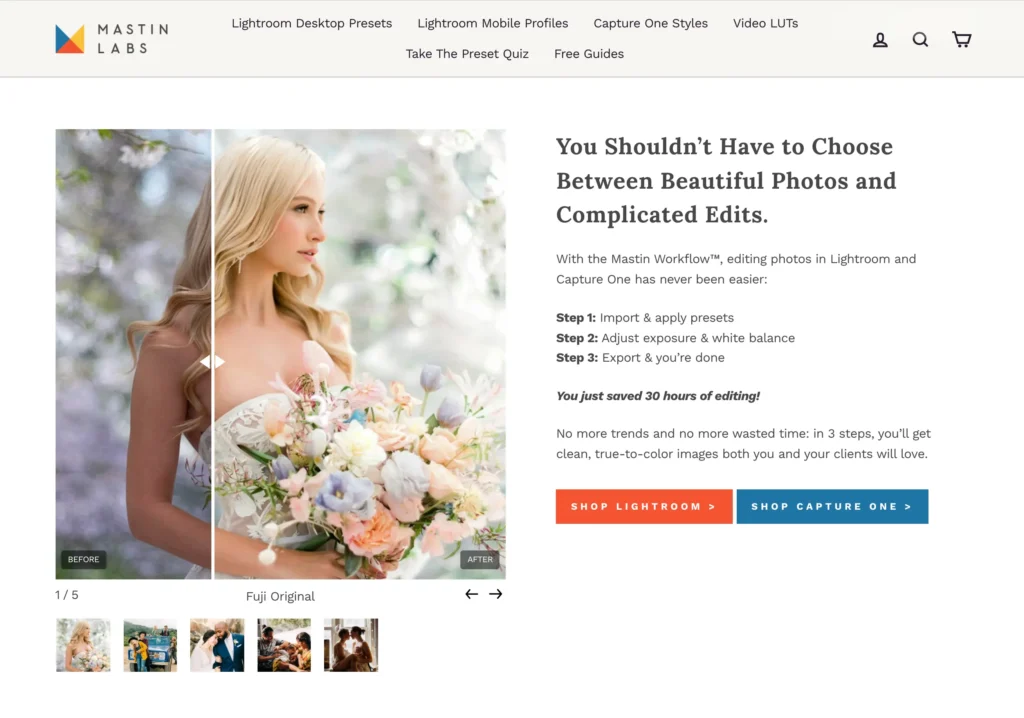 Want to add life to your digital images?
Try Mastin Labs Lightroom Plugin! It is one of the most popular Lightroom plugins among photographers and graphic designers because, with just a few clicks, they can edit their photos.
The fact is, there is only a three-step process of choosing a preset and applying the edits in Mastin Labs Lightroom Plugin.
The Mastin Labs Lightroom Plugin attracts the attention of graphic design experts and illustrators with its photo editing features, color effects, contrasts, and incredible layouts.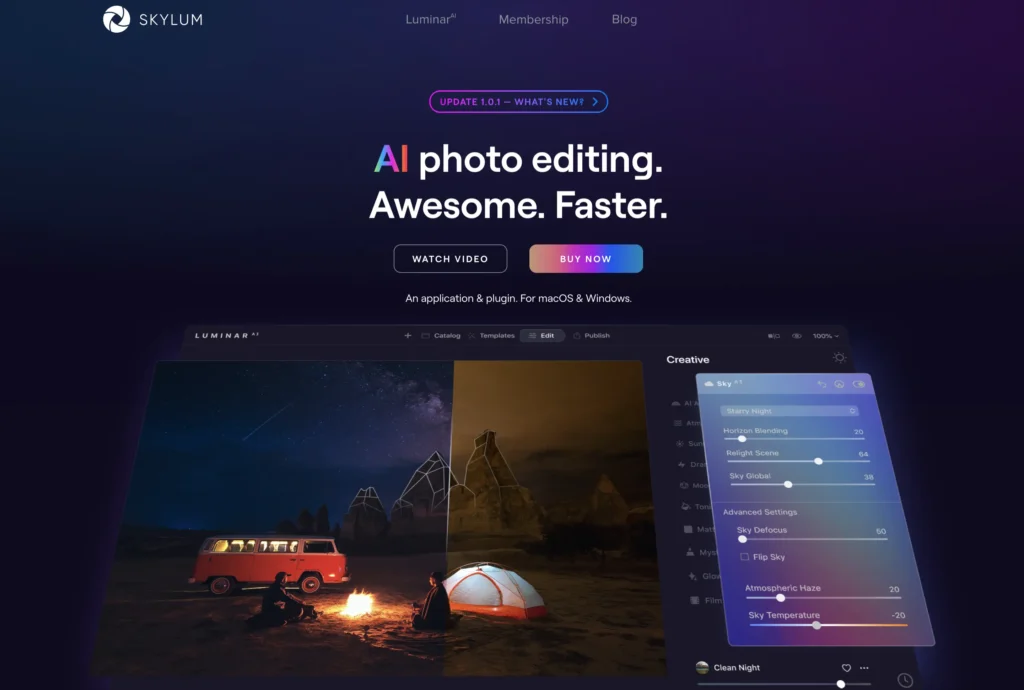 Photolemur Lightroom plugin rocks with some great characteristics and features that other plugins do not provide.
Its main feature is its ability to combines machine learning as well as creativity to edit images with the power of Artificial Intelligence.
The best thing is with just one click, you can edit your images.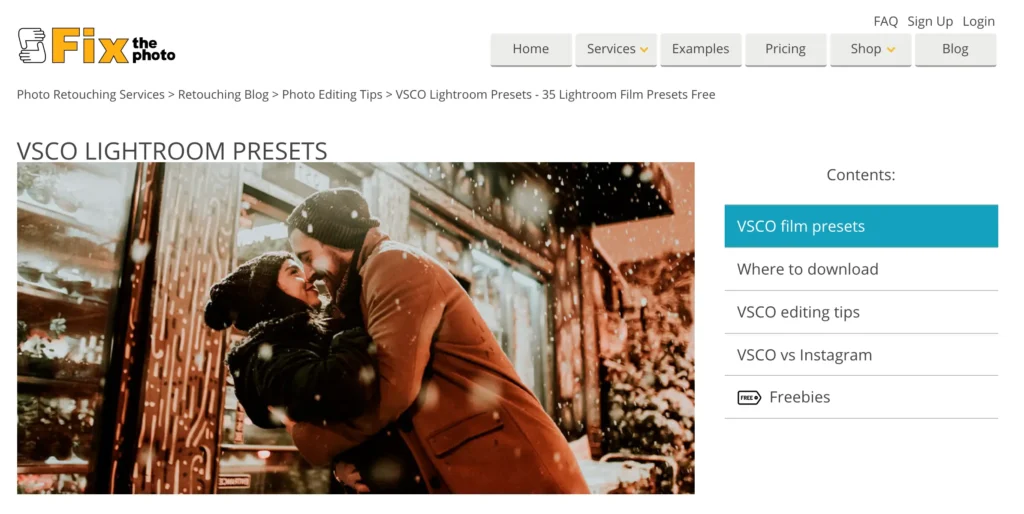 VSCO is a great Lightroom plugin that can add a unique touch to your artwork using various effects.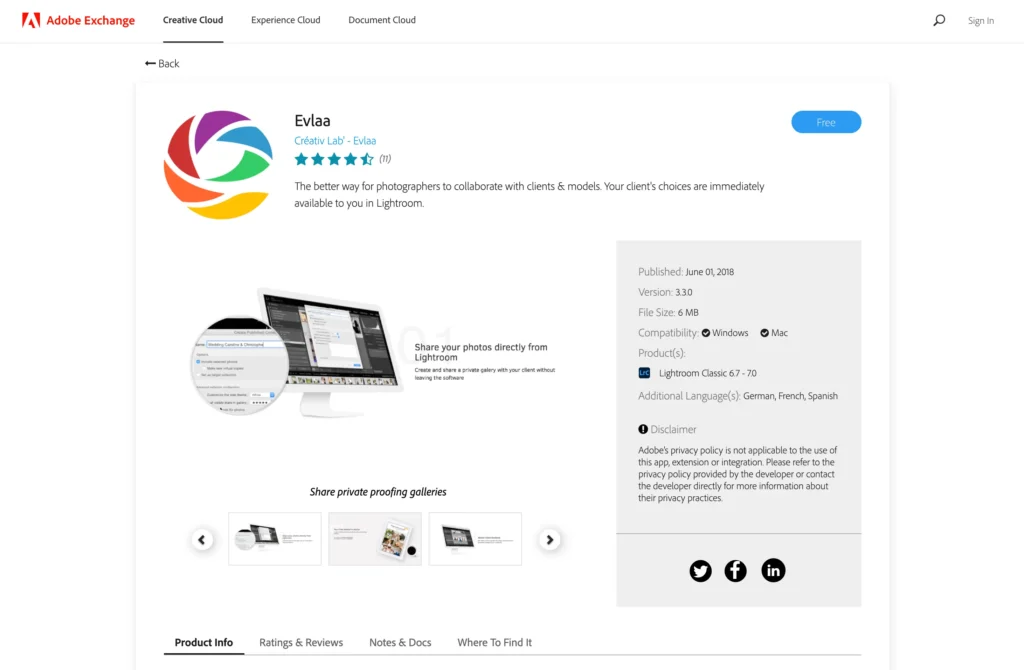 This Lightroom plugin also uses masking tools, colorful contrasts, and a range of brushes to make your digital photos look extremely nice and appealing.
The process of importing and exporting the images in the Evlaa Lightroom plugin is quite straightforward.
Developed back in the year 2018, Evlaa is compatible with all versions of Lightroom, making it the best choice.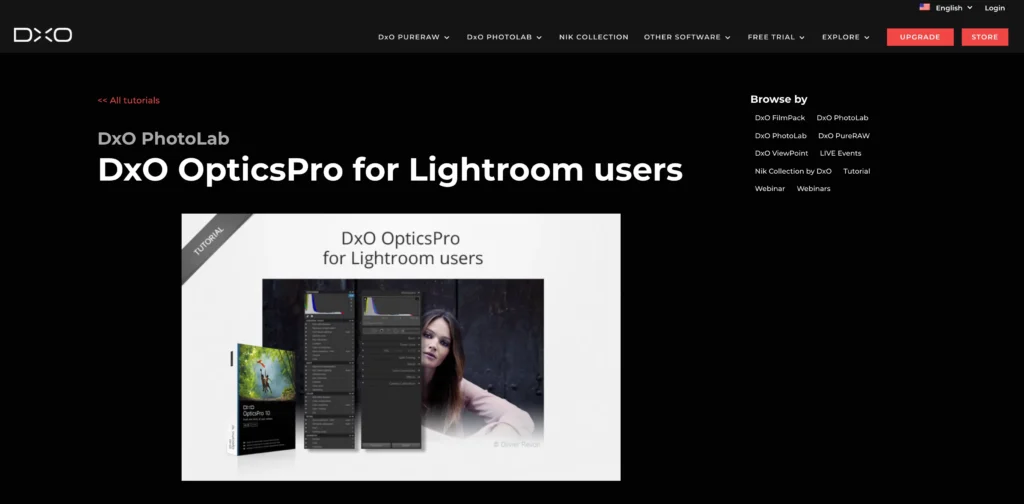 DxO Optics Pro has the ability to manage blur effects from digital images.
With its extraordinary lighting technology, it comes with some amazing controls.
If you are a beginner, you should definitely use this plugin.
Now, capture the beautiful moments and make them bright using the DxO Optics Pro Lightroom plugin!
If you have a bulk of photos that need editing, then you should use LRTimelapse.
LRTimelapse is another Lightroom plugin in our list of 33 best free Lightroom plugins of 2020.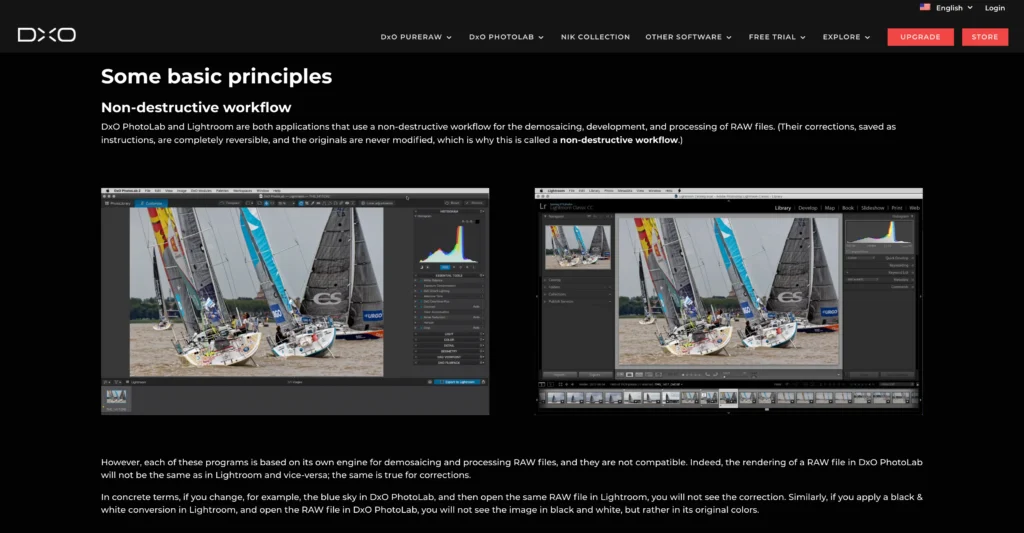 Like DxO Optics Pro, the DxO Photo Lab Lightroom plugin also comes with a lighting technology that can make a difference in the areas having light and shadows.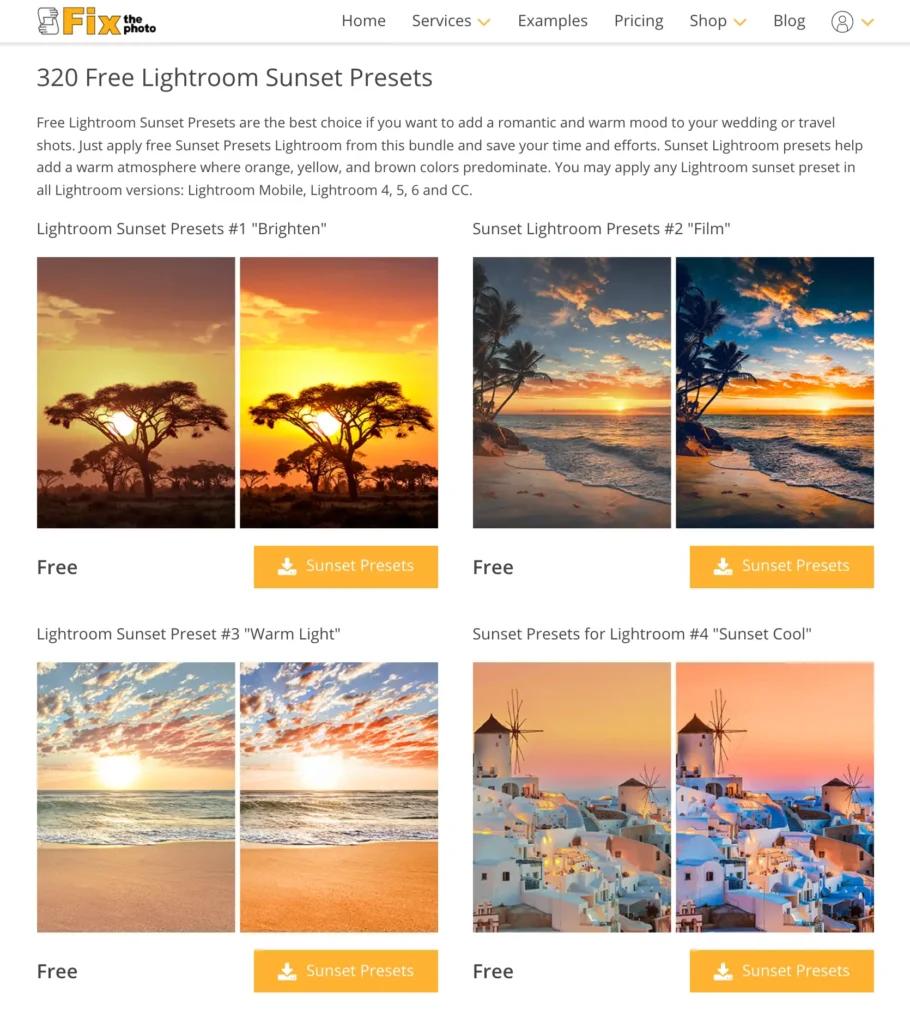 Sunset is a popular Lightroom plugin that can make your photos look bright as well as attractive.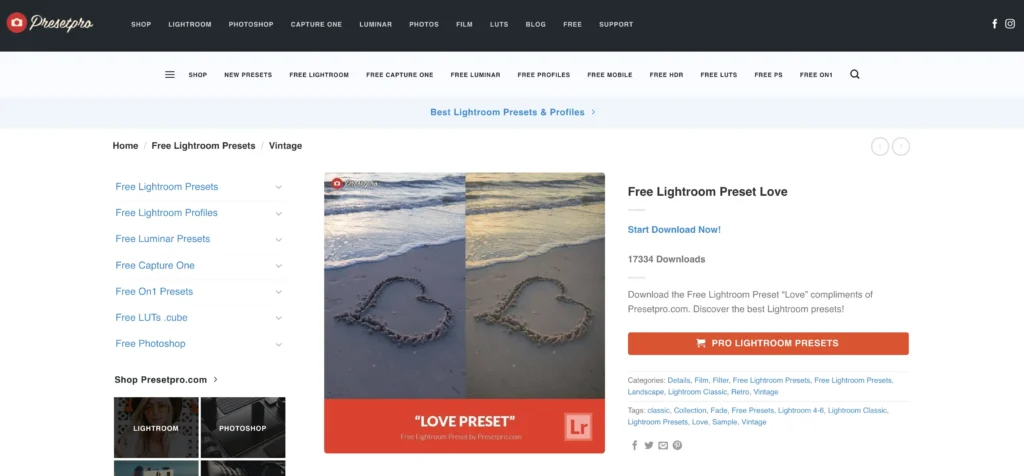 If you want to add a beautiful and attractive range of colors to your images, then you should try using Color Love Lightroom plugin.
It is a simple but renowned plugin for Lightroom that plays an important role in photo enhancement.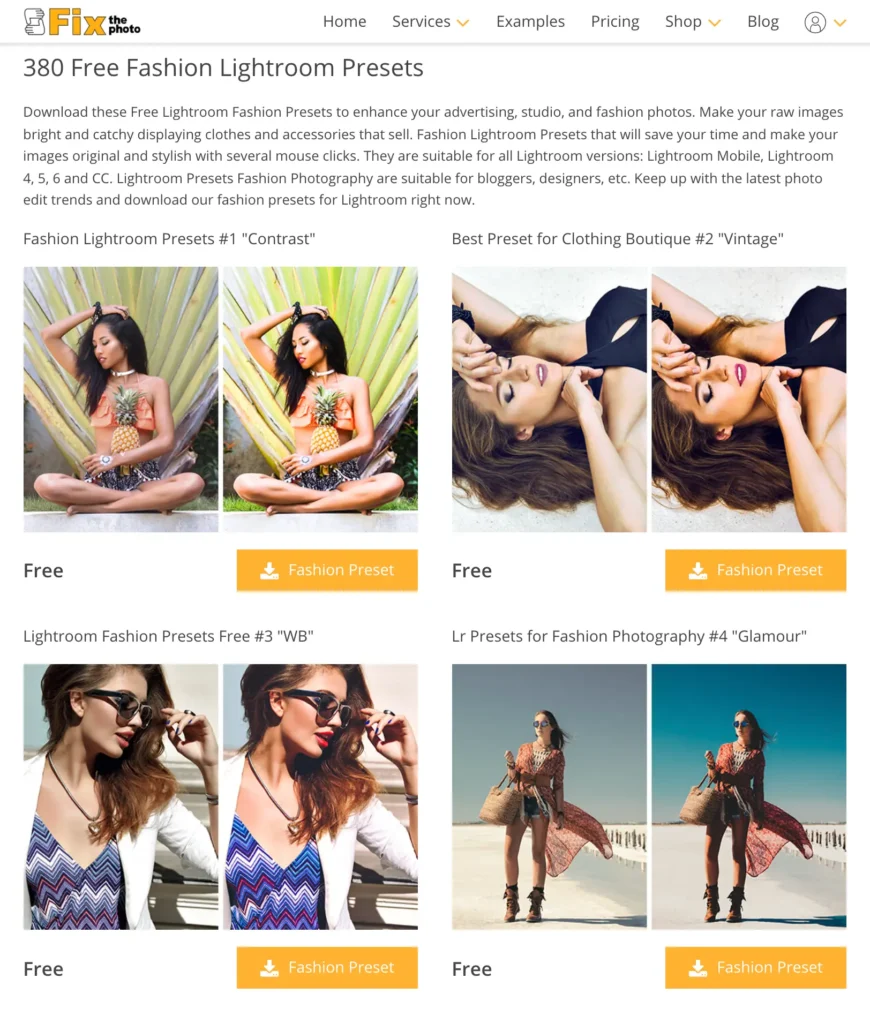 It is an amazing Lightroom plugin that can enhance your fashion photos in an incredible way.
LR Back up
Lightroom is an indispensable software that is extensively used by many photographers due to its image editing functionality.
As it allows its users to import, edit and save the images, therefore, it also includes a backup feature which makes it a more advanced tool.
This feature allows users to back up their images.
In spite of its backup feature, there are many graphic designers who still want more backup options for their images.
To satisfy the needs of such users, LR Back up Lightroom plugin takes place.
It allows the users to create backups of their images, keeping a track of their overall editing process.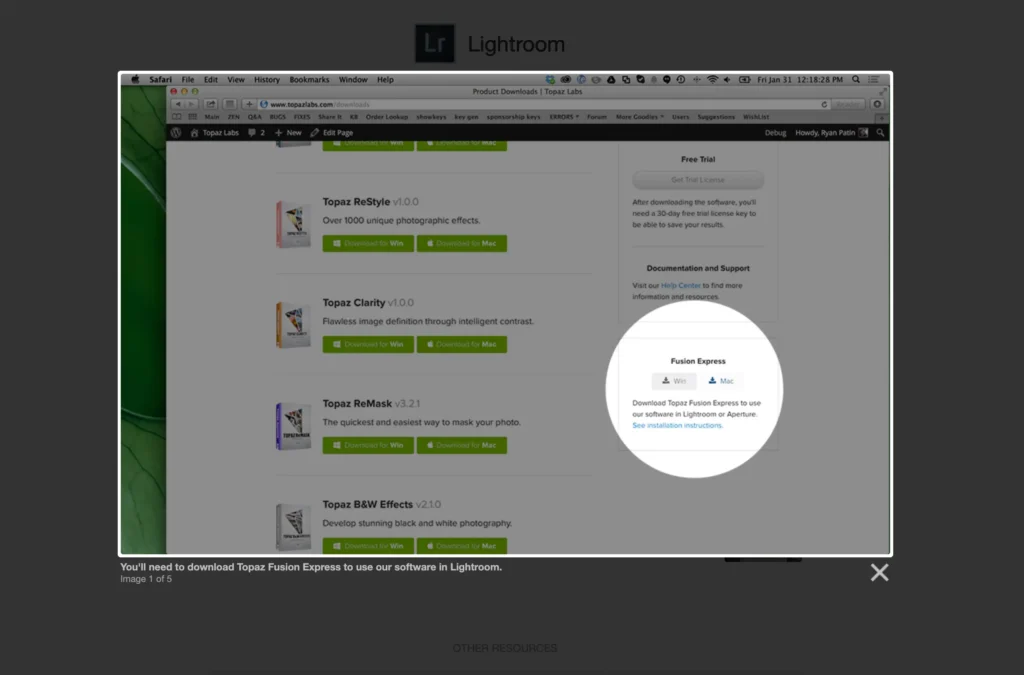 Another amazing Lightroom plugin is Topaz ReMask which is perfect for weddings and street photography.
Topaz Adjust
Perfect for Windows and Mac users, the most important features of Topaz Adjust include color comparisons and a wide range of brushes.
It also offers image previews at different angles. Moreover, it is compatible with all versions of LightRoom.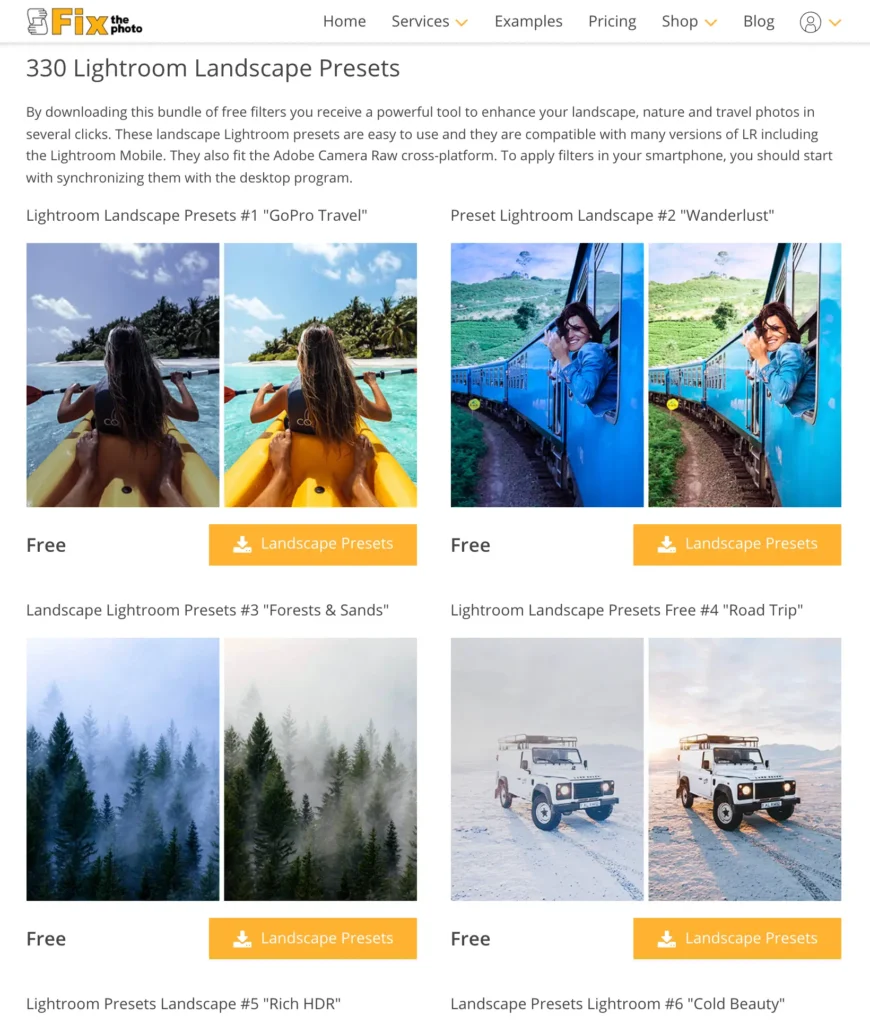 Want to enhance your landscape photos in just a few clicks? Try using the Landscape Lightroom plugin.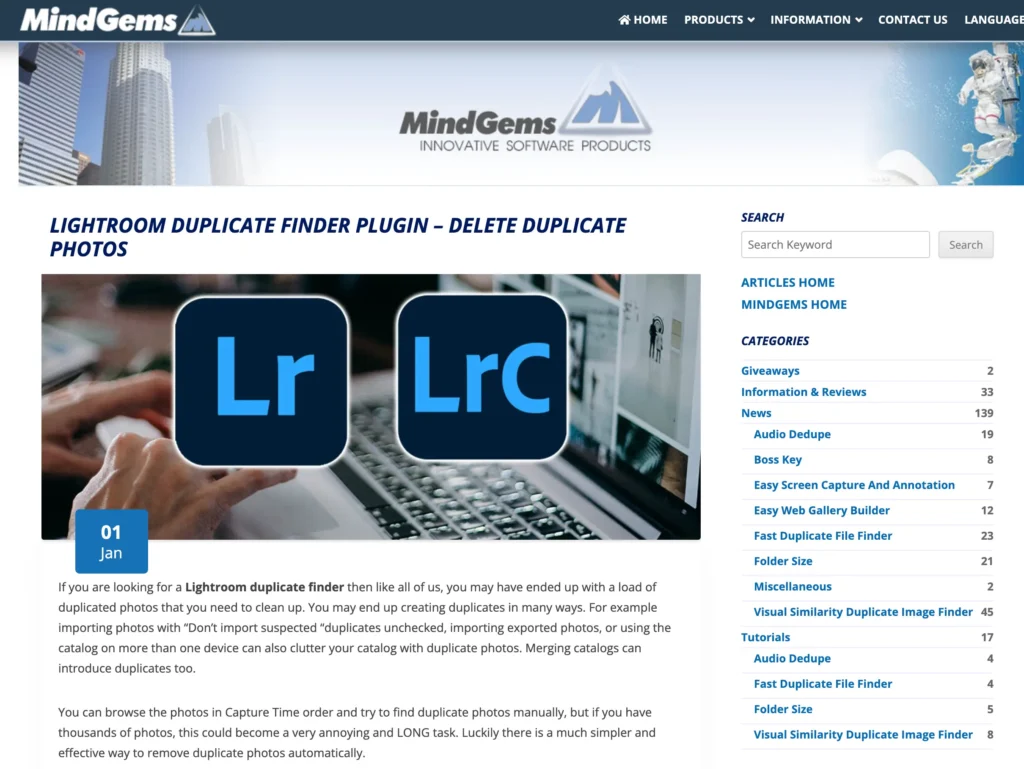 The name of the Deduplicator Lightroom Plugin says it all.
It helps the photographers to save time with just a few clicks rather than removing the same images one by one.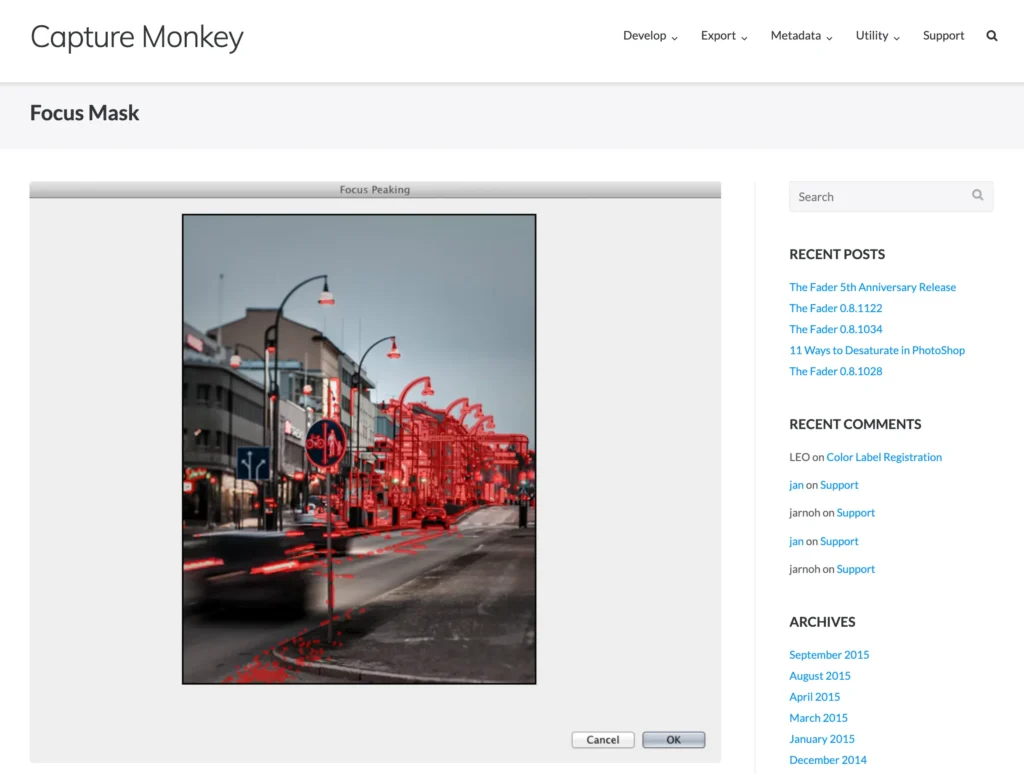 One of the incredible and free Lightroom plugins of this year is Focus Mask which works on only one aspect of the image editing process and that is throwing light on those part of the photo which is in focus.
Believe me, Focus Mask is a very simple Lightroom plugin but it can bring beauty to your images.
In recent years, it has become very famous due to its focus on photo ability.
LR Enfuse is also a popular Lightroom plugin that allows photographers, graphic and web designers, and illustrators to apply a large number of filters on their images at the same time.
Silky Smooth Skin
It is another Lightroom plugin that is perfect for family and baby shots as it makes the photos soft.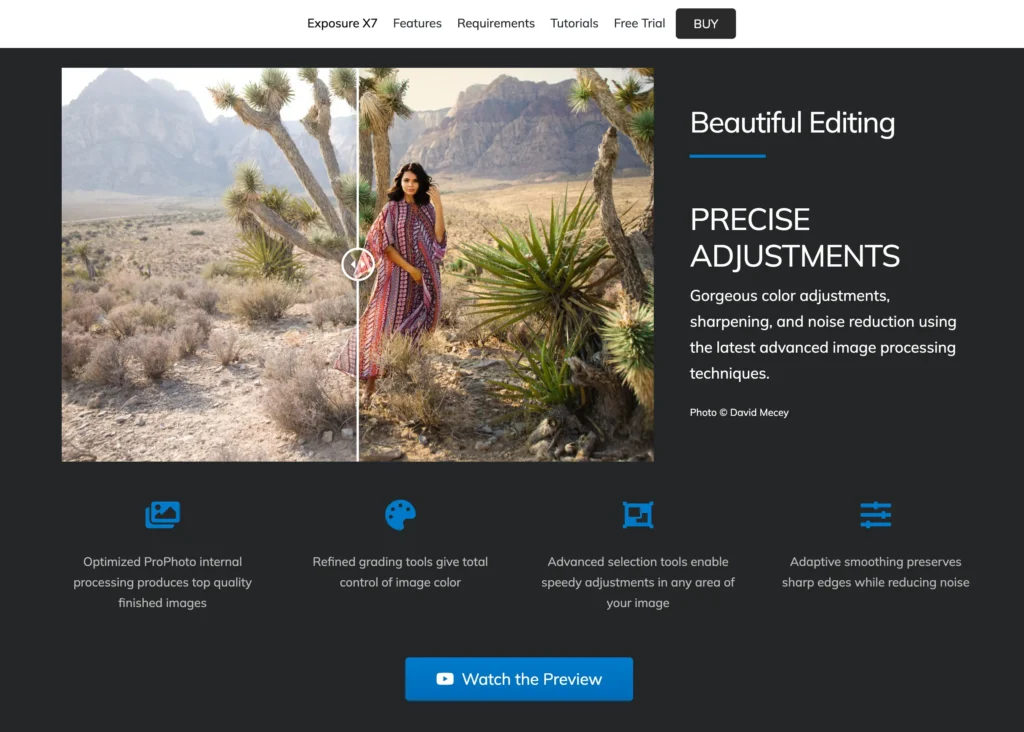 This free plugin also offers the best options for editing and organizing images.
This plugin has the ability to make your photo editing style consistent throughout your work.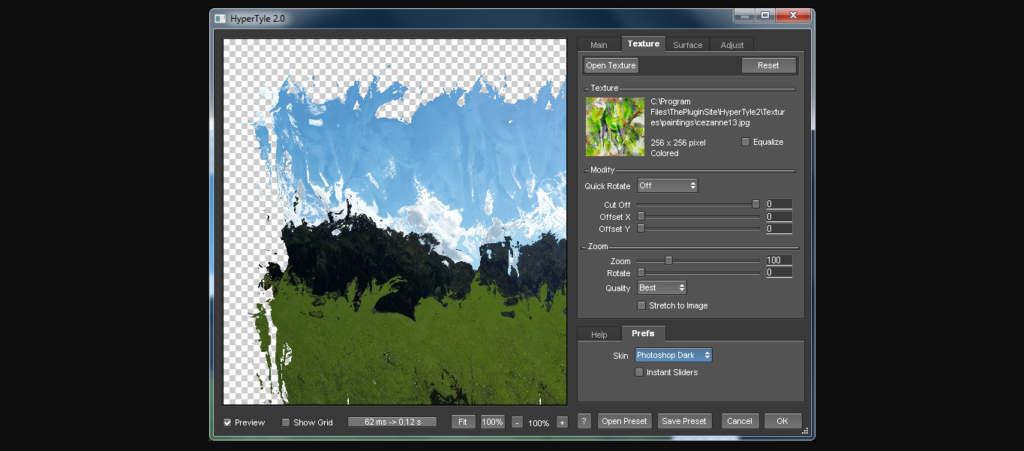 Want to apply filters in your photos that you cannot get in other photo editing apps?
If you say yes, then go for Hypertyle free Lightroom plugin as filters are its biggest strength!
Topaz Studio
Topaz Studio is a great Lightroom plugin but the best part is it can also work as a standalone application.
It also makes the image manipulation and image organization process very easy with just a few clicks.
Conclusion
If you are looking for some invaluable plugins for LightRoom, then this is the way to go!
This is a great place to get many Lightroom plugins free.
Adobe Lightroom is an indispensable software tool.
Many people consider Adobe Lightroom a photo editing software but it is much more than that!
It not only possesses the capabilities of an image organization software but also contains the features of photo manipulation software.
In this way, it can edit a digital image, import, manage as well as organize it.
It is, in fact, one of the best image manipulation and image organization tools for photographers and graphic designers.
The above-mentioned Lightroom plugins are available free of cost.
The premium version of most plugins are also available that can add to the functionality of the program.
They can make the overall image management process of LightRoom quite easy.
So, what are you waiting for now? Choose any of the above free Lightroom plugins as they can prove to be the best starting point for your creative images!
Are Lightroom plugins a staple in your process? What do you love about Lightroom plugins?