Are you into glass painting? Well, your house must be full of beautiful glass decoration items. If you are just starting off and want more details about the best paint for painting glass, then this article is for you.
Depending upon the use of glass items, the best craft paint for glass might differ.
So choose your paint specific to the glass medium for which you'll need one.
Read further to know some of the best results for the kind of paint you want for your glass painting project.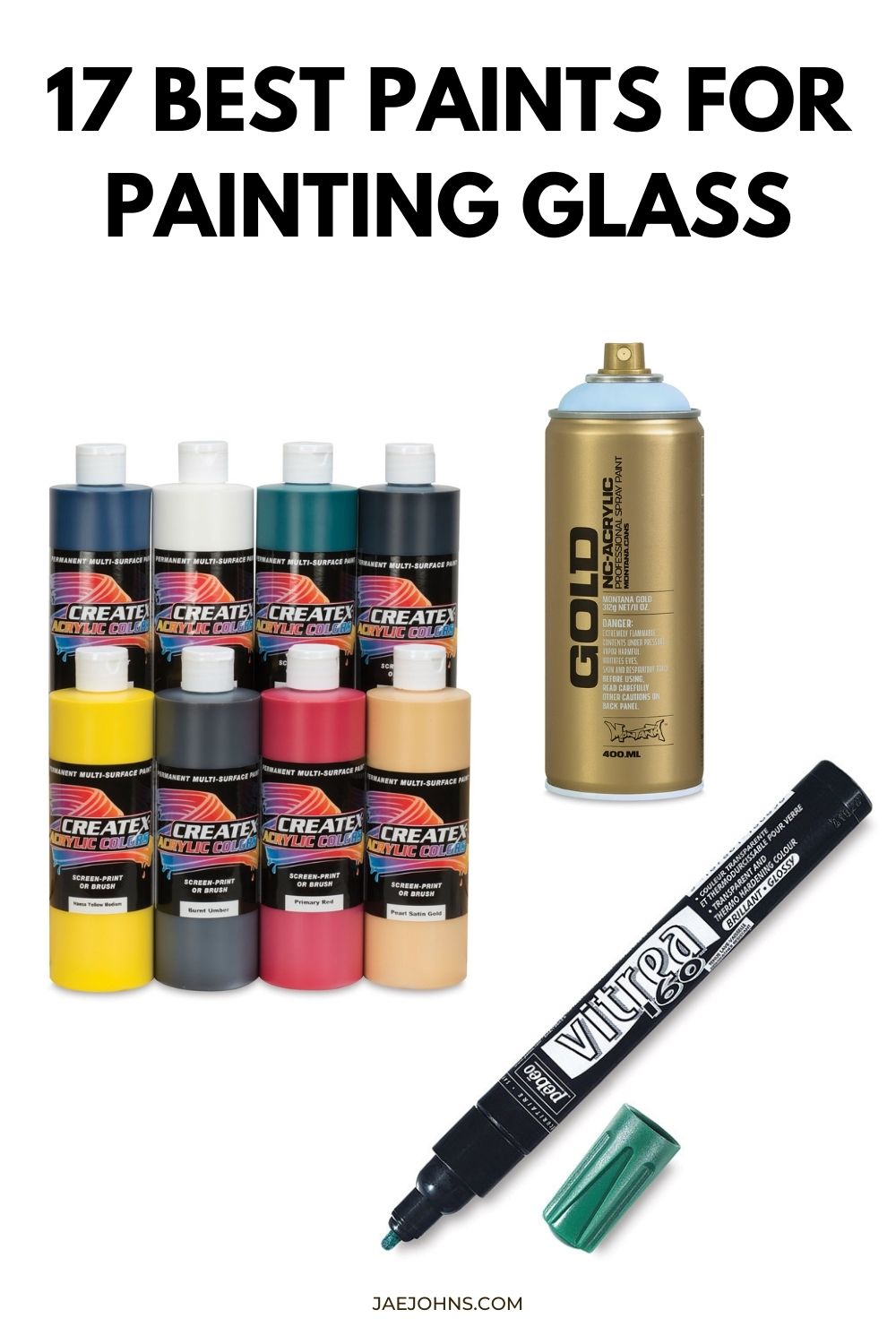 Best Paint For Painting Glass Jars: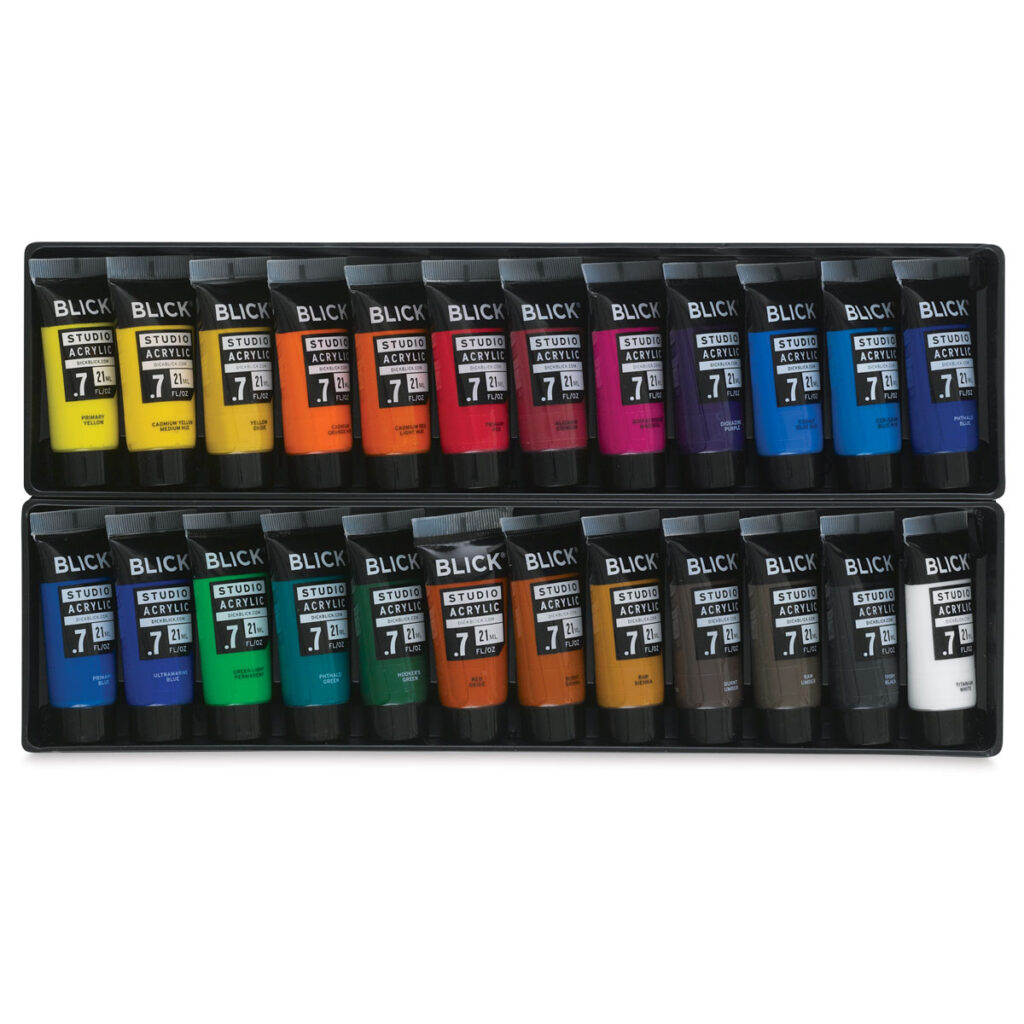 Painting glass jars is relatively easy as it provides a convenient medium for you to express your emotions and test your painting skills.
You can easily create a good idea with vibrant colors, different designs, even complex ones in an easy way.
Acrylic craft paint is best to fill your jars with beautiful colors. Similarly, chalk paint and solvent-based paints can do wonders on the surface.
Blick Studio Acrylics offers you one of the best ranges of paints to use on glass jars, so you can create some amazing products.
The product from Craft Smart can be an affordable option preferably for the newbies or kids who just want to start paintings on the glass jars.
Read Also: 9+ Best Acrylic Painting Supplies
Right Paint For Painting Glass Bottles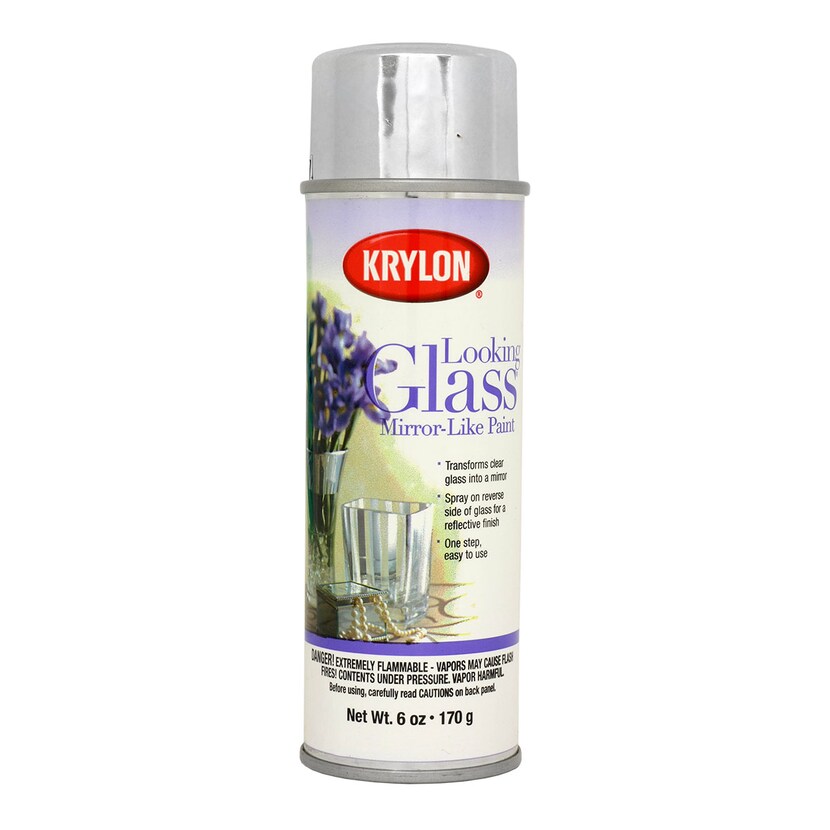 Another DIY option you have to exercise your glass painting skills is the painting of glass bottles. You don't have to limit these DIY glass bottles as empty decoration items for your home.
You can use these bottles to fill up your favorite essential oils or gift them to your friends and family on special occasions.
You can buy the Krylon Paint to get the reflective finish before you can start on with the actual painting.
Deco Art also offers the product variety providing the customers with complementary hues for getting the stunning artwork design.
Best Paint For Painting Glass Windows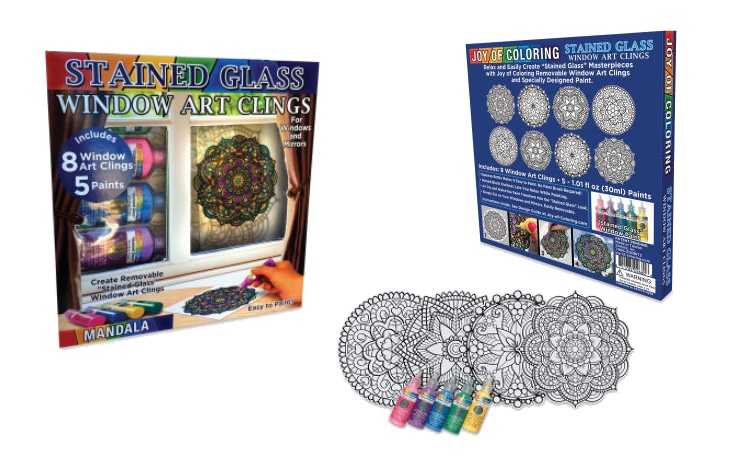 You don't have to keep your glass windows dull and lifeless when you are adept in glass painting. Paint your favorite flower or get into some calligraphy to make the windows look lively.
By painting your windows in different designs and colors, you'll lift your overall mood as well.
Acrylic paint or tempera paint can do the painting job perfectly on the glass window.
Be sure to practice on the similar glass first before you try your painting skills on the actual window, as you wouldn't like to take any risks with your main window.
The best acrylic paint for glass is Joy of Coloring stain glass Window Art Kling Kit.
You can use it to get the job done perfectly. With this specific brand, you should expect bright colors and durability, making your art piece look lovely.
Best Paint For Painting Glass Ornaments: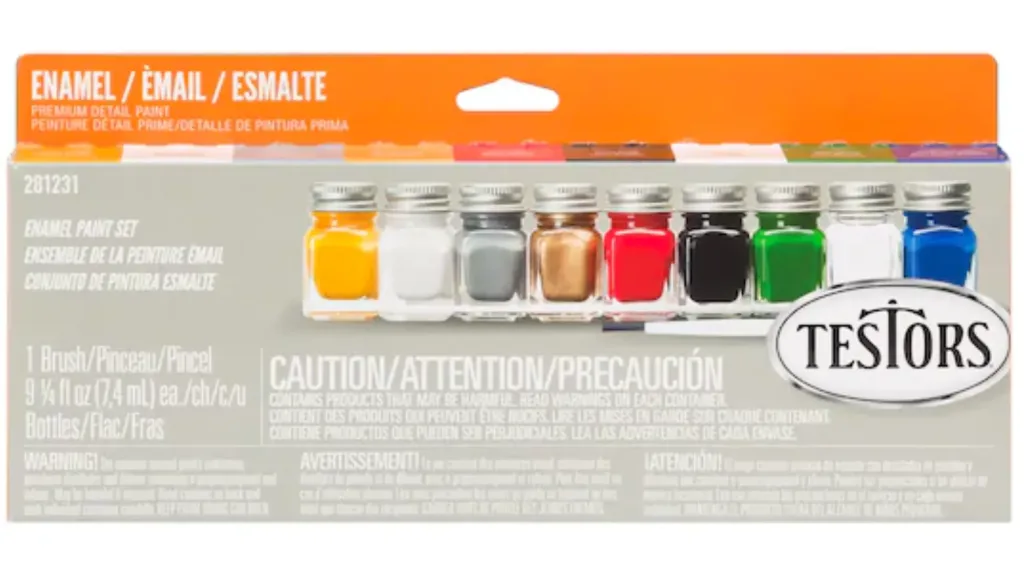 You'll require glass paint for the glass ornaments especially on Christmas.
On this special occasion, you must look for the color paints and tools that ensure convenience and long-term results because you won't have much time to sort out the packaging and other such stuff.
Similarly, you wouldn't like the paint to get off after a single interaction with water.
Testors Promotional enamel set is my best pick as it provides convenience and can be used on different surfaces. Moreover, this lovely set also guarantees water-resistant features for the paint.
Thus, you can easily use it for your kitchenware in the glass range.
Even Martha Stewart Crafts Glass Paint in Assorted Colors can work perfectly if you want to paint the opaque glass ornaments.
Best Paint For Painting Glass Tiles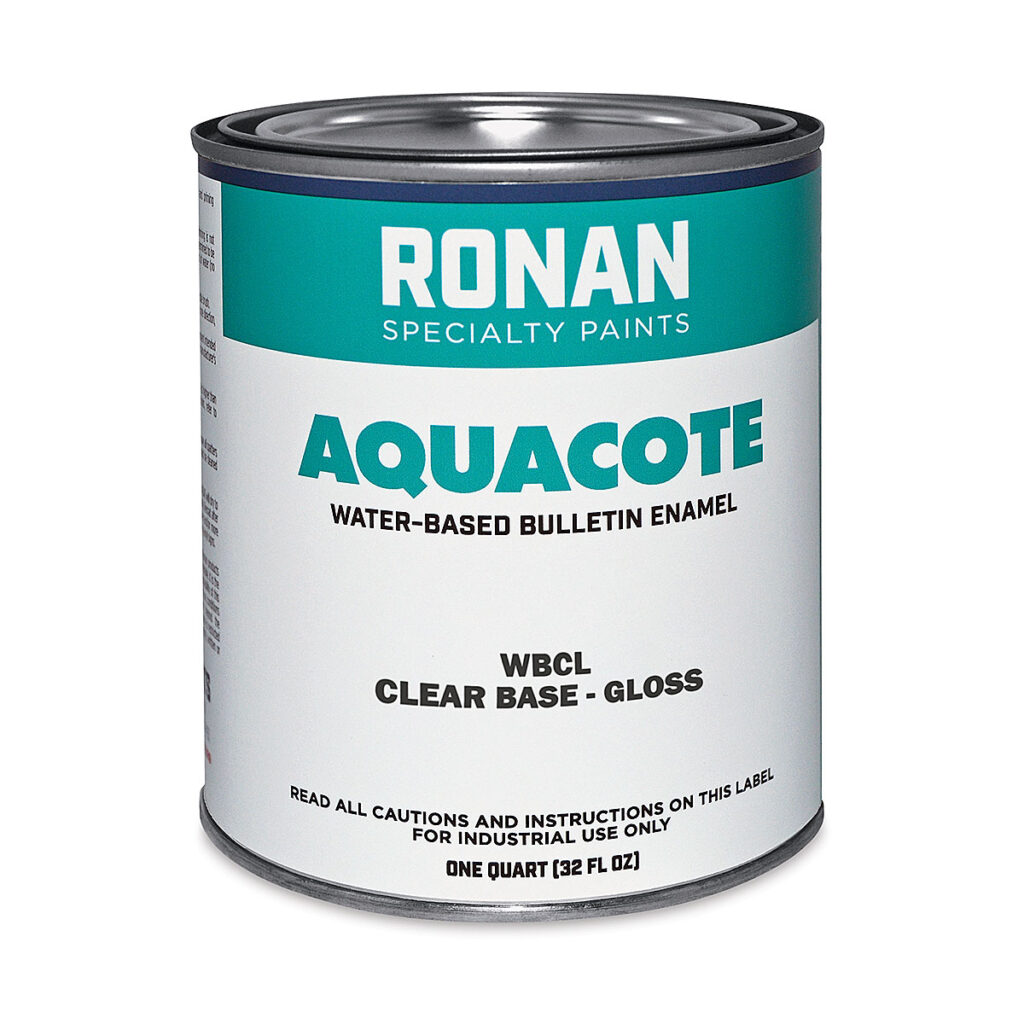 To give your glass tiles the right look, you need semi-gloss paint. Besides, a few users might want to go with the acrylic enamel option.
Ronan Aqua base Acrylic colors can offer you the starting point to give your glass tiles a new look. Besides, the Art Mind also has semi-gloss paint in line for you.
With this paint, you'll be able to create the image of an expert painter even if you have just started painting. Depending upon the paint type you want for your glass tiles, you can easily make your choice.
Best Paint For Reverse Glass Painting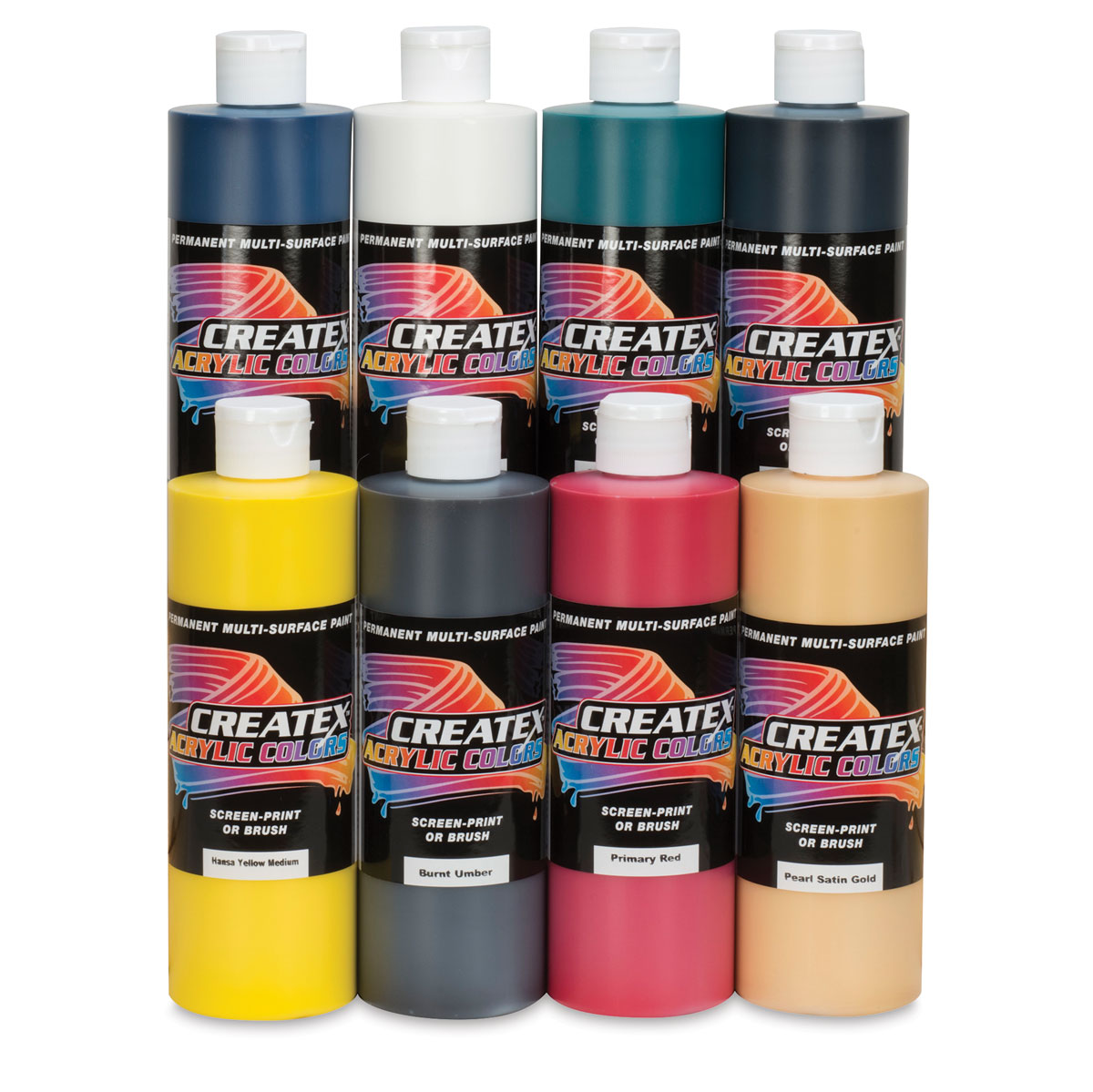 If you are a fan of reverse glass painting then you must definitely be into the glass art field, as it requires a lot of effort to create a masterpiece with this technique.
Apart from the skill, the reverse glass painting also requires you to select the right colors. Acrylic colors preferably the ones that are created for fabric can do the job perfectly.
Createx Acrylic Paints and Sets is my top choice. It can make your work easier. Non-toxic and water-based features make them even better for usage in reverse glass painting.
Best Acrylic Paint For Glass Painting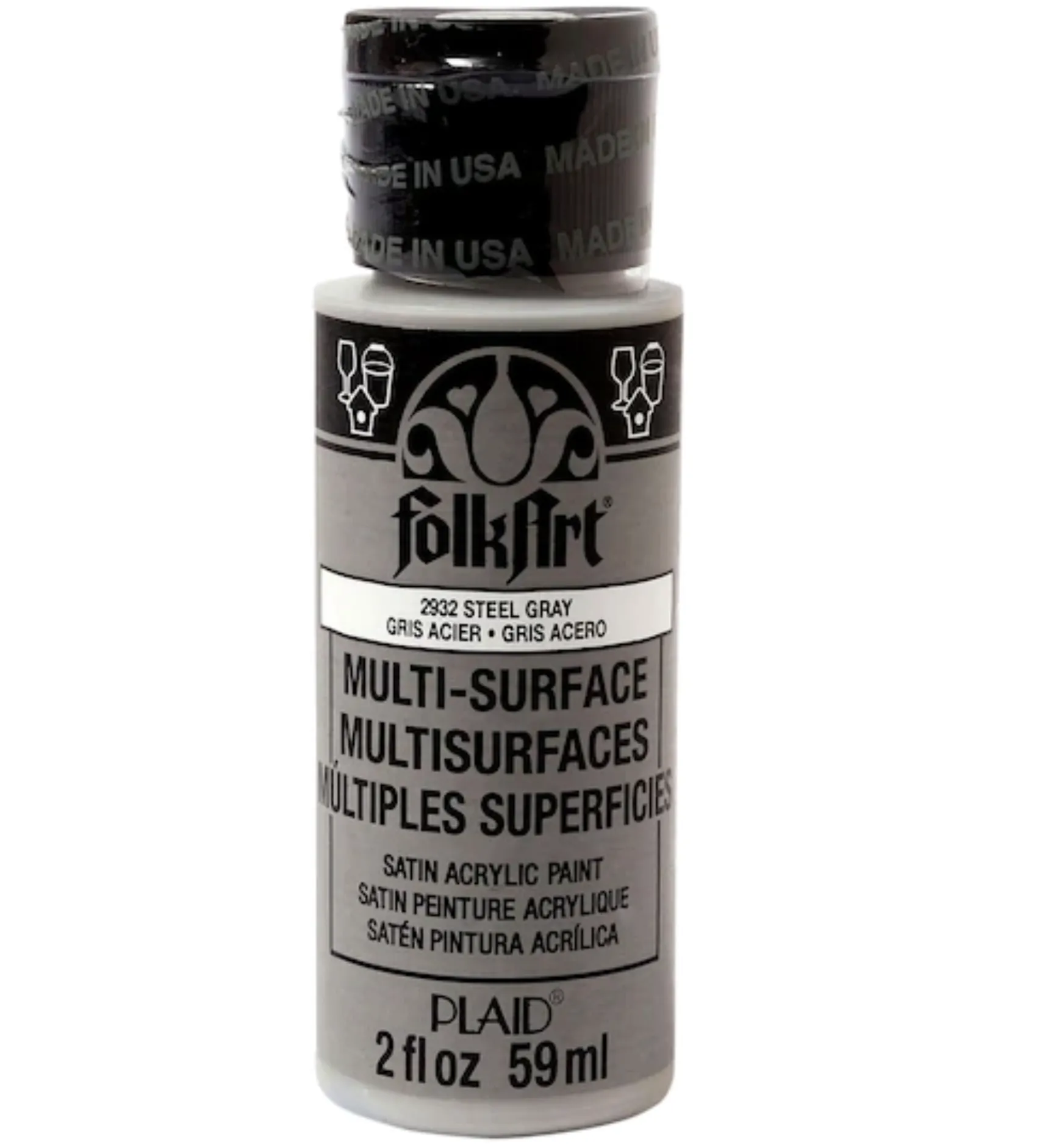 For regular glass painters, enamel seems to be the best choice in the acrylic glass paint range. The use of enamel ensures multiple benefits including transparency, a strong finish, and consistency.
Another benefit of using enamel is that it can be used on a wide variety of surfaces without creating any problems for the painters.
Within this enamel-based acrylic paint, Folk art Multi-Surface Art Piats is my top choice. It offers a variety of color ranges with the inclusion of a satin finish.
You can easily clean it up with water till it is wet, thus making it easy for the beginners as well.
From the premium range of acrylic glass paint, you can buy ARTEZA Outdoor Acrylic Paint Set. The high pigmentation of these colors is what makes them prominent amongst the users.
Besides, it is one of the durable paint types that you could be looking for.
If you are looking for budget-friendly options in this specific glass paint type, you can go for an INDIVIDUAL Premium Acrylic Paint Set.
The paint from this brand is low in budget while providing high-pigmented colors in the vibrant range. However, the overall color availability within this brand is quite limited.
Best Paintbrushes For Glass Painting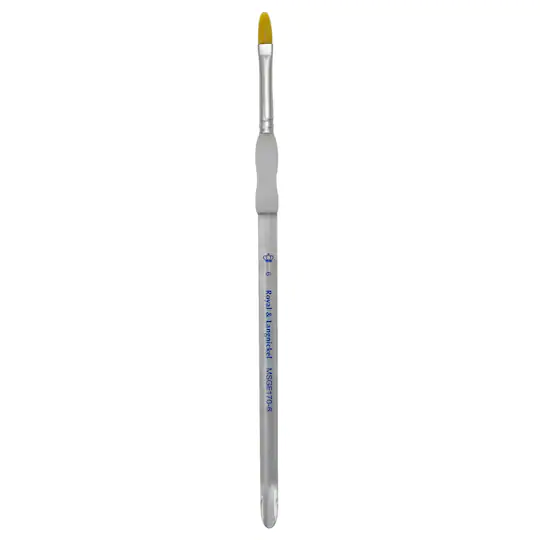 Depending on what you want to paint, the selection of the right brush is very important. To fill in the colors the experts advise the use of Soft acrylic or watercolor brushes.
Similarly, for creating shapes and ensuring the angular motions within the drawing, you'll need round, flat, or angular brushes.
When talking about the best ones in the soft acrylic range, you have my vote for the Royal and LangNickel Soft Brushes.
The best thing about this brush is its soft rubber grip that allows the painter enough room to finish the entire work in one go without any hassle.
To get the angular brushes, you might want to look at the brush set offered by Blick Scholastic. The available range of brushes can provide you with a good variety to cover small and large areas within your painting with great ease.
The Best Paint To Use For Glass Painting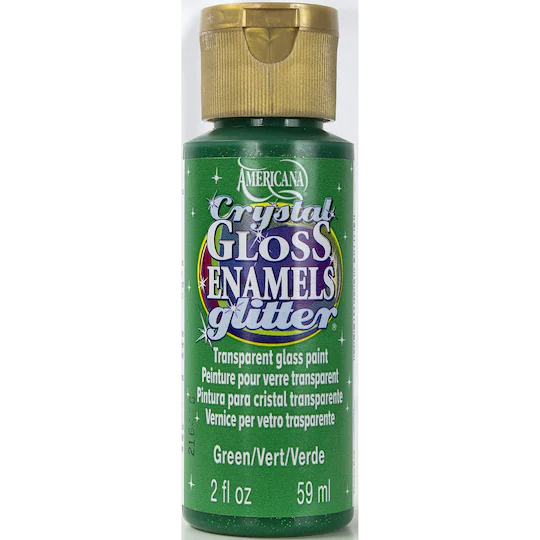 To find the best paint for glass art, you have four different choices. Let me share all four options with you before I share the top-rated product in each of the categories:
Acrylic Enamel Paint: thee paints can work on a lot of surfaces including glass. They are known for their strong coating which means that they can stay on smooth surfaces for quite a long time.
Deco Art is the best choice in the acrylic enamel paint range.
Acrylic Glass Paint: These paints are different from general acrylic paints. Within these paints, there are specific additives added that let the paint bind to non-porous surfaces like glass.
Deco Art also offers glass paint in the acrylic range. Therefore, you can buy it to get started with your glass-painting project.
Solvent-Based Paint: They are oil paints that can stick to the glass surface with ease but they are toxic in nature and are difficult to clean.
So, keep these properties in mind before being solvent-based paint. Gamblin Artist's Oil Paint is the top-rated brand to get your oil paints for glass. They provide safer yet prominent results.
Glass Painting Markers And Pens:
This is the easiest way of painting a glass surface. The variety, less work, and ease that come with these markers are unmatchable.
Edding Glass and Porcelain markers might suit you the best if you are glass painting with kids or want the heat resistant properties in your paint to ensure its long-term usage.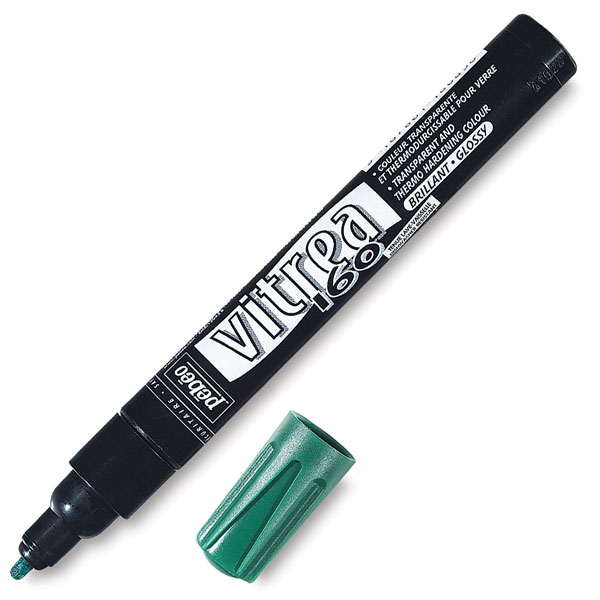 Another option you have is the Pebeo Vitrea Paint Markers. They work best for drawing, outlining, and highlighting.
Perfect Choice for Painting Wine Glasses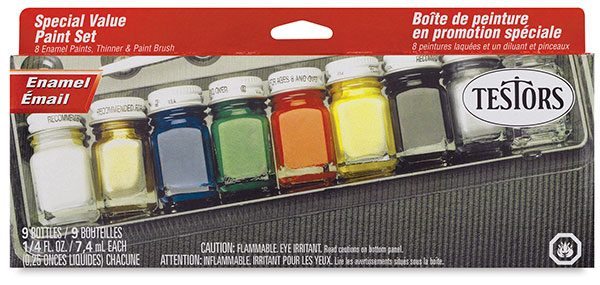 You can create your own beautiful wine glasses. But what paint would work perfectly in this case? Gloss enamel craft paint.
This paint type will ensure that your wine glasses have the paint on for a long even after interacting with water.
Besides, the glossy touch will make your wine glasses look beautiful. Be ready to get appreciation from your friends and colleagues at the next party.
Within this category, the paint you should buy is the Testors Enamel Paint. Fast and easy application of these paints will make you fall in love with them.
The Best Type Of Paint For Painting Glass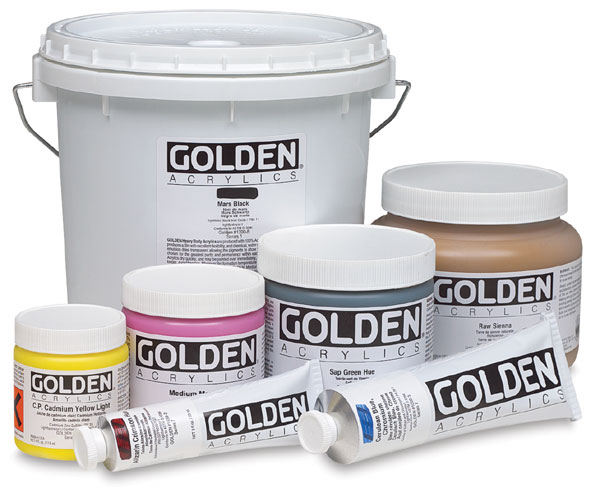 For everyone who is looking for the best type of paint for painting glass, acrylic is the best option. You can find multiple brands offering acrylic paint range for glass.
Amongst which Golden Heavy Body Acrylic Paint is the premium brand you can go with.
If you're looking for cheaper options, the acrylic paint from Blick Studio is the best. It offers high performance along with the element of affordability.
Best Spray Paint For Glass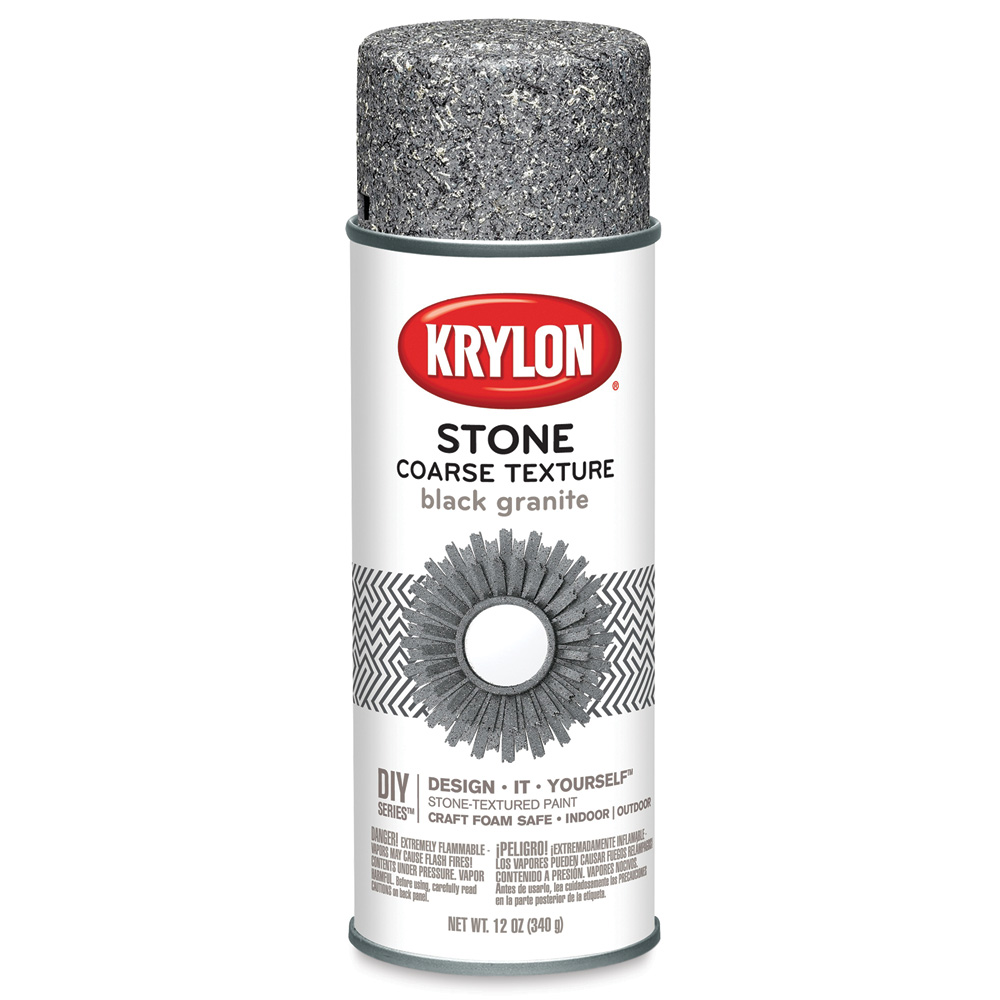 You can even use spray paints to create your favorite designs on glass surfaces. The right spray paint and affordable option you have got in the range is from Krylon Paints.
This spray painting glass supply creates a stone textured look. Within the same brand, you can find the other spray range to give your painting the complete look.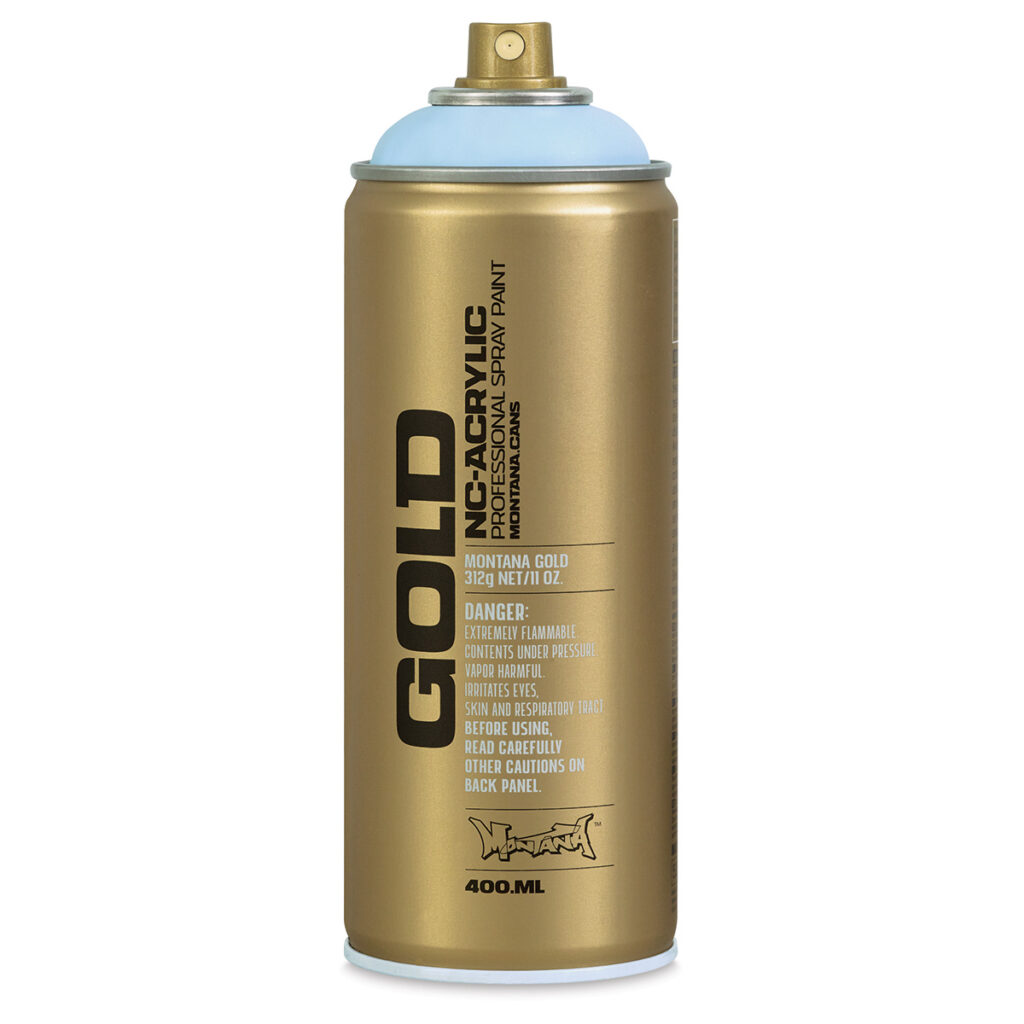 Similarly, Montanna Gold Acrylic can be another great option you can use while painting the glass paint. It ensures the semi-gold finish to the glass.
Best Acrylic Enamel Paint For Glass
By using acrylic enamel paint, you should expect high durability and resistance to UV damage and chipping.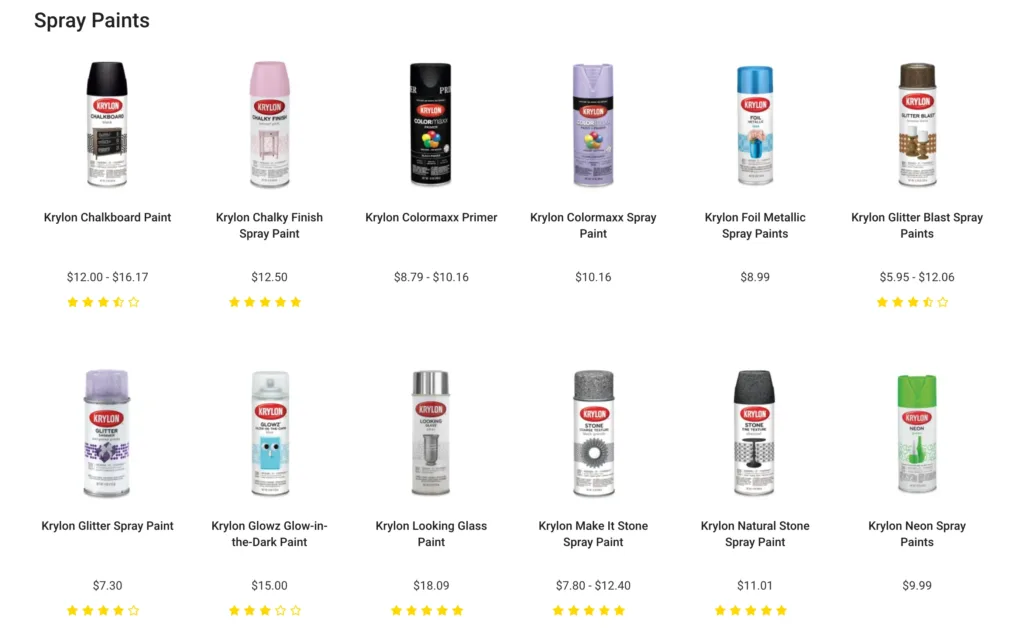 The best brand you can find online for the best acrylic enamel paint for glass is Krylon. The brand offers multiple products to satisfy different glass painting styles and designs.
You can look for the relevant paint from the range to get the most from this brand.
Best Glass Paint For Light Bulbs: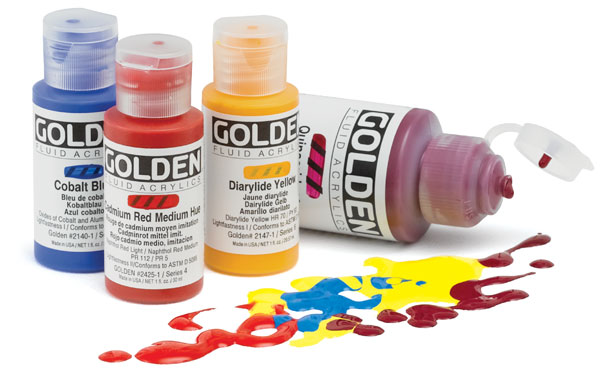 Although, painting glass bulbs does not come into designing but you'll have to use the glass paint if you want to color the bulb for any reason.
You can even show your creative ability by painting the bulb and making your place look unique.
For that, you need heat-resistant glass paint that won't only sustain on these light bulbs but will not create any sort of electrical issues for you.
Golden Fluid Acrylic Paint sets are worth trying when you want to color the glass bulbs. They offer strong colors with thin consistencies.
Best Glass Paint Markers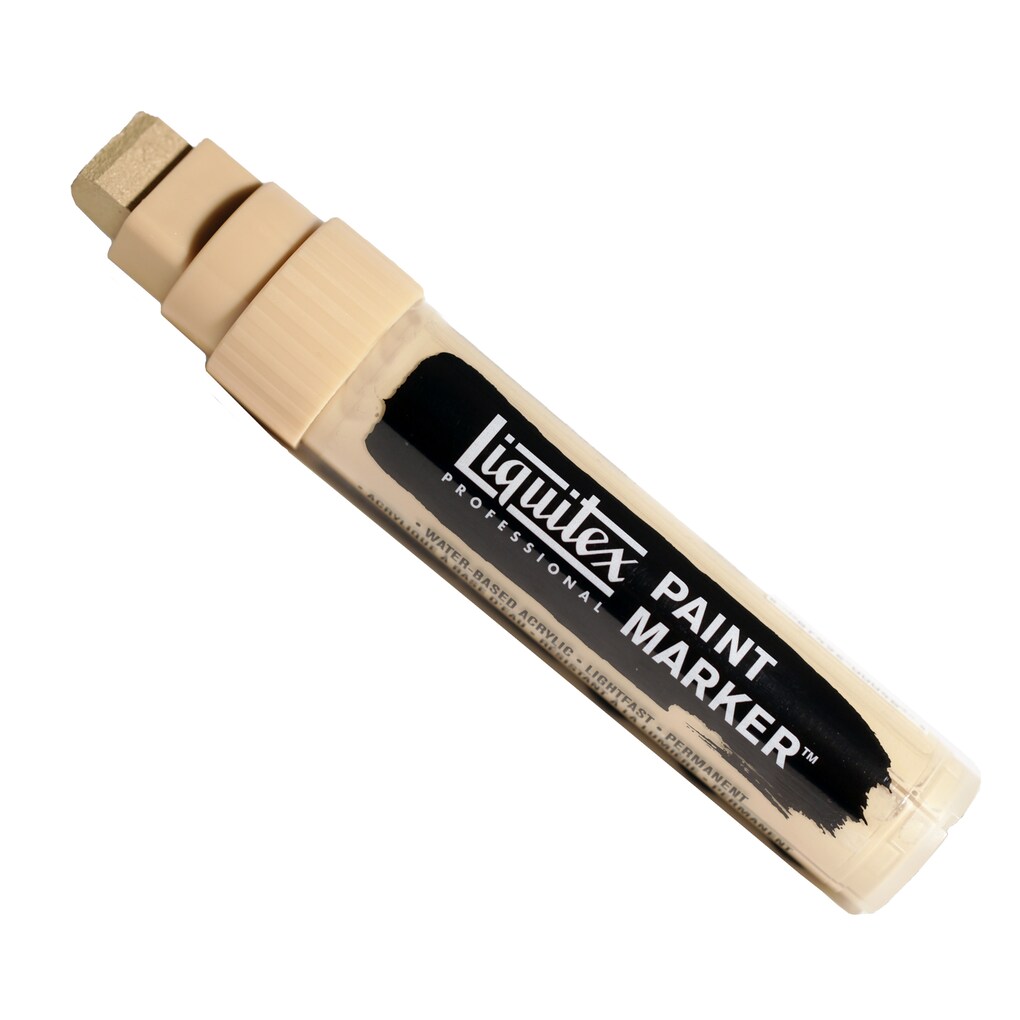 The use of glass paint markers offers an easy painting solution especially if you are a newbie in the field. In the market, you'll find a lot of brands offering different features.
In the premium range, Liquitex Markers are simply the best. You can find them in different color maximum control and its compatibility with the other Liquitex products make this marker simply the best.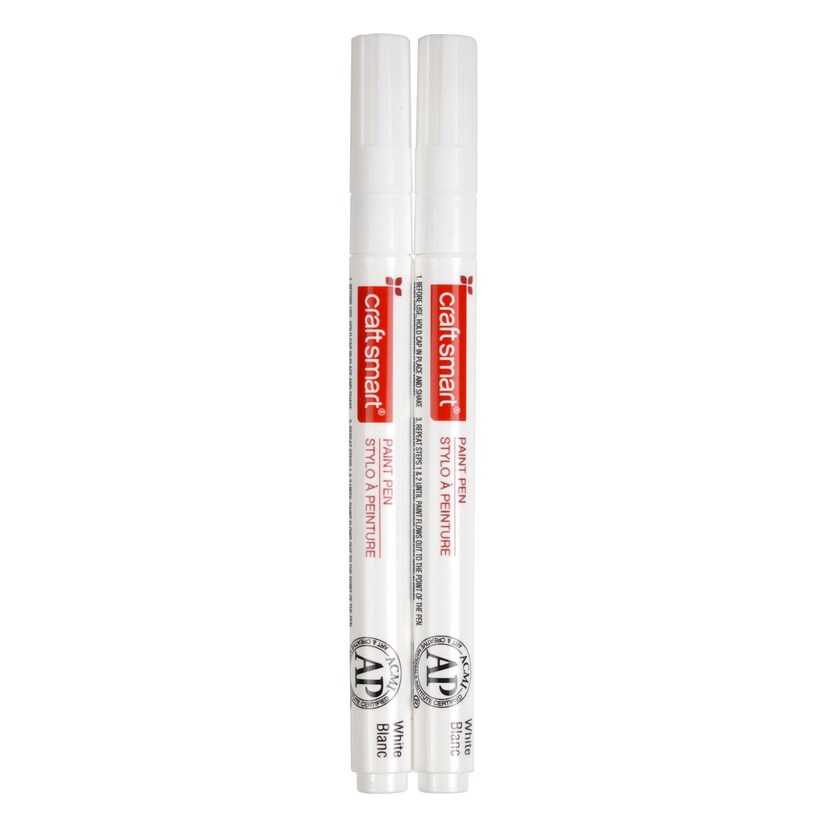 In the affordable range, you can buy the Medium Line Paint Pen, which is available in different colors to help you create your best painting on the glass.
Best Paint For Stained Glass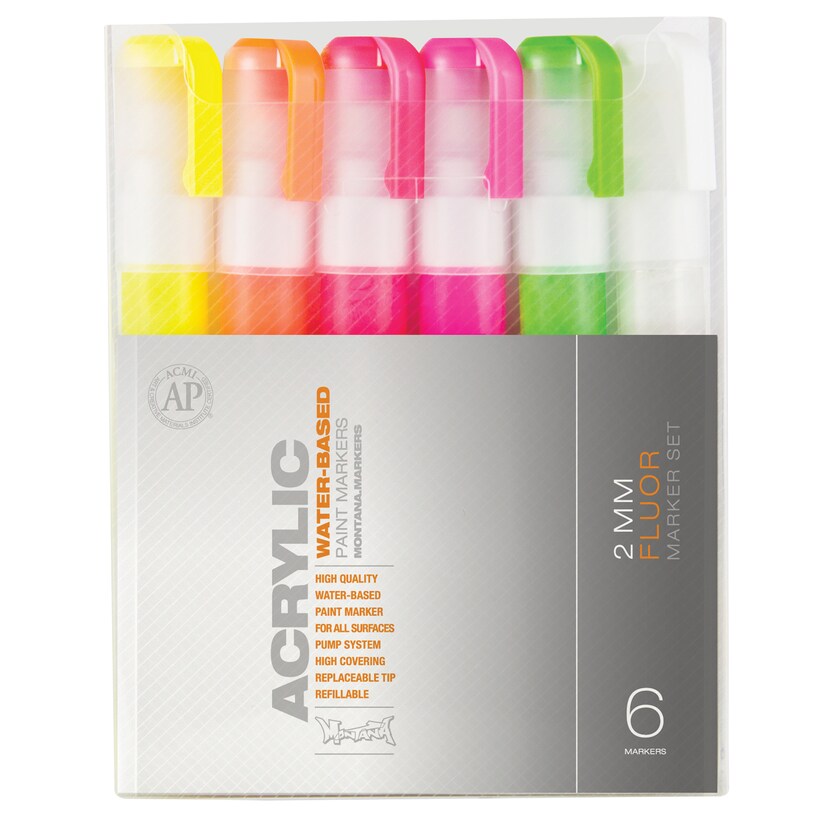 Stained glass is different from the non-stained ones, as you'll need to put in a bit of extra effort to let your painting be prominent.
You need water-based acrylic for this purpose. Montana Markers provide one of the solutions to stained glass paintings.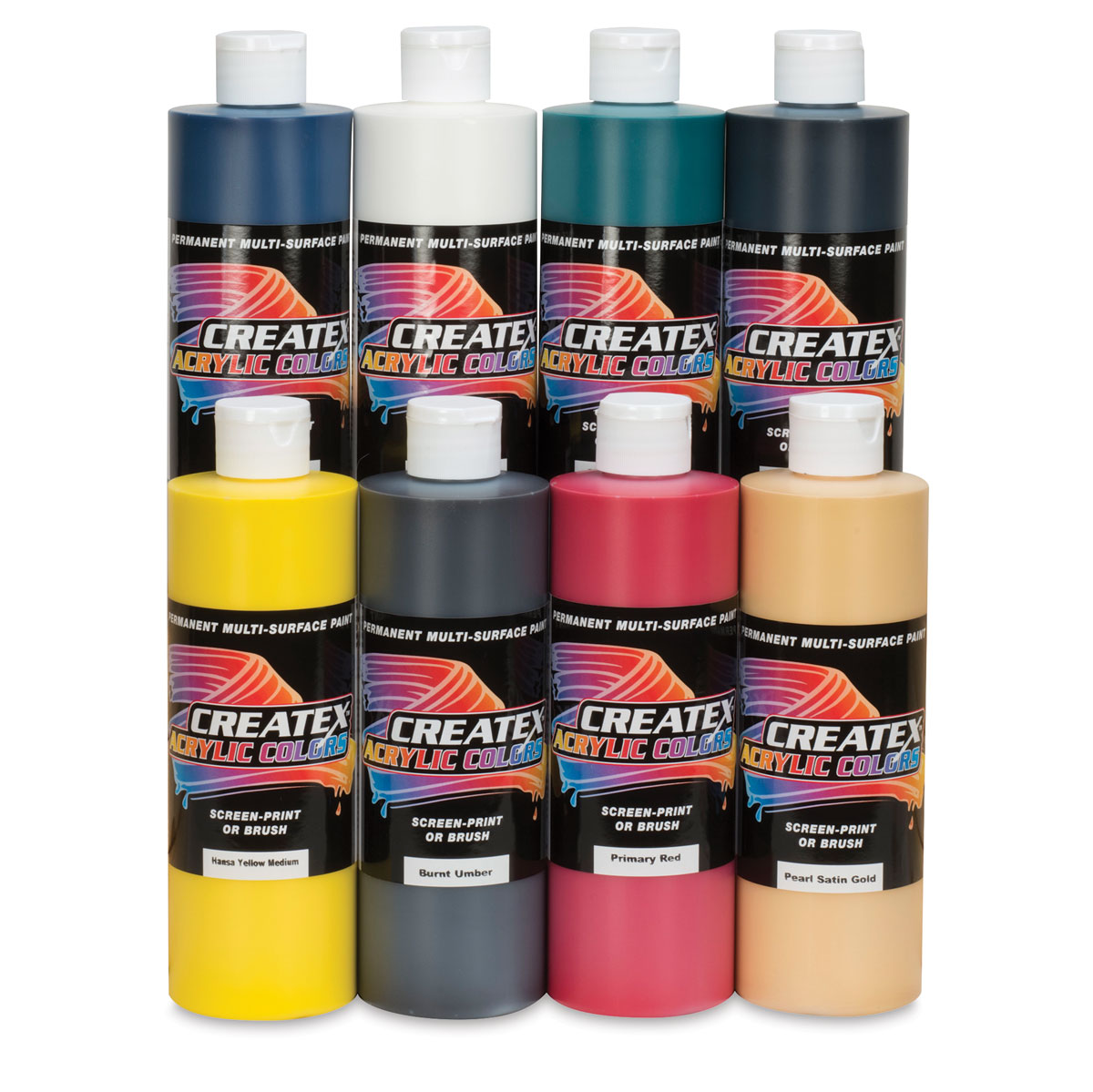 Similarly, you can also buy Createx Acrylic Paints and Sets to get the best color range and adequate pigmentation for your color requirements.
Permanent Glass Paint:
In most situations, you won't be requiring temporary solutions for painting your glass.
You would like your design to remain there on the window or ornaments so you can get the best out of your effort. In all these situations, you'll have to buy permanent colors for glass painting.
Emooqi Store Offers permanent glass paint in the marker form. These acrylic markers are durable, opaque, and are known to bring in the glossy touch in your painting.
So buy them now and create a fantastic glass painting on the surface you like whether it is your window, wine glass, glass jars, or bottles.
Summing Up:
I have tried to cover all the important types of paint, different finishes, and a great value that you could be looking for while working with glass products to create a work of art.
The brands I've shared in different categories provide high-quality paint to help you through your entire painting journey.
These products can only provide you to start painting towards your journey of acrylic painting on glass objects but the final decision about the best glass paint product would be yours.
And you'll have to get to the trial and error method to choose your favorite ones.