When it comes to design or learning about vector art, you need a place to start. In order to get the most out of your vector art experience, you should see what others have made.
When you are looking to practice with art or design, you want to see what the pros do. This is why experimenting with existing vector art is so helpful. If you are looking for vector art for free, the internet does not disappoint.
Regardless of what kind of art you are looking for, someone has it. This means that all you need is the right website and a few key words. If you prefer searching by categories, many sites offer that as well.
More importantly, some even show you what kind of art is popular. This can be a truly great way to start, or to build on existing skills. Whatever you are looking for with vector art, there is plenty of it available to you online.
If you're interested in design, check out my other design-related content: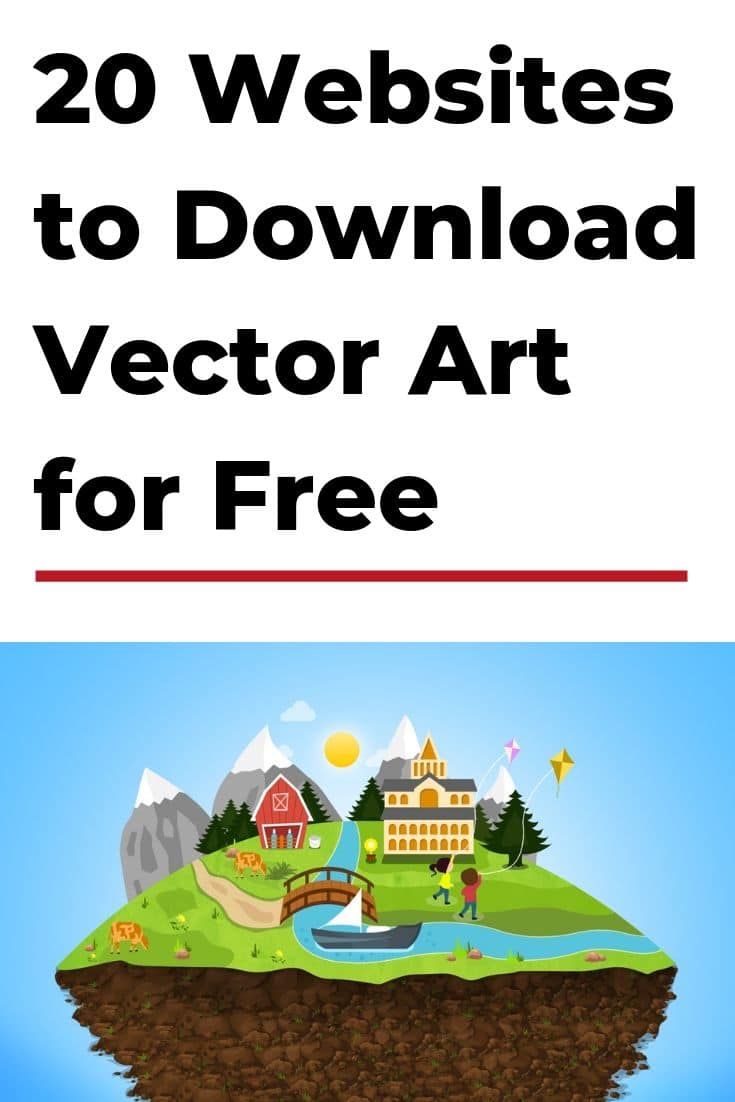 Conclusion
There is no lack of free vector art available online. No matter what kind of project you are looking to work on, someone here has your needs covered. If you find that one site does not have what you need, then there are several others ready to help.
You can choose a site depending on their library or search mechanisms. Though some of these sites have specialties, others have a little bit of everything. These sites are simply a great place to start when it comes to getting vector at for free.
Have you used any of these vector freebies?