For a digital artist, finding the best free vector textures can be the difference between good art and great art. These exciting tools can be used to make a variety of great images that are sure to dazzle and delight you.
It allows you to bring a little more to the table when you go to make your next big creation. These free textures for illustrator are good for a lot of things, but downloading more free Illustrator textures never hurt.
It allows you to easily customize your drawings in no time at all.
The textures in Illustrator that are available online allow you to create thrilling effects. Using different textures and the Illustrator texture packs on this page can result in more complex and detailed art.
As a bonus, you can use them to take a normal drawing and make it more engaging. The textures themselves vary greatly in nature, so you're sure to find one for every mood.
Don't hesitate to experiment with as many as possible. You never quite know what you'll find.
If you're interested in other free assets to help your digital art, check out these other related articles: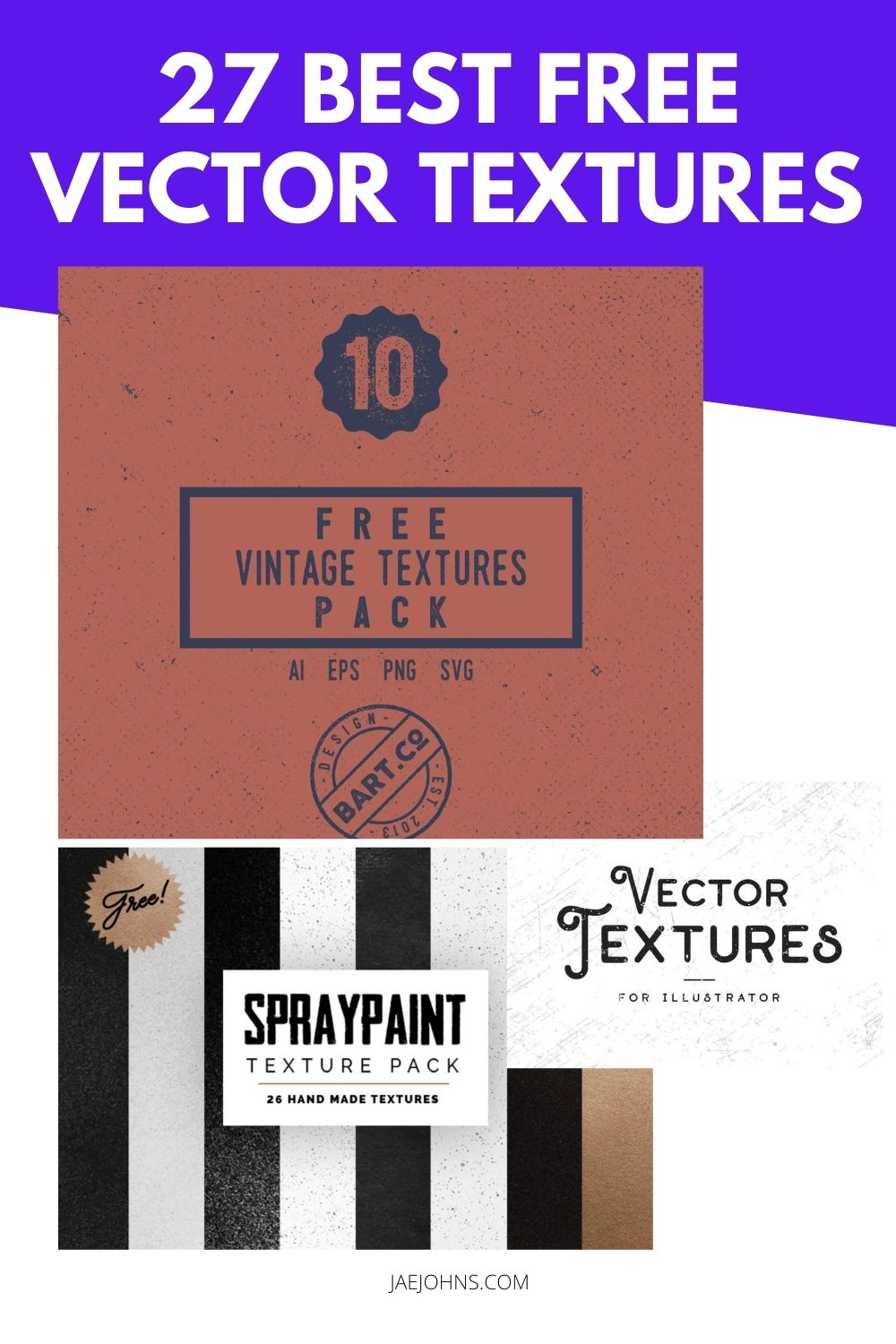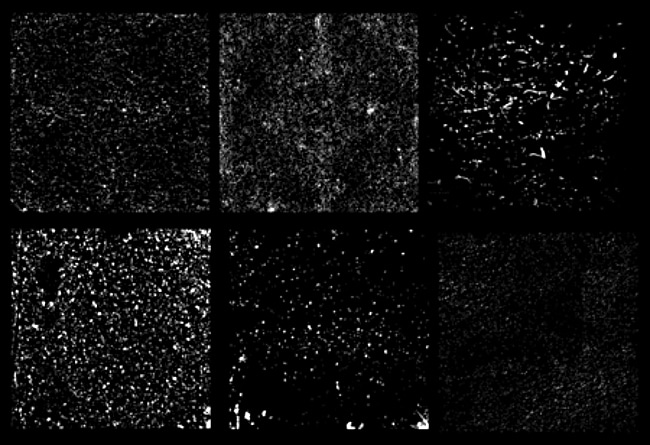 — These exciting free textures for illustrator come with a few different tools for you to make your image shine.
You can easily rely on the textures in Illustrator to give your work a weathered appearance.
After you're done, you can easily add text or other effects for a better image.
There are plenty of cool ways to use this.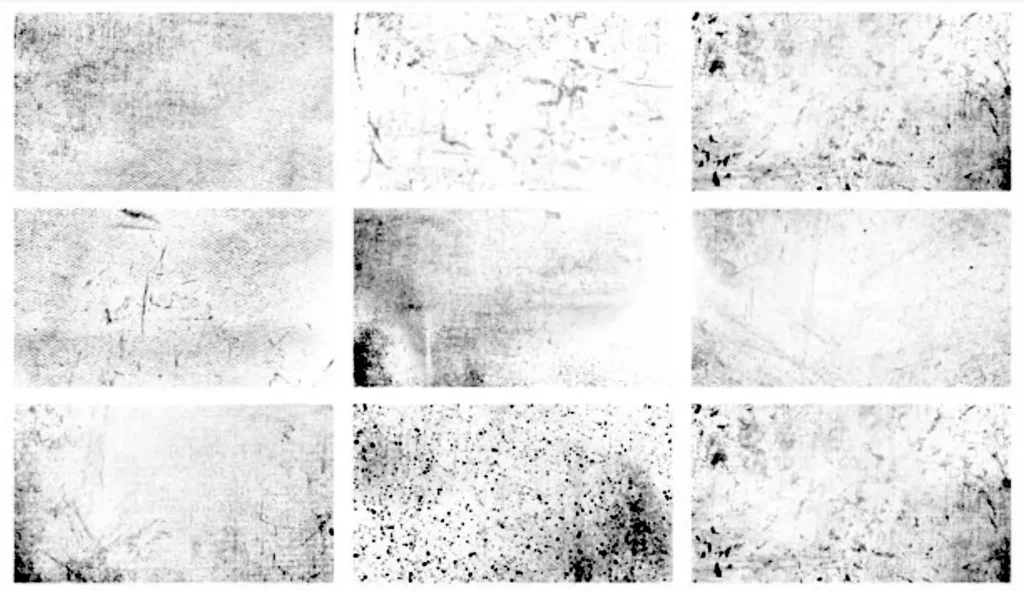 — Bring your image into a dystopian world where everything is not as it seems.
Using this exciting grunge texture, you will be prepared to make all kinds of cool things.
You can easily make a thrilling poster for an upcoming concert or make your drawing have a little more angst.
Whatever you decide, this series of Illustrator brushes texture is ready to help you get there.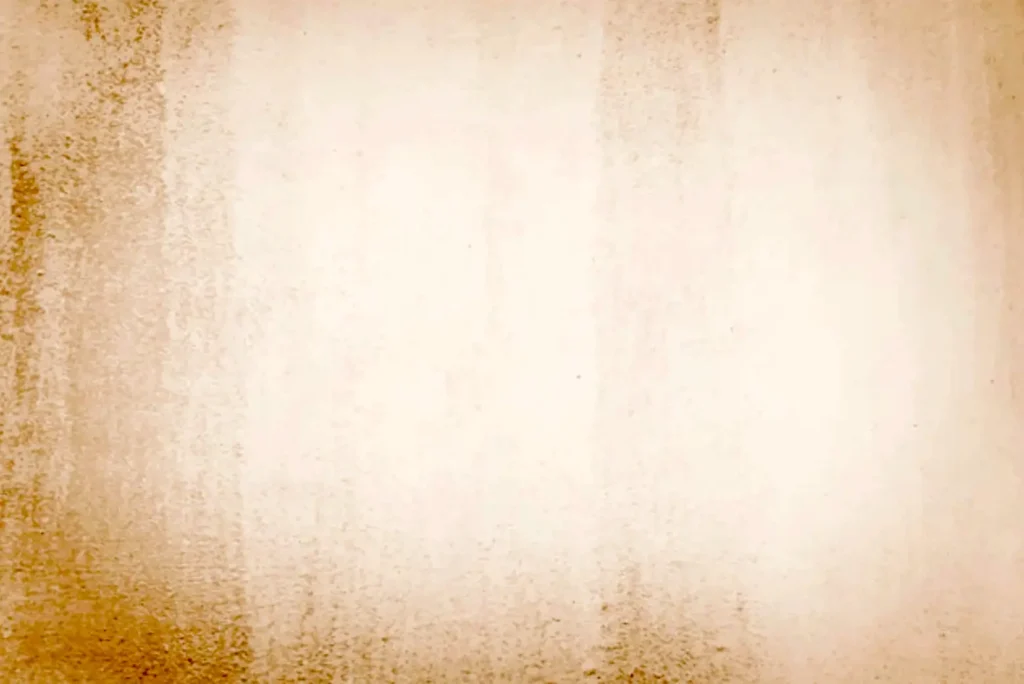 — If you're looking to make an image on aged paper, look no further.
This exciting paper texture is sure to make your images feel like they're from another time.
This cool texture is easily modified and can help you to make your designs or drawings look that much cooler.
Teleport yourself to an age where people wrote lengthy letters on parchment with this one!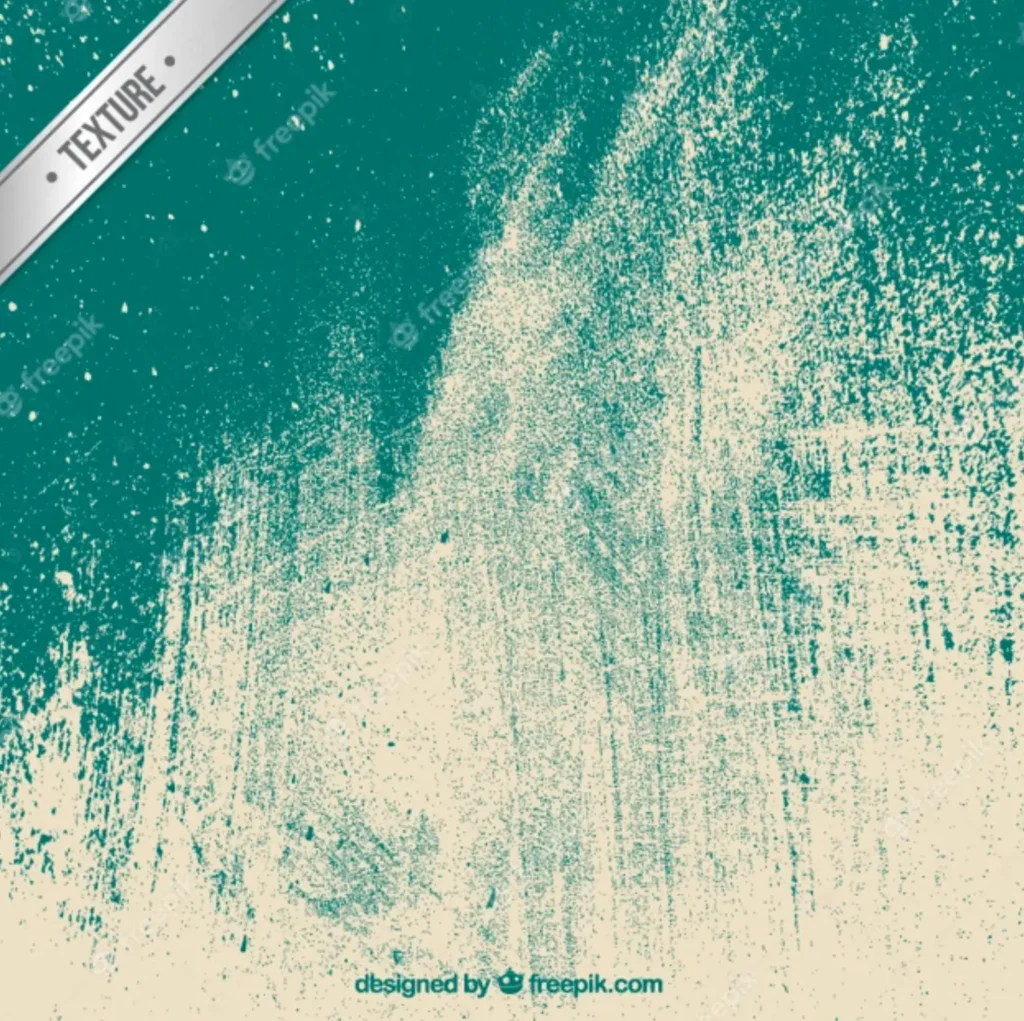 — On the texture front, grunge is very in.
You can easily use this item to bring together the best kind of grit for your image.
Make any image more exciting and edgy using this texture pack.
It's perfect for social media images and bringing something unique to your look.
There are plenty of ways to use this one, so get creative!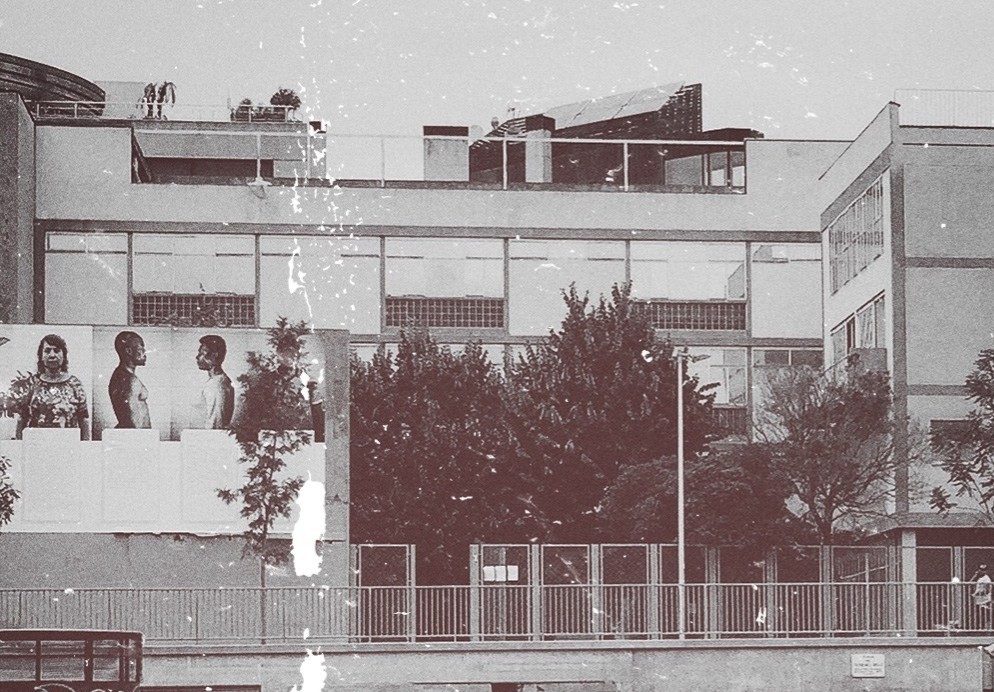 — Make your memories look like they are out of a movie with these beautiful free Illustrator textures.
You can easily take anything and make it look like it was taken by a photographer from many years ago.
It is easy to add a little extra mood to any image.
It's also perfect for showing how beautiful an image truly was.
Something about vintage textures just makes things seem that much more special.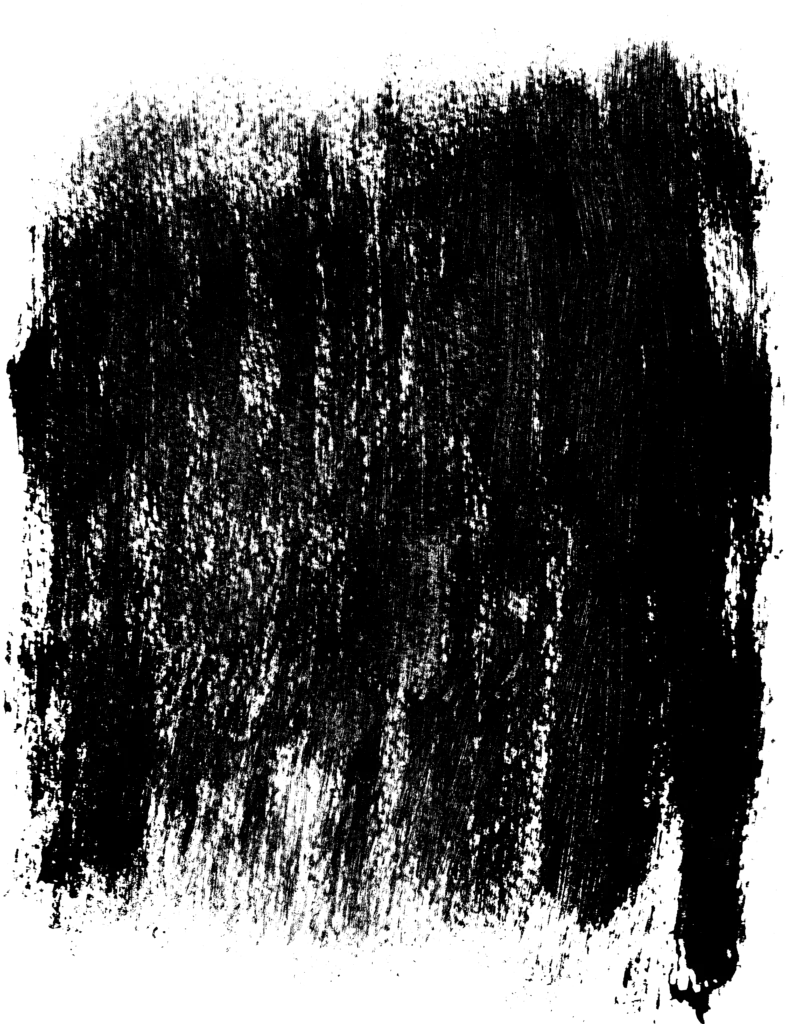 — This amazing kit of distressed free Illustrator textures includes fifty textures in total.
You can look on in surprise as your images are instantly dressed up with any of these.
They are completely easy to use, and the kit even comes with a guide.
You'll be happy to apply these to your work and see what comes of it.
With this many great textures, free hardly seems fair.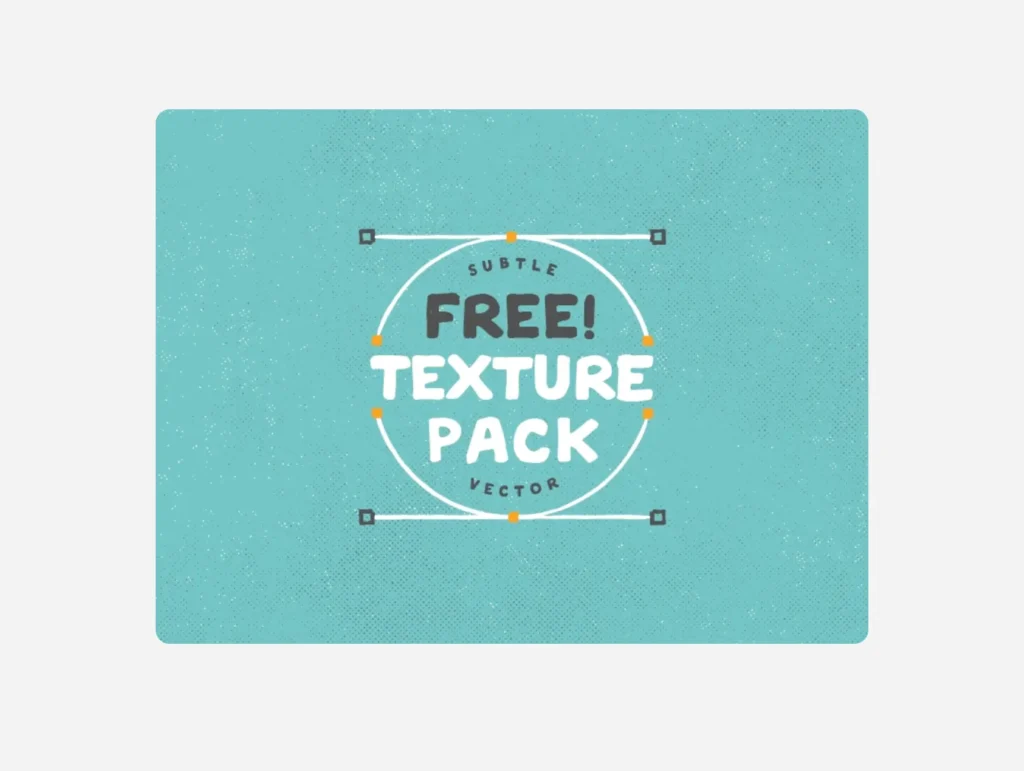 — For someone who wants to add a little something extra to their images, this pack of subtle free textures for an illustrator is great.
You can easily bring a little something more to an image with these subtle alterations.
They look great without completely overwhelming your photo.
It's an easy way to make your images look less flat without overdoing it.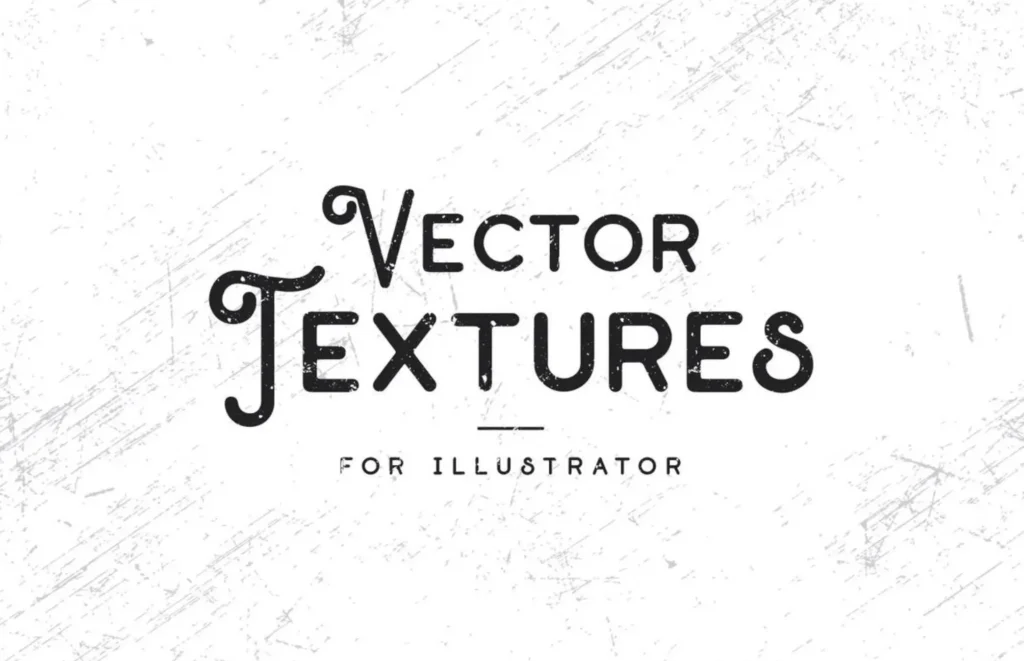 — These fun vector textures allow you to bring something extra to your images.
You can enjoy applying this and seeing how it immediately transforms your drawings or designs.
You can easily manipulate this texture to make compelling ads and exciting images.
With how easy they are to use it should come as no surprise that you will reach for these often. They're perfect for basic texture work.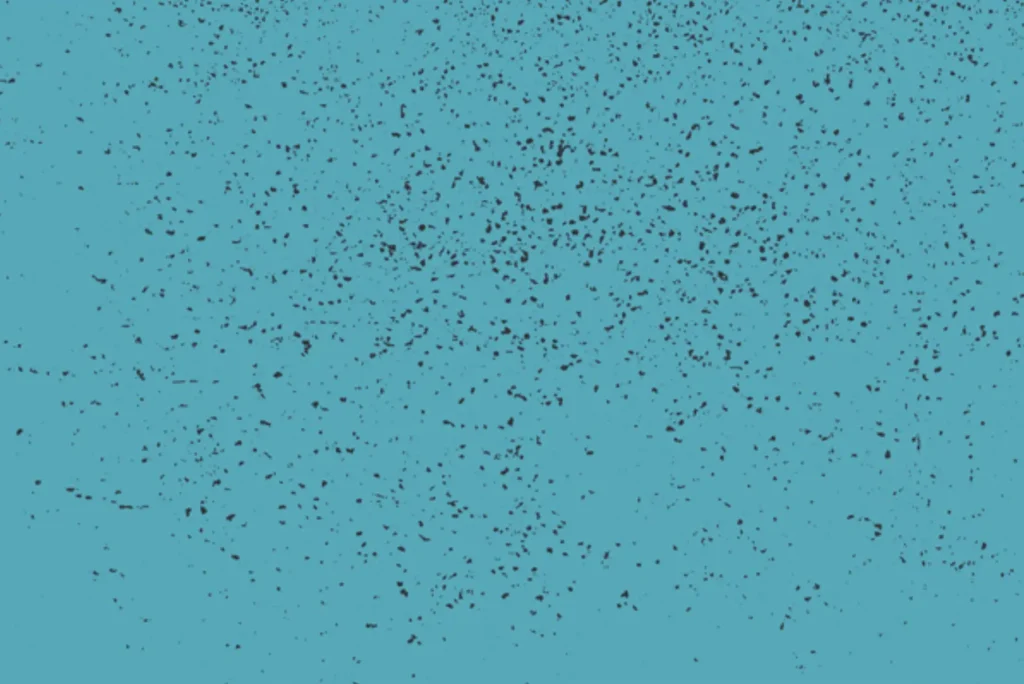 — A little speckle can go a long way with these textures.
They allow you to add a finishing feel to your images in no time.
The uses for this kind of texture spans across various kinds of media.
You might even be surprised by just how versatile it is.
You can easily make a fun summer banner, make your drawings more interesting, or add a little something extra to a wedding invitation.
All you have to do is get creative and have fun.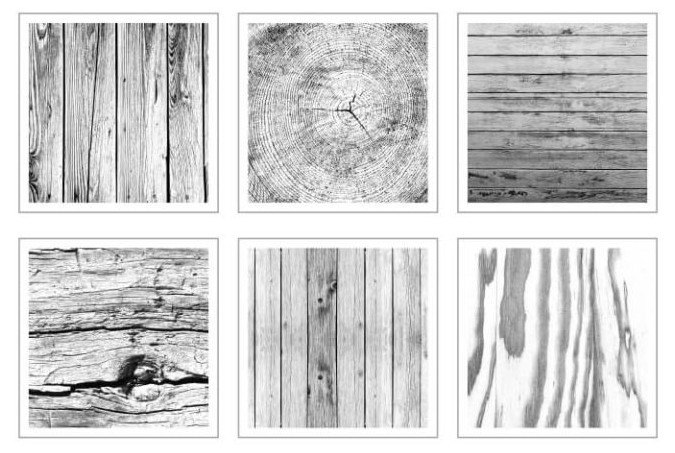 — This is a great illustrator texture pack to have for special occasions.
Something about adding a wooden finish to an image makes it seem more real.
You can easily apply this to any of your work for a unique finish that will bring it all together.
This texture is great for making ads and dressing up photos. It's able to be used in a lot of ways, and you'll always enjoy the refined finish.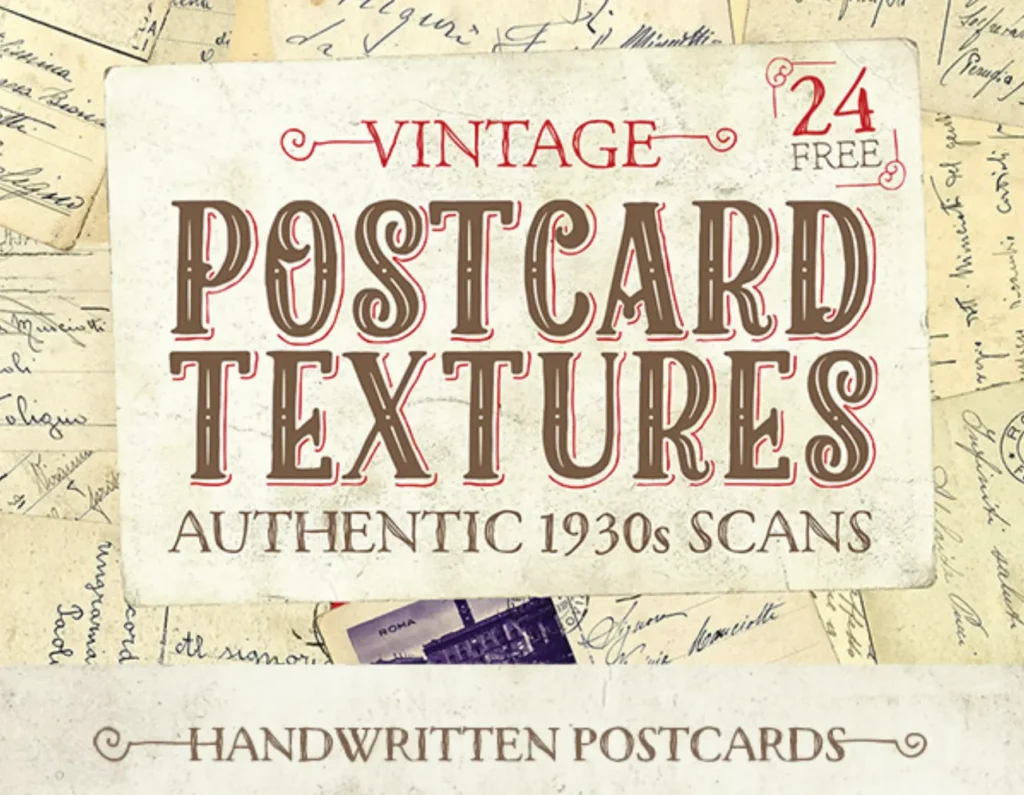 — These textures are surprisingly common considering how obscure they are.
With these textures, you can easily bring something special to your next image.
You can immediately teleport any piece of art to the base of a vintage postcard.
Feel free to write out a letter or longing or just write something sassy for fun.
You can make these as serene or hilarious as you like.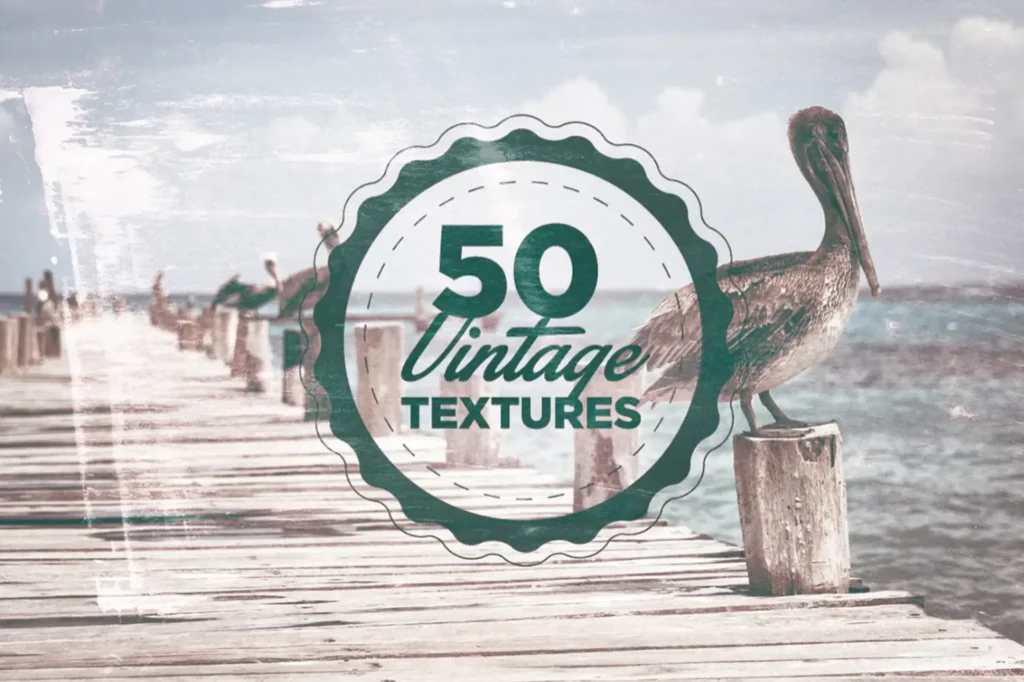 — These grain textures are perfect for so many uses.
Not only do they look great, but they can bring so much to an image.
They are perfect for bringing together an ideal look for your images.
You can enjoy using these for a variety of purposes like your drawings, designs, or photographs.
These classic kinds of textures are ones that you should always have on hand.
You never know when you're going to meet them.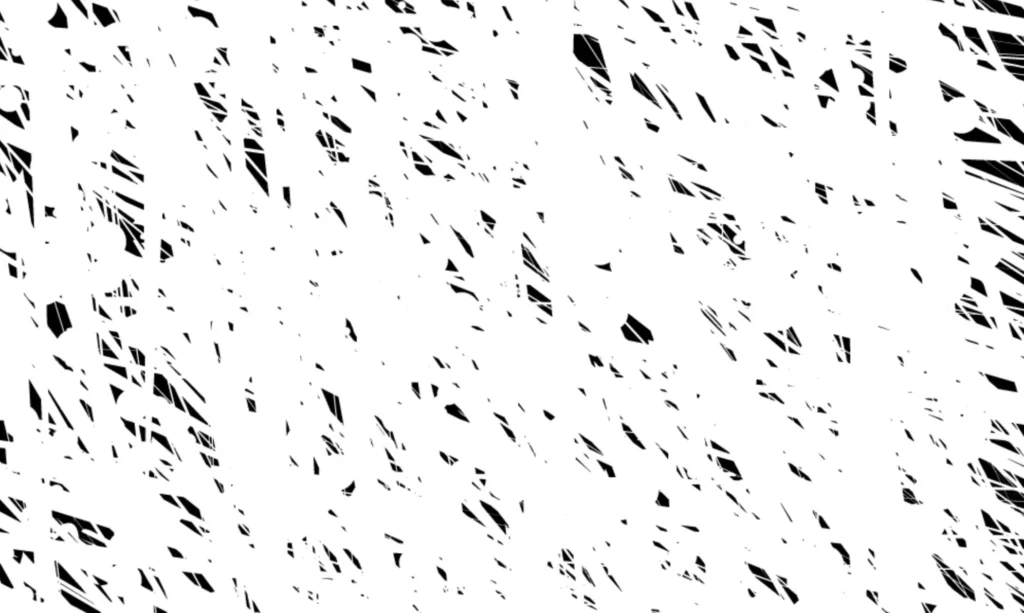 — Scratches can bring a lot to an image when you add them.
They can tell a story, make something look edgier, and more.
You'll be happy to see that they breathe a new kind of life into your images.
It's great whether you want to make a horror poster or design something dramatic for your next documentary project.
This stark texture is compelling in many ways.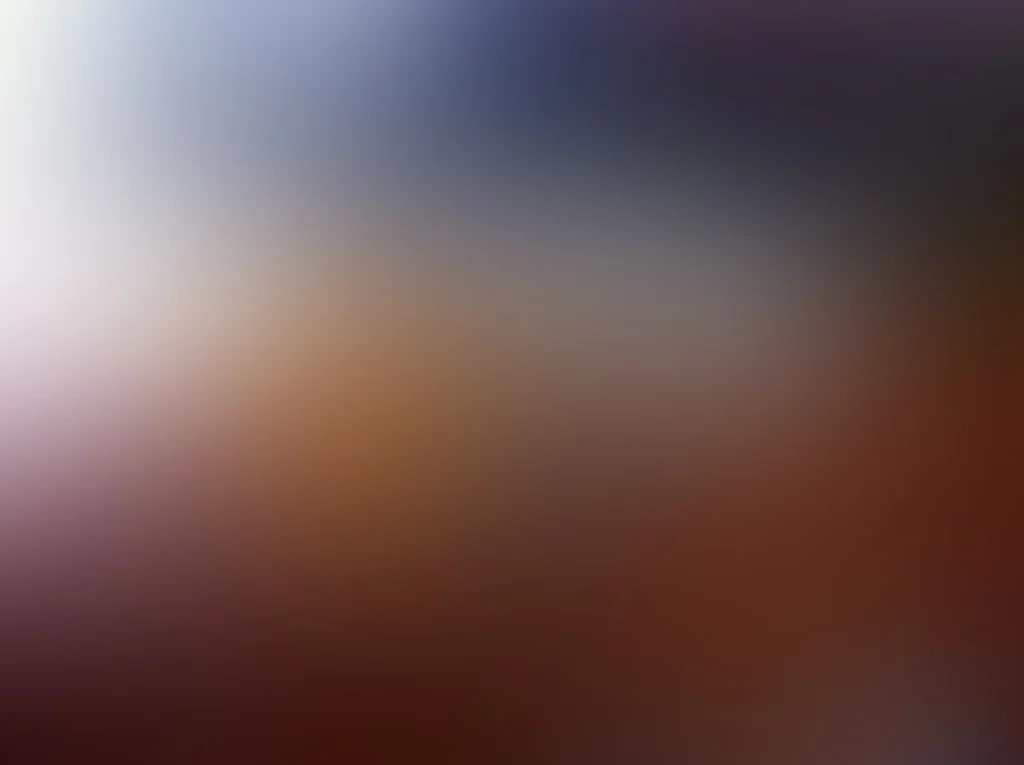 — Many people wouldn't think of a blur effect as a texture, but it sure can be.
You can use this amazing texture to bring a delicate blur to any image in no time.
Feel free to use this on a complete image or just parts.
There is plenty that you can do here.
The different blur effects each offer something special for your next big project.
These ones can be a lot of fun to experiment with.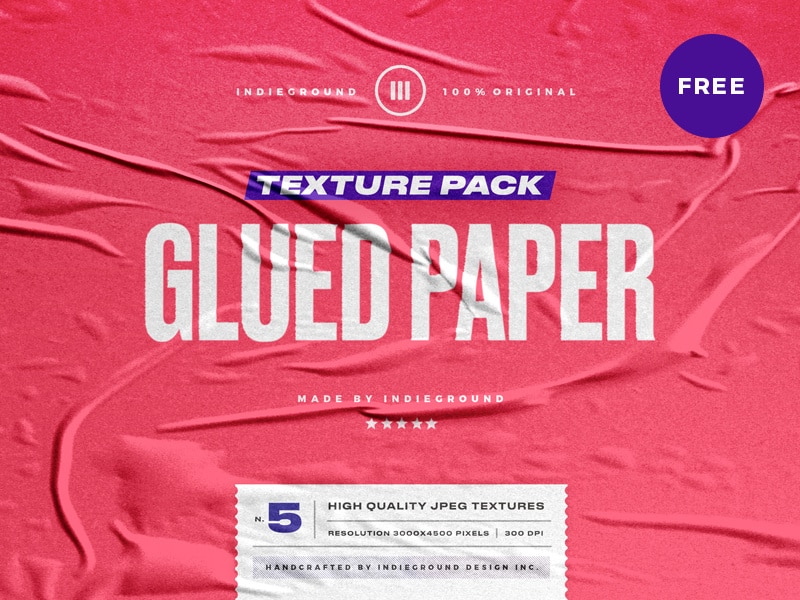 — This is probably not a free Illustrator texture that you have ever considered, but you absolutely should.
It's completely unique, but it will also bring so much to your images.
You might think it looks a bit strange, but applying it to various images can help.
You'll soon realize that this is either something totally strange or a factor of marketing genius.
— This cool and modern illustrator texture pack can help you revamp your images.
You can easily use this to make your images look unique in no time.
It is positively great for various kinds of projects.
You can enjoy making a fancy bit of marketing material or you can make an image from the future.
There are plenty of cool and futuristic ways to use this pack in a way that yields great results.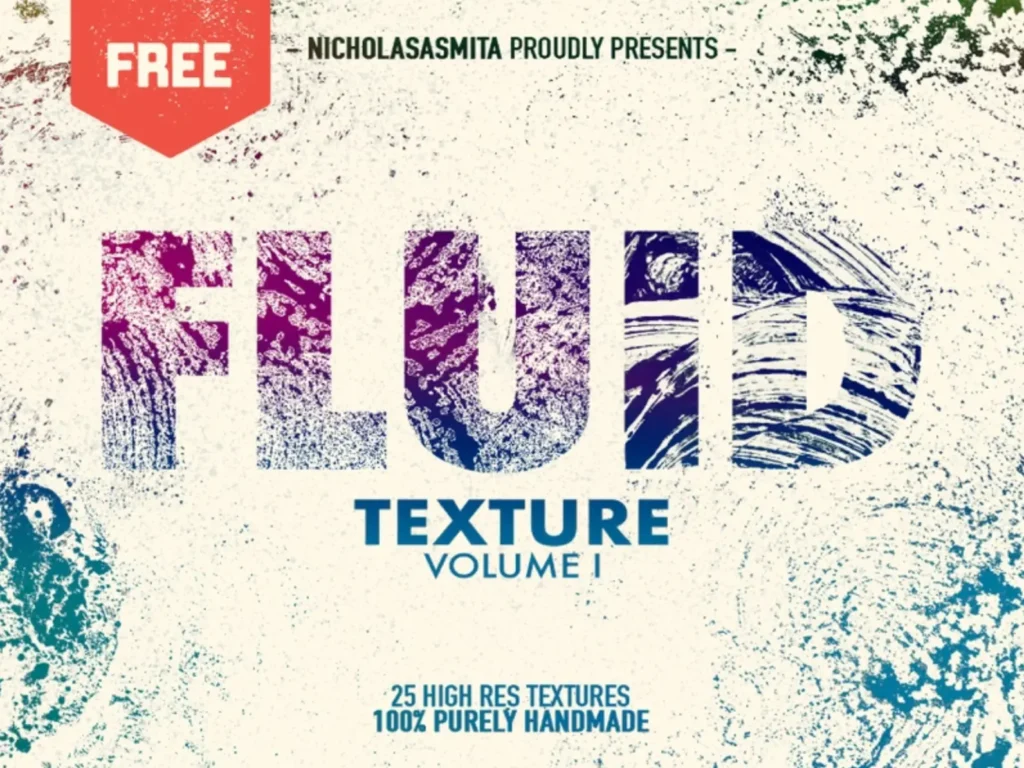 — These textures are seriously cool and ready to dress up your image.
They come in a variety of styles with each one offering something a little different.
You can enjoy trying this with all kinds of images for fun.
Some things seem to really mesh with these textures, resulting in something seriously exciting.
These more obscure textures are always a ton of fun to experiment with!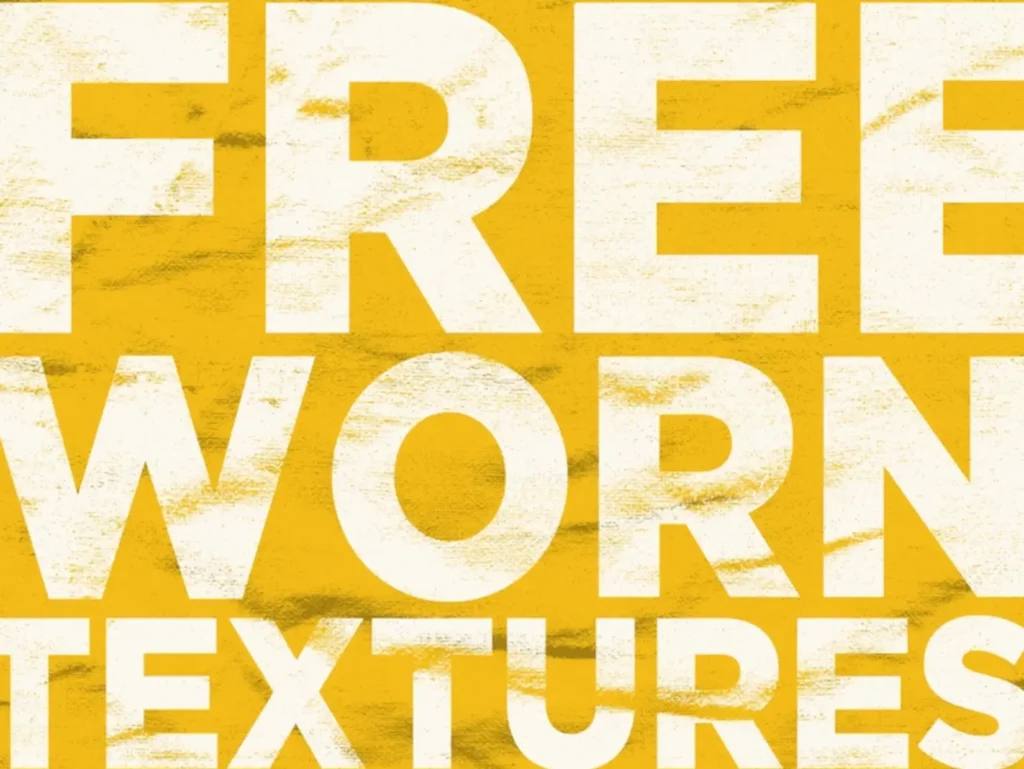 — This is a perfect basic texture kit for getting started.
Worn textures can be used on almost everything.
Since this is the case, they are a great way to practice.
You can use these simple and appealing textures to make your art that much better.
Don't worry about making something great the first time.
Learn how you can apply textures to make something that much more special.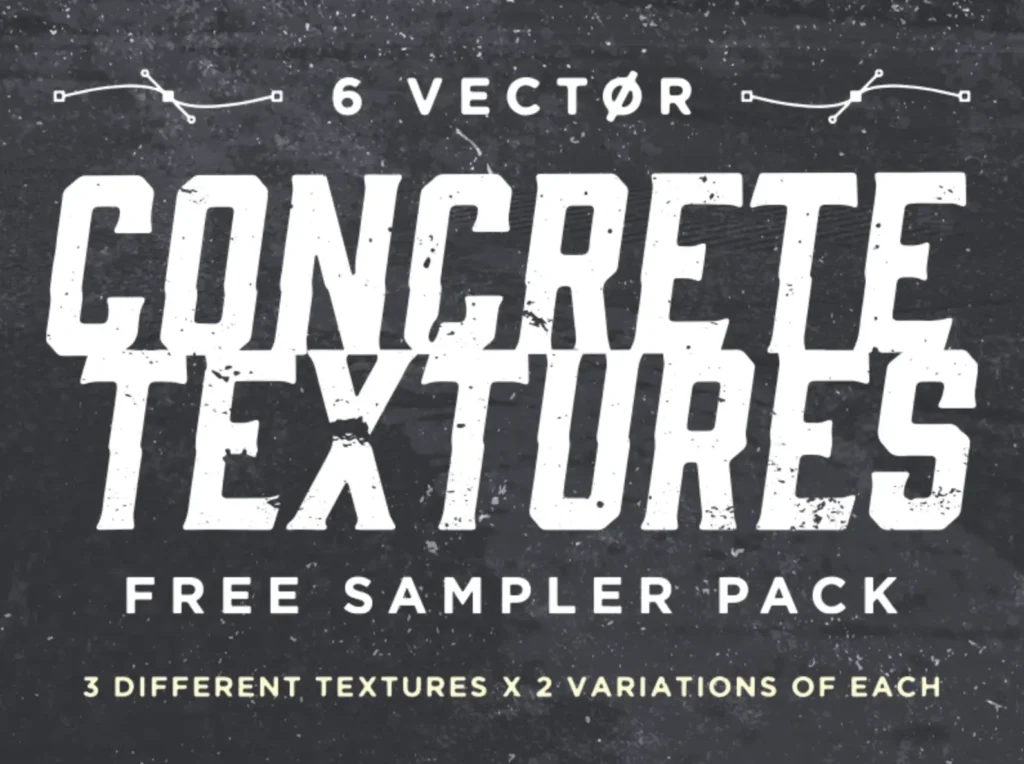 — Despite the fact that they seem odd, these textures are really easy to use.
You might not think concrete is the texture you're looking for, but these fun and simple textures work wonders.
You can easily take any image and add a little more depth to it by applying any of these textures.
They are simple enough to blend well but are different enough to add a lot at the same time.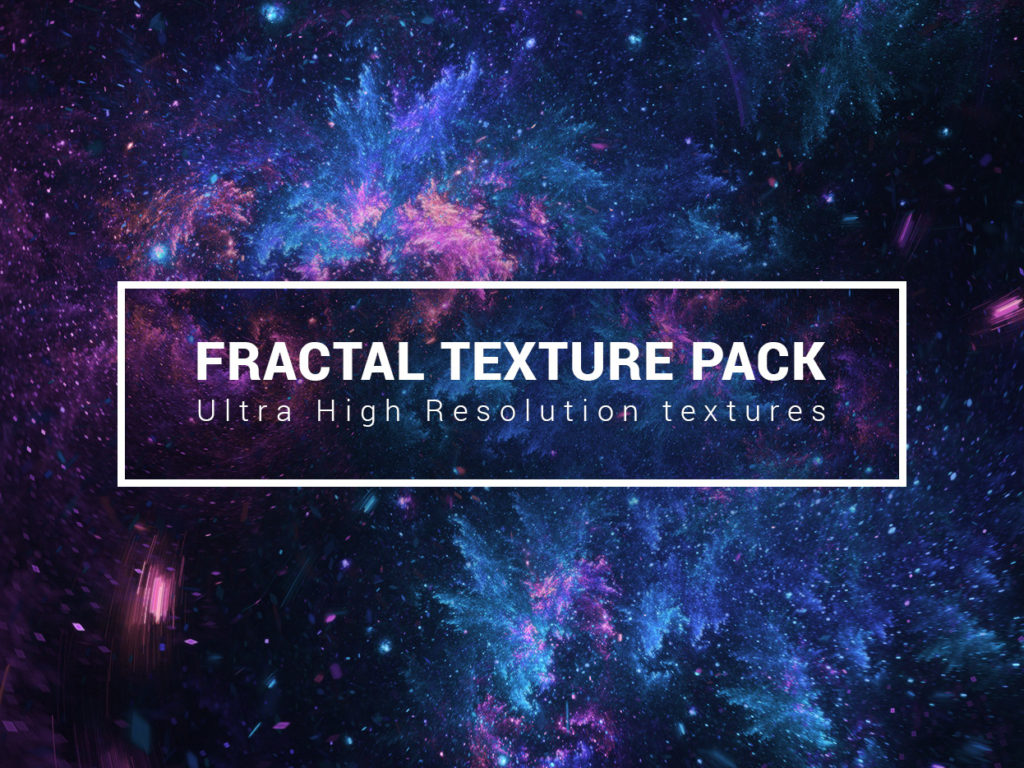 — For those who want to try something a little more otherworldly, this is a great place to start.
You can experiment with these completely original Illustrator textures downloads.
A texture like this is perfect for more extreme projects.
You might not use it every day, but the overall effect is so cool that you will definitely want to.
These textures can teleport you straight to space or to a distant planet.
You'll have fun seeing all the ways it can change your photos!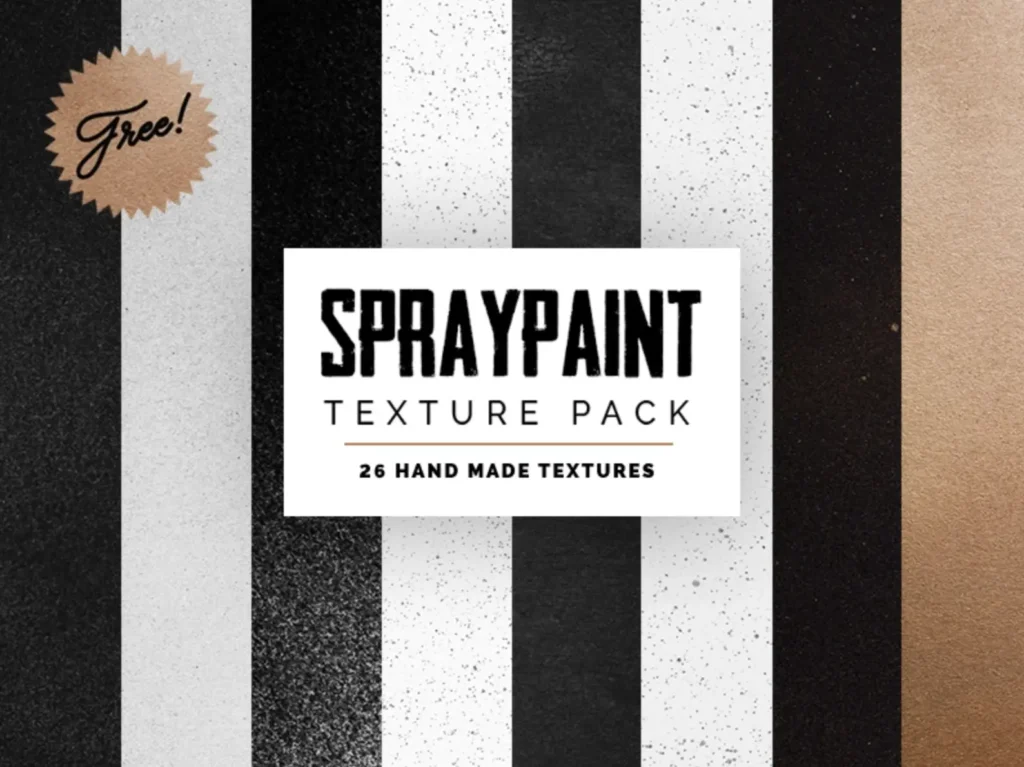 — This is a fun way to get the most out of a fun image.
These spray paint textures allow you to take an ordinary image and make it into art.
You can enjoy transforming your pieces in no time at all.
Something about this pack is equally modern and artistic, and it's easy to see why people love it.
Enjoy making your pictures a little more free-spirited with this pack!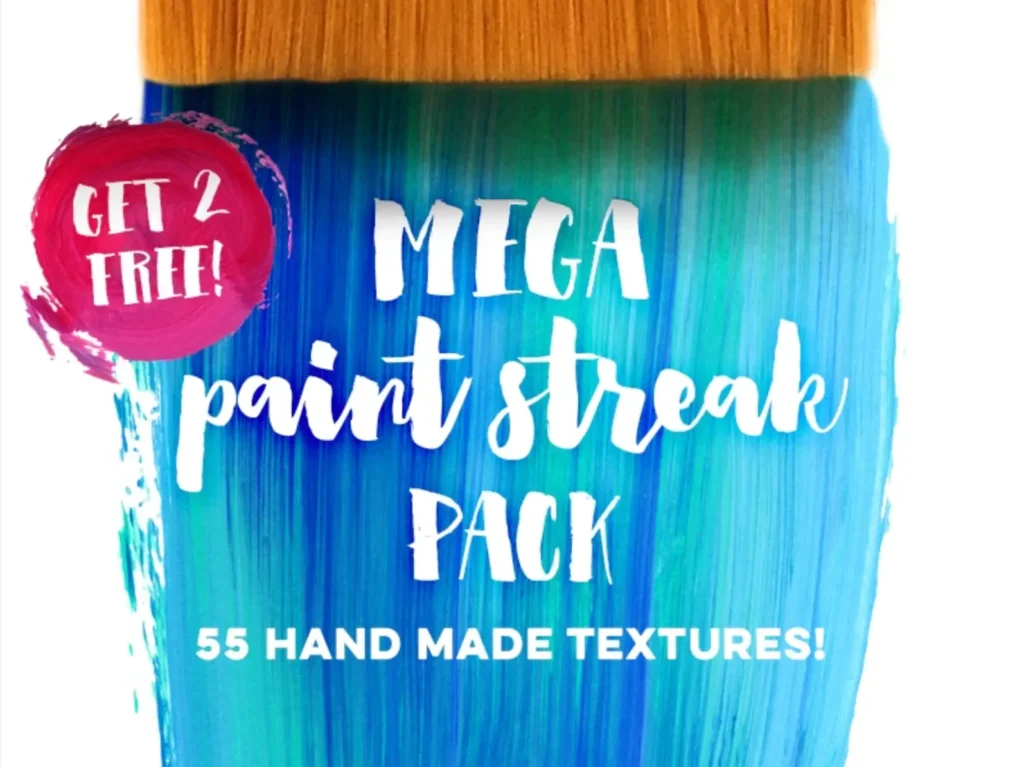 — For the sake of keeping up with art, this is another great Illustrator brushes texture that simulates paint streaks.
You can enjoy breathing the feeling of summer air into your work with this pack.
These textures are all a ton of fun to play with.
With so many to choose from, you can spend days making things into paintings using these fun textures.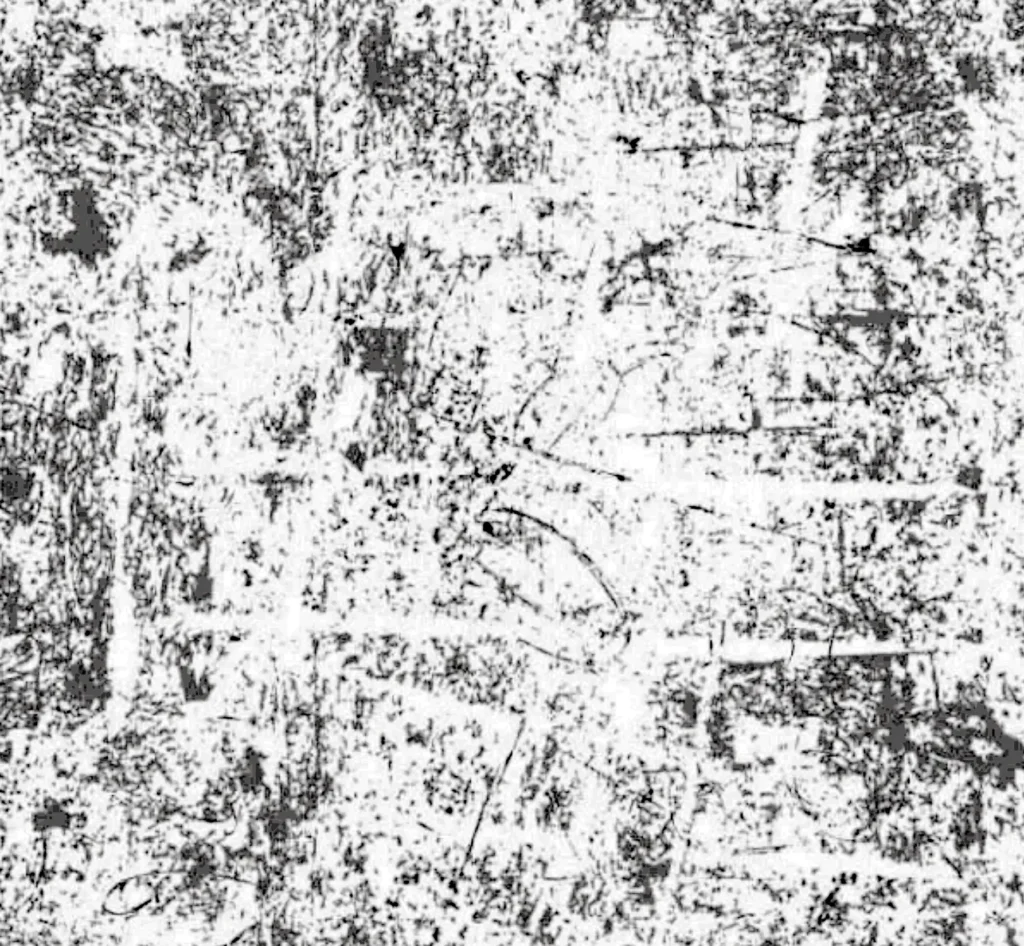 — These amazing wall Illustrator textures downloads are great for helping you to make your images look more solid.
They come in a variety of options that can bring your images to a whole new life.
If you want something that is simple enough to not be overkill, these are great for you.
You can bring something more to your images by using one of these without making it look too done up.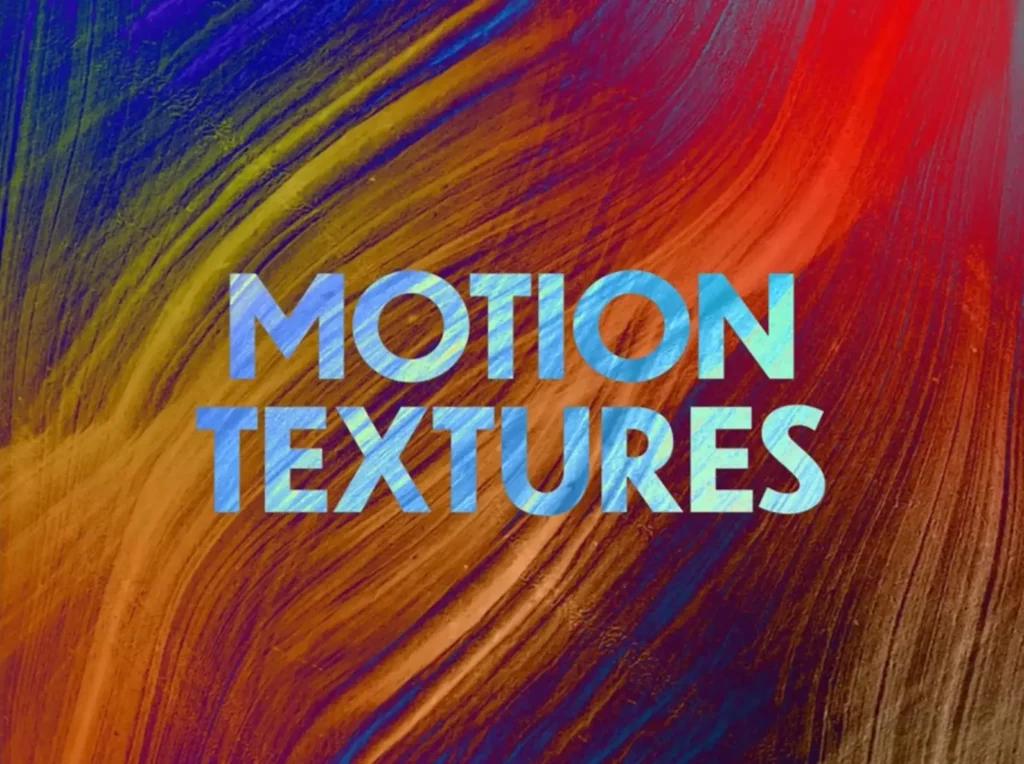 — When you want to add some fun and life to a photo, motion textures are a great way to go.
They allow you to quickly add a dash of flair to any image.
You can enjoy taking a normal image and turning it into something that is more alive.
These textures are great for taking a basic image and making it look more vibrant and engaging.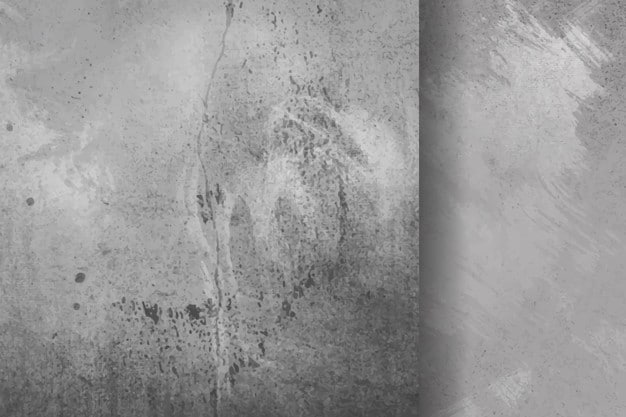 — This collection of free Illustrator textures is a balance of grunge and realism.
You can enjoy the grunge texture effect without it being totally digital.
These pavement textures are great for making your images feel denser.
They add a fun layer to your image to make it look that much more interesting.
It's exciting to see how quickly they can transform an image.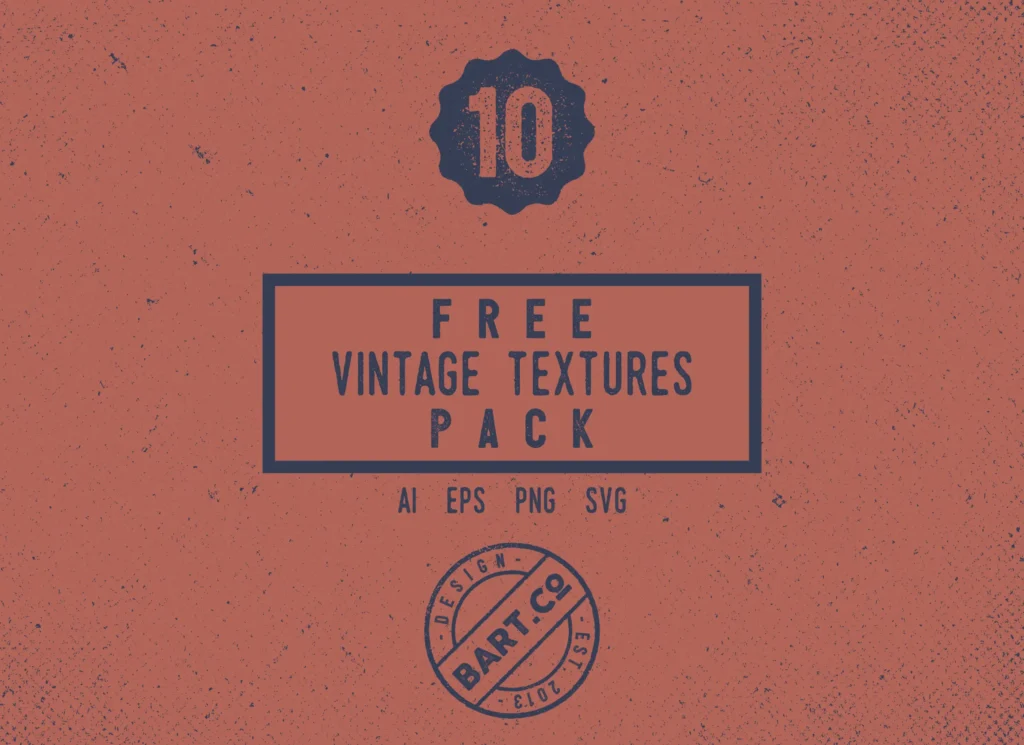 These 10 vintage vector textures are perfect to overlay on photos, illustrations, or designs.
They are free for personal and commercial work.
This pack includes:
10 textures are in EPS format
Adobe Illustrator file of all the textures
High-resolution, 8338 x 6254 px, png files
10 SVG files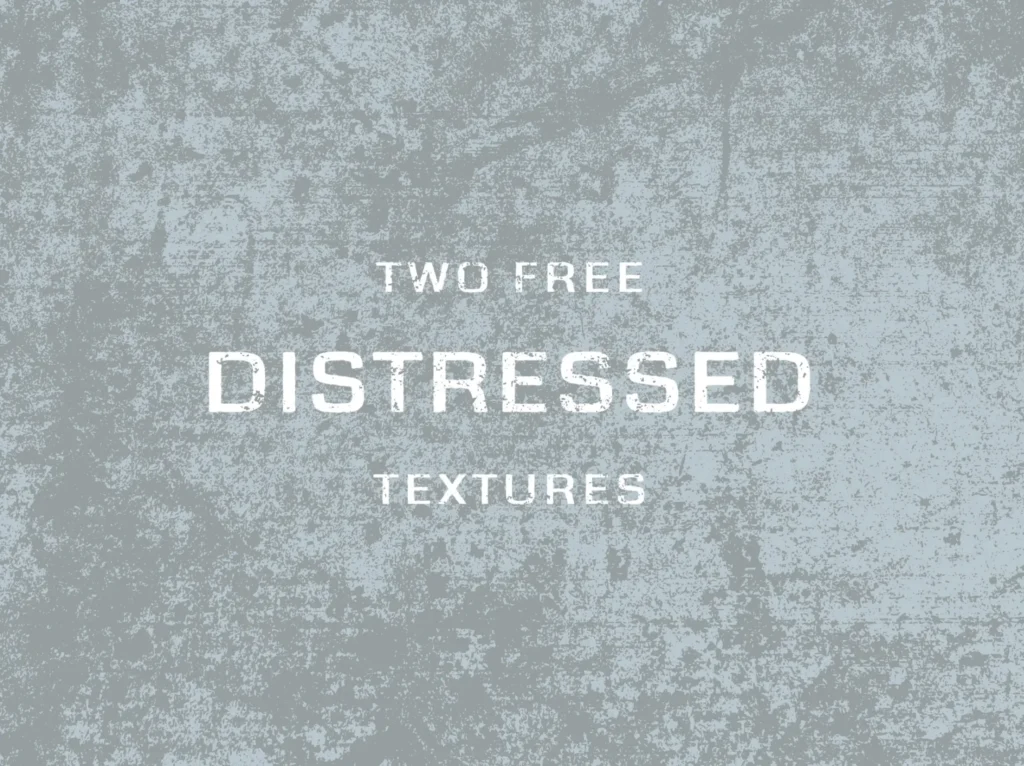 Add some distressed or worn texture vibe to your posters and other artwork.
These two textures come in a EPS and png format.
You can easily customize them into your posters, cards, patterns, mockups, photos, patterns and other work.
Conclusion
Finding the right illustrator texture packs can help you take your work to the next level.
There are plenty of opportunities when it comes to bringing together great work.
You can easily practice and explore Illustrator with a collection of these textures.
It's an effective way to build your skills and make masterpieces at the same time. If you're looking for a way to spice up your images, start with these.
Which texture is your favorite?
Illustrator Texture FAQ
How do you download Illustrator textures?
Click the "Effect" menu in Illustrator. Then click "Texture" and select "Texturizer". Click the button next to the name of the texture and then click on "Load Texture". Select the new texture you want to import using the file browser and then click "Open". Click "OK" to apply the new texture.
How do you use texture brushes in Illustrator?
What is a texture brush?
This is a brush that has a repeatable pattern designed into the brush. When the brush is used, the pattern creates a "texture" of some kind.