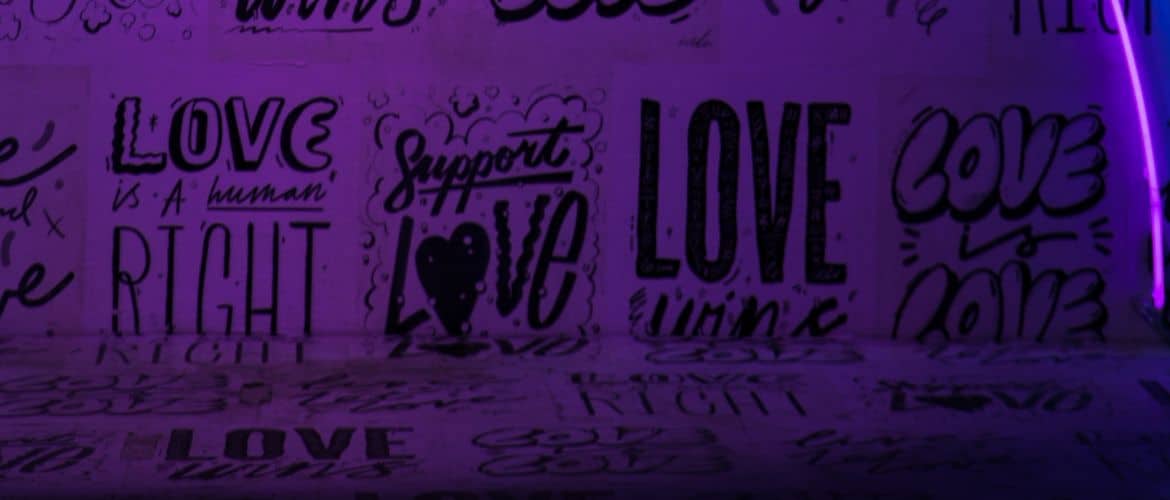 Graphic design is built on a few key focuses that help to bring about great media. One of the most important aspects is that of lettering.
Lettering is a process focused around making your own fonts for graphic design work. This can involve digital means or physical ones instead.
There are different styles of lettering depending on what you want. You might be surprised by how much you can change a piece using only a specific style of lettering.
Read More

about Lettering Styles is Not Rocket Science, Learn Them Now