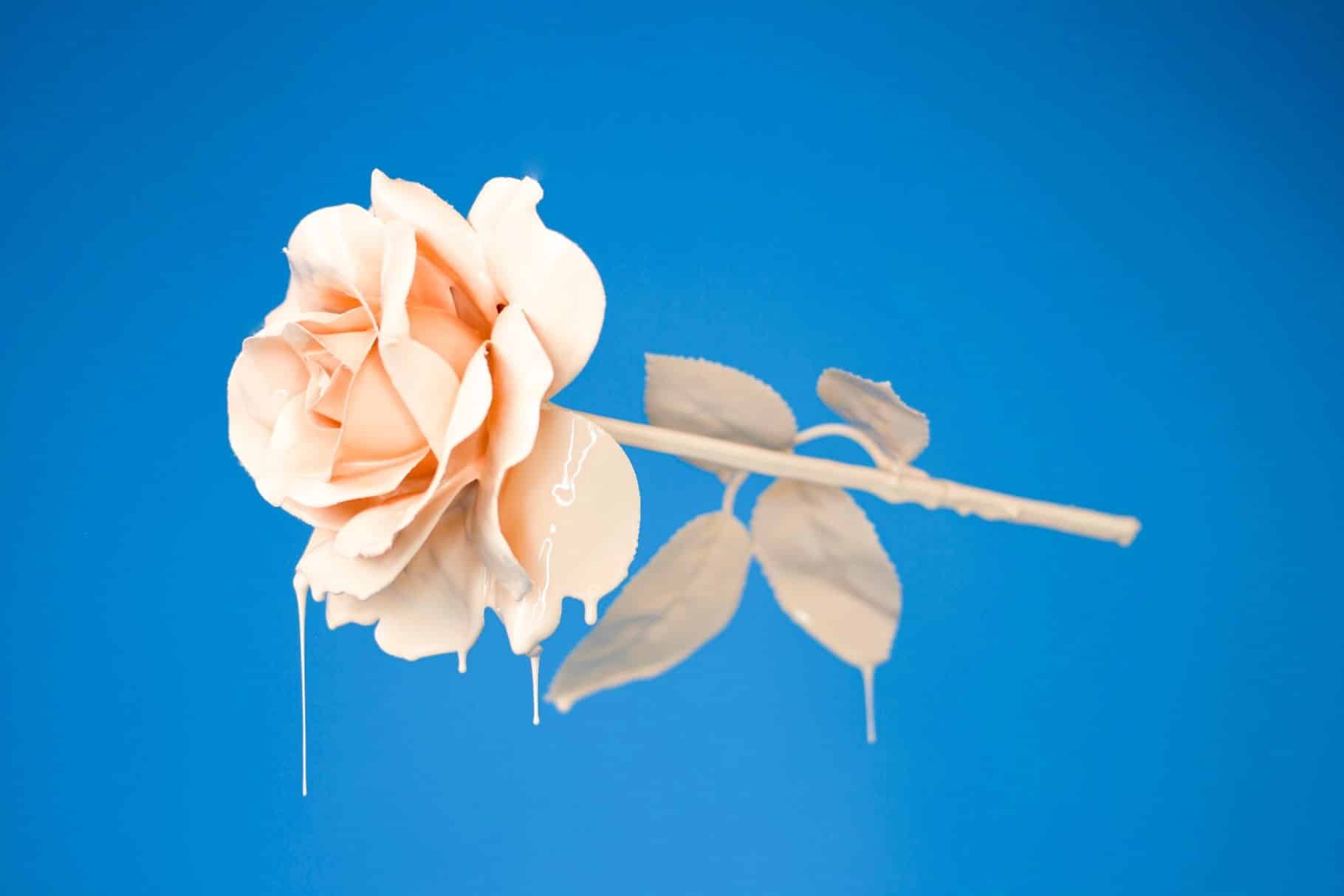 For many people, the idea of being creative can feel like a new concept. Though creativity is largely encouraged in children, adults tend to see less opportunities for creativity in their lives.
With a sudden interest in creative fields booming thanks to social media, people are becoming more interested in creativity. While some people are raised being told creative hobbies are a waste, there are actually many benefits to it.
If you are interested in learning how to be creative, you have come to the right place. You do not need to be a professional artist to be a successful creative!
Social media allows everyone to be creative in more ways than ever before. People are actively taking photos, making digital art, and working on their writing skills. When you think about it, posting a picture to Instagram is a creative process by itself.
You have to take a picture, choose a design match, and then write a short bio with it. These are all creative skills that people are using every single day. Whether it is writing funny Tweets or doing DIY projects, you can absolutely be creative.
Read More

about How Do You Be Creative?