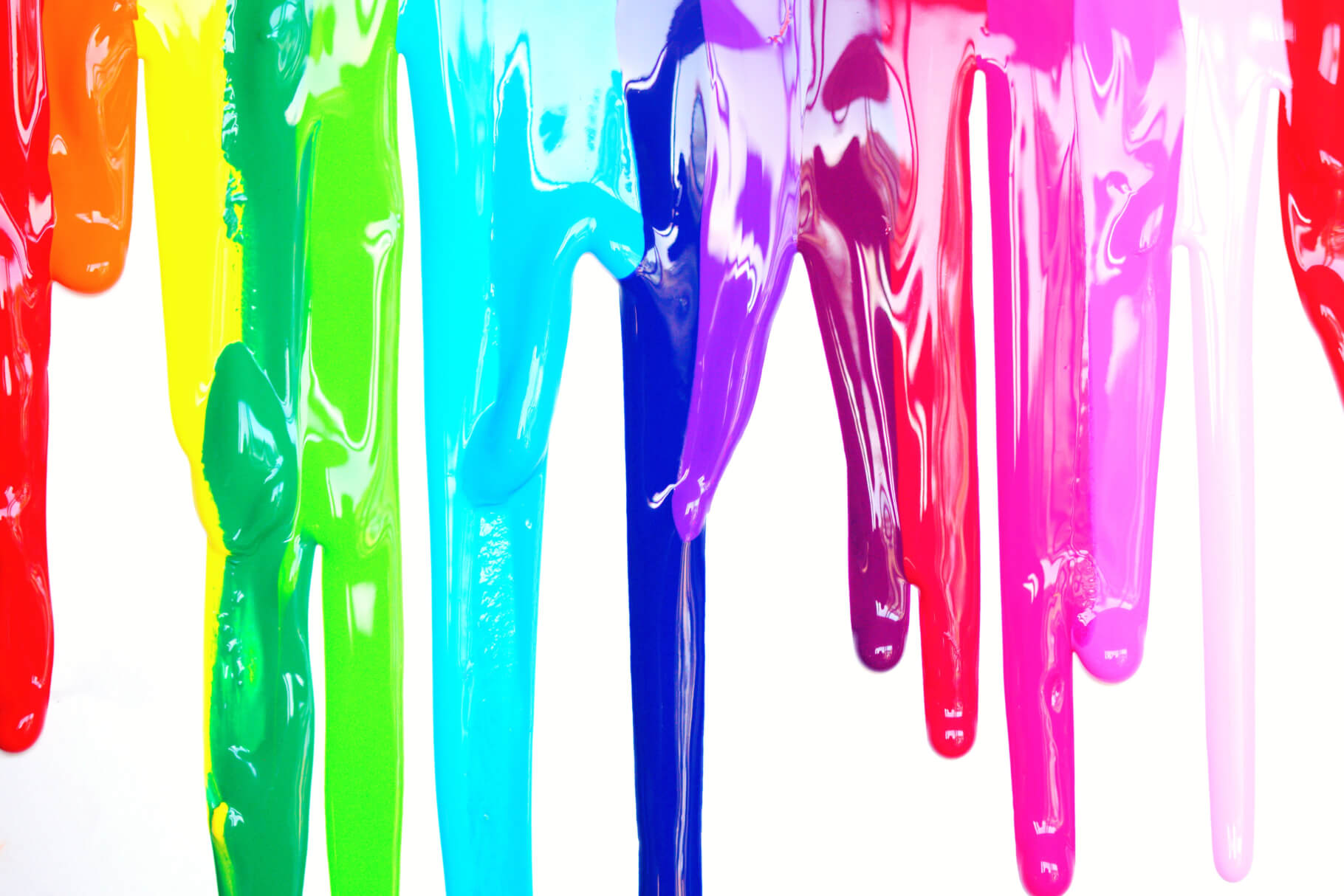 A few years back you would have been hard-pressed to find anyone who knew what encaustic painting was, but the more people learn about this process, the more it has begun to gain in popularity over time. The act of encaustic painting relies on a combination of colors and an encaustic medium alongside a heat source.
This will create stunning visual effects. Encaustic painting can be a little pricey as far as projects go. As more people who try it, the easier it is becoming to get your hands on the right supplies. Encaustic artists are growing in numbers, and they seem ready to share their beautiful work with the world.
If you want to explore encaustic wax painting, you will want to make sure that you have the best supplies. This complex medium allows for both raw creativity and dedicated techniques to come together to make something uniquely you!
Read More

about The Essential Encaustic Painting Supplies You Need