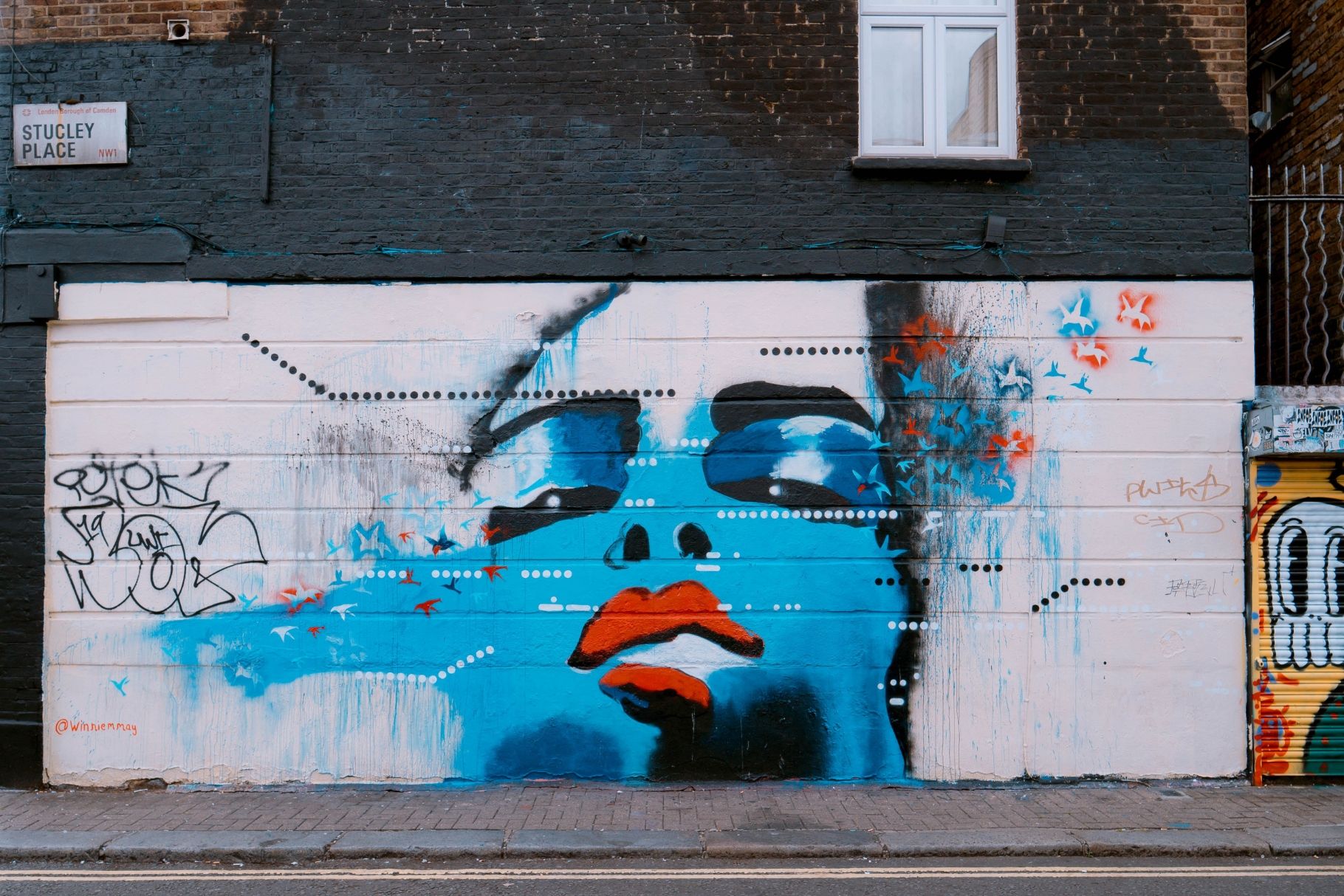 The age-old struggle for any painter is preserving the life of a painting. For the daring sort who paint outside or on walls exposed to people, this struggle is even more real on how to protect a wall mural. If you are an artist being commissioned to paint a mural, chances are that you are thrilled.
However, there is no way that you want to be responsible for painting a masterpiece that won't last. In a perfect world, everything that you paint would be immortalized for all to behold. In reality, there are many steps that you must take to keep your mural on the wall.
Ensuring the long life of your precious mural requires effort, but it is worth every single step. Some precautions must be taken before, during, and after to keep your painting safe.
For the best possible results, you will want to make sure that you put every effort in. Doing more work now can save you a lot of heartache later. This will make it more likely that your mural will be around to stun visitors for years to come.
Read More

about 5 Tips on How to Seal a Mural Painting in 2021