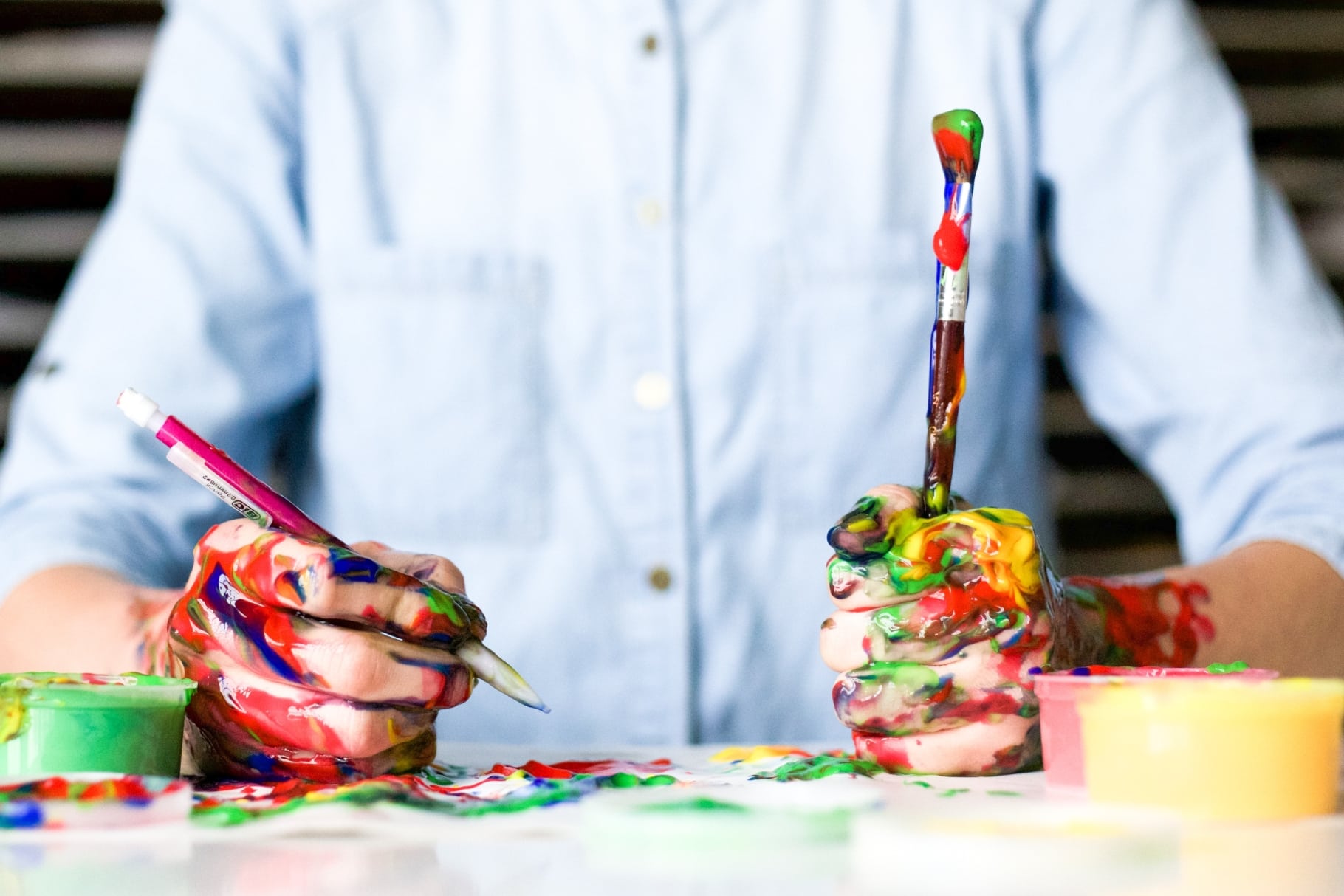 If you are new to painting or just looking for inspiration, there are fun projects for you to try. The world is full of creative people. This does not mean that you are expected to be your best creative self 100% percent of the time.
In fact, everyone needs inspiration from time to time. This is why it can be beneficial to draw inspiration from others. Kickstart your own creativity by seeing what easy painting ideas that other artists are trying.
Some days, inspiration can just strike us. Other days, we need a little nudge in the right direction. Rather than merely painting circles and waiting for your next big idea, we have compiled some fun alternatives.
These easy painting ideas can help get you going even on days when you are not feeling creatively full. You can try new skills or just do something fun. As long as you leave inspired, it was a great choice.
Read More

about 5 Simple and Easy Painting Ideas for Beginners