There has never been a better time to make digital art. This is partially because it is increasing in popularity, and partially because of the available digital art tools. In the world of Instagram, getting your art in front of an audience is easier than ever.
You just have to make some great art, apply the right hashtags, and let the internet do the rest. You can easily connect with your audience and share the art that you have worked so hard on.
The only thing to consider is how you want to make the art, which means having the best tools for digital art.
Making digital art has never been easier with the introduction of great software and awesome tablets. There are countless devices available that can help you to get the most out of your drawing experience.
In the tablet world, digital artistry is quickly becoming a primary focus.
While you used to have to depend on a tablet that connected to the computer, the process has gone mobile.
All over, you can see digital artists and creatives working on these tools to create viral images.
Each tool is a little unique, so do some research to find your dream setup.
DISCLOSURE: This post contains affiliate links, meaning I may get a commission if you decide to make a purchase through my links, at no cost to you. I only recommend products that I've used or really like. Please read my disclosure for more info.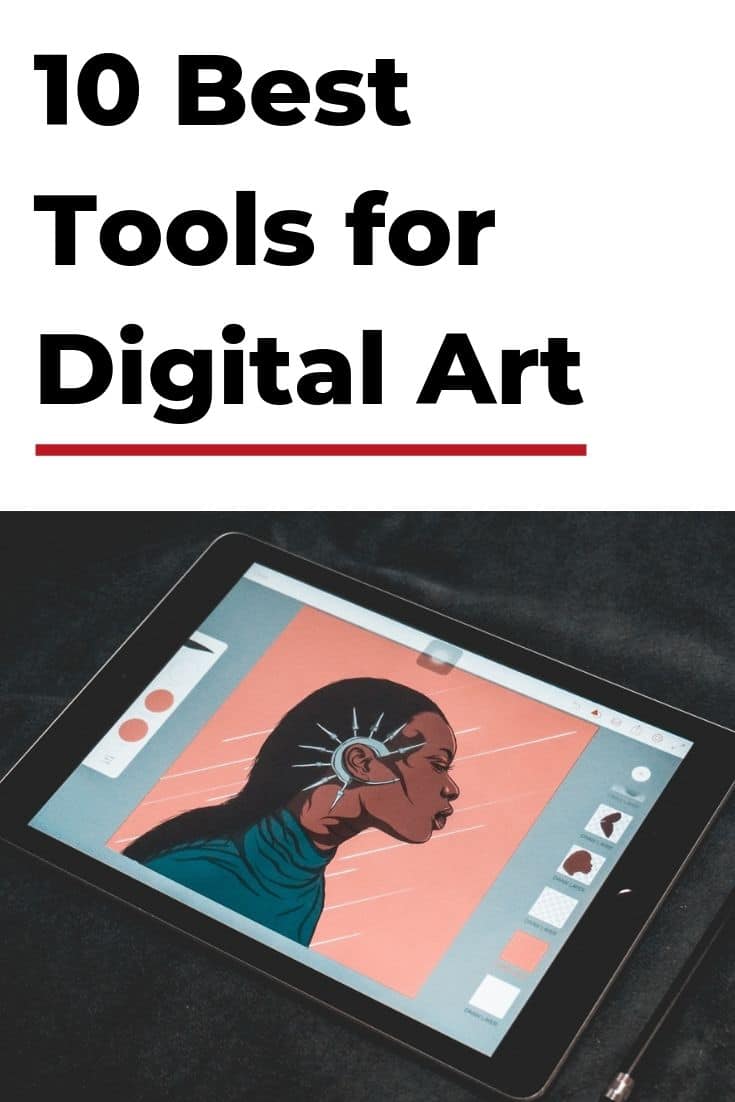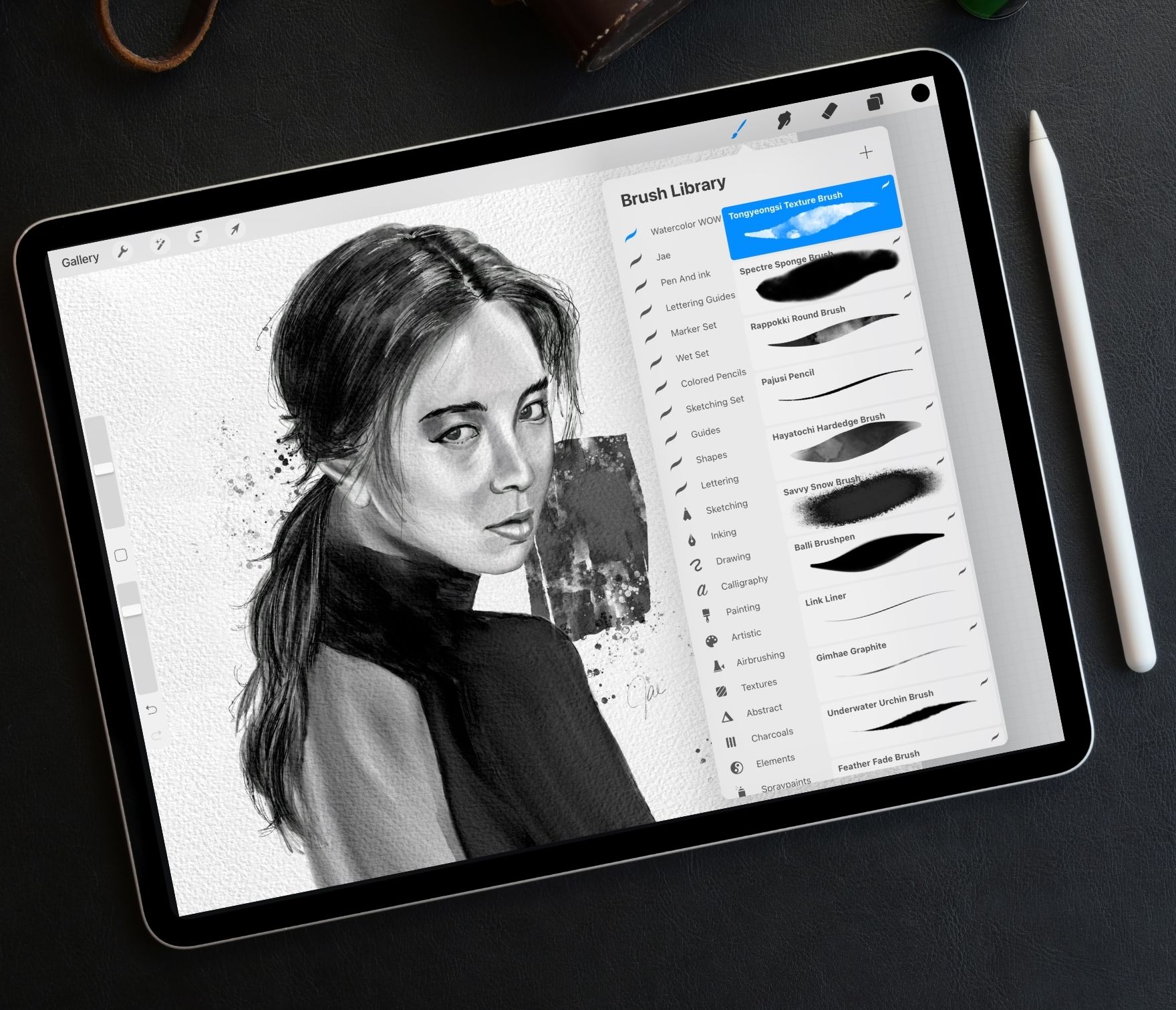 The iPad Pro is quickly becoming the go-to digital art tools for digital artists around the world. In fact, it's one of the must-have tools for drawing.
This state of the art tablet has plenty of great things to offer creatives.
With this best device for digital art, you have access to a wide collection of drawing apps.
These can enable you to work in a beautiful interface that has all of the tools that you need. The device itself is known for its fluid and easy use.
It comes in a variety of storage options and offers cloud storage. This makes it ideal for storing your art easily as you work on it.
A primary benefit to the iPad Pro is that it offers amazing hardware with a full creative suite.
This device allows you to go completely mobile with your digital art process.
The iPad Pro offers up to ten hours on a single charge, making it easy for you to work for a full day on the go.
Since it is a mobile device, it makes it easy for you to design, create, and upload with ease.
It's easy to see why artists are flocking to this sleek and fluid device for their digital art needs.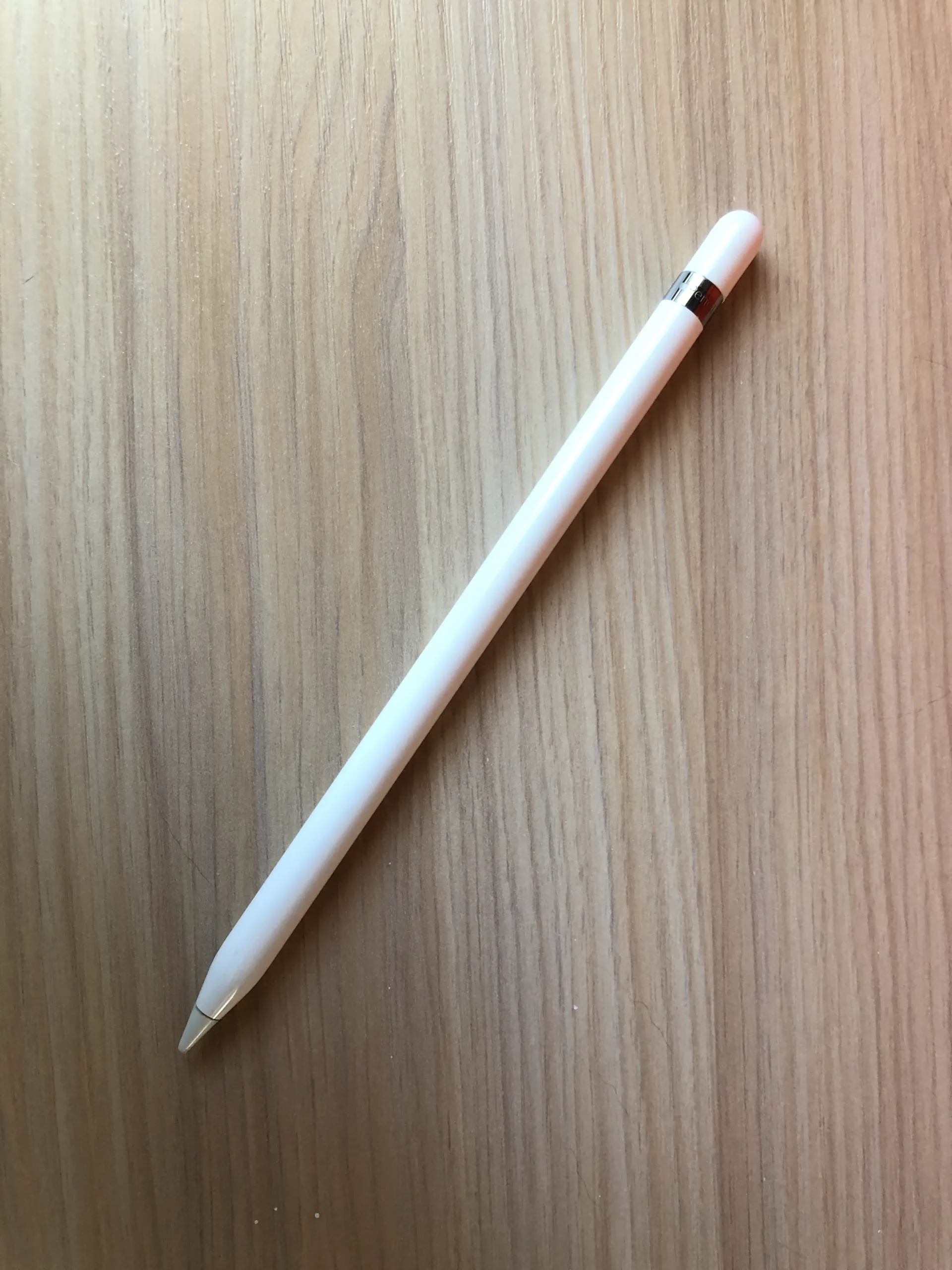 For digital artists working on any of the compatible iPad models, the Apple Pencil has become incredibly popular and one of the best tools for digital art.
This amazing tool allows you to draw easily on an iPad as if you were drawing in real life. It offers impressive touch and pressure sensitivity.
This means that the device understands and reacts appropriately for your every tilt and swirl.
This best device for digital art easily allows you to draw, shade, and paint with a variety of tools.
It is compatible with every major digital drawing app in the market, providing easy integration.
The Apple Pencil is currently available in two models that both offer award-winning performance.
The original offers a lightning connection that can be charged and connected by plugging it into the device.
The new model offers wireless charging, and magnetically adheres to the device itself.
As a bonus, it offers a double-tap feature that allows you to switch between tools.
Both offer rapid charging, providing you with over thirty minutes of use with just fifteen seconds of charge.
This makes it a reliable tool that can work as long as you can!
Adobe Creative Cloud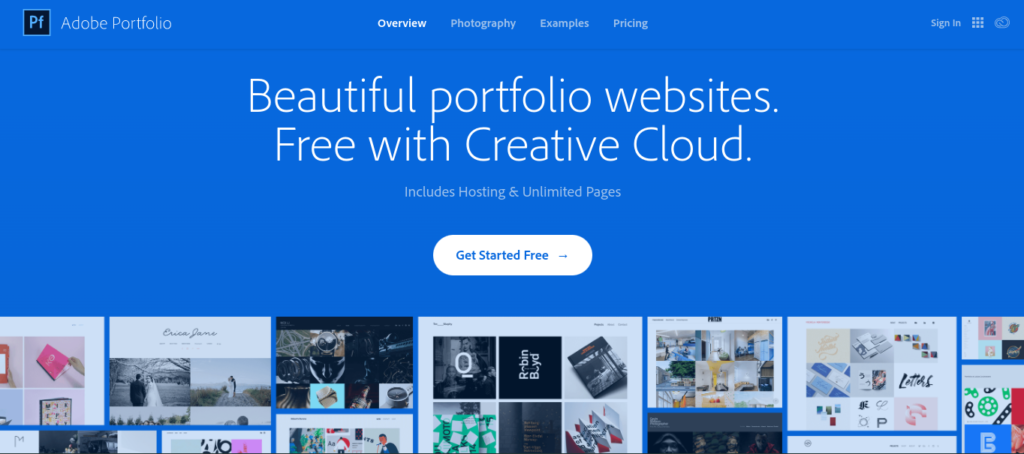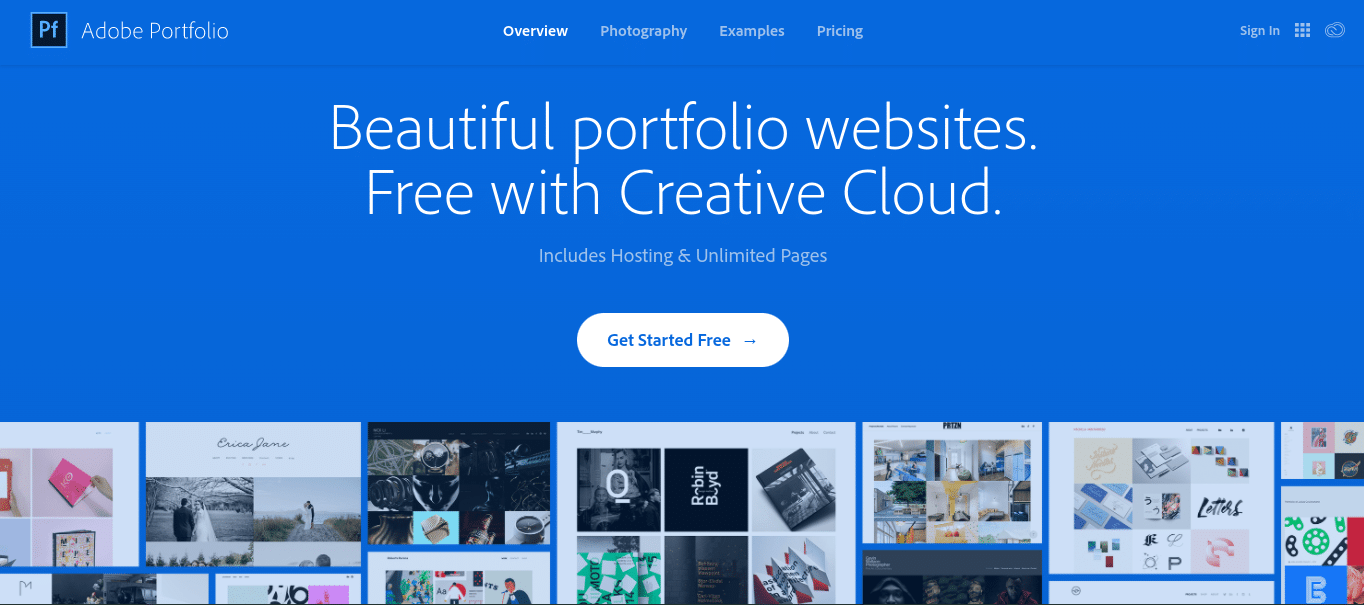 For a digital artist looking to turn it into a career, Adobe Creative Cloud provides you with all of the tools that you could ever need.
This subscription service grants you easy access to all of Adobe's top programs and even offers you cloud storage.
It's easy to work on your digital art through every step of the process.
You can create, edit, and make marketing materials for a single monthly cost.
An additional perk is that Adobe offers discount pricing for select groups like students.
You gain access to everything from Photoshop to Illustrator to Lightroom.
The real perk most people prefer when getting the Creative Cloud is the use of Photoshop.
Many popular digital artists draw in one system and manage coloring in Photoshop.
This can help you bring your digital art to the next level. If you truly go pro, the system even offers tools to make amazing websites.
This can allow you to make a stunning visual portfolio and offers you the ability to open up for commissions.
The tools that come with the Creative Cloud are all relatively expensive, making the full subscription a major savings.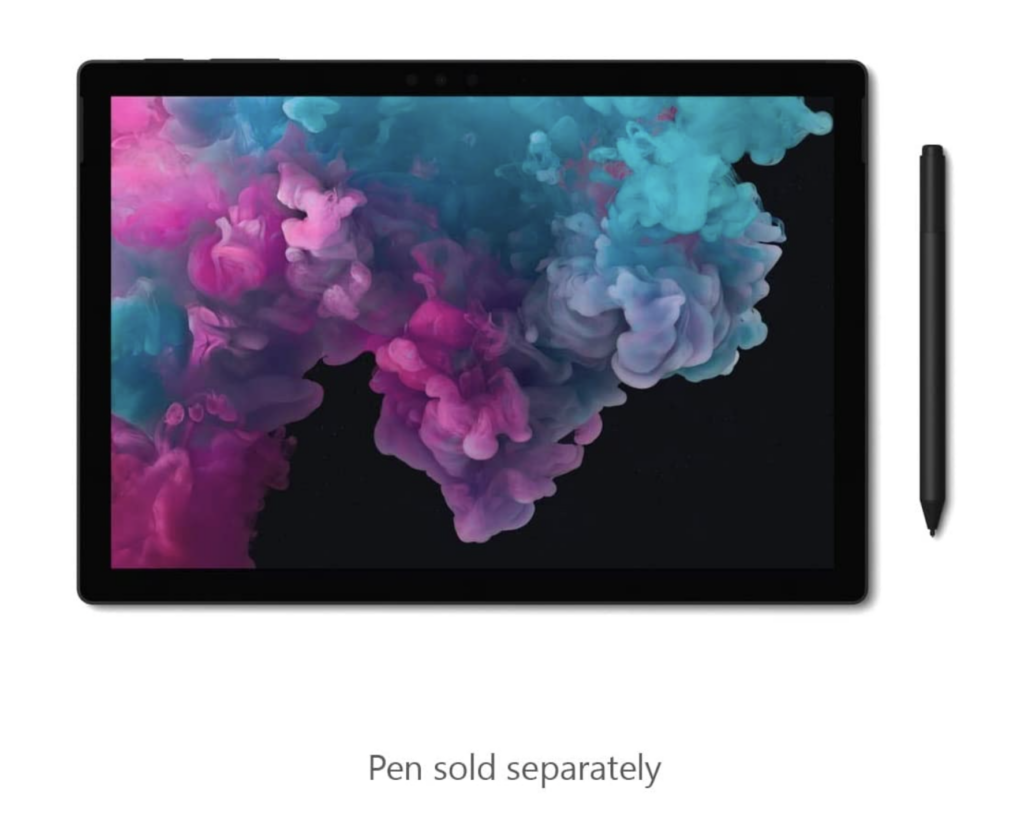 In the event Apple isn't your jam, Microsoft now has your back with the Surface Pro 6.
This device is the newest model of Microsoft's stunning Surface line, and it has only gotten better.
While Apple offers a unique tablet experience, the Surface offers you a full PC experience to suit your needs.
This lets you enjoy a complete computer that you can also easily draw on and is best tools for digital art.
The Surface's size and slim design makes it perfect for working on the train or in your favorite library.
This best device for digital art offers an amazing 13.5 hours of battery life, making it ideal for a full day of work.
The Surface Pro 6 was designed to be a tool for artists as well as the average person.
It offers a unique studio model that is ideal for drawing.
The device is even smart enough to know when you want to switch from laptop to tablet mode.
The Surface's versatile kickstand allows you to draw and edit at any angle.
The incredibly responsive touchscreen offers compatibility with Windows Ink to bring a complete drawing experience.
You can enjoy doodling with your finger or the renowned Surface Pen, making it easy to customize your use.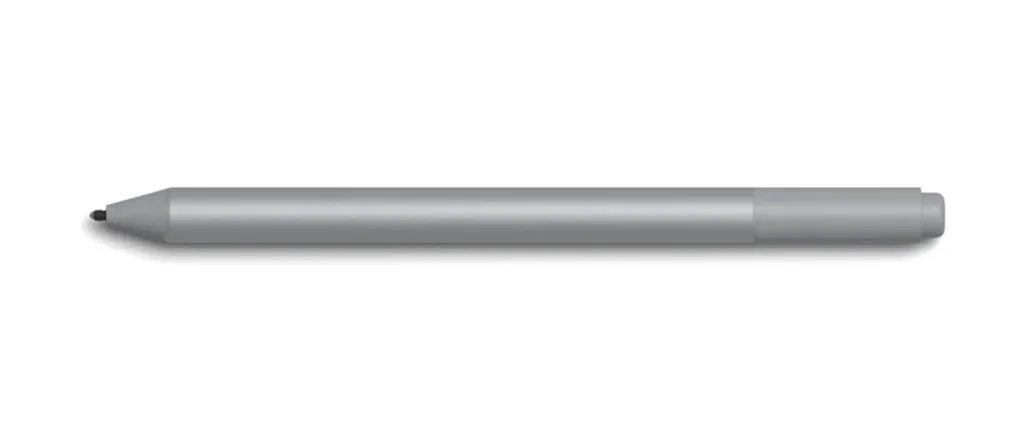 The Surface Pen was made to be a digital art tool. Though it might look like any old stylus, it is anything but.
This device was created to help you get your thoughts written down or sketched out easily.
It holds to a more original pen design, offering the pen on one end and a rubber eraser on the other.
This, combined with the material design, makes your Surface drawing experience feel exactly like pen and paper.
It has excellent sensitivity and offers virtually no lag when drawing or writing.
The Surface Pen markets itself for its responsiveness to the touch of a digital artist.
You can easily rest your hand on the screen and draw just like you would on paper.
This makes it ideal for people looking for a more natural experience.
The pen itself is designed with the feel of a typical pen, and a single battery can last up to a year.
This means that you can enjoy your mobile drawing experience for months before you even have to think about.
The Surface Pen is a friendly artist tool that will help you get your work in good order.
Read Also: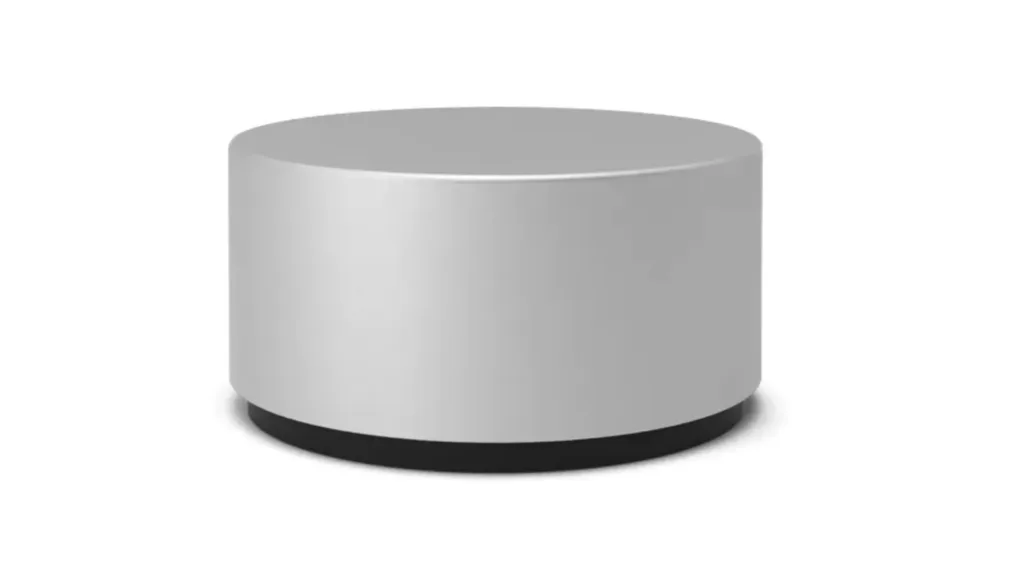 If you have seen any recent Microsoft digital art ads, you have likely seen the Surface Dial.
Chances are if you saw it, you thought to yourself: what the heck is that? The Surface Dial is undoubtedly one of Microsoft's more original devices.
It is without question the tool that you didn't even know you needed.
The Surface Dial is designed to be pressed to a screen, and it then offers a wide collection of tools.
The most notable trait for the Surface Dial is that it brings up a complete onscreen menu.
The Surface Dial allows you to pop up a series of useful tools and shortcuts in many popular apps.
This device has been configured to work with Photoshop and other popular systems.
Instead of forcing you to rely on traditional placement for menu options, the Surface Dial lets you choose.
You can store and customize your favorite tools in the device.
This means that you can always interact with your favorite systems in a way that suits you.
It allows you to truly control the digital tools in your studio.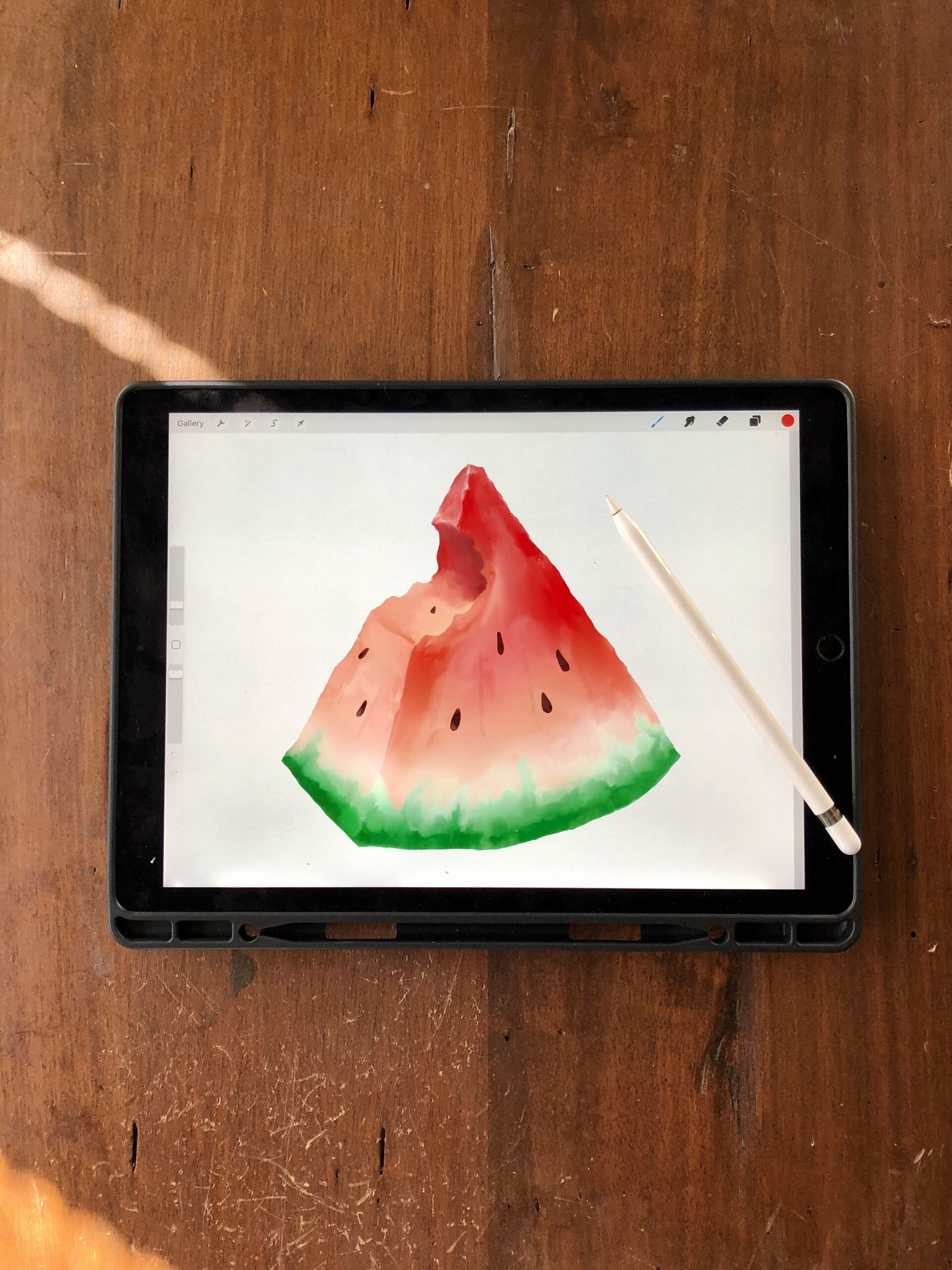 Procreate has gained notoriety in the digital art world because of its seamless drawing suite.
This iOS app is a favorite among popular digital artists because of its functionality.
Procreate markets itself as a one-stop-shop for all digital art creation.
You can easily draw, sketch, or paint with a variety of tools and gorgeous color options.
This system is perfect for matching the needs of any artist over time.
It offers a wide collection of useful tools to do so, making it comfortable for anyone to work.
This app offers endless functionality when it comes to tools, sizing, adding text, and layers.
This gives you complete creative control over your work.
Layers are an amazing benefit when drawing because it lets you experiment without ruining a good piece.
It offers over 130 brushes, and many popular artists sell custom ones on top of it. You will never run out of tools in this system.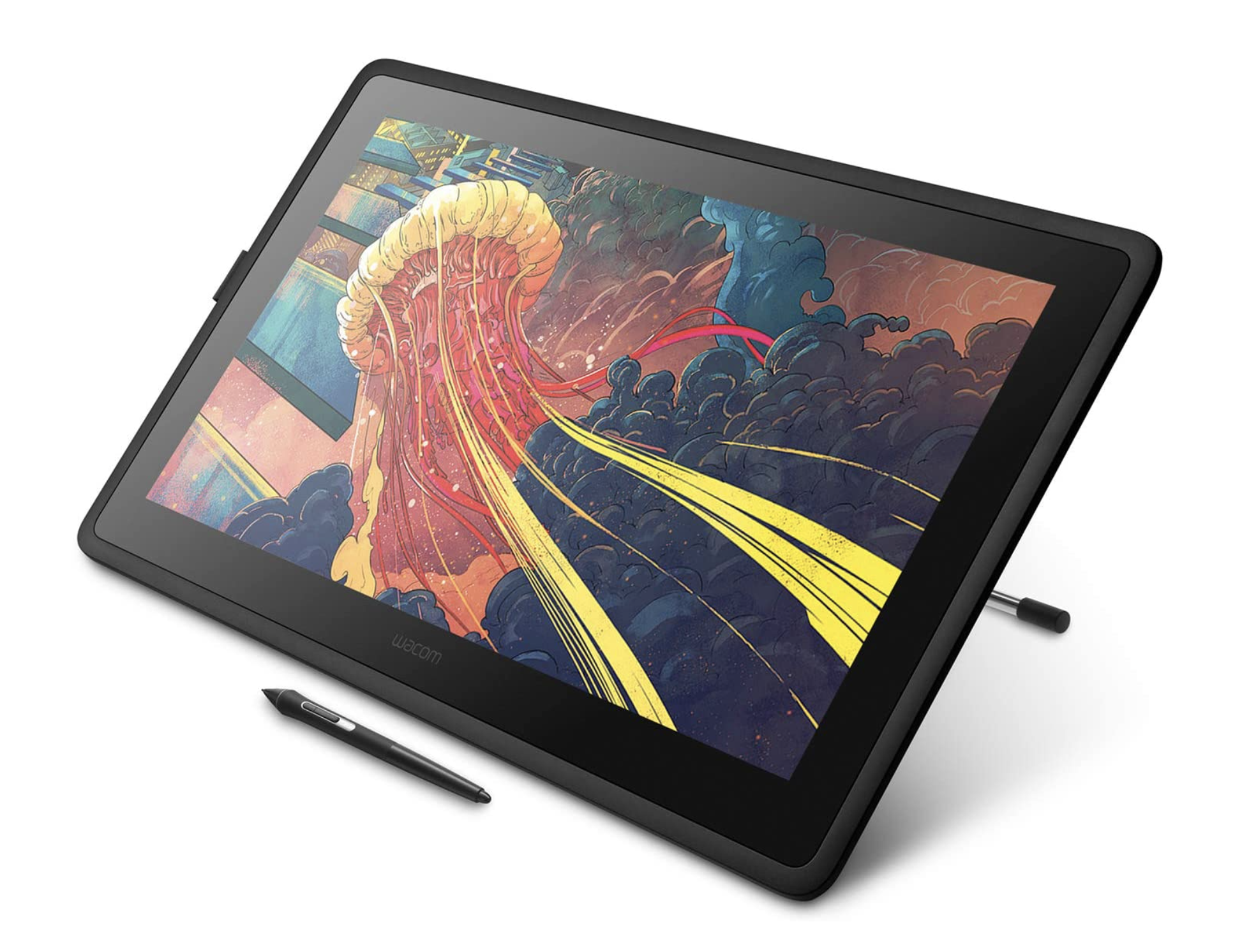 If you are the kind of person who needs a distraction-free environment, this device might be for you.
The Wacom Cintiq Pro is a standalone digital art tablet that is designed to meet your every need.
Unlike most digital art tablets, this device provides a 4K screen that helps you to never miss a detail.
This vibrant and easy to use display lets you have a digital art studio on the go.
It even comes with the Wacom Pro Pen 2 to complete the package.
This device offers a wide variety of sizing options to meet the needs of any artist.
You can enjoy the wonder of a drawing experience that fits your needs.
The screen on this device is made to match the sensation of pen on paper and reduces glare.
You can easily export your artwork so that it can be uploaded in no time!
The Wacom Pro Pen 2 offers a collection of key features as well.
It is incredibly pressure-sensitive, offers tilt support, and does not require any kind of charging.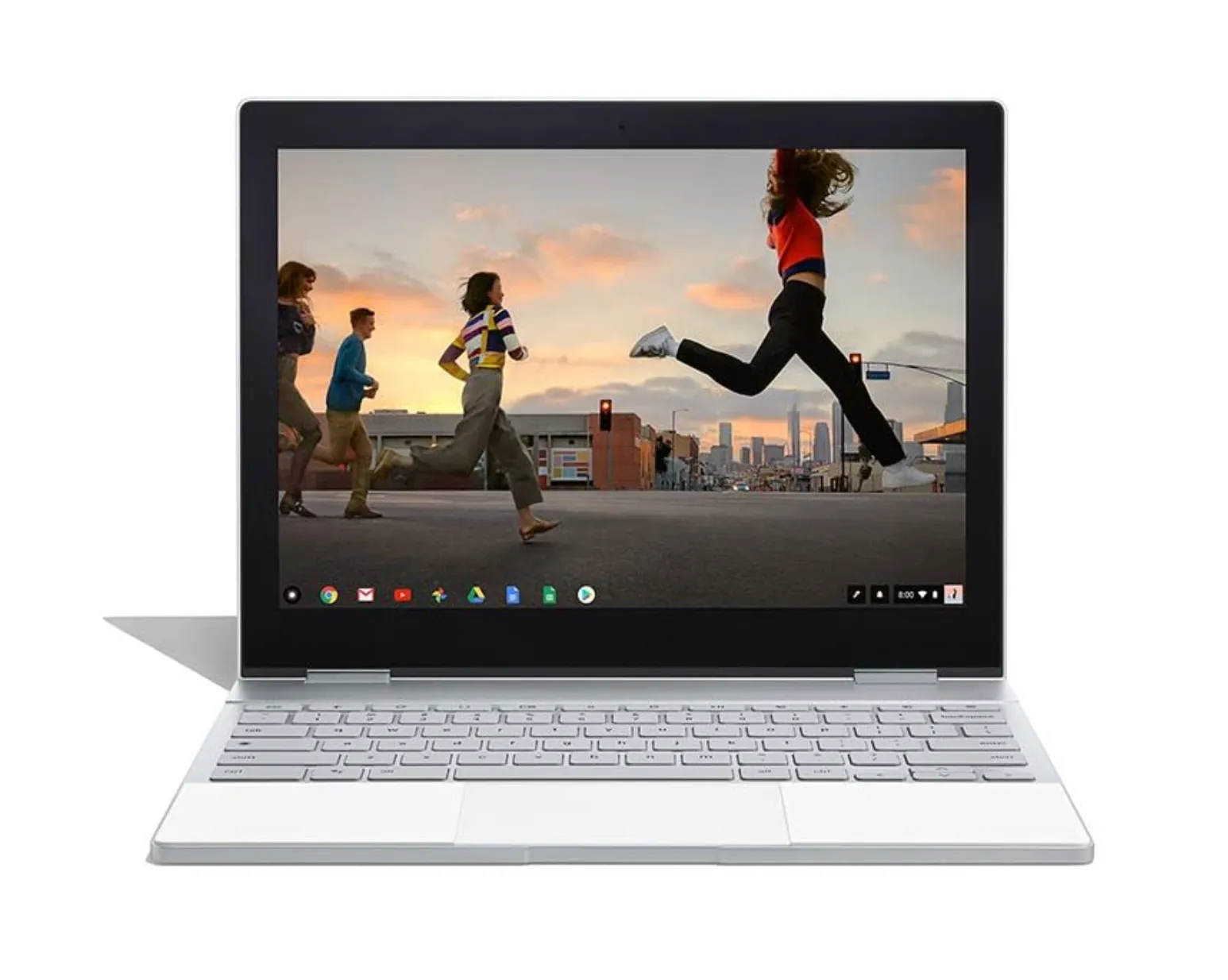 As Google continues to gain space in the market, it comes as no surprise that they have introduced the Pixelbook.
This laptop and tablet hybrid is an ideal tool for a digital artist who also needs a computer.
The Pixelbook is a beautiful tool that lets you enjoy the best of both worlds.
It offers a complete Google operating system that offers a wide array of apps and is visually stunning.
If you have a Google Pixel phone, the two devices integrate seamlessly.
This device offers an extensive battery and is designed to live both lives.
Its highly responsive touchscreen makes it perfect for drawing and photo editing with popular major software options.
When you pair it with popular stylus tools, it works as an awesome digital art studio.
You can easily create and upload in no time.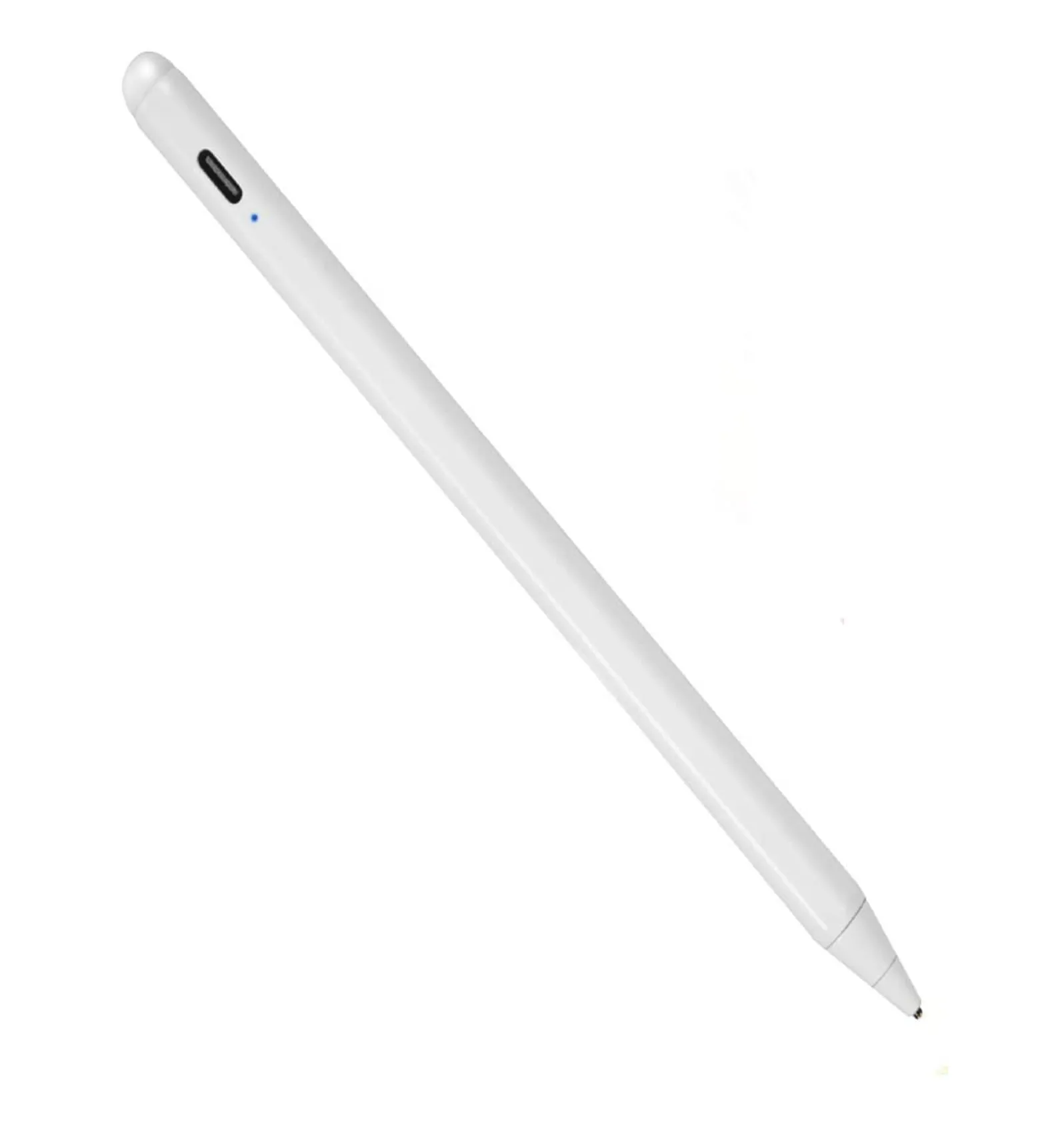 The Google Pixelbook pen is more than a traditional stylus. Its seamless integration with Google Assistant makes it a tool for the ages.
If you're reading an article and find a source of inspiration, you can circle it with Google Pixelbook and let the system research for you.
It isn't only a great and fully responsive stylus, but a fully functional tool. As a bonus, this sleek pen even comes in multiple colors.
Whether you are writing or drawing, the Pixelbook Pen is ready to respond and help you finish the job.
With tilt support, complex pressure sensitivity, and no lag, it is ideal one of the best digital art tools for any art project.
This pen will fit comfortably in your hand and takes a battery, so you don't have to charge it.
Conclusion
The modern world is full of tools for digital artists. You can enjoy exploring and researching to find a device that is right for you. It is often best to go into a store and demo these items if you can.
This will let you know that it feels right. At the end of the day, these powerful tools will help you take your art game to the next level. Just make sure you use the right hashtags when you post!
What's your favorite digital tool and why?
Digital Art Tools FAQ
What device is best for digital art?
The best device you can invest in is a great stylus and tablet. The brand of the stylus or
What are the best tools for graphic design?
If you're using a desktop machine then the Adobe Creative Suite will be your best option. If you are using a mobile device then you should look into Affinity Designer and Afffinity Photo.
Are iPads good for digital art?
iPads are amazing for digital art. The iPad Pro is one of my favorite tools for digital art. They are simple to use, lightweight, with amazing resolution and screen size sketch, paint, design, video edit, etc.
What do graphic designers use to draw?
Many use Photoshop with a large Wacom tablet if they are using their desktop computers. If a graphic designer is using a mobile device it is mostly an iPad with the Procreate app.