A well-designed logo can inspire someone to buy a product with a single look.
Logo designs are meant to represent a company while engaging at the same time.
There are so many great examples of logo design, especially in the modern age. That is why I compiled a list of some of the best logos around.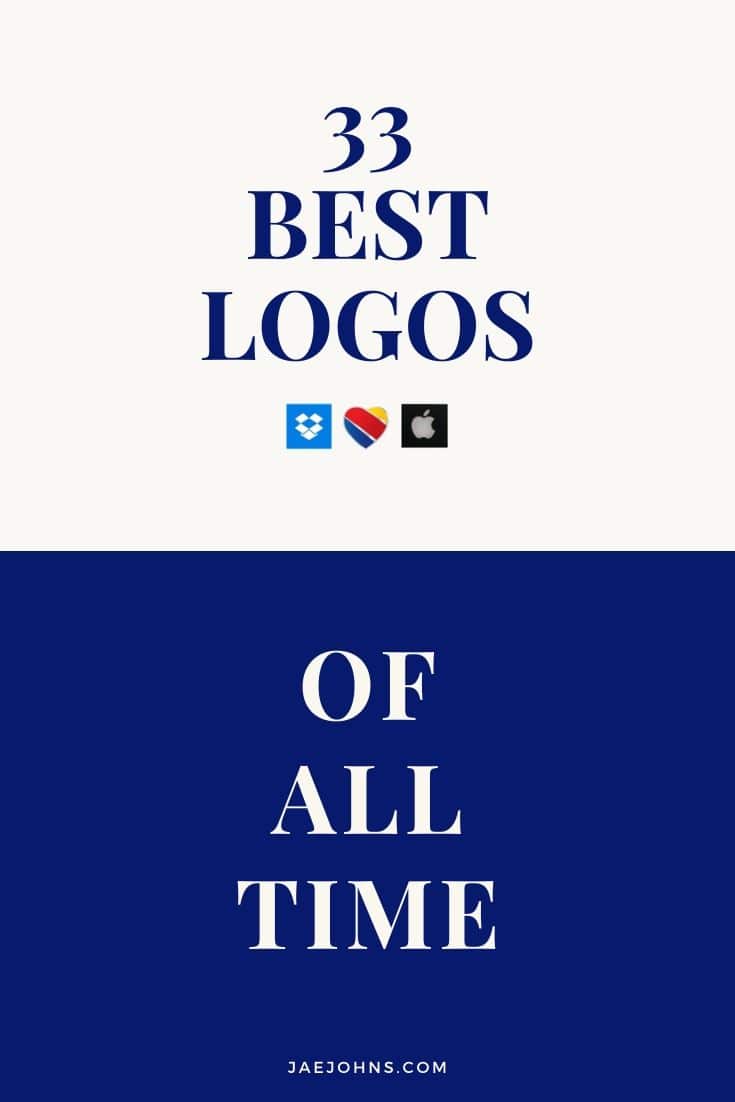 —This iconic masterpiece is easily one of the best logos around because of its unique simplicity. Though this logo has been presented in many different colors over the years, the shape has stayed the same since its introduction. The ease of design with this perfectly represents the company and has made them stand apart from competitors.
—You don't have to love beer to love this logo, which is what makes it one of the best logos. This adorable design has many elements to it, but it never feels cluttered. It has an adventurous and old-timey spirit that makes it seem perfect for the name of the brand. It is also engaging in a way that makes you want to buy the product.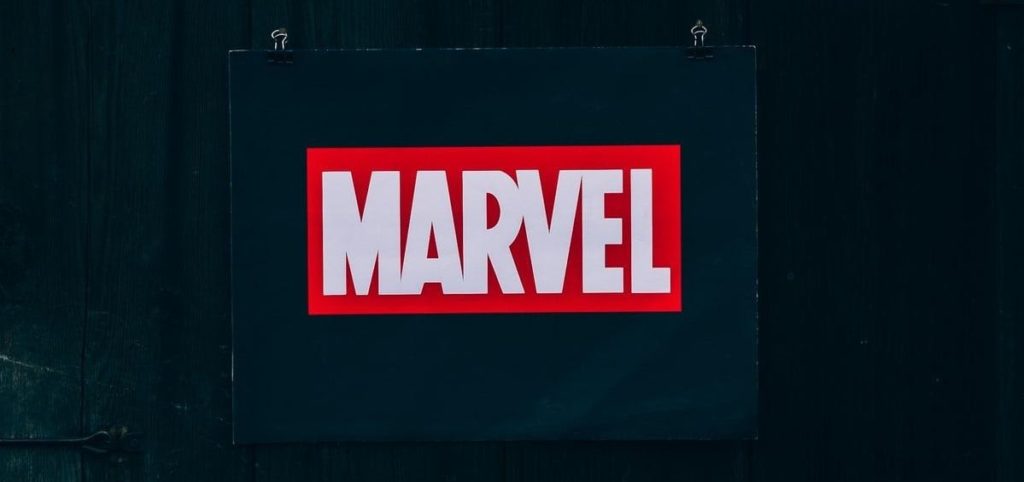 Photo by Elijah O'Donnell
—When it comes to business growth, you need a logo design that can grow with you. Marvel has done an excellent job designing this logo, which balances professionalism with a lighthearted font that matches its style. This is one of the best logos when it comes to appealing to multiple age brackets.
—Dominos deserves a place on this list purely because of the evolution of their logo. What started as a plain red domino has adapted to be more fun and modern over time. Each transition has allowed it to remain recognizable, but the change shows great growth. I love the fun and spirited feel of the new logo.
—This is one of the best logos around because it has a secret that very few people know about. If you look at the logo, between the E and the X, you can see an arrow. This is meant to represent the fast shipping offered by this favored company!
—The Android logo is one of those logos that anyone can recognize from afar, which is why it is one of the best logos. However, beyond merely being recognizable, it is also just plain fun. This bizarre little Android creature gives a real energy to the honest technology vibe that Android is known for. It makes the brand look great and is nice enough that people everywhere buy stickers of it.
—Slack made headlines for changing their logo a while back, and I have to admit that I love the new one. This fun design does an excellent job of making Slack look a little more unique and it looks great. I think it looks best in color, but it is also good in plain black.

Photo by Christian Wiediger
—The Amazon logo has undergone plenty of changes over the years, but they have landed on their best look yet. As far as best logos go, nothing can beat the Amazon smile. This fun feature pairs with a delightful font choice to make for a truly great look. This logo is great for getting people excited about the brand.
—This iconic favorite is easily one of the best logos around because it is just plain fun after the 2015 revamp. I love the way that it looks a bit like alphabet fridge magnets, and it is always fun to see them manipulate it. Google is known for getting very creative with their logo on their main site.
—For many people, this iconic logo was a huge part of growing up. The Coco-Cola logo has a signature color and font that make it easy to pick out in any line-up. As a fun fact, this color was selected to help customs distinguish Coke products from alcohol because the two were taxed differently.
—The Lyft logo has a really interesting history. Originally Lyft was represented by a proud pink mustache. However, as time passed this became a less than professional logo to share. Now, the Lyft logo keeps the spirit of the pink logo in a fun new design.
—This logo is anything but angry. This lighthearted color scheme and font do an excellent job of showing off the fun side of healthy eating. Everything from this fun font through to its adorable leaf makes it perfect for representing healthy foods.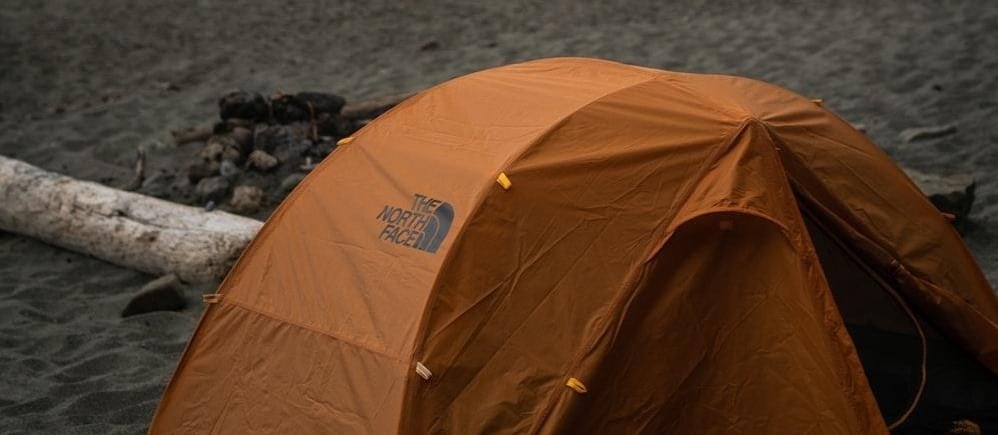 Photo by Simon Goetz
—When it comes to logo design, you want something that looks nice, but also something with meaning. The North Face logo was designed as a tribute to the Half-Dome in Yosemite National Park. I love the simplicity of the design, but I love how on-brand it is for the company that much more.
—Brewing companies in this day and age are about 95% aesthetic, and this company knows that. This amazing logo is truly something to marvel at with its great design and the perfect amount of detail. This thrilling deep-sea diver is paired with some truly perfect font. I just love everything about this design.
—Beats has an amazing logo long before Apple bought them. The simple "b" logo is designed in a way that resonates well with the general shape of a music note. As a secondary benefit, it is also shaped like one of their original headphones.
—This media company is known for making great films, but their logo is great too. The signature boy fishing on the moon is something that anyone can recognize.
—Dyson is a brand that has presented itself as a leader in design for some time. That is what makes its logo, which exemplifies the simplicity of modern design, one of the best logos around. I love everything about this logo from how recognizable it is to how modern the font is. It is just a great design all around and pairs well with its futuristic products.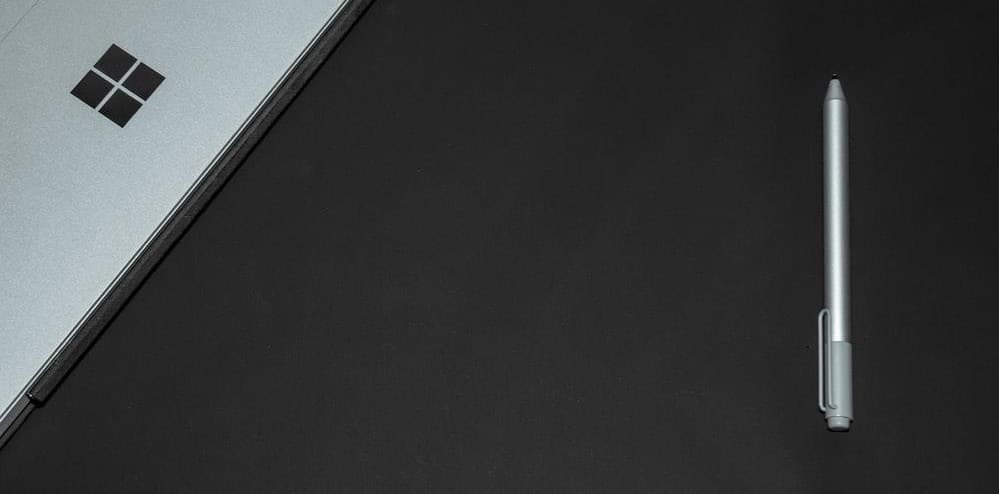 Photo by Ashkan Forouzani
—As far as logos go, this is easily one of the more recognizable ones around. Even though the face of the Windows logo has changed countless times to match the times, I love the new one the most. Previous renditions of the logo were more friendly and welcoming. In the modern rendition, it is sleek and incredibly appropriate for the times.
—Some of the best logos have the most peculiar features, and Snapchat exemplifies that. It is so easy to see why this logo, which features an adorable ghost, is so worthy of trending. This modern and carefree logo knows its target audience and does a great job of meeting them on their level.
—Few people know this, but in early 2019, The Discovery Channel got a logo makeover. Their new setup comes in the form of two logos, and both of them are perfect. I love looking at the new and simple way that they have modified the signature globe style.
—You might be wondering what DogTV is, but I'm just here to tell you that they have an amazing logo. Their design is modern, simple, and completely adorable. You will love looking at the little tilted head dog. Everything about it, including the color scheme, just makes you want to grab your furry friend and give them a big old hug.
—Animal Planet is yet another brand that has recently undergone a logo change. The original one just had the words, but this new rendition includes an adorable elephant. You will love seeing the way that this delightful create adds to the look and feel of animal planet. It supports their new mission of helping people to keep their childlike love of animals.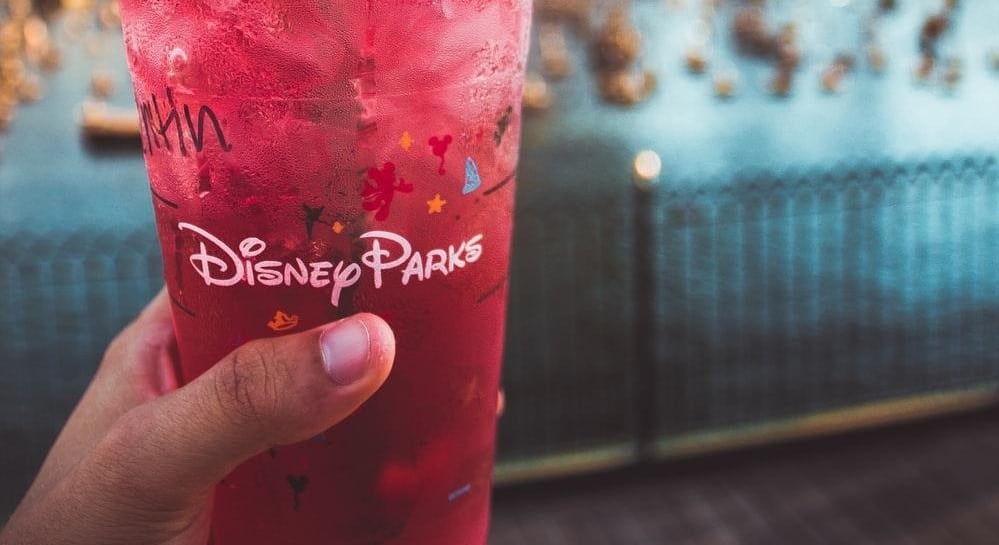 Photo by Valentin GIRARD
—If there is one brand everyone knows, it's Disney. I adore the fun and child-friendly look of this logo. It will always feel a little bit like childhood.
—This brand stuck with what they know by making its iconic logo a tribute to their most popular beer. This company is known for its delicious Fat Tire beer and shows it off with this fun bike logo.
—Many channels are known for having great logos, but Lifetime's most recent rendition is just great. Previous versions of this logo were a lot more fun and energized, which always kind of clashed with the content. The newer logo is more serious and warns you that you might be watching some pretty intense stuff.
—I think that this is one of the best logos there is because it has stayed the same since 1991 and remained perfect the entire time. Though they will sometimes change the color with it, the logo remains the same. It is their signature character, Totoro, known for winning over the hearts of millions.
—This company has done an excellent job of bringing their logo into the future. I love the modern rounded feel to the font and the simplicity of it. It is a step up from previous renditions.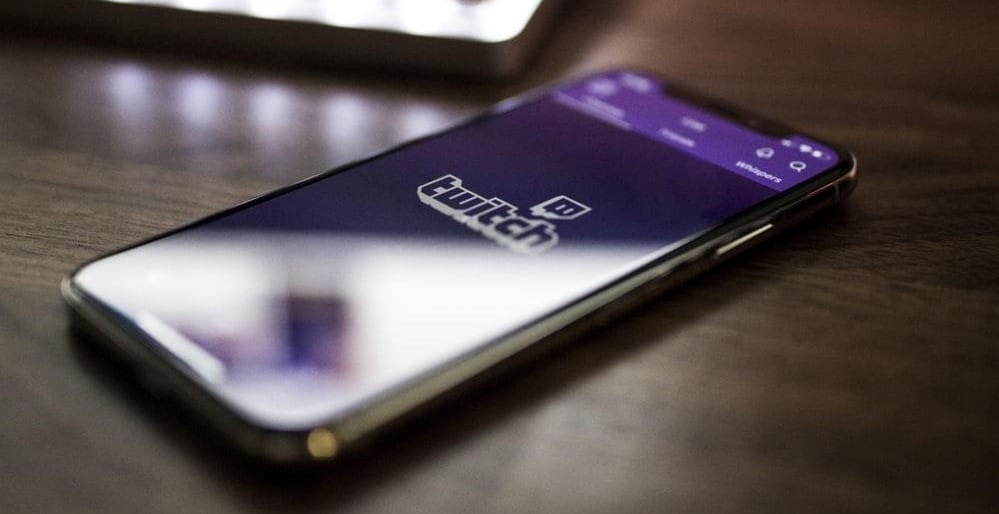 Photo by Caspar Camille Rubin
—Twitch is one of the more modern companies around and their brand accordingly. They have done a somewhat recent change in brand and their new logo is "fire" as the kids say. Everything about this logo is modern, energized, and fun. It shows matches its video game audience.
—Fandom is a great website for all of the nerds looking to learn a little more. This company is known for its amazing logo which is one of the best logos there are. Everything about their perfect little digital heart pays tribute to their audience.
—I love this variation of Google's logo just because it does look like AI. While that sounds a little strange, the truth is that the little colored bubbles look distinctly like a computer thinking.
—This is one of the best logos around because of its ability to inspire memes. People love the Duolingo owl. That is how you know you have made it as a graphic artist.
—This amazing website also has a perfectly friendly and modern logo. Their signature mountain design fits perfectly with their overall natural vibe. When you add in the earthy green and white color scheme, it just works.
—Ulysses is a writing app that did absolute work for their logo design. This fun logo captures the spirit of writing and the wonder of creating a single image.
Conclusion
A good logo is something that you will always be happy to see. It will stick in your mind and help you to easily remember a company. The best ones are fun and aware of the times, and I think the ones on the list capture exactly that. It can be amazing to see how logos evolve, and I love watching it happen!
What are your favorite logos?