Realistic artists are known for their ability to recreate reality through an art form. Their focus is to take something and convey it as it is.
While this might sound like it could be overly simplified, it isn't.
These compelling artists will show you just how detailed and bold reality can be. Every artist in this list will dazzle your senses and get you itching to create.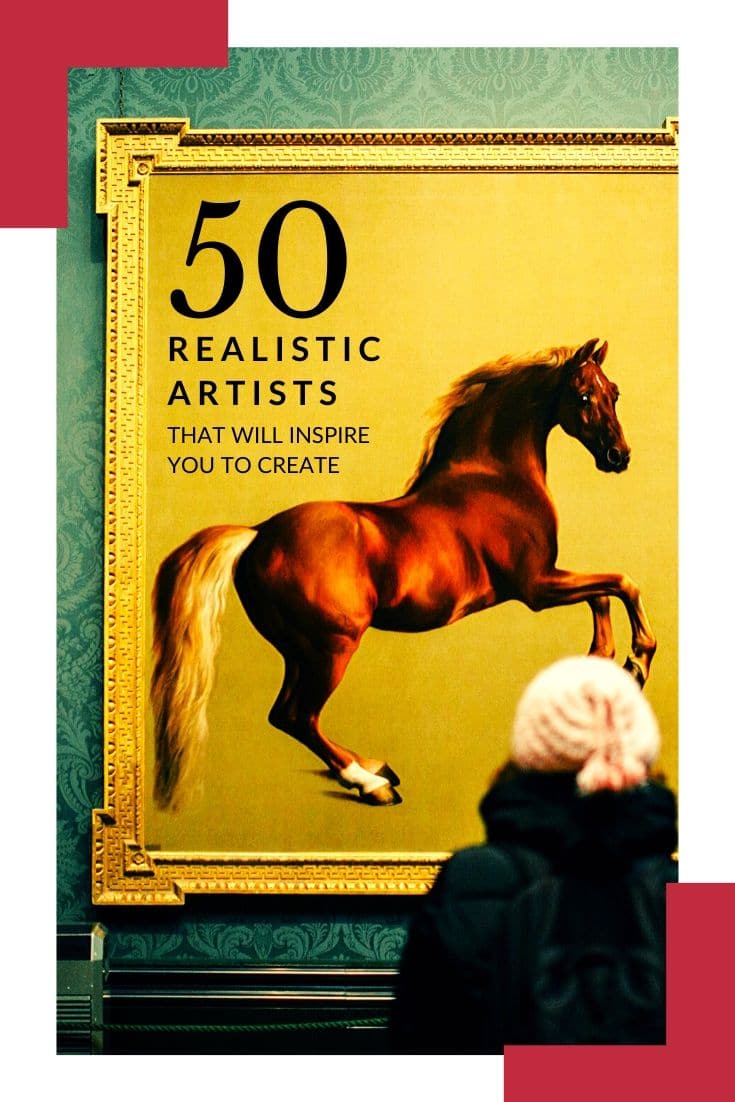 —This renowned artist is known among realistic artists for a variety of amazing works of art.
You will love seeing what he can do with a paintbrush.
Somehow, he balances realism with a dreamy effect.
—Some artists are just known for making breathtaking works of art.
Using only oil paints, Gregory Thielker brings reality to life in stunning ways.
—This talented painter from Paris knows exactly how to capture an image and bring it to life.
You will have so much fun looking through his works and getting inspired.
He is one of the more compelling realistic artists.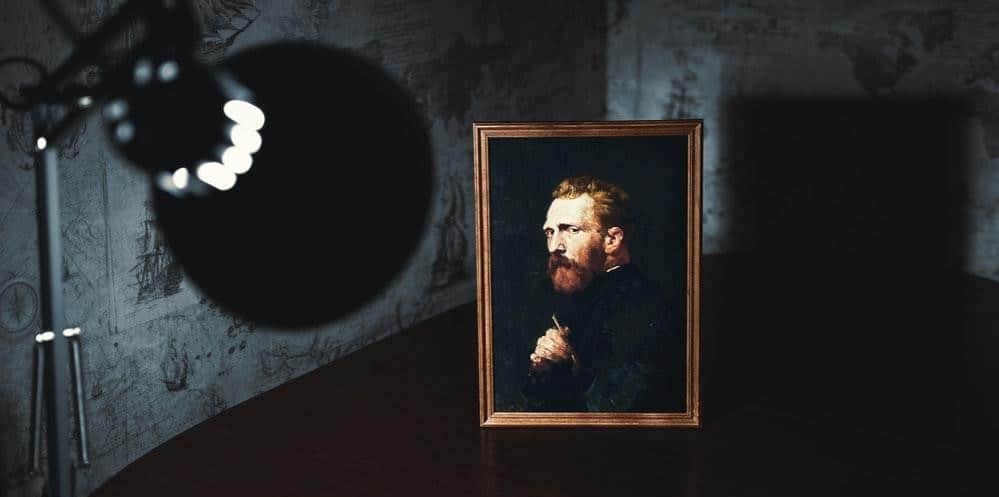 Photo by Руслан Гамзалиев
—Oil painters are a rare breed and Robin Eley demonstrates that here.
You will not believe that his works of art are paintings, but they are.
—As far as French realistic artists go, this guy takes the cake.
He is not only known for his amazing artwork, but also as one of the founders of the Barbizon school.
This collective of artists was known for sharing amazing information.
—Don't let the Deviant Art page fool you.
This creator is known among realistic artists for making amazing renditions with photo-like precision.
You won't believe that his works of art are not completely real.
—Some artists are known for making waves in their communities.
Constable was initially a romantic artist, but his focus changes when it came to images of nature.
He pressed for more realistic depictions in the art world.
—As far as artists go, Richter is one who is perfect for providing beautiful realistic paintings.
He shows the world in all of its true and detailed glory.
—When you look at this artist's paintings, you won't believe that they are not real.
He uses acrylic paints to bring about some truly amazing renditions of reality.
—In the world of realistic artists, Eakins does an amazing job of sticking to realism.
He works in a variety of mediums, and through each of them, he shows the world for what it is.
—This is one artist who is known for creating mind-blowingly real images.
With his incredible precision and some oil paints, he can recreate truly stunning scenes.
You will be amazed by how much these look like photographs.
—Some German artists got their start late, but Menzel wasted no time.
By the age of twelve, he was proudly displaying his works of art.
Over time, he switched from drawing to painting and made many a masterpiece.
—In the world of realistic artists, Paul Lung makes people question what is real and what isn't.
His hyper-realistic drawings are known to shock and amaze anyone who looks at them.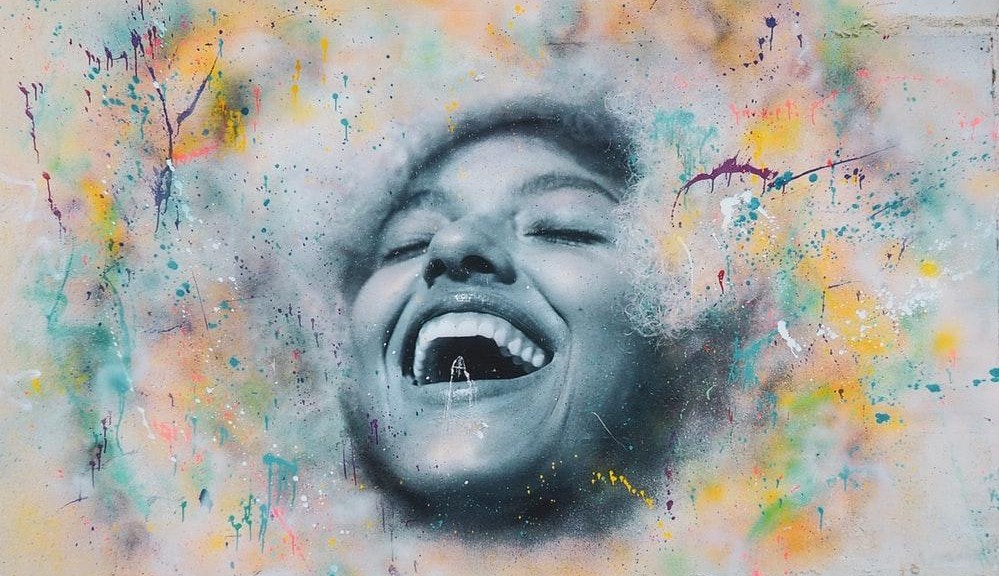 Photo by Max van den Oetelaar
—Every once in a while a particularly adept landscape painter comes along.
Levitan is the perfect example of this with his stunning images.
—Every realistic artist has their preferred tools.
Silva uses ballpoint pens to make images you won't believe.
—This is one conflicted painter who disagreed with the way he was labeled.
Though many called him an impressionist, he considered himself to be a realistic artist.
—This amazing realistic artist does a great job of showing off their amazing talents.
You will love seeing his portraits.
—You might think that sculptors have it hard when it comes to realism, but this artist makes it look easy.
She does a great job of creating incredibly realistic sculptures.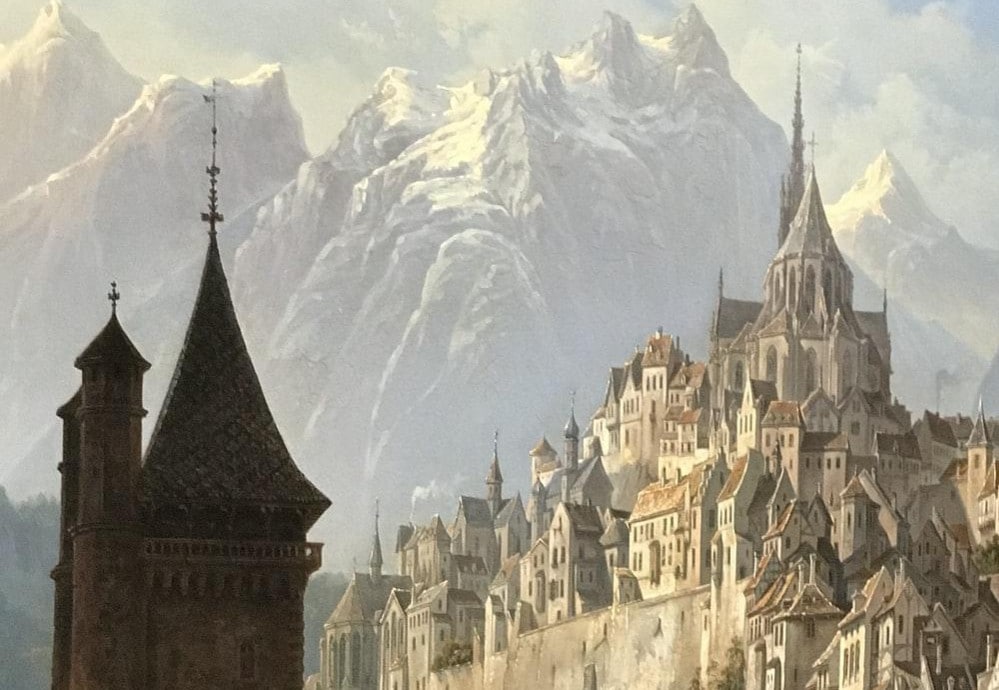 Photo by Tatiana Zhukova
—This painter is known for his simultaneously vivid and soft realistic drawings.
—This artist proudly proclaims that he is a goldfish artist.
It's not what you would expect, but his realistic paintings are something to marvel at. You will be happy staring at them for hours.
—Plenty of artists have impressive portfolios, but few are this grand.
Munkacsy is known for over eighty paintings on different subjects.
—When you visit his site, you can enjoy his transition from child to renowned artist.
Everything that he makes will make your head spin, but we all start somewhere.
—His name might be a mouthful, but your eyes will love his artwork.
He has a surprising amount to say on motherhood, but that only makes him that much more interesting.
—This artist is known for making beautiful paintings.
You will love fawning over these amazing works of art.
They are used to show a variety of brilliant and compelling subjects.
—When artists know their stuff, they tend to really know it.
Casas shows off his incredible talents using nothing more than a simple pen.
The fact that he uses such a basic medium to deliver his amazing works is even more outstanding.
—This amazing painter and sculptor is known for working his magic on realism.
His paintings are fantastic in quality and tend to capture a moment.
—Some painters and sculptors are happy to create anything that they can think of.
Bonheur made all of her work with great intent and it shows.
Her images paint realistic portrayals of unique situations time and time again.
—This is one painter who knows what she brings to the table.
Her stunning paintings capture realism but still modify the images most subtly.
You can see it for what it is, but there is her special touch as well.
—This amazingly talented painted perfectly captures the human form.
He does an excellent job of conveying both literal and unseen aspects of human presence.
—This Russian realist is known for his work in painting and sculpting.
You will be amazed by just how talented and inspiring this artist can be.
His works of art leave you wanting more.
—This prominent Russian artist is known for his amazing landscape scenes.
Using paints and his vision, he makes wonderful art filled with compelling energy.
—This talented painter is known for his stunning figure paintings that show the human body in all of its glory.
His work is often centered around women, and no detail is left unnoticed.
—As far as painters and artists go, Eloy Morales is known for his role as an incredibly competent realistic artist.
His work covers human subjects and landscapes, and each is more compelling than the last.
—This artist is known for their distinctive flair for human subjects on stark backgrounds.
They frequently present models with bold backgrounds that highlight them further.
—When you think of realistic artists, people tend to think of landscapes.
Vilaro does an amazing job of highlighting how realism can be adapted to make more unique images.
—This talented landscape artist is a master of recreating reality.
His stunning works of art that are focused on nature are worthy of marveling at.
Each one is highly detailed and compelling in a way that makes you wish that you were there.
—Though some artists are known for traditional realism, others fall into fantastical realism.
Nahum Golboa is one of these artists, providing beautiful and engaging images with incredible detail.
—An interesting aspect of realism is that of architectural realism.
Villanueva is known for her beautiful images of architectural structures and so much more.
This is one talented artist that will make you want to pick up the brush and get to work.
—This is one of the amazing oil painters that will keep you scrolling through his portfolio.
His work is simultaneously detailed yet soft.
It makes it look like a world that you would love to step into.
—As far as realistic artists go, Dowling is distinctly more obscure.
While his work is undoubtedly realistic, he is known for interesting points of view.
Everything is as it should be, but not quite.
—Realism is something that is best used on people and places, and Hutchinson knows both.
He manages to perfectly recreate a scene with any subject in all of his work.
—Not all realism is necessarily normal.
Manukyan is known for bringing incredible realism to obscure and bizarre images.
The amount of detail and intensity in each image is something to marvel at.
—A lot of realism is muted or toned down, but not Verghi's work.
This artist holds tight to the bold nature of reality.
With vibrant colors and an incredible amount of detail, reality in all of its beauty is perfectly represented.
—Some artists take your breath away with every stroke that they paint and Hammad is one of them.
This brilliant artist perfectly creates compelling images that shine a light on the human form in mind-blowing ways.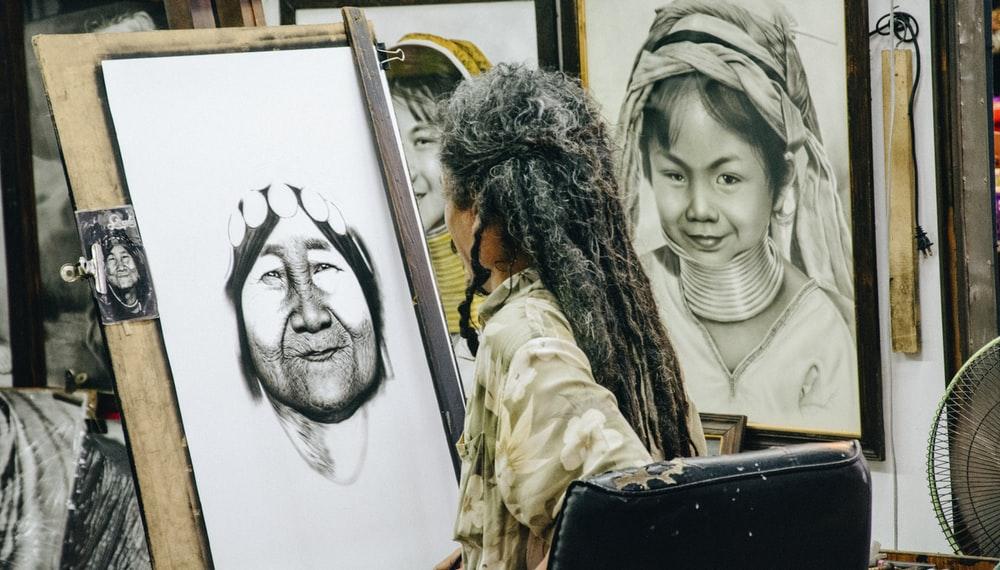 Photo by Adli Wahid
—Every artist has something that they love, and it often shows in their work.
For Joe Sampson, it is obvious that the object of his affection is water.
Fortunately for us, he is known for making stunning images of water in a variety of different scenes.
His work will make you want to walk outside.
—This amazing artist is a friend and aid to nature with how beautiful he makes it look.
In truth, he is capturing the beauty that is already there, but in a way that few others can.
—Few realistic artists embrace watercolor as a medium, but this artist does.
He captures the beauty of nature with the power of his watercolors.
—When it comes to realism, there is always the potential for something truly startling.
Bergholm does an excellent job of telling a story with his vivid realistic images that are something unlike anything else.
—Some artists choose to focus on subjects that are a little less intense.
Astrid somehow brings beauty and balance to a completely simple subject: a bowl.
Her other works focus on a variety of subjects, but the bowls are a quintessential example of realism at their finest.
—A realistic artist must be able to capture reality for what it is.
Wraith does an excellent job of capturing a variety of different subjects with absolute ease.
You will love this artist's work.
—Known for his paintings of horses and other domestic animals,
Stubbs is a self-trained artist that is able to effortlessly paint breathtakingly realistic anatomy of the animals he paints.
Conclusion
When it comes down to it, we all need inspiration from time to time.
These artists are more than ready to help you get an artistic jumpstart in your day.
Seeing the sheer beauty and complexity of their work will make you remember why we all work so hard to create in the first place.
This list is a collection of brilliant and talented people who put in the time and hard work to make something great from reality.
Are you inspired by any of these artists? Which one is your favorite?