When it comes to getting educated on a process, it can be helpful to spend time studying. Free drawing books are great for helping you to expand on your knowledge base as an artist.
These helpful guides can provide amazing insight into the process that you love.
When you learn from these pages, you will be amazed by how much they can help you to improve.
It is easy to see why so many people are keen to give drawing books a try.
These free drawing books give you a chance to learn from the most talented people around and help you to get better every time you pick up the pencil.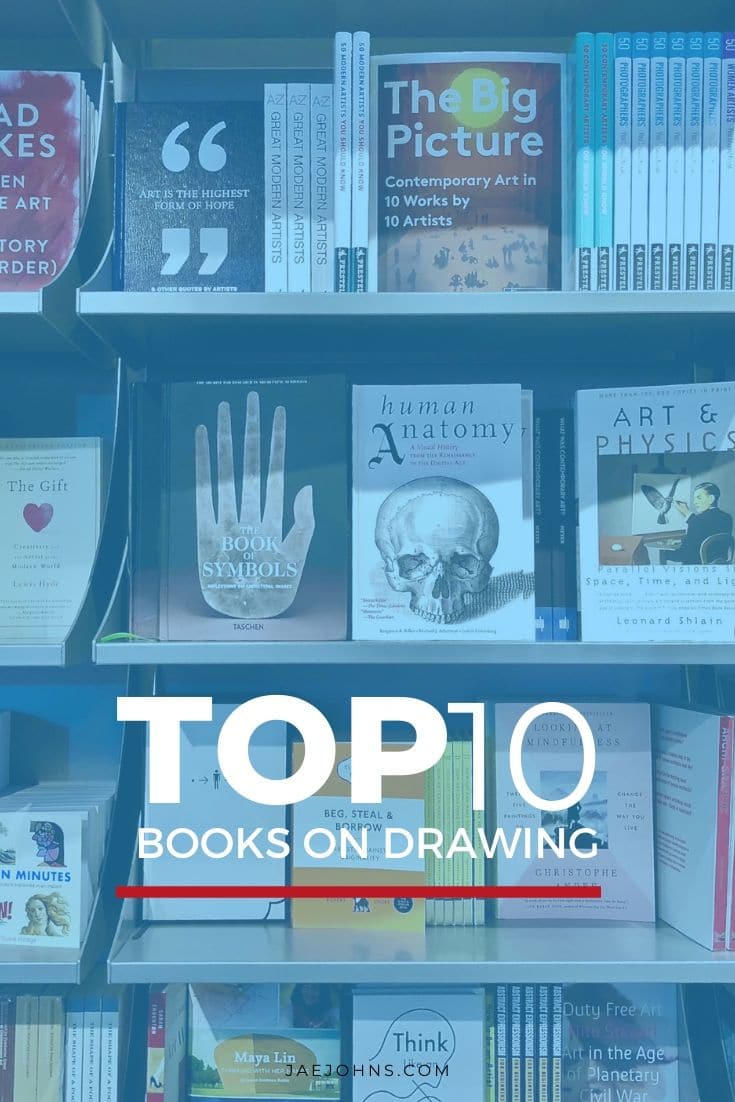 Best Free Drawing Books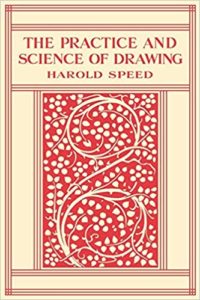 This is one eBook that you will not want to miss your opportunity to snag.
Fortunately, it is going to be available for free for the foreseeable future.
When you think of books on drawing, this is one that might feel a little bit outdated.
However, you simply cannot argue with the classics and what they have to bring.
The Practice and Science of Drawing is an old book with a variety of helpful art lessons.
It might not be as thrilling or vibrant as some of the modern ones, but you simply cannot substitute the amount of knowledge provided.
The link for this book allows you to choose any method to download it.
You can easily pull it up on your computer or download it on your favorite tablet.
This make sit easy for you to learn on the go while you are in transit or if you need a spare moment.
The lessons here are absolutely valuable and will help you to improve your craft over time.
Don't be put off by the lack of modern energy. This book is solid gold when it comes to providing great information.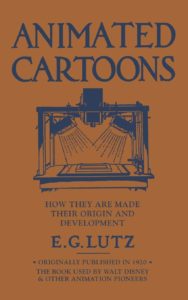 When you think of free drawing books, this is the one you might expect to see in an old-timey movie.
What is fascinating about this is that the book still holds a wealth of content to this day.
Though we might have many different approaches to animated cartoons, the lessons here hold valid.
It is filled with helpful information regarding how to approach your art.
Though the book might focus on animations, the fact is that it provides good information on drawing in general.
You will love learning from this original master as they explore their craft.
This book was handed over by Cornell University.
While you might be able to find it in other places, the fact remains that this is one easy to use reader.
You can simply scroll through the content in a variety of ways to experience this flashback into history.
It is fun and exciting to see the classic language amidst older drawings.
As far as classics go, this one is something every artist should read.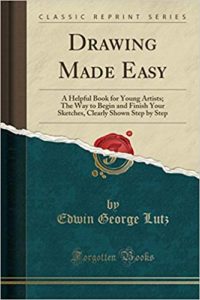 E.G. Lutz is known for making helpful drawing books, and this is one that you will adore.
As its charming name implies, the book is intended to teach drawing as a simple process.
This makes it easy for young artists and new artists alike to build a new skill.
With a variety of helpful information and drawings, it is easy to see the value in these pages.
E.G. Lutz might have created these books a while back, but there is no denying the fact that they are truly great.
Every artist should be exposed to this kind of practical and helpful knowledge.
There are plenty of books that claim to make drawing easy, but this one is more classical in nature.
It relies on some of the older versions of drawing, but the value can be applied across the board.
You will find that this book does an excellent job of helping you to see your craft for what it is.
You can then use this knowledge to expand your abilities, whether you use a different style or not.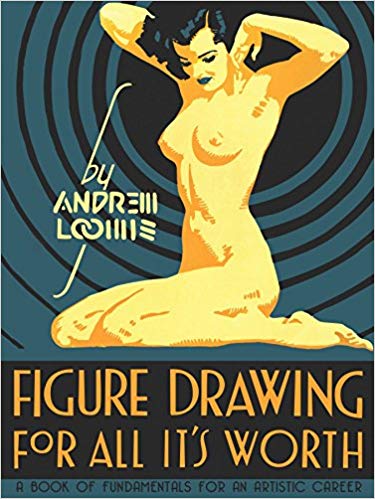 This free drawing book is fascinating because it brings together an older and modern look at the same time.
Something about the design speaks to the classics, but the title and cover bring it into the future.
As far as drawing books go, this is one that every artist needs if they want to draw people.
Figure drawing is something that is widely recognized as being a crucial skill.
It is commonly highlighted in film, with many young artists facing nude models.
Fortunately, you can substitute this book for a class and avoid that awkward moment where someone drops a sheet.
You will love just how much information is available within these pages.
Fortunately, the book has been conveniently added as a simple approach to this classic art.
You can enjoy expanding on all of the ways to draw the human body, complete with process and illustrations.
It makes it easy for you to learn about all of the fun ways that you can recreate the human body.
It provides valuable information on a core component of any kind of drawing with characters in dynamic poses.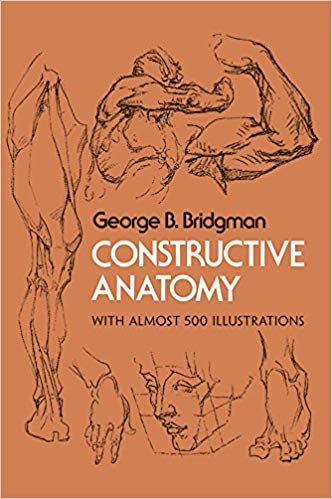 Sometimes you need books on drawing that are more in line with classical practice.
This book does an amazing job of helping you to understand the human body in all of its components.
It offers an easy breakdown of valuable information regarding how to approach the human body.
What makes this book so helpful is that it focuses on specific body parts.
If one problem area is giving you trouble, you can refer to a specific section in order to see it through.
If there is one thing this book does right, it is focused on a more detailed approach to the human body.
Within these pages, you will find a detailed breakdown of the human body parts.
It makes it easy for you to get more of an understanding of the body.
Rather than focusing on simply drawing something like a body, you can understand the actual anatomy of it.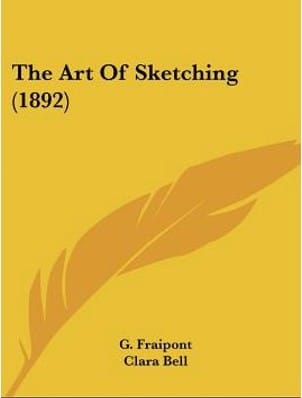 When you think of books on drawing, this is probably the exact kind of book that you think of.
The Art of Sketching is equipped with valuable information on how to refine your sketching process.
Since most artists rely on sketching at some point in their process, this can help you strengthen your skills.
Learning how to sketch effectively is an excellent way to make greater projects as you go.
It helps you to build a more solid foundation in no time at all.
Within this eBook, you will find many valuable insights into the sketching process. It will guide you through how to best approach your sketches.
The book offers a wide variety of helpful tips and tricks, and provides you with an excellent foundation for drawing.
You will find that this can be applied across a wide variety of potential options, including various art styles.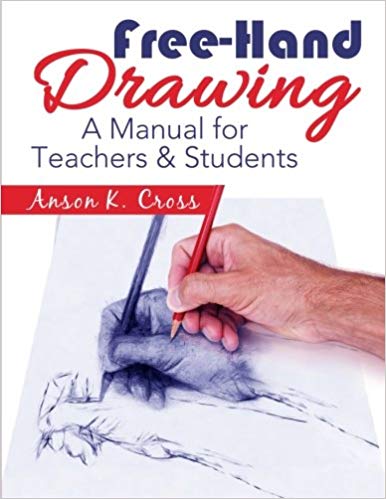 Freehand drawing is a craft that isn't commonly addressed in too many drawing books.
However, this approach is something that artists have used for years.
Within these pages, you can find a collection of information regarding what you can and can't do while freehand drawing.
It offers helpful insight and many practice options that are perfect for getting the most out of your drawing process.
You can easily enjoy learning all about how to draw with better technique.
Freehand drawing focuses entirely on drawing completely without support. This book offers keen insight regarding how and what you should do to navigate this shift. It brings you a collection of information that is perfect for improving your skills and defining the process.
You might be surprised by the way that these words can help you to be a stronger artist.
The fact is that these pages offer you plenty of information that will help you to strengthen your career over time.
Other featured topics to help you draw: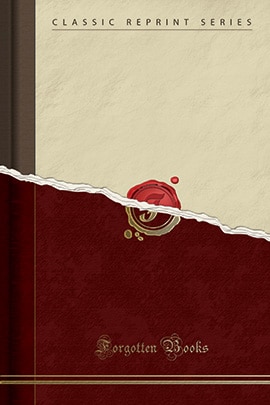 If there is one area that books on drawing need to cover, it is lighting and shading.
Lighting and shading are two components of drawing that absolutely must be learned for any artist to be successful.
Without these attributes, drawings appear flat and boring.
Worse, they might seem cheaper or dulled down because you haven't breathed this bit of life into them.
Finding the right way to add these elements to a drawing can help you to expand your process to an amazing degree.
When it comes to drawing, lighting, and shading can easily add depth and tone to your drawing.
You will find that somehow this approach makes your drawings look more real.
This is true, even if you are drawing cartoons or something else.
Within these pages, you will find helpful details about why these processes are important.
They will help you to fundamentally understand how light and shading works together to bring about a brighter future.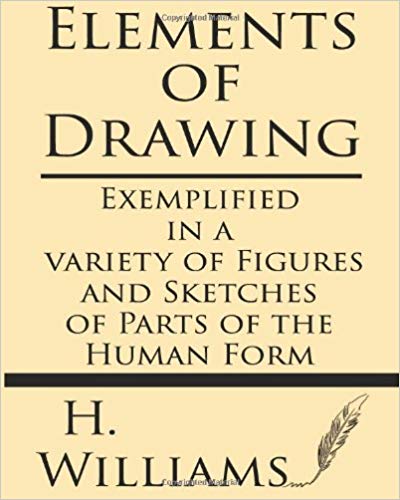 This is one of many drawing books that aims to focus on a more comprehensive idea behind drawing.
You will find that these pages are filled with helpful information regarding what it takes to draw.
In Elements of Drawing, you will learn about drawing and all of its core components.
These pages are filled with information that will teach you how to think like an artist and apply it accordingly.
Every drawing is composed of different techniques and attributes.
Using this book, you can easily learn about the method behind the craft.
Elements of Drawing is the exact kind of basic informational book that every artist should read.
It helps to give you insight into drawing as a craft rather than just an exploratory hobby.
Understanding the basics of good writing craft can easily help you to get the most out of your talents.
You might be impressed with how this improves your process.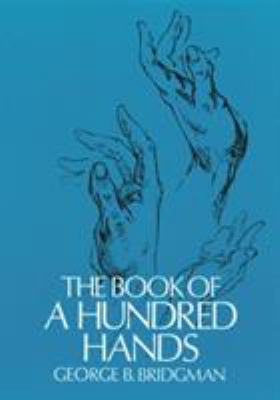 If there is one area that artists struggle with, it is hands.
Understanding this new, George Bridgman set out to help people manage this tiring part of the craft.
The Book of a Hundred Hands is filled with amazingly detailed and helpful knowledge regarding how to draw hands.
It is an excellent source of knowledge to practice with if you are struggling in this area.
Since hands tend to mess up a lot of artists, it is rather nice that someone would throw this together.
When it comes to drawing hands, most people struggle to move them.
This book aims to manage that by allowing people to focus on the many ways that hands can be altered.
It provides keen insight into the ways that hands shift and change depending on how you approach them.
This one is truly a lifesaver.
Free Art Books for Beginners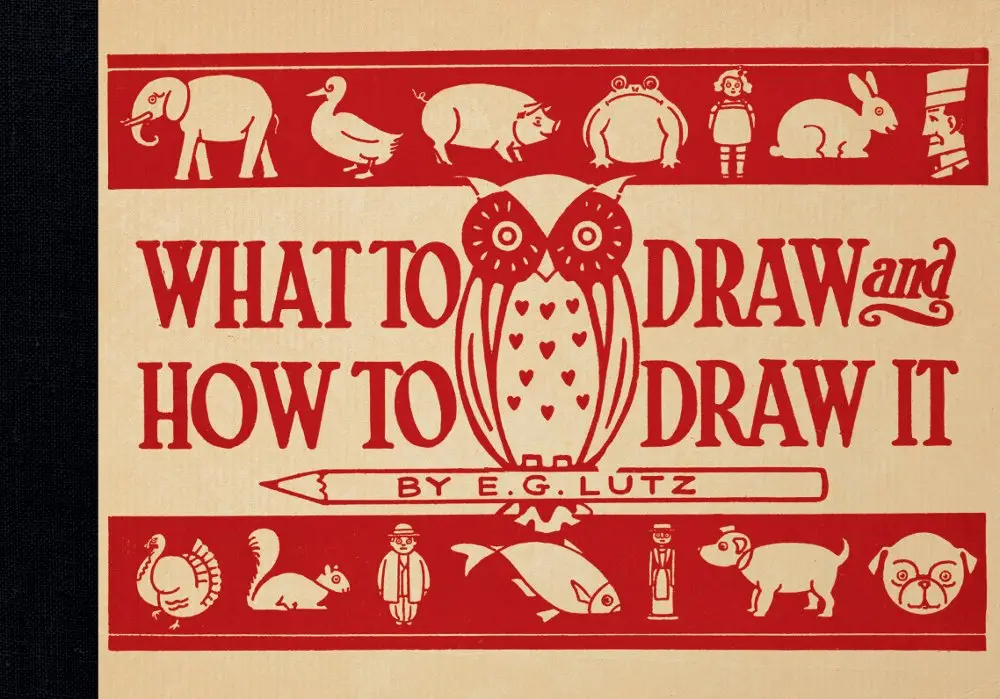 Among the best early children's drawing books, the guide is still handy for those just beginning to learn to draw.
Created by the newspaper cartoonish Edwin G Lutz, he was the one who inspired Walt Disney to develop his style of cartooning.
Thus, this is one of the foundational guides for American cartoon drawing styles in this free hand drawing book.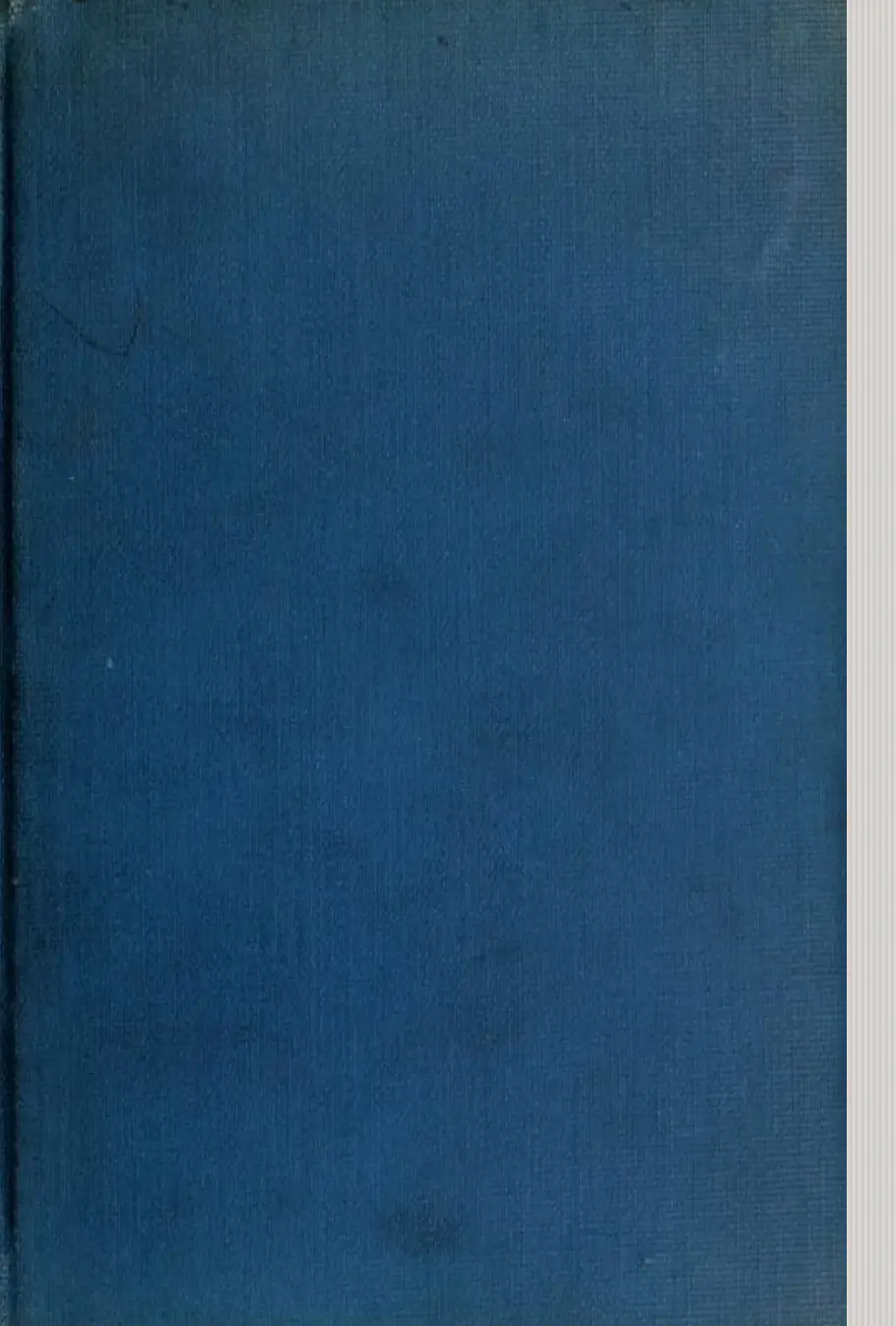 Furniss focuses on how we must learn to 'think' with our drawing tools as beginners, breaking things into the shapes and lines that can shape good artistic thinking.
This is one of the best drawing books for beginners pdf, meant to help you get into the right mindset towards drawing, letting one's practice become part of the mind and body.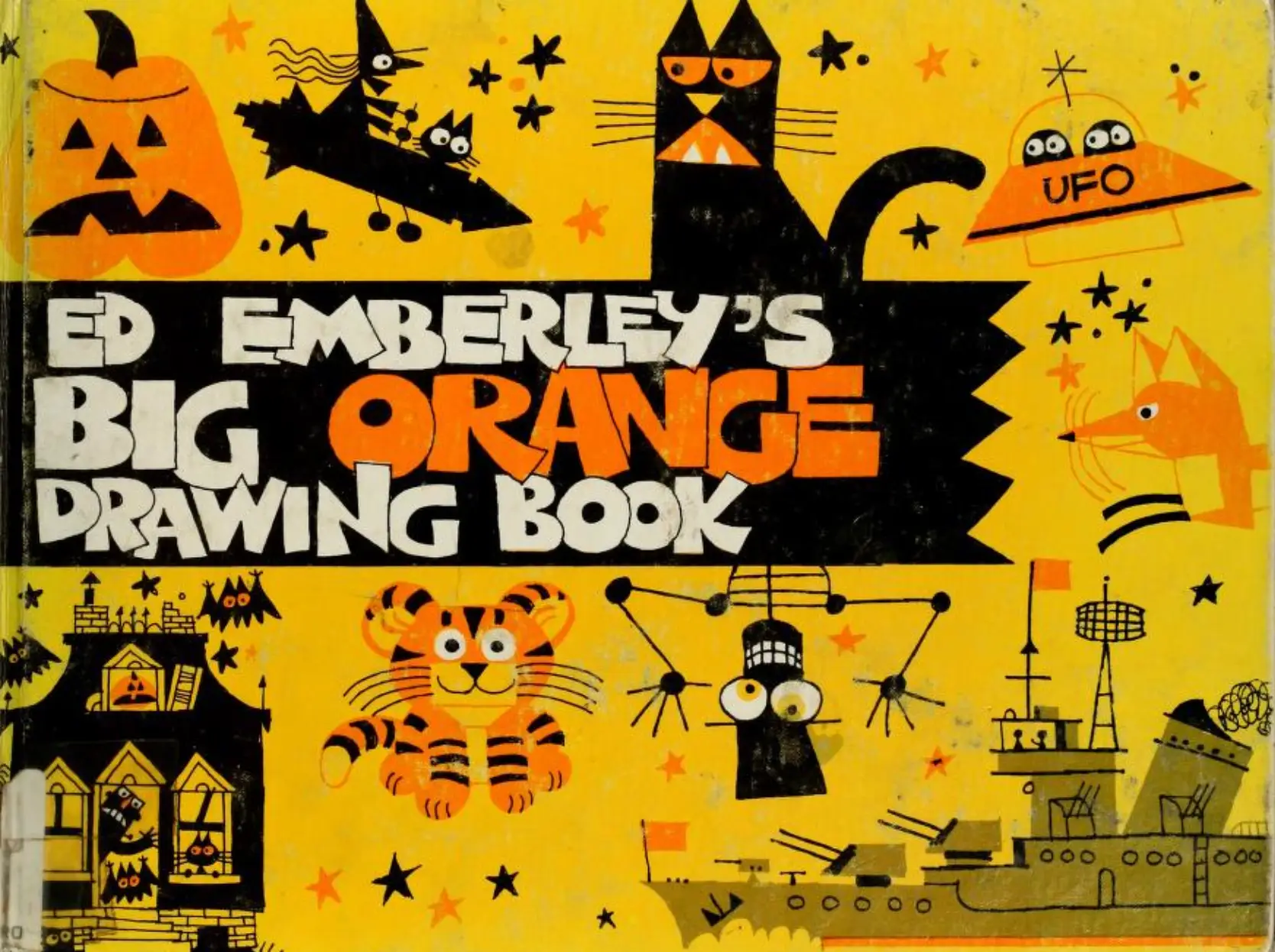 A teaching book for young artists, it is a simple step-by-step drawing guide for children.
The style leans toward cute more than professional, but the techniques work.
It can be a great help for very young aspiring artists. You can use this as a personal art lesson e-book for kids.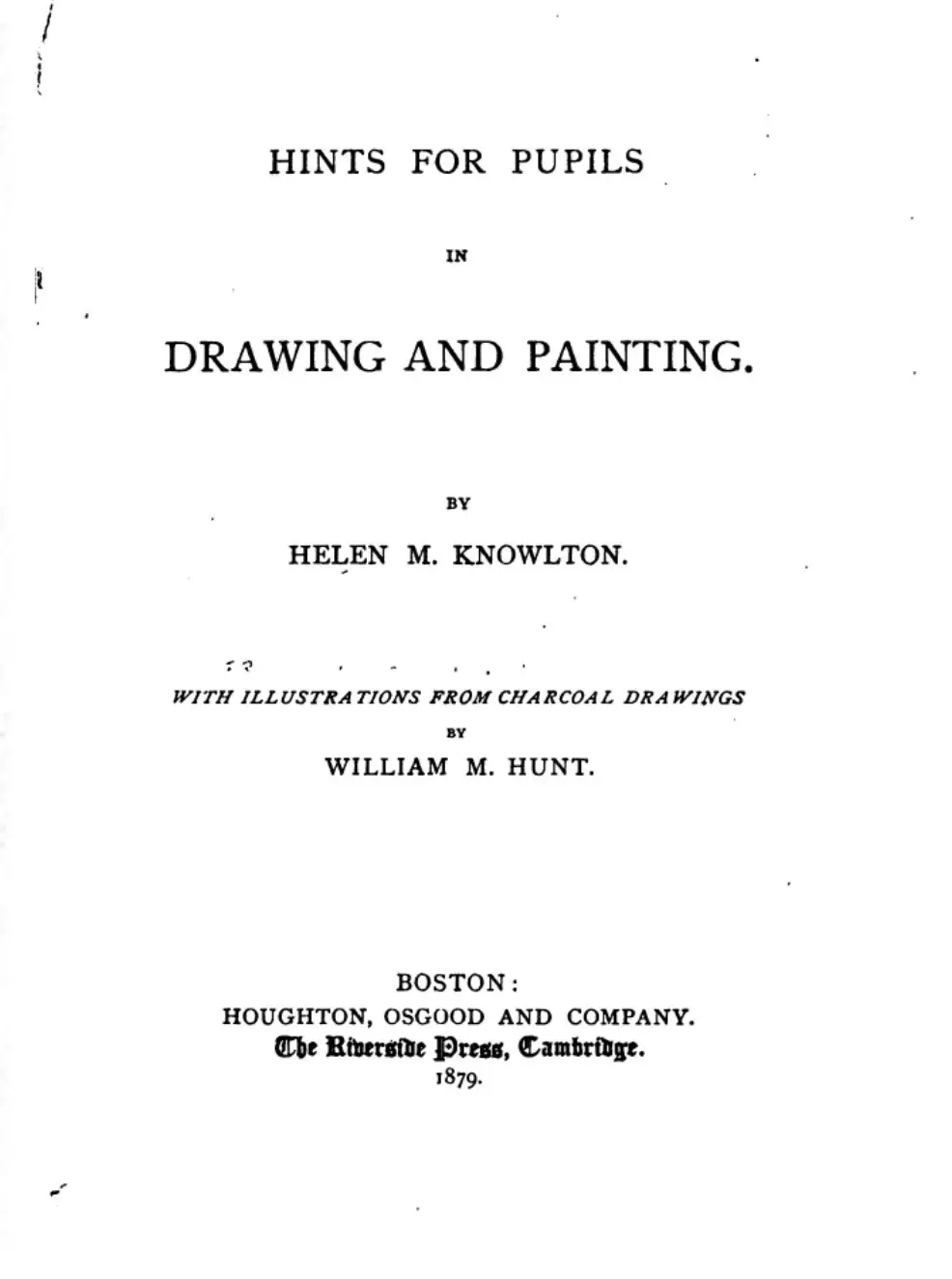 Another great art tutorial book for young students is quite easy to read and understand the instructions.
It's quite a short book but helpful for the scope it achieves.
It's worth checking out if you want to get through a general drawing and painting tutorial quickly and is one of the best drawing books for beginners pdf available for general tips and tricks.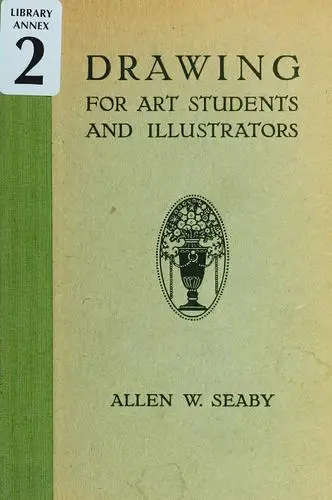 A great free hand drawing book for the detailed understanding of drawing from a beginner's mindset, it focuses on proportion, form, construction, and tonal value, and then moves on into anatomy.
This is foundational stuff for the drawing student and provides a great framework to develop one's craft.
Get the FREE Improve Your Paintings Right Now Ebook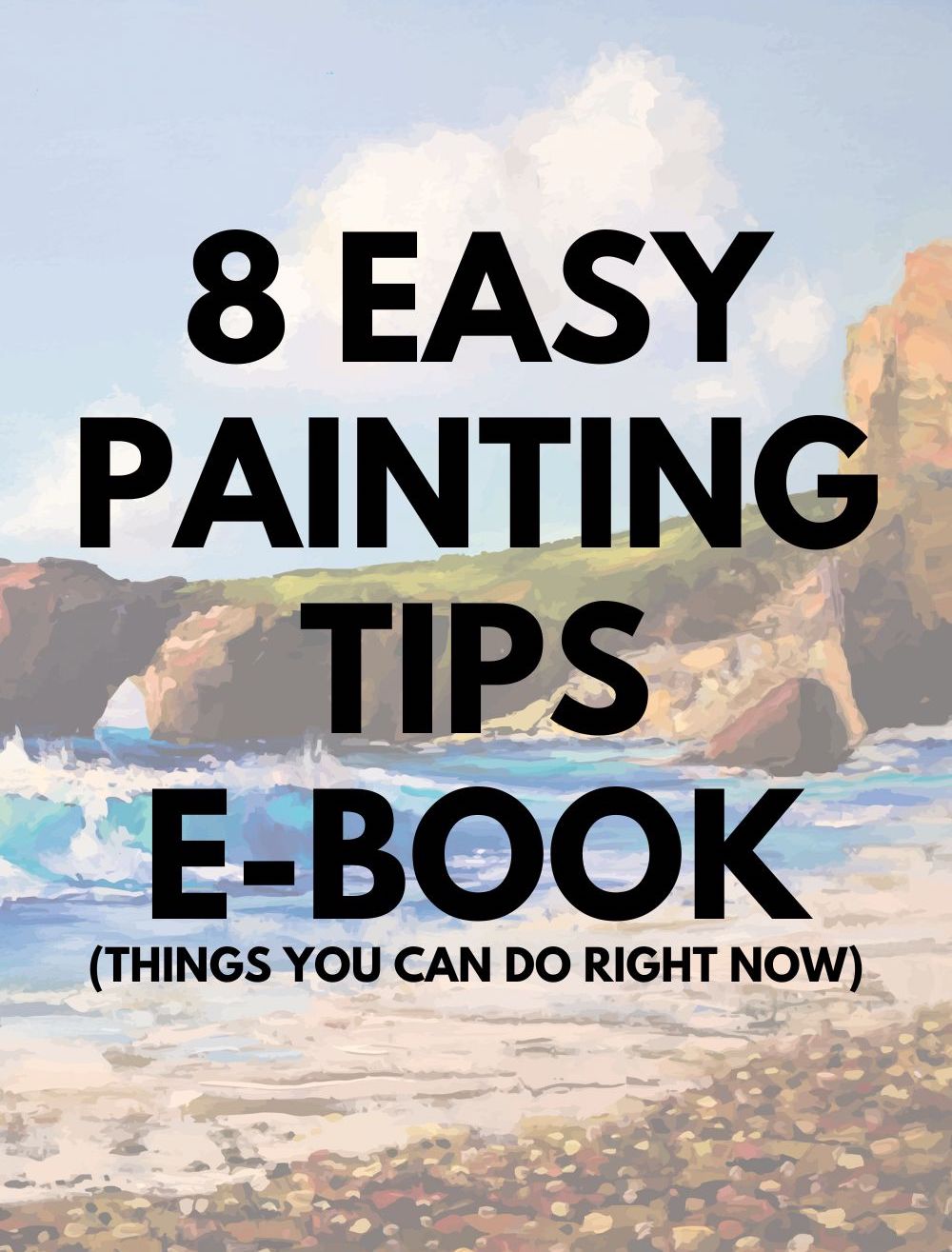 Free How to Draw Books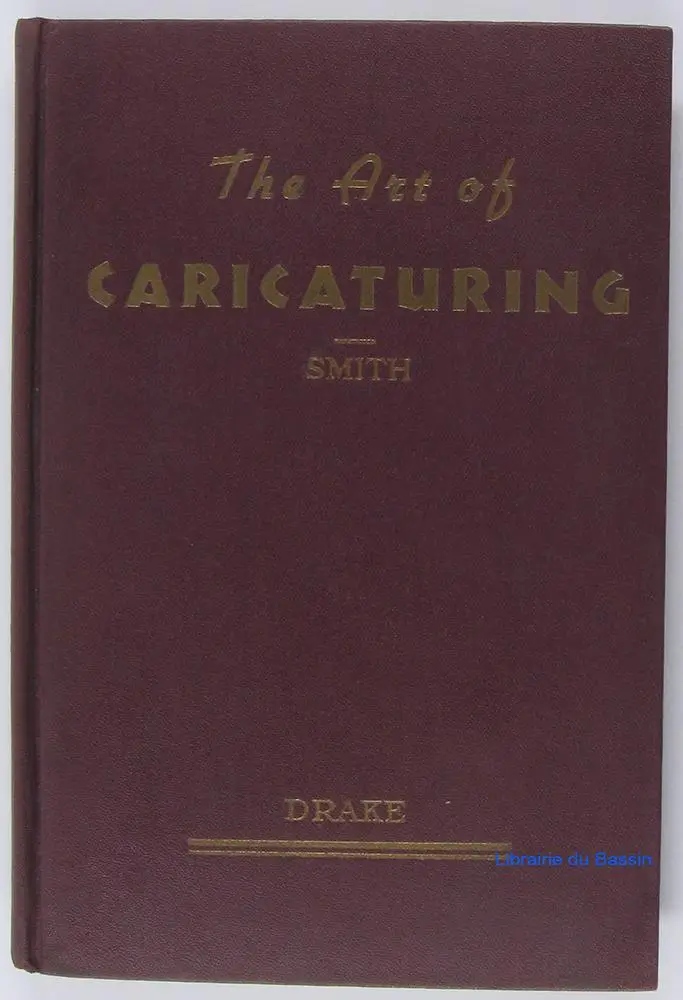 Caricaturing is the art of drawing persons with exaggerated proportions.
The Art of Caricaturing provides lessons on all branches of the practice, this drawing book online has drawings illustrating each point explained in the text.
There are many caricatures of famous men throughout the book.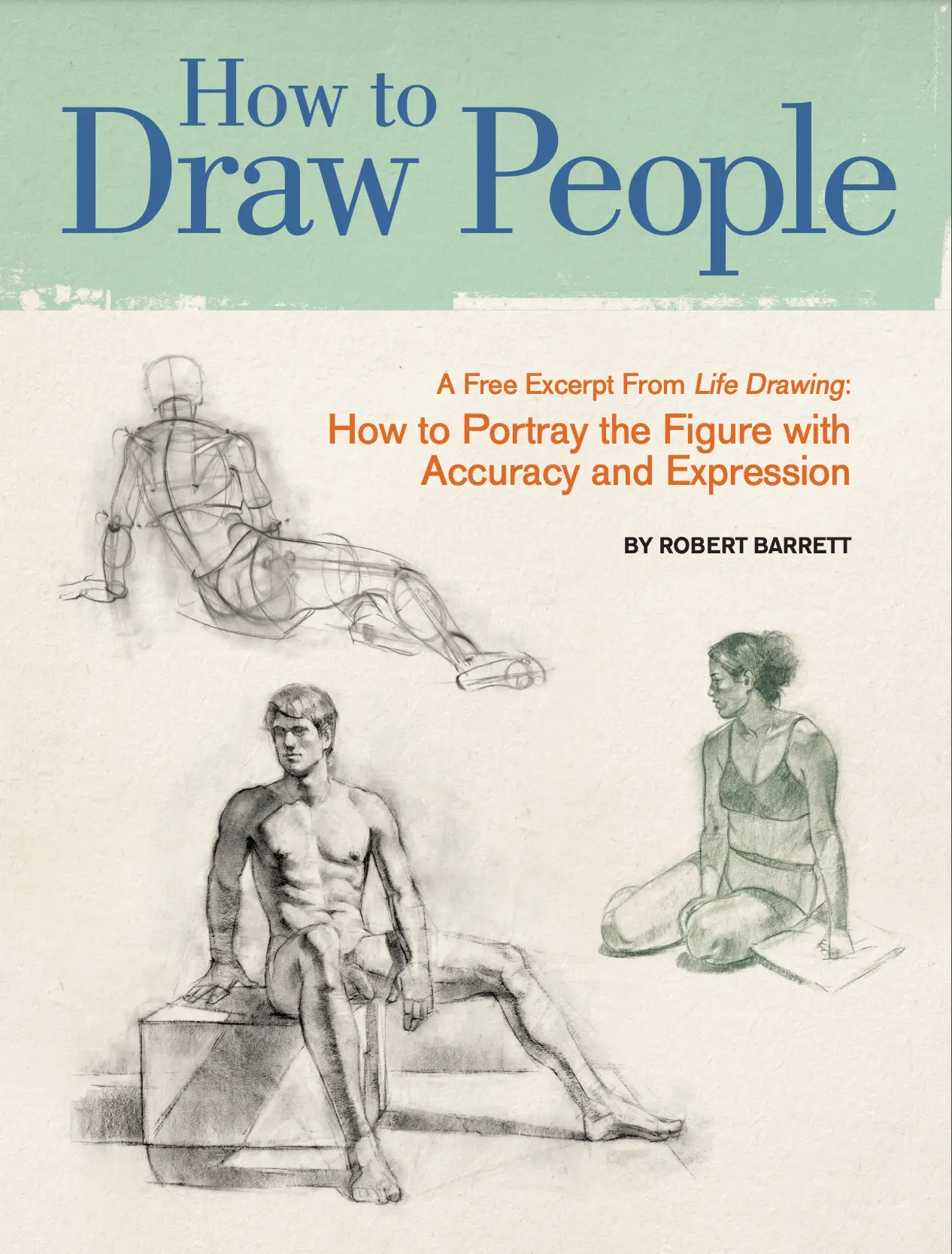 A simple yet effective step-by-step guide in different tutorials on the rigorous mapping out and drawing of the human form.
It uses gridding and measuring techniques for precise, scientific examination and analysis of the human figure. A traditional style of learning art, this is for intermediate to advanced students.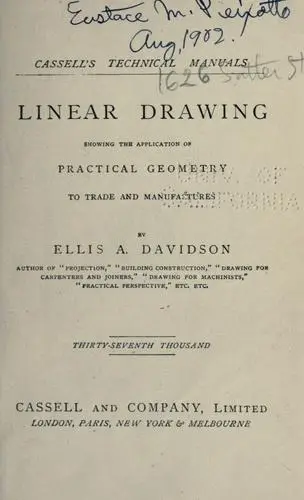 Linear Drawing is a drawing book that focuses on geometrical and linear perspective in drawing for ultra-realistic works.
It looks closely at the history of perspective drawing from the Gothic era all the way to 20th-century techniques, making for a solid drawing book and a good one of the free drawing ebooks.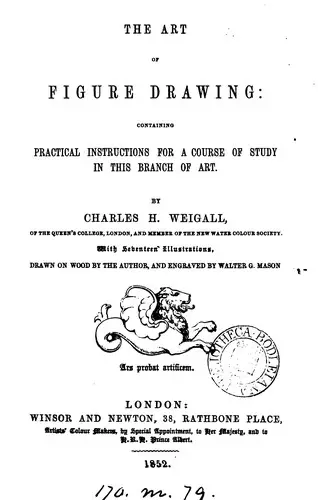 One of the classic free drawing books pdf on figure drawing begins with a look at proportion and then guides the reader into linework and shape.
As one of the older free how to draw books, there are many forgotten ideas in this book, as with many others on our list.
So make this a drawing book download for your list!
While being a bit drier than other drawing ebooks on our list, Ruskin's book has a lot of valuable reference information.
It goes deeper than many other free drawing books and is great for specific lessons on technical points.
It is written for aspiring artists and doesn't take shortcuts, believing that all enthusiasts can become strong at drawing.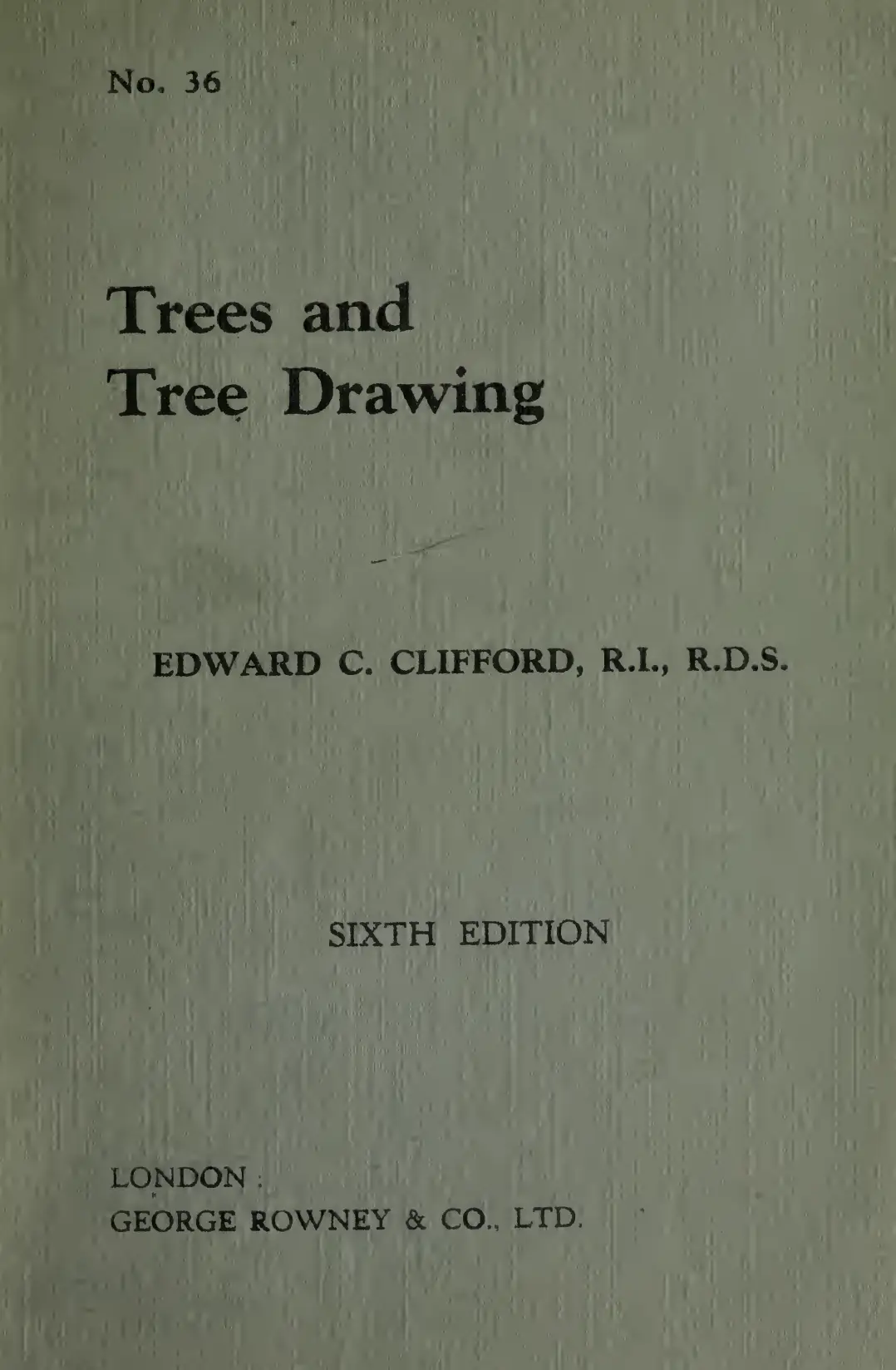 From scene to line and form, the Sketcher's Manual brings everything back to first principles.
This allows amateur drawers to learn how to transform anything they see into the basic forms they can accomplish, building up the scenes from simple to complex.
For an online drawing book, it's a lifesaver.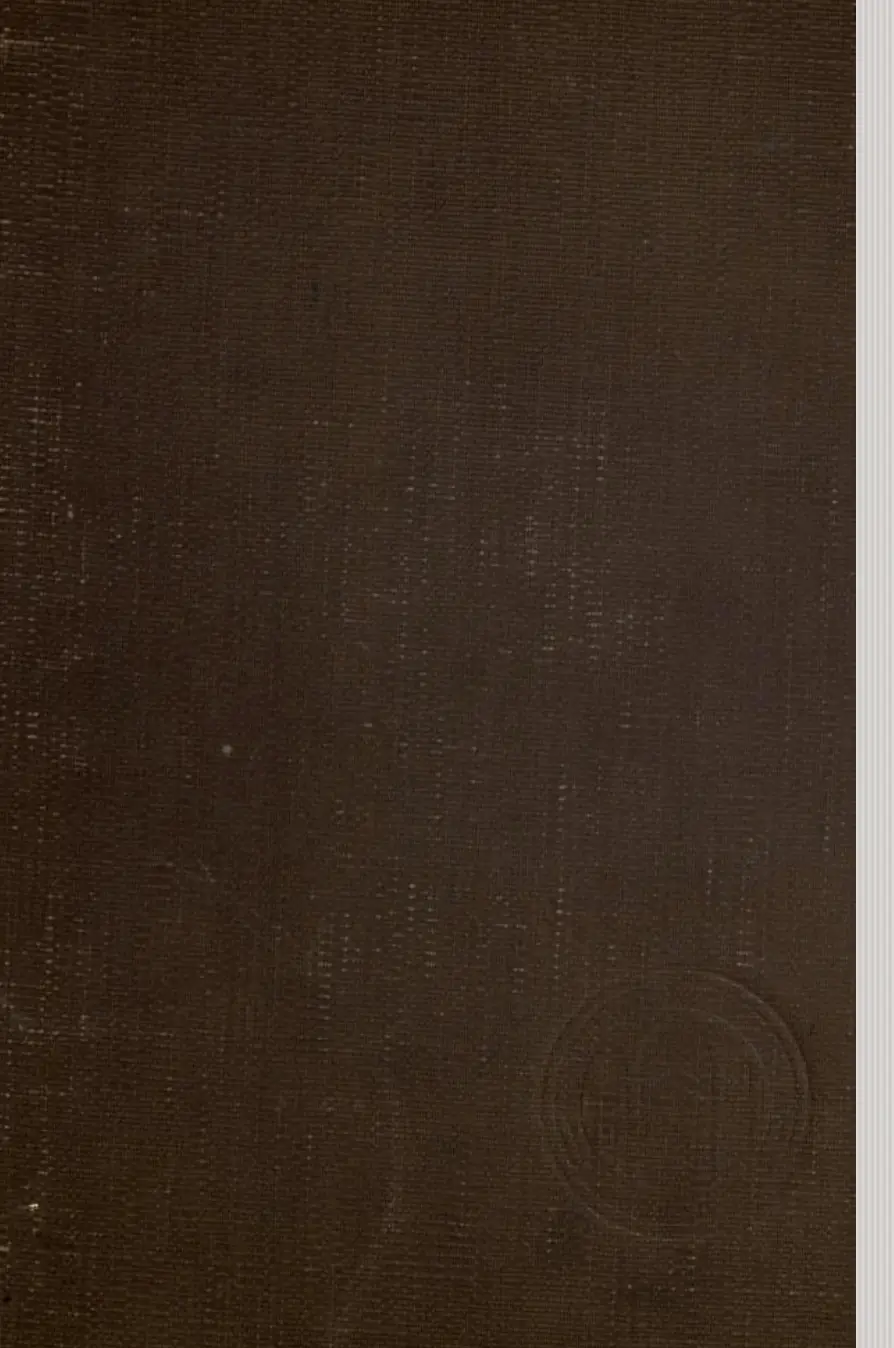 Costume design and illustration require a specialized set of drawing techniques that focus on highly how clothing presents on the human body.
Of course, anatomy is important, but so is learning various shapes and structures of clothing on the body.
Drawing from the nude first is encouraged in this volume. One of the few free drawing books pdf directly about the subject of costume drawing.
Free How to Paint Books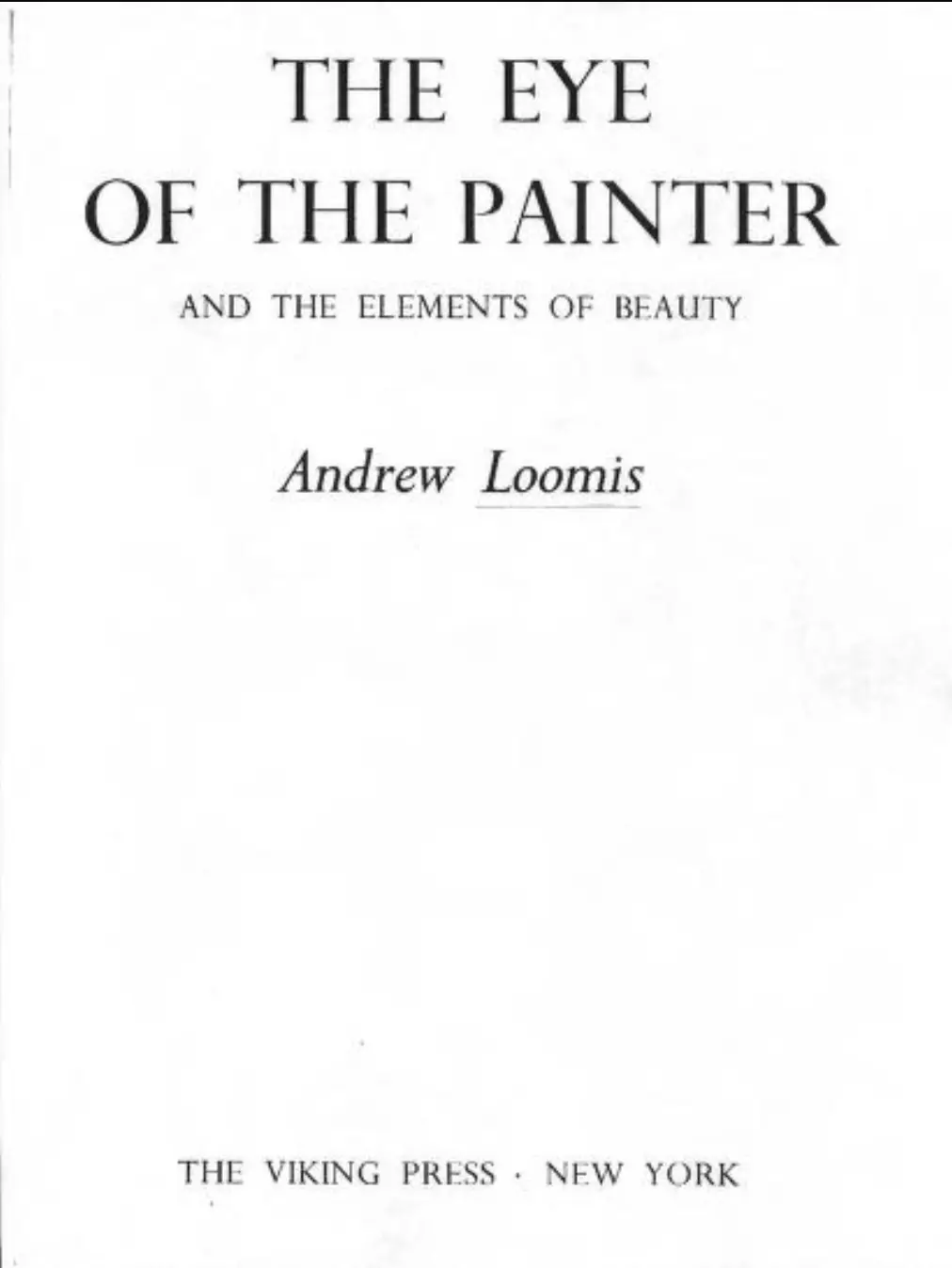 A very inspiring book on painting, looking at the way painters see the world.
The book is highly technical, providing guidelines then step-by-step instructions on how to break up and paint the world.
However, it is also written to be very easy to read and talk to the reader directly about the meaning of the painting. An excellent free drawing book.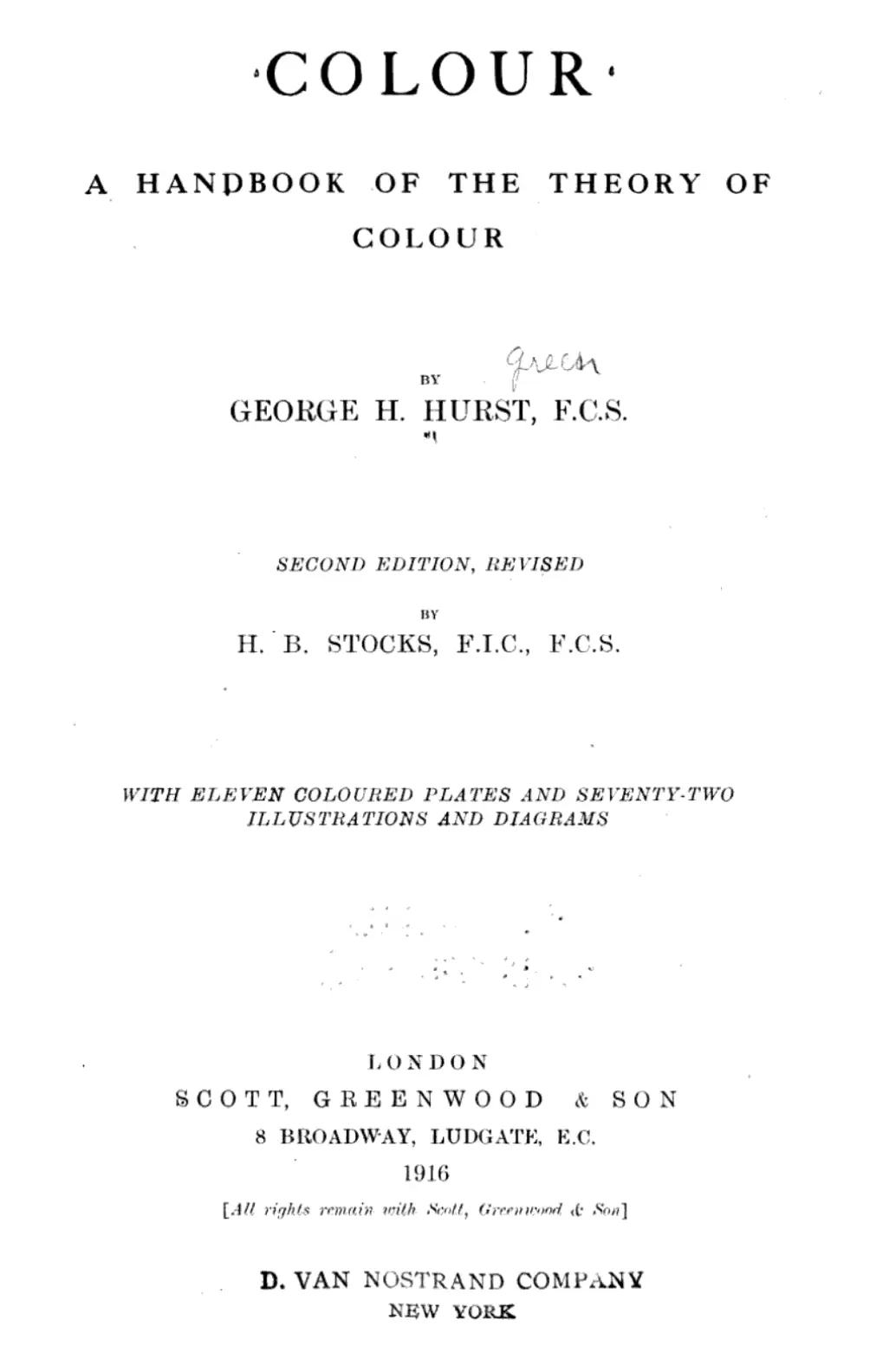 An early 20th-century guide to color, it is still of practical use to learn the basics of color theory using different mediums.
The book is especially useful for constantly mixing colors, such as painters.
The book dives deep into the mixing of different colors and how they function.
It also tackles color pairings and what looks good to the eye.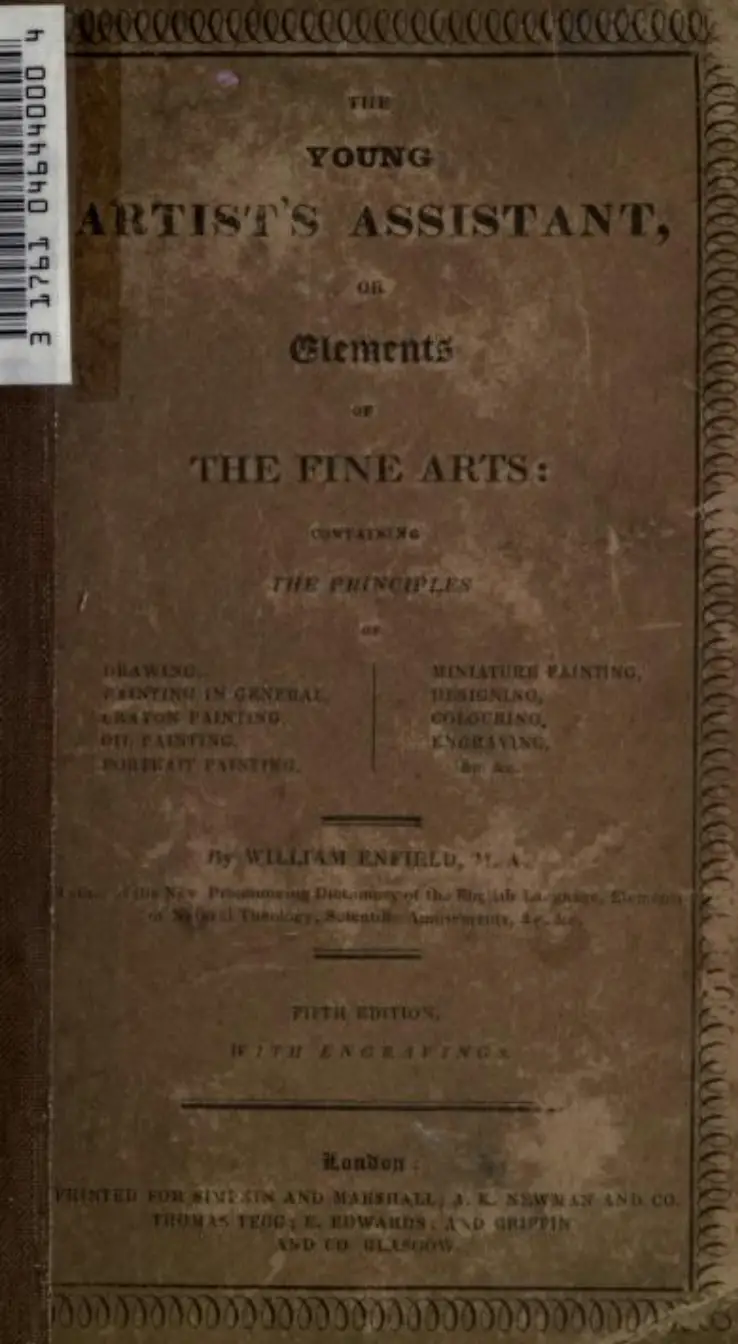 Looks at different basic techniques of the fine artist, looking at the principles of drawing, painting, designing, coloring, and engraving.
In specific, it has sections on oil painting, portrait painting, miniature painting, and more.
As a sketching book online, it's a nice starting point.
One of the most robust drawing books online to the basics of the upkeep and care for painting materials and techniques.
It has sections on everything from taking care of brushes, to color theory, including more specialized techniques like gilding, graining, and marbling.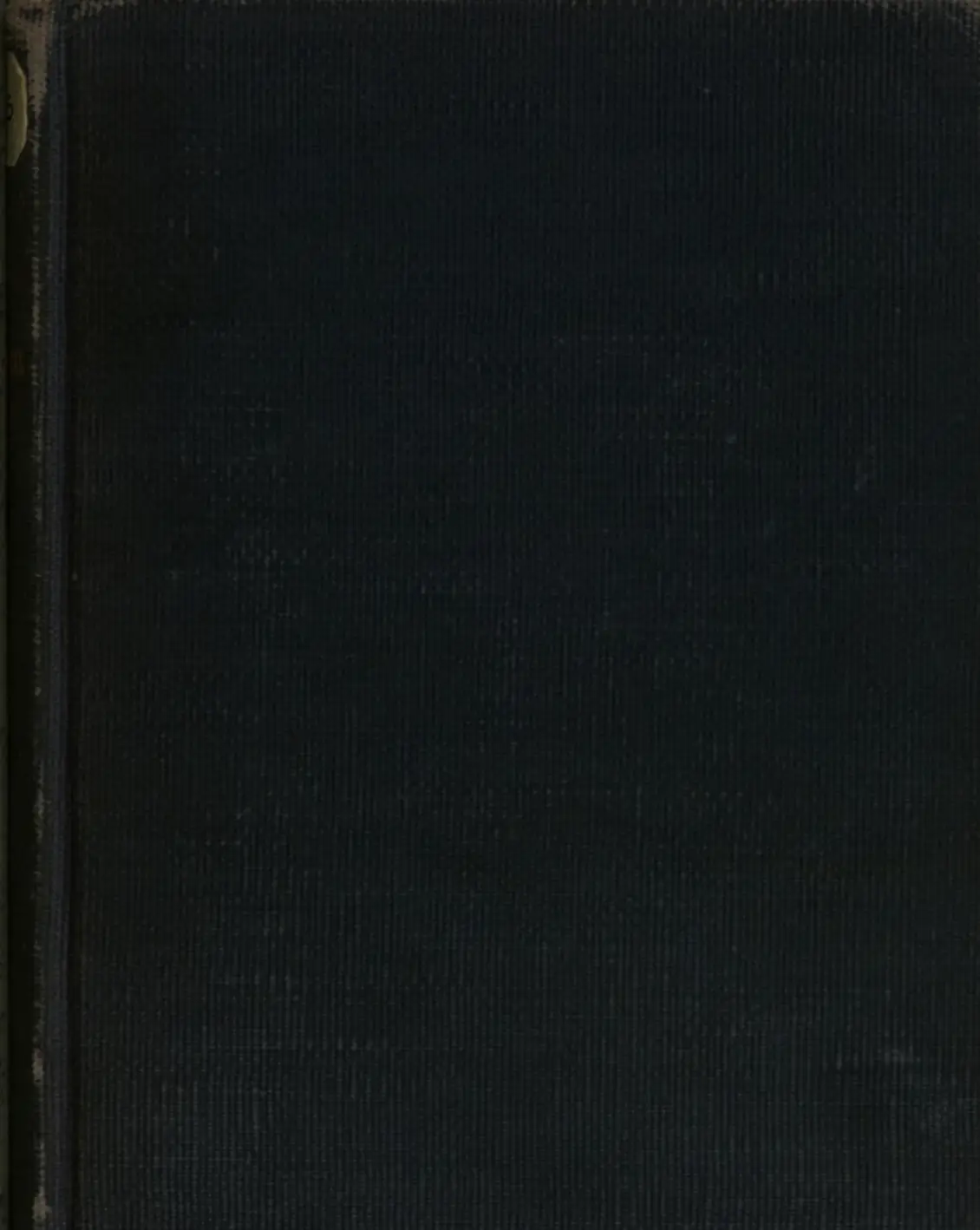 The book details what we know about artistic and natural beauty based on the science of aesthetics.
By learning the insights in this book, you'll be able to better understand strong composition and form, with chapters on isosceles triangles, the composite ellipse, and more.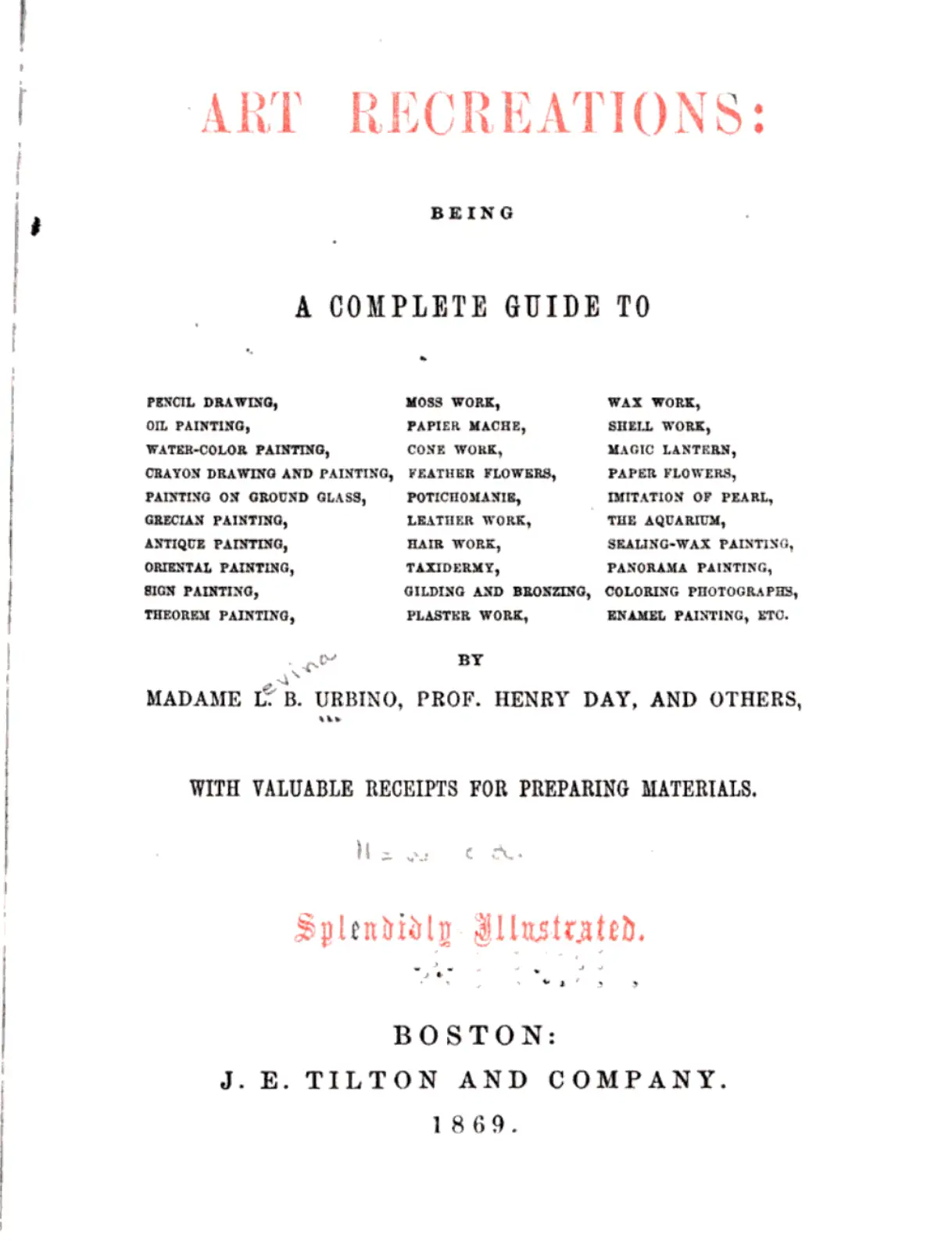 One of the strongest free drawing books on our list, making it a solid drawing book download.
A strong and beautifully illustrated guide to a wide range of artistic materials, including moss, papier mache, wax, shells, and enamel paint.
For book drawing skills together with a wide variety of less well-known art materials, this is a great choice.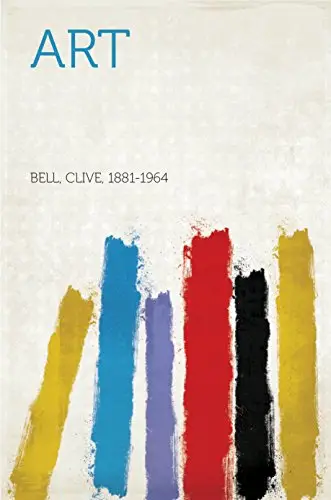 Clive Bell was an art critic prominent in the 20th century.
In this volume, he develops his strong theory of formalism in art and how what a painting represents is completely separate from its aesthetic value.
For Bell, the value of an artwork is entirely in its aesthetic power.
Free Art History Books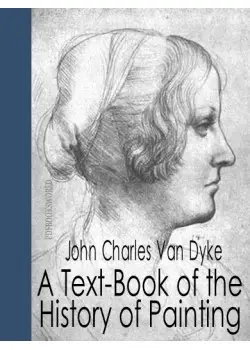 Van Dyke's History of Painting carefully looks through the oldest artworks up to the 19th century, including the medieval, gothic, and renaissance periods.
In addition, it is one of the drawing looks at painting from various cultures around the world, including Egyptian, Italian, Greek, Roman, Dutch, French, and more.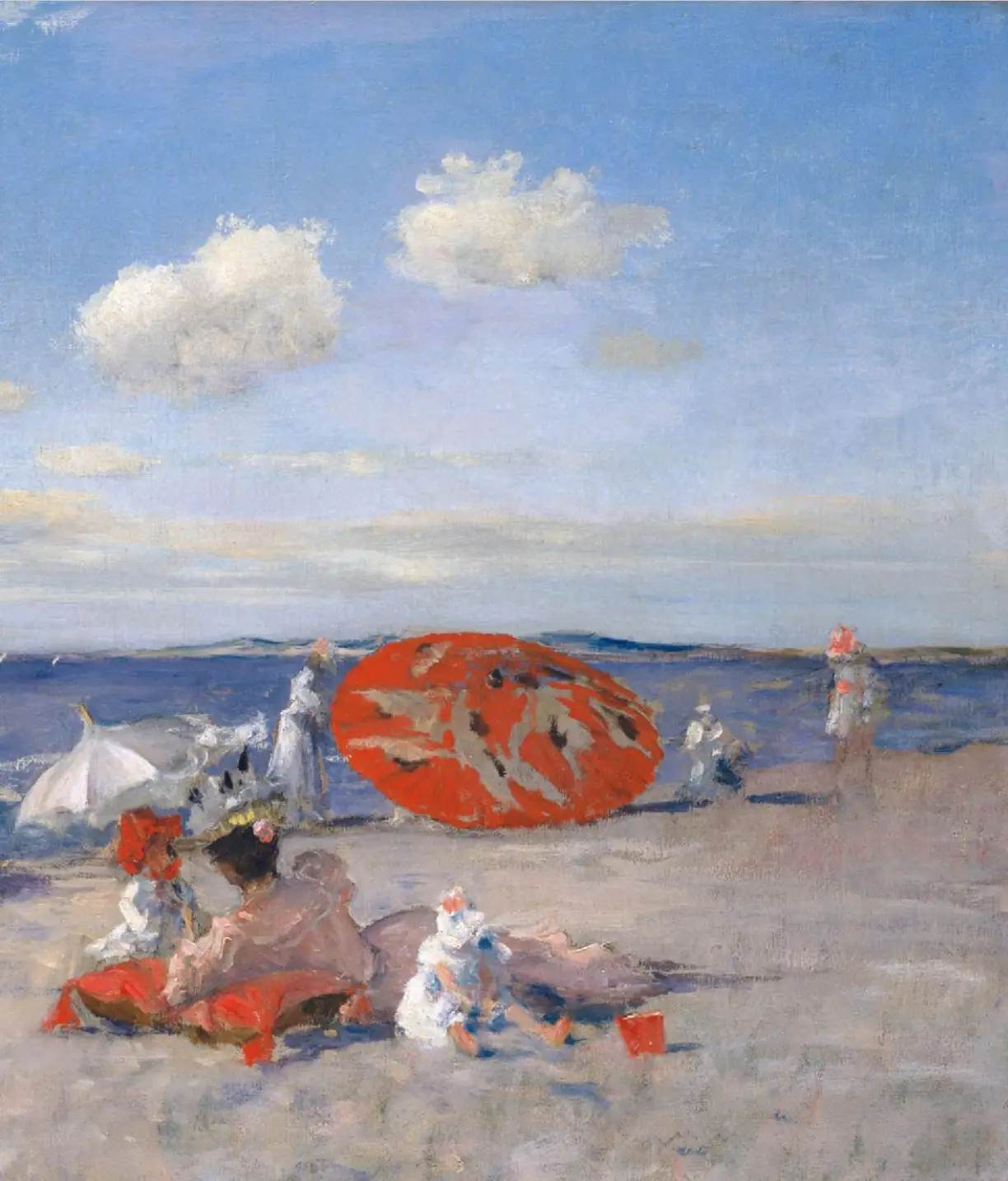 A look at American Art at the turn of the century, this work examines the turn from European Art to American Art in Art history around this time.
Americans found many things of different interest than Europeans, even as they emulated them.
Their own styles of impressionism and realism ended up different than those of the Europeans.
Free Art Anatomy Books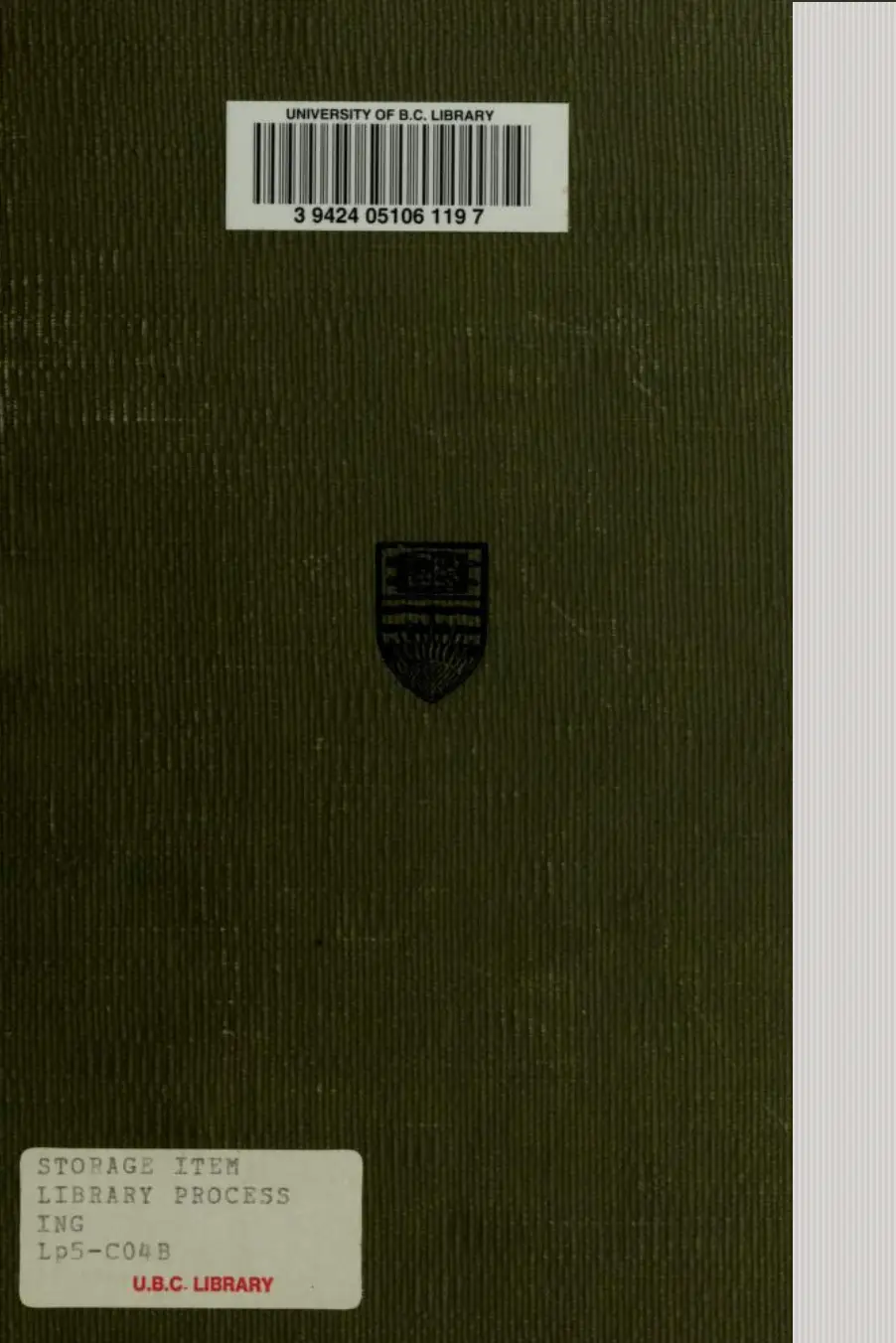 Anatomy is essential for the student of art, especially portraiture.
This is one of the drawing books online entirely dedicated to the craft of learning the anatomy of the human body for the sake of drawing, with many illustrations throughout.
A solid art lesson e-book and one of the better free drawing ebooks.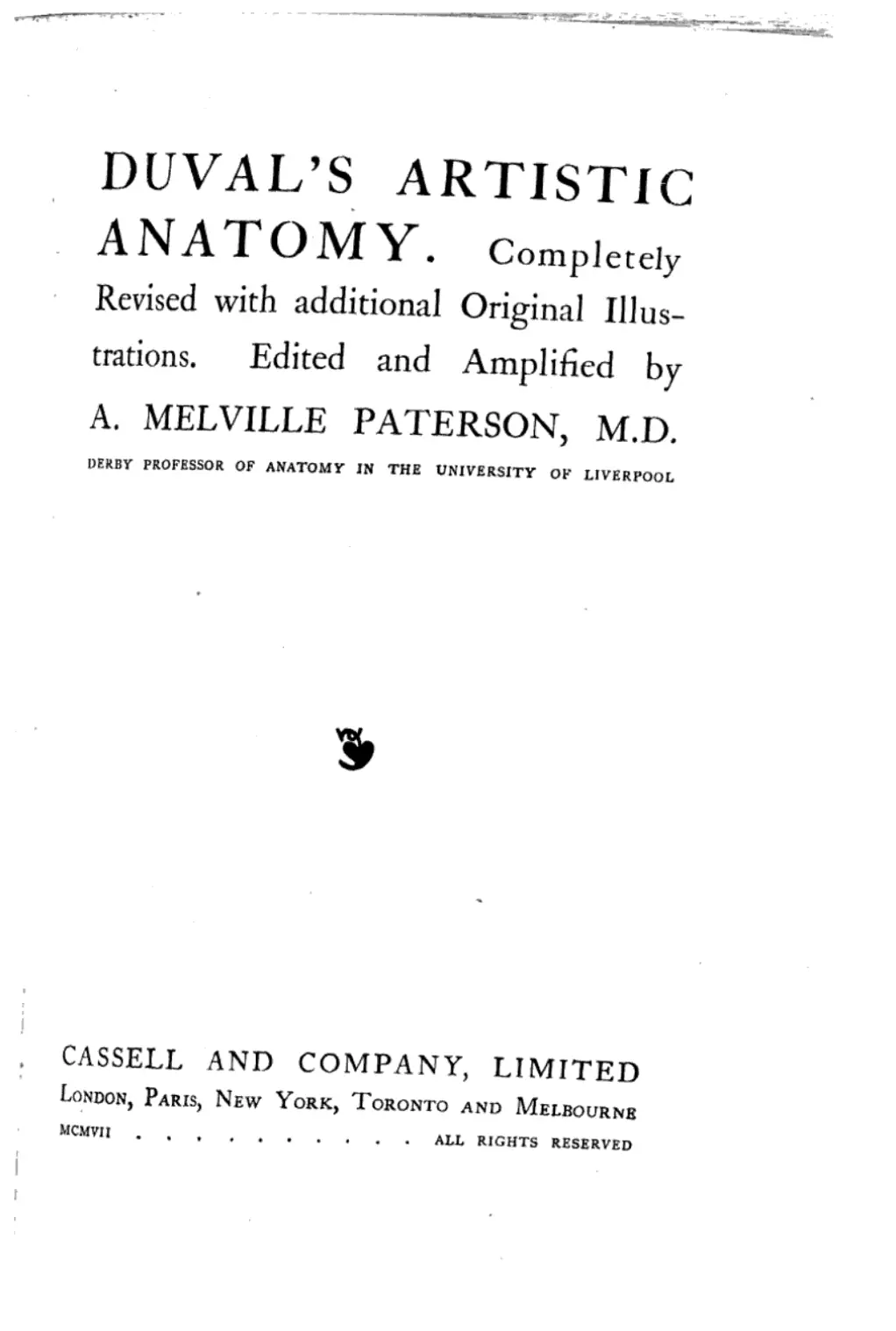 The summary of a famous set of lectures delivered at the Ecole des beaux-arts in 1884 is considered an absolute classic for serious artists looking for how to draw books due to the technical strength of the information within.
One of the best drawing books and free art books for beginners.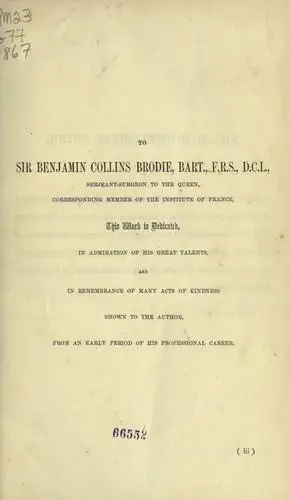 by Henry Gray
The infamous anatomy textbook the show Gray's Anatomy is referencing, the medical textbook is also a powerful reference for artists.
For a long time, it was the comprehensive guide to the muscles and bones of the human body that artists have been using alongside how to draw books to improve their craft.
Free Art Books from the Masters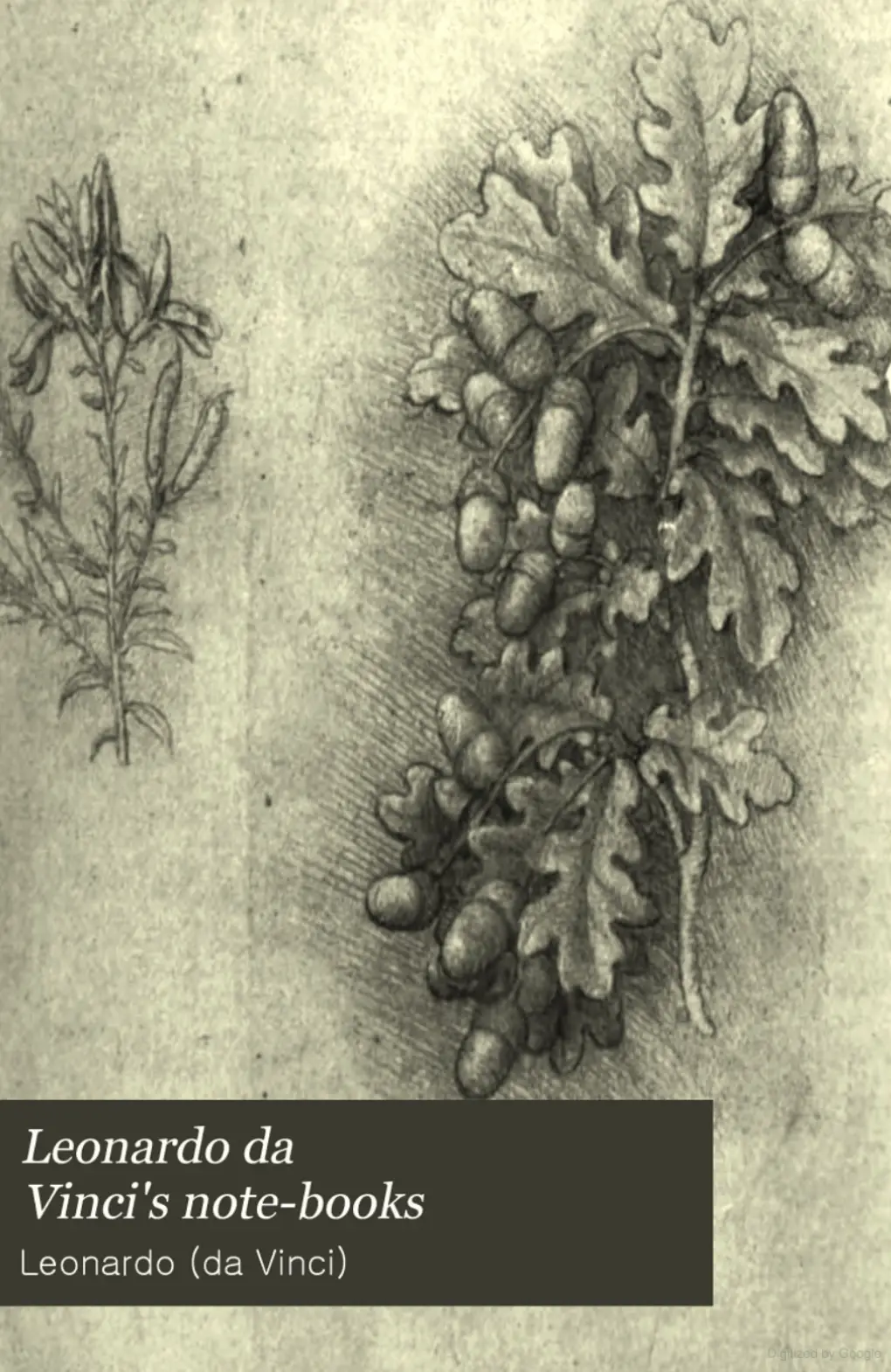 Full of insight, process, and sketches, da Vinci's notebooks provide a powerful image of the man and his methods.
There is no better way to improve for the advanced student than to learn from the master.
Leonardo was not only one of the best artists in the world but also one of the best draftsmen, as his notebooks attest to.
Learning how he drew is a wonderful way to improving one's own practice.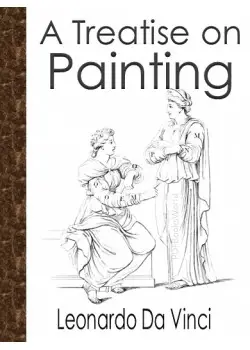 Another fantastic work of da Vinci's, A Treatise on Painting brings together collections of his manuscripts to give a thorough analysis of the techniques and purposes of painting as he understood it in 15th century Italy.
Post-humously published, it focuses on his attention to anatomy, composition, perspective, and shadows.
Overall, a powerful set of observations and techniques from the master.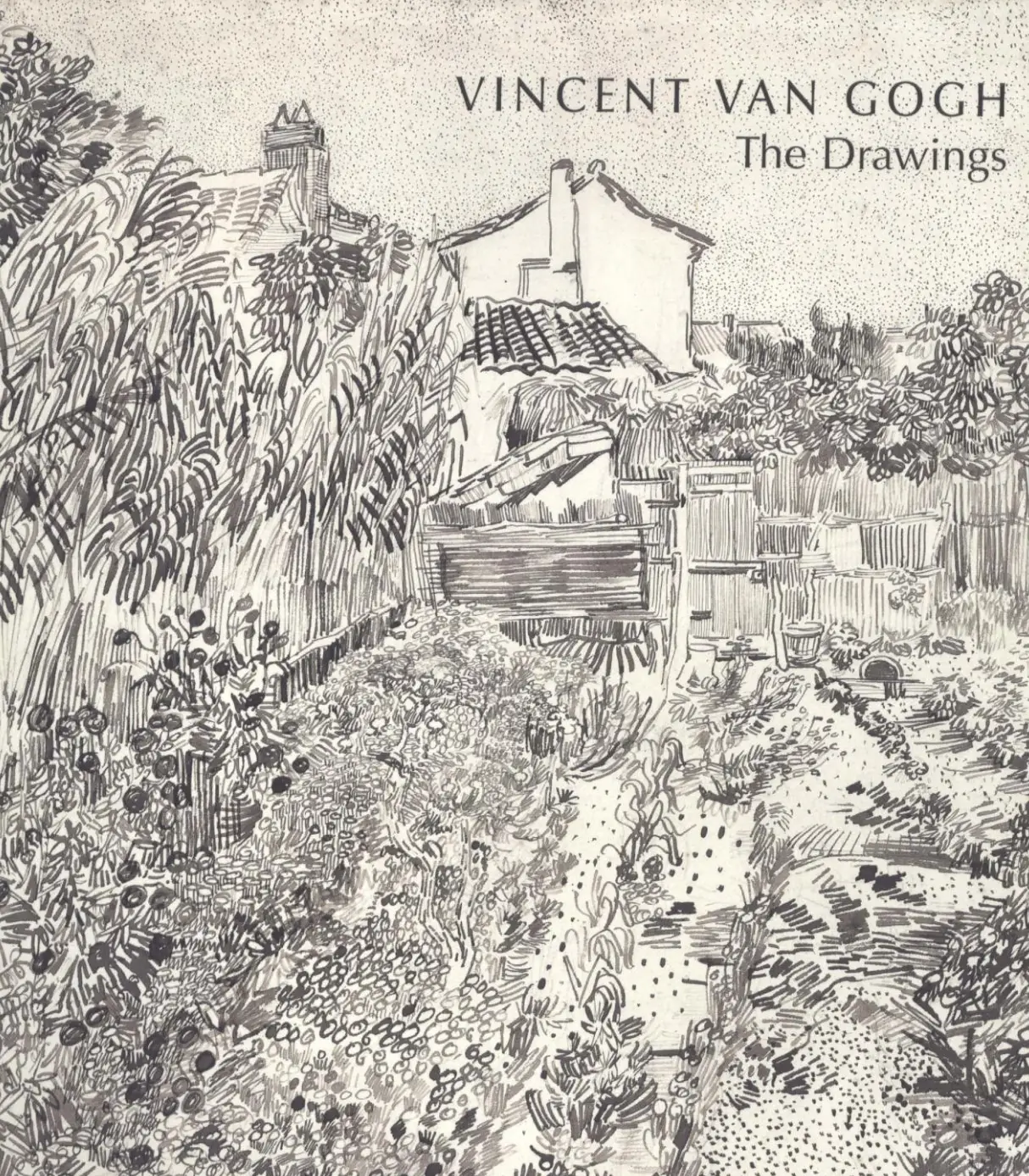 A book on van Gogh's attention to drawings, it curates one hundred of his best drawings to show his brilliance at the craft.
His particular graphic style is unique and worthy of study but overshadowed so far by his work in painting.
He was known to have said that drawing is at "the root of everything," making this an intriguing online drawing book.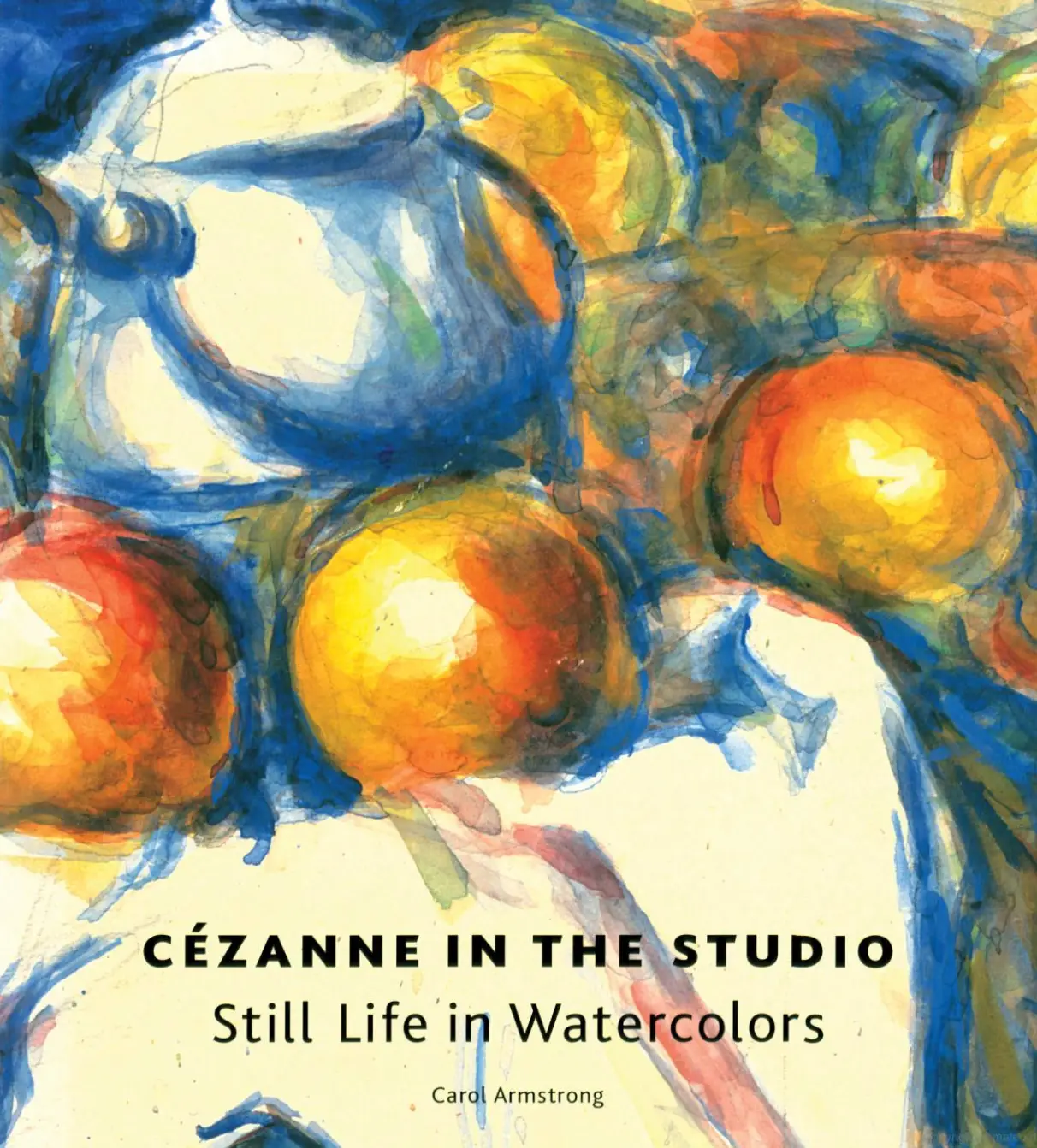 Cezanne is one of the greatest colorists of all time, and his still lifes in watercolor are some of the most stunning uses of color.
This book contextualizes his work in its historical context and brings out the brilliance in his use of color.
It also highlights Cezanne's elevation of watercolor as a medium, which was considered a very 'low' medium at the time.
Focusing on the Dutch painters of the 17th century, Walsh's book looks at how they achieved such photorealistic effects.
Steen was one such painter, but until now hasn't been as famous as others of the era.
As a sketching book online, it's best for advanced artists looking to learn about the history of techniques.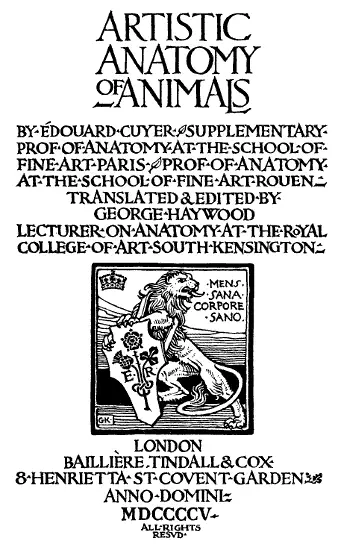 A great reference for animal anatomy, Cuyer's book details the structure of various animals with extensive illustrations of book drawing to allow you to learn to draw any of them to your liking.
One of the best drawing books for animals that are available as a free drawing book online.
Conclusion
Free drawing books are invaluable resources when it comes to improving your craft.
Whether you want books on drawing or books on perspective, books are very valuable resources.
If you want to get better, it is always helpful to study the craft so that you can get the most out of it.
This will help you to build and refine your skills so that they can strengthen over time.
Sometimes having the fundamental knowledge behind this process can help you to approach your work more effectively.
There is plenty of value in these pages. Don't miss out on your chance to learn from the greats!
Have you ever read and learned from any drawing books?