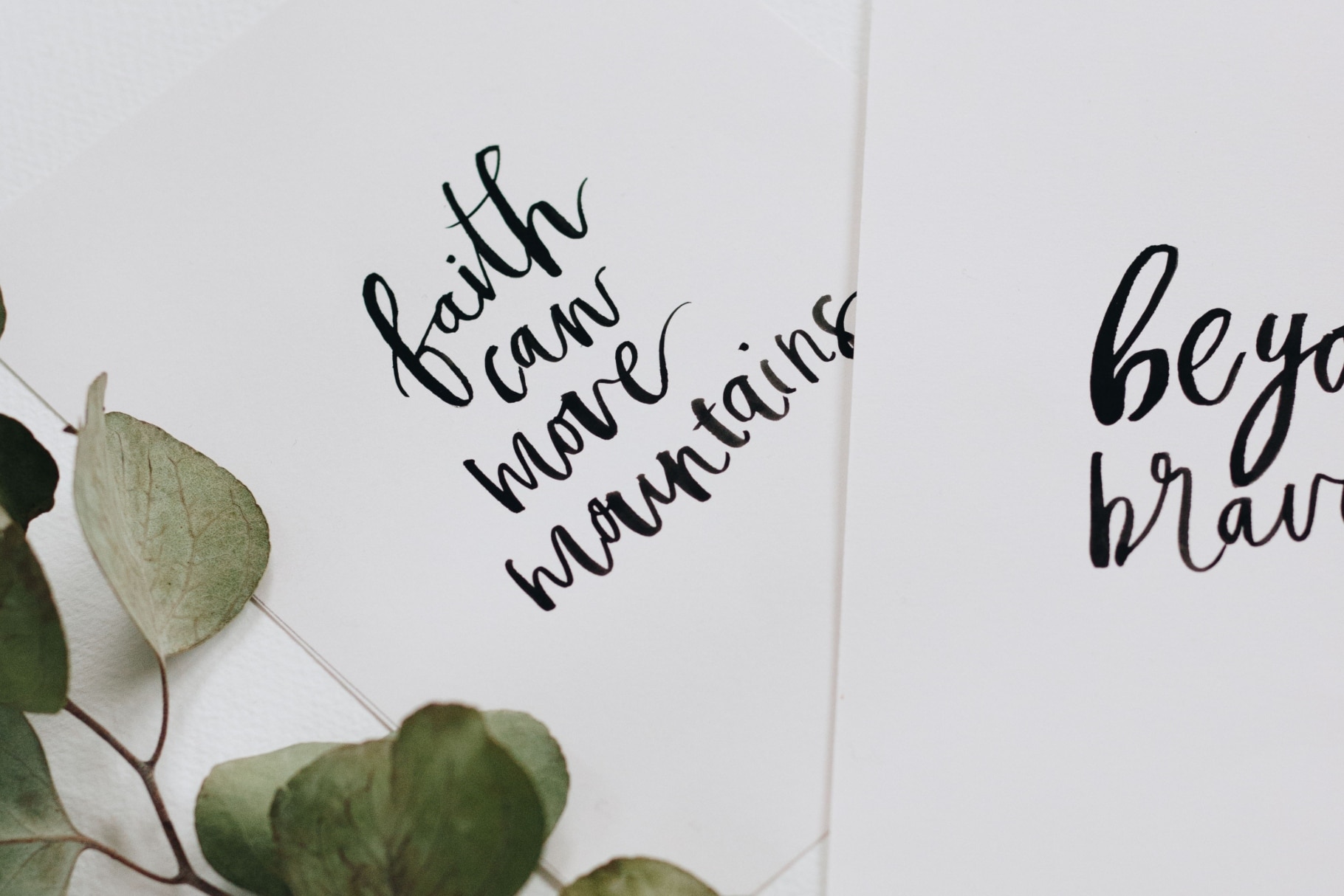 Are you the kind of person who spends hours looking at beautiful custom fonts and handwriting? If so, hand lettering fonts might be right for you. We all know the feeling of looking at a nice font or bit of writing, but how would you like to create it?
Hand lettering fonts are beautiful and original looking fonts that can make anything pop. Whether you are looking to spice up your bullet journal or you want to make something cool for Instagram, these fonts are simply amazing. You might think that this is beyond your skillset, but you can easily learn.
Making custom fonts isn't only fun, but exciting. For most people, fonts are bestowed by the fancy font gods in the sky who are reaching into your software. In reality, you can make hand lettering fonts with a few easy tools and steps.
This means that you can enjoy the benefits of a completely custom and original font. Doing this is cool because it means you can have custom materials or you can even sell the final product. There has never been a better time to be in the font marketplace, and hand lettering fonts are in.
Read More

about Hand Lettering Fonts: Essential Things You Need to Get Started